One point from two games is obviously not the start that we were looking for in our opening matches of this EVO-STIK Premier Division campaign, but I was delighted with the way the players dug in on Tuesday night at Nantwich to get a result.
The 3-0 opening day home defeat to Stafford was pretty devastating in itself, so when we went a goal down and were reduced to 10 men, inside 40 minutes, with the dismissal of Tom Hannigan, I was wondering what the hell was going on, but I could see the determination on the players' faces in the dressing room at half time and we really took the game to Nantwich in the second half, despite having a one-man disadvantage.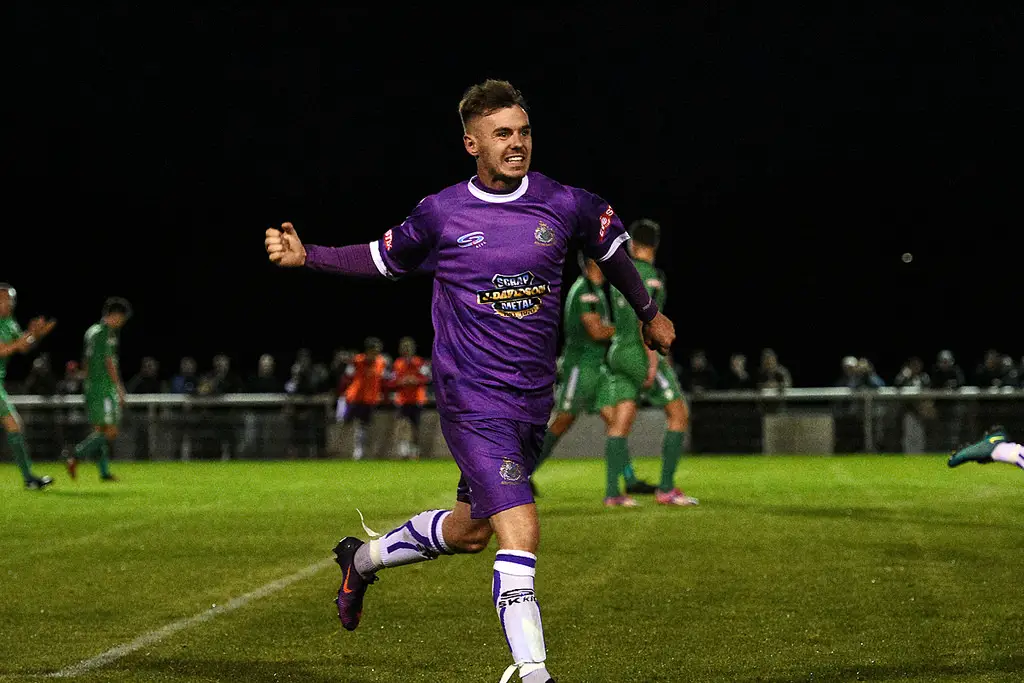 We had to take a chance tactically, by going one on one against them at the back, but this worked well and we gradually took control of the game and deserved the late equaliser through John Johnston's penalty, which we may have been a little fortunate to get as the tackle may have been just outside the area… if it was, then we deserved a bit of luck, we certainly deserved something out of the game.
We all appreciated the tremendous support at Nantwich, there must have been a couple of hundred Alty fans, who kept on singing and encouraging the team throughout the game, despite the difficult circumstances that we faced from the 39th minute onwards.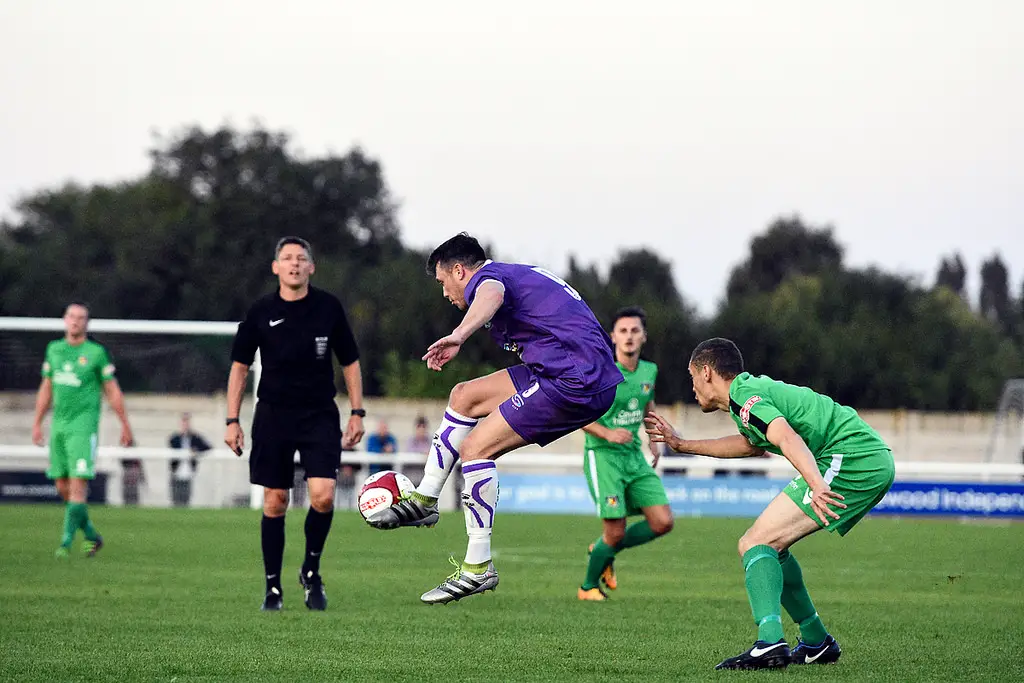 Today, we travel to Derbyshire to take on Matlock Town, who have started well with a draw at highly fancied Stourbridge and a 3-2 home win against Hednesford on Tuesday night. It will be a tough encounter but I know the players will be up for it.
We will be without Shaun Densmore for the next three games – he is best man at a wedding in the USA – and Chris Lynch will not be travelling as he has a back problem. Tom Hannigan will miss Tuesday night's game at home to Whitby as he will be serving a one-match suspension, therefore we need strengthening in that central defensive area and I am hoping to bring someone in to do that, possibly today, but certainly for Tuesday.
We are still searching for that first win, but I am convinced that when it comes, these players and this team will start to fly and I am convinced that everyone is in for an exciting and successful season.
Pictures: Michael Ripley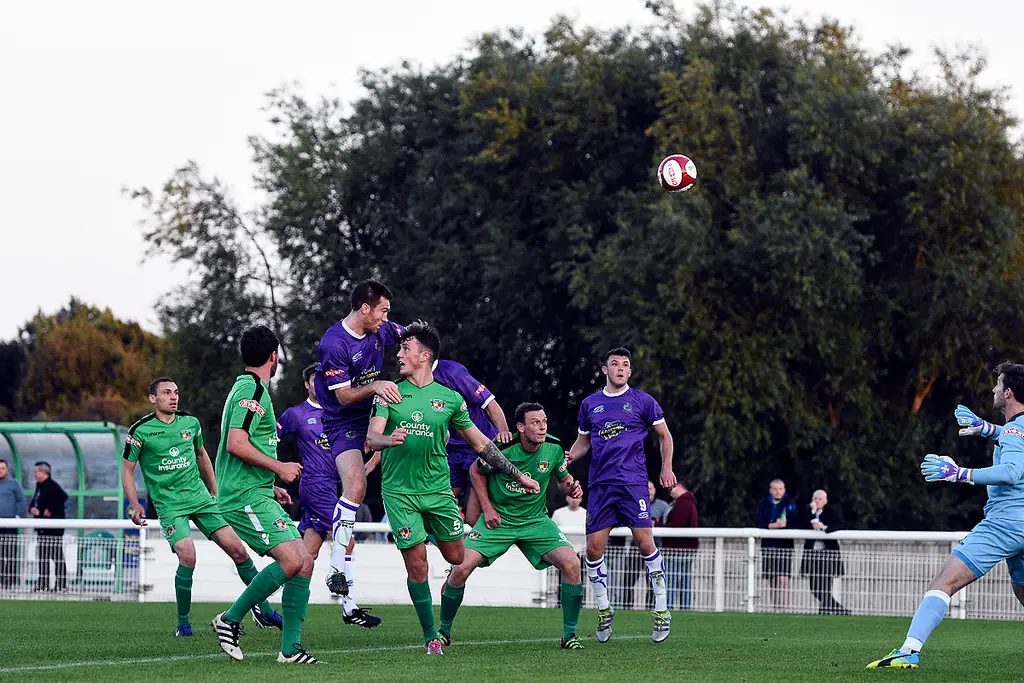 Comments