Here's the latest instalment of our regular feature, where we hand-pick a selection of films showing at our only cinema, Vue Altrincham.
Film fan Mark Rocks takes you through them…
For full showing times and to secure your tickets, visit: https://www.myvue.com/cinema/altrincham
Out This Week
It (15)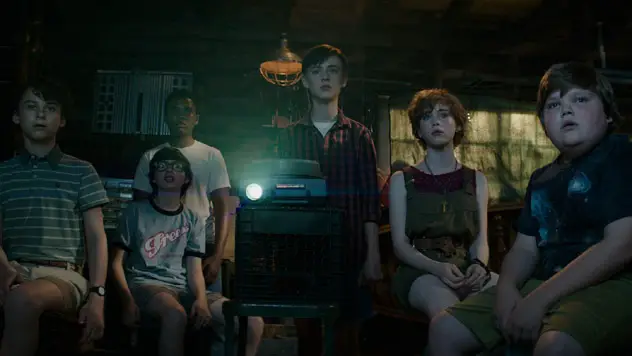 Stephen King fans be prepared, a terrifying retelling of his infamous novel, It will be begin clowning around in theatres this Friday. As the horror maestro behind The Shining and Carrie, King is nothing less than a connoisseur of the art of spooky storytelling.
Taking a slightly darker turn that the made-for-TV Tim Curry effort of the 90s, It presents a killer clown, gruesome child murders and uncomfortable amounts of suspense that will undoubtedly have you on edge throughout.
Set in a small town in Maine in the late 1980s, a group of children collectively known as The Losers Club, come into contact with a mischievous but malicious monster called Pennywise (Bill Skarsgard). Every 27 years the residents of the sleepy suburb fall victim to the child-abducting, sewer dweller who lures unsuspecting victims with promises of balloons and party tricks.
The film follows Bill's search for his six-year-old brother Georgie, and as more children go missing Bill gets his gang together to help solve the mystery and stop this ancient evil. Starring Finn Wolfhard and Atomic Blonde star Bill Skarsgård, It is definitely one to watch for anyone impatiently waiting for Stranger Things season two. So get ready for this horrifically entertaining movie that is set to make crowds run into the box office with excitement and run out of it in fear.
Out next week
Mother! (15)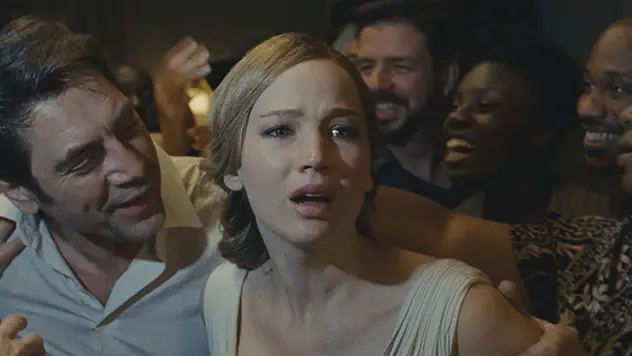 Ready to push your anxiety levels to full potential? If so Mother! is out next week to help you do just that. Perfectly executed to bring our darkest nightmares to life, Mother! can only be described as sensationally terrifying.
From the twisted mind of visionary director Darren Aronofsky, the man behind Requiem for a Dream and Black Swan, Mother! portrays a similar darkness, the type that helps define any eerie psychological thriller.
Jennifer Lawrence stars as a young woman who is the partner a much older poet (Javier Barden), and don't worry, the absence of names is intentional, Lawrence is simply credited as 'Mother' and Barden as 'Him'. The film will take you on a journey of their hellish relationship and is set in a large, isolated Victorian Gothic house (obviously), which Lawrence wishes to restore to its former glory after it fell victim to a fire, along with Bardem's last partner. The arrival of a couple played by Michelle Pfeiffer and Ed Harris marks the beginning of the nightmare that prevails.
The film has stimulated controversy amongst critics since its debut at Venice Film Festival, where it was met with both critical adulation and horrified disbelief. So go and see for yourself whether 'Mother!' is a masterpiece made of nightmares or simply a nightmare in itself.
Last Chance to See
The Hitman's Bodyguard (15)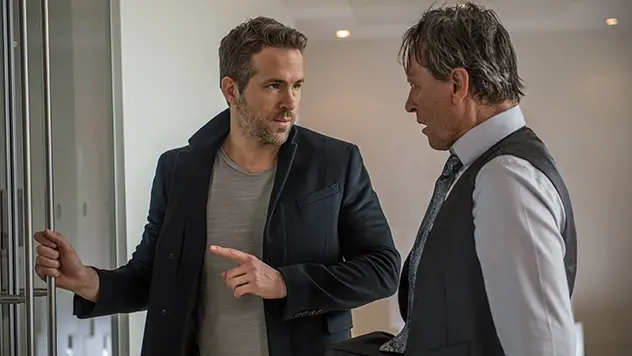 If you love a classic action-comedy cliché then get yourself to the box office to see Samuel L. Jackson and Ryan Reynolds star in The Hitman's Bodyguard. The film's cast already makes the film a must watch, Jackson's persona and attitude combined with Reynolds' dry sense of humour and wit means the duo are a safe bet when it comes to finding a film that will feature comedy gold.
Jackson stars as Darius Kincaid, a notorious hitman, whilst Reynolds plays Michael Bryce a triple rated protection agent who is hired to guard Kincaid's life. After spending years playing on different teams they must work together to ensure Kincaid survives his journey from Manchester to The Hague where he must testify at a high profile trial. Inevitably, this results in a wild and comical adventure.
The Expendables 3 director Patrick Hughes puts his stamp on the film with an old-fashioned firefight, and efforts to pull off this scene with an immense supply of muzzle flashes cannot be criticised. More so, the opportunity to see two of the greatest actors in the industry work side by side is definitely not one to miss!
Family Favourite
Spider-Man: Homecoming (12A)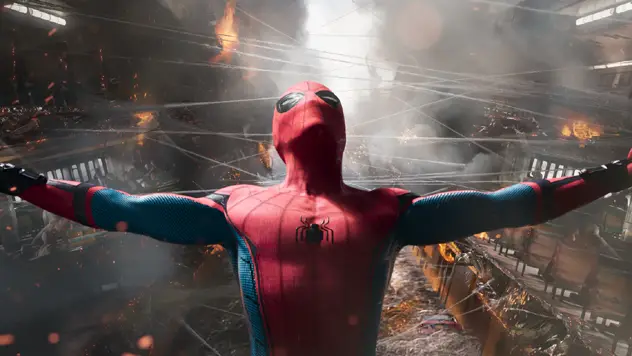 After five years since Marvel and Sony announced they would be collaborating on a friendly-neighbourhood tie in to the MCU, Spider-Man: Homecoming brings to screens a Spidey people have been after for years.
Tom Holland takes on the lead role of the web-slinger and is the second Brit to secure the role. The rest of the cast consists of a mix of talented young actors and Hollywood icons, therefore is sure to satisfy a wide array of fans. The cast includes Michael Keaton as the villain Vulture, Disney talent Zendaya, The Grand Budapest Hotel's Tony Revolori and even Iron Man himself, Robert Downey Jr.
The film follows Peter Parker's adolescent years and the struggles he faces with his newfound powers and teenage life. But when a new threat arrives in NYC in the form of a winged antagonist, Vulture, Peter sets aside his personal problems to fight for the lives of his loved ones whilst simultaneously attempting to conceal his new identity. Spider-Man: Homecoming marks a welcomed return of one of Marvel's most-loved superheroes, so ensure you get the whole family out to celebrate the return!
Coming Soon
Kingsman: The Golden Circle (15)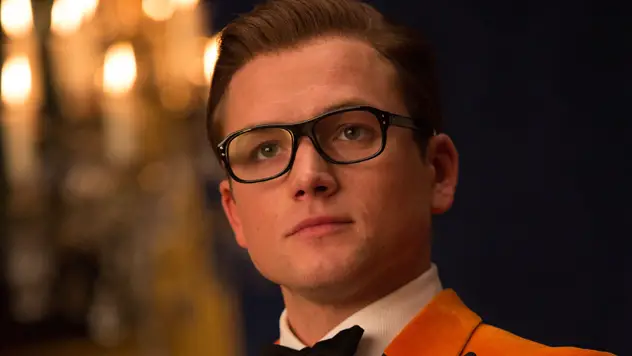 The Kingsman are back, and while the first outing introduced us to the world of an independent, international intelligence agency, this time Kingsman: The Golden Circle presents our gentlemanly clad heroes with a new challenge after their headquarters are destroyed and the world is held hostage.
Colin Firth, Taron Egerton and Mark Strong return to the screen for the film, alongside newcomers to the franchise Julianne Moore, Halle Berry, Jeff Bridges and Channing Tatum, so a pretty solid cast if you ask me.
From the same creative teams behind the first, we're expecting more wacky gadgets, comedy hi-jinks and glorious hyper-violence with the Kingsman sequel. Robot dogs, one-armed henchmen, skiing, bar brawls and a massive frankfurter also make an appearance. But you wouldn't expect anything less from the Kingsman…
'Kingsman: The Golden Circle' hits cinemas on the 22nd September.
For full showing times and to secure your tickets, visit: https://www.myvue.com/cinema/altrincham
Comments