Here's the latest instalment of our regular feature, where we hand-pick a selection of films showing at our only cinema, Vue Altrincham.
Film fan Mark Rocks takes you through them…
For full showing times and to secure your tickets, visit: https://www.myvue.com/cinema/altrincham
Out This Week
Goodbye Christopher Robin (PG)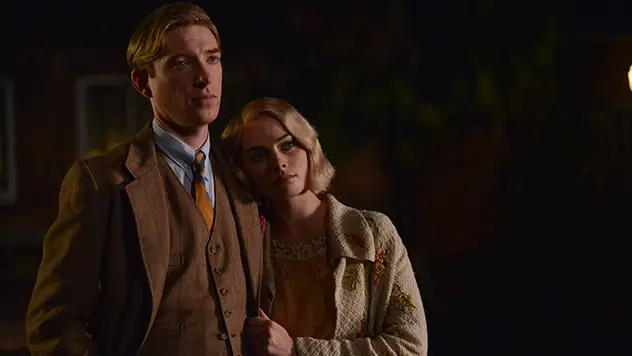 In a heart-warming way to kick of this week's feature, this weekend welcomes us to the opportunity to learn the origin story behind the creation of A.A. Milne's global literature sensation and huggable honey hoarder, Winnie The Pooh, with Goodbye Christopher Robin.
Post World War 1 and Britain is in a pretty miserable situation, in need of a bit of an uplift. Enter playwright AA Milne (Domnhall Gleeson) and his wife (Margot Robbie), who have just moved to a beautiful woodland retreat for a bit of peace and quiet, as well as to raise their son, Christopher Robin. As Christopher grows into a bright and curious young boy, his father has the inspiration he's been looking for.
Shortly after, Christopher Robin, Winnie the Pooh and the critters of Hundred Acre Wood sweep the globe becoming the iconic character beloved by children all over the world. But, with his father busy writing new adventures and the insatiable press knocking on his door for interviews, young Christopher Robin just wants to spend some quality time with his dad.
Directed by Simon Curtis (My Week With Marilyn), Goodbye Christopher Robin is a wonderful glimpse into the world of AA Milne, wartime Britain and the creation of the classic children's tale that is sentimental, yet avoids becoming too sickly sweet.
Out next week
The Snowman (TBC)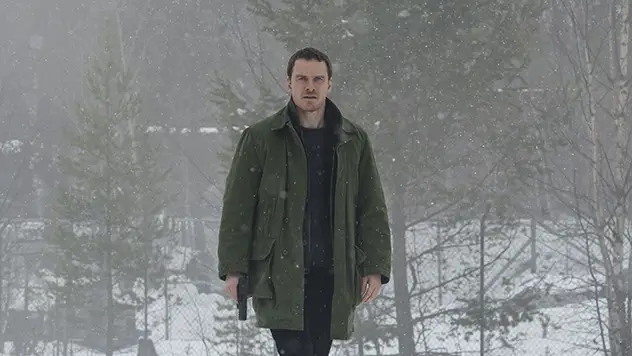 Whilst winter is indeed coming, Michael Fassbender-starring crime thriller The Snowman is set to be a tad more spine-chilling than the name suggests. Based on the 2007 international bestselling novel of the same name by Norwegian author Jo Nesbø, The Snowman tells the troubled tale of Harry Hole (Fassbender), an elite crime squad's lead detective investigating the disappearance of a victim on the first snow of winter.
Fearing an elusive killer nicknamed "The Snowman" may have returned, he and his new recruit (Rebecca Ferguson) must connect a decades-old cold case to the brutal new one if he hopes to outwit this unthinkable evil before the next snowfall.
Packed with an impressive cast including the likes of JK Simmons and Val Kilmer and following the recent successes of The Girl With The Dragon Tattoo films, this dark thriller could be one of the sleeper hits of the year. Expect to squirm in your seat as see Nesbø's twisted thriller take the big screen and heroes race against the clock to solve the maniac's bewildering riddles before he strikes once more.
Last Chance to See
Dunkirk (12A)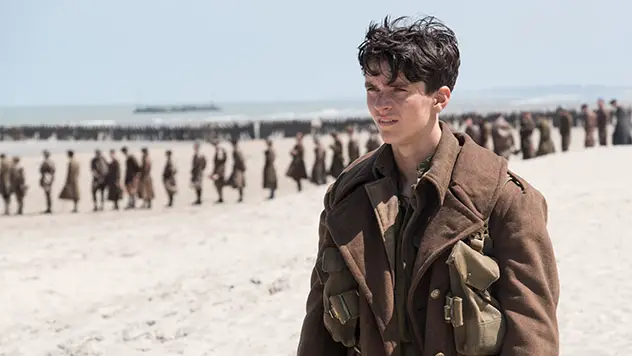 After breaking all of the British box office records and becoming a nationwide favourite in a matter of weeks, time is quickly running out for you to catch Christopher Nolan's Dunkirk on the big screen – which is exactly where it was meant to be seen.
This stunning and stirring retelling of the infamous World War II battle shows the Allied forces banding together to pull off a hard-fought and daring escape from the Nazis on the beaches of Dunkirk. Starring the likes of Tom Hardy, Cillian Murphy, Kenneth Branagh and even One Direction's Harry Styles, Nolan once again brings his mastery filmmaking talent to the forefront and he's on top form.
With explosive dogfights, beautiful cinematography and a constant senses of dread and tension, make sure you don't miss out on the highest grossing World War II film of all time the way it was meant to be seen.
Family Favourite
The LEGO Ninjago Movie (U)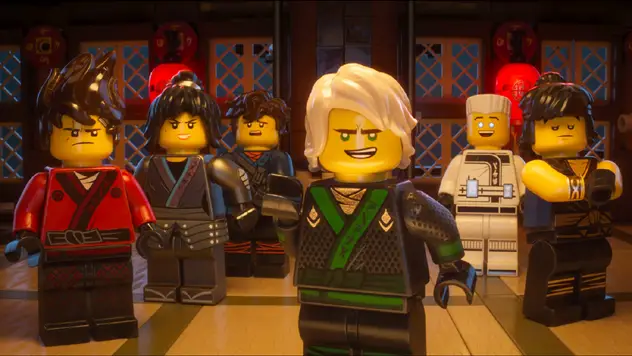 Warner Bros are back in the toy box again as following the success of The LEGO Movie and this year's LEGO Batman Movie, we've another buildings blocks blockbuster heading to cinemas, this time based on their successful Ninjago series.
Young secret ninja warrior Lloyd aka the Green Ninja, must team up with his friends and his sensei Master Wu to defeat the evil warlord Garmadon aka The Worst Guy Ever. The twist is, Garmadon is actually Lloyd's dad. This father vs son conflict will test our ninja heroes in one epic showdown as they unleash the mystical powers of Spinjitzu.
Colourful, charming and creative, The LEGO Ninjago Movie will appeal to fans of LEGO's previous releases as Warner Bros continue to 'ahem' build a cinematic universe of their own.
Coming Soon
Happy Death Day (15)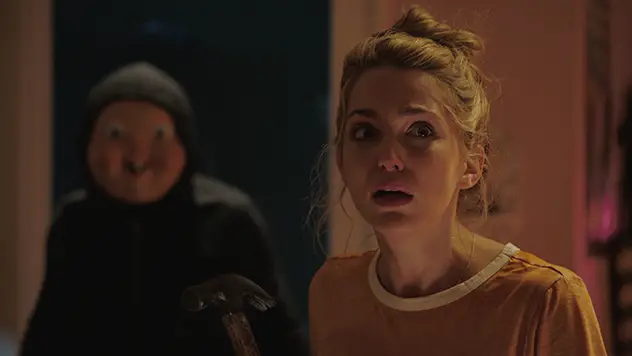 Halloween is just around the corner and it's the perfect time of year for a taste of new horror. This year some heavy hitters return as Jigsaw and Leatherface return with self-titled movies, however for someone wanting a little bit of a new spin on the genre, Happy Death Day is formally inviting you to join the party.
From the creative team behind some of the Paranormal Activity films, Happy Death Day follows college student Tree Gelbman (Jessica Rothe) as she lives through another typical birthday, until a mysterious assailant makes sure that she's not making it to next year. After dying, she begins to reawaken on the same day, replaying the events which seem to inevitably lead to her untimely end. Using her 'extra lives', she must find out who this masked killer is before so doesn't get another chance to find out.
Think Groundhog Day meets the slasher-genre, Happy Death Day looks like it might provide a fresh take on traditional horror with a welcome dash of humour to sharpen the blade. With an arrays of horror films coming out, a cinema trip this Halloween may simply be more treat than trick.
For full showing times and to secure your tickets, visit: https://www.myvue.com/cinema/altrincham
Comments