There are only 15 days left of the season and we have six games to play… like most teams in our division, it's a tough schedule, particularly this week. From today we have four games in eight days, three of which are away from home.
After winning at Lancaster last Saturday and drawing at Stourbridge on Monday, the league table shows that we are in a very strong position, needing a further nine points to guarantee being Champions.
The first of those games is at home to Barwell this afternoon and we are hoping for a big crowd at the J Davidson Stadium by the time we kick off at 3pm. The support that we received at Lancaster and Stourbridge was phenomenal and we need that and more today against a very competitive Barwell side that have done well this season and still have an outside chance of making the play-offs.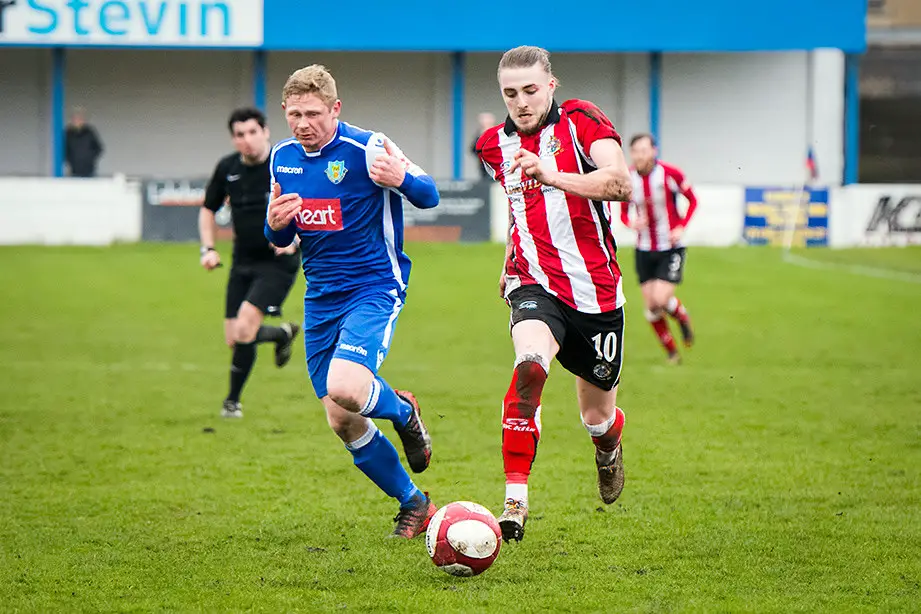 Three points today would give us a massive boost ahead of our trips to Buxton (Tuesday), Shaw Lane (Thursday) and Grantham (next Saturday).
That sort of punishing schedule is going to test our squad and we have suffered with injuries in recent weeks with Ben Harrison and James Poole both being ruled out for the season with medial knee ligament injuries, which seem to be the order of the day, as that is what has kept Connor Hampson out since our game against Stalybridge in the middle of March. Connor should be available today and we will check on Andy White before the game. Andy had to be substituted during the first half, with a cut eye at Stourbridge on Monday, where I thought that a point was the very least that we deserved.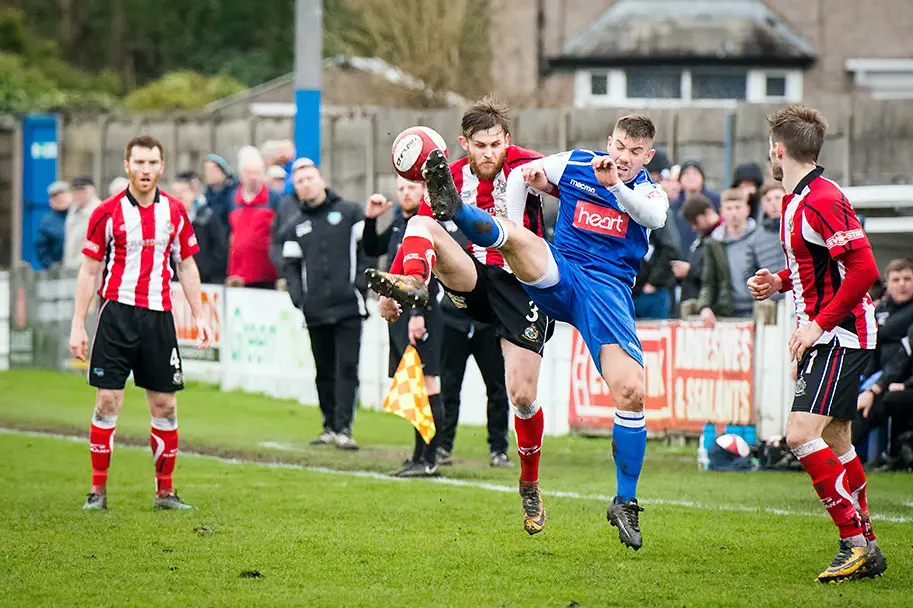 Josh Hancock scored the important equaliser and as he hasn't been on the scoresheet in 2018, but tends to get his goals in clutches, we are hoping that might be the start of a goalscoring run for Josh between now and the end of the season.
We are all absolutely delighted that the fundraising effort to get us some new pitch covers has reached its target of £10,000. That's a fantastic effort and I was delighted with the response that I got from the players when I asked them to contribute and this is a great example of everyone pulling together at Altrincham Football Club to make improvements that will help everybody.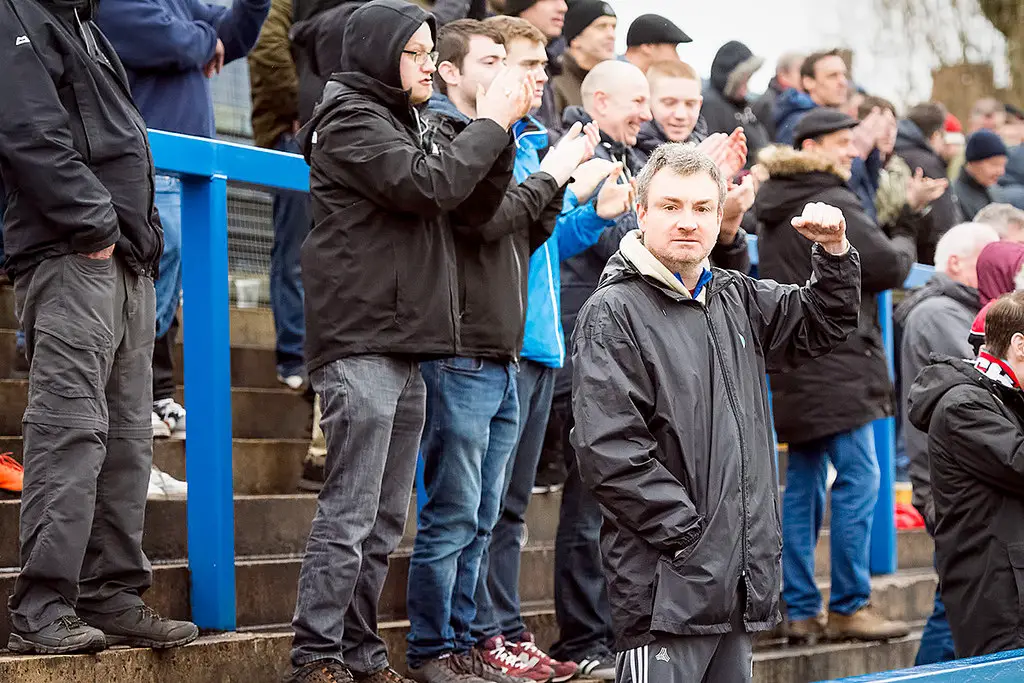 The number of postponements that we have had this season has done my head in at times but now we know that even if the weather is as dreadful as it has been this winter, then we are going to be very well equipped to deal with it from next season onwards.
Today's game is our only home fixture, sandwiched between six away games, so we are all really looking forward to getting back to the J Davidson Stadium and searching for a win that would keep us on track to reach our goal of winning the Evo-Stik Premier.
Photos: Michael Ripley Photography
Comments