Here's the latest instalment of our regular feature, where we hand-pick a selection of films showing at our only cinema, Vue Altrincham.
Film fan Mark Rocks takes you through them…
For full showing times and to secure your tickets, visit: https://www.myvue.com/cinema/altrincham
Out This Week
Show Dogs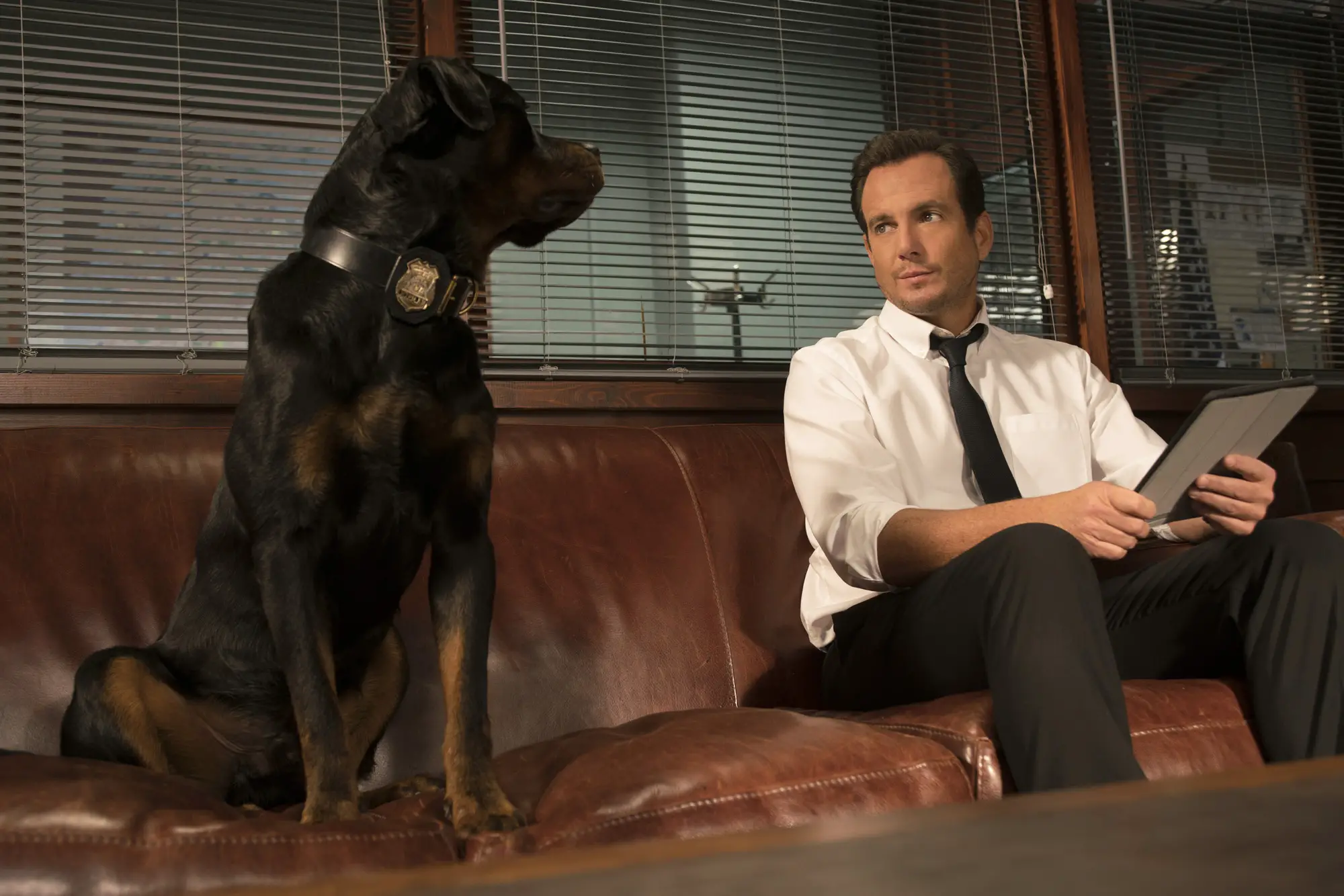 Raja Gosnell, who brought us The Smurfs and Beverly Hills Chihuahua, directs this hilarious comedy. The plot follows a fearless police dog who is forced to embrace his inner princess when he and his human partner embark on an undercover mission at a prestigious dog show.
While primarily aimed at children, this hysterical comedy is sure to be enjoyed by the entire family, featuring the entertaining cast of Will Arnett (The Nut Job 2: Nutty By Nature) and Natasha Lyonne (Orange is the New Black) as the human talent, along with the vocal skills of Ludacris (Fast & Furious 5, 6, 7, and 8), Shaquille O'Neal (The Lego Movie), and Stanley Tucci (Transformers: The Last Night).
Out next week
Book Club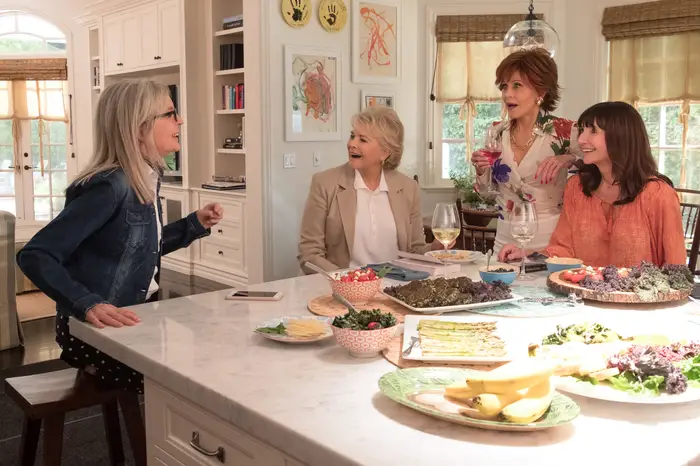 Featuring an all-star female ensemble of Diane Keaton (Something's Gotta Give), Jane Fonda (Monster in Law), Candice Bergen (Bride Wars) and Mary Steenburgen (Step Brothers), Book Club is a hysterically heart-warming tale of sisterhood.
The laugh-out-loud film depicts four friends in their sixties who read Fifty Shades of Grey during their book club, which changes their personal lives forever. From discovering new romance to rekindling old flames, the friends inspire each other to truly live their best lives.
Last Chance to See
I Feel Pretty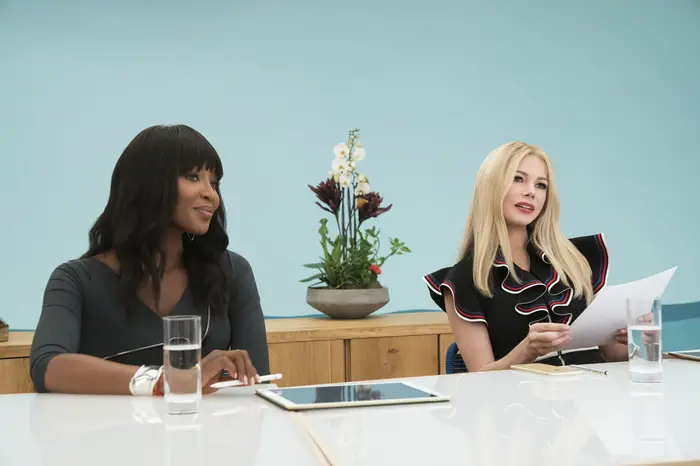 Written and directed by Abby Kohn and Marc Silverstein, the team behind the screenplays for rom-com classics like Never Been Kissed and He's Just Not That into You, I Feel Pretty features a remarkable female cast.
Hollywood's own Amy Schumer (Trainwreck) plays Renee Barrett, a woman who struggles with insecurity over her appearance. After losing consciousness whilst injuring her head, Renee awakens with the newfound confidence that she is astoundingly beautiful.
I Feel Pretty is an uplifting comedy that will undeniably make you laugh out loud – but there's just one week left to see the film.
Family Favourite
Sherlock Gnomes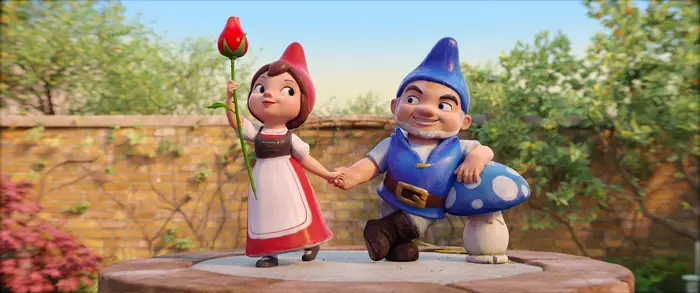 A sequel to 2011's Gnomeo & Juliet, this hilarious family favourite stars the voices of James McAvoy, Emily Blunt, Chiwetel Ejiofor, Mary J. Blige, and Johnny Depp.
The plot follows the world's favourite animated gnomes, as they hire the help of a world-renowned detective upon discovering that their garden friends have mysteriously disappeared.
Loved by children and adults alike, Sherlock Gnomes features clever jokes, spectacular animation and an incredible ensemble cast. If you're looking to get the best possible experience, you can book your tickets in wonderful 3D!
Coming Soon
Jurassic World: Fallen Kingdom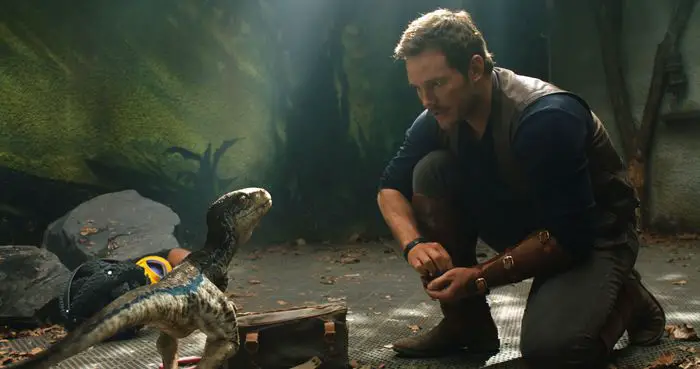 25 years after Michael Crichton's Jurassic Park (1993) reinvented the summer blockbuster, the popularity of the action-packed film series is showing no signs of slowing down.
Four years on from the closing down of the Jurassic World theme park, the eagerly anticipated sequel features an array of award-winning names returning to the park, including Bryce Dallas-Howard (Gold), Chris Platt (Avengers: Infinity War) and Jeff Goldblum (Thor).
The riveting movie is sure to be enjoyed by science-fiction and adventure enthusiasts alike, as Claire and Owen embark upon an exhilarating quest to save the dinosaurs from extinction, after a previously dormant volcano of the Isla Nubar threatens their very existence.
For full showing times and to secure your tickets, visit: https://www.myvue.com/cinema/altrincham
Comments