Here's the latest instalment of our regular feature, where we hand-pick a selection of films showing at our only cinema, Vue Altrincham.
Film fan Mark Rocks takes you through them…
For full showing times and to secure your tickets, visit: https://www.myvue.com/cinema/altrincham
Out This Week
The Predator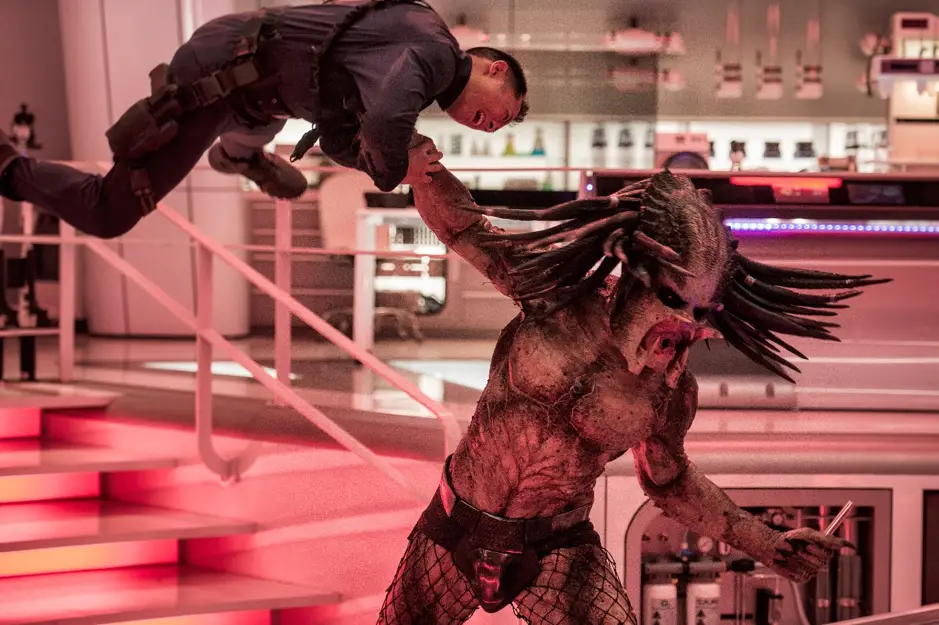 From the outer reaches of space to the small-town streets of suburbia, the hunt comes home in Shane Black's explosive reinvention of the Predator series. Starring Olivia Munn (Iron Man 2) and Boyd Holbrook (Gone Girl), this fast-paced sci-fi thriller balances relentless action with dark humour.
The universe's most lethal hunters are stronger, smarter and deadlier than ever before, having genetically upgraded themselves with DNA from other species.
When a young boy accidentally triggers their return to Earth, only a ragtag crew of ex-soldiers and a disgruntled science teacher can prevent the end of the human race.
Out Next Week
Mile 22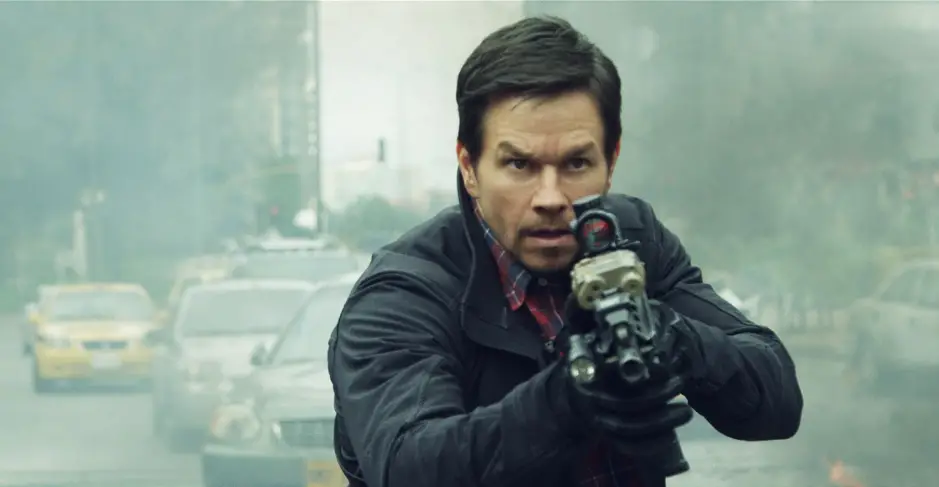 Mark Wahlberg (Patriots Day), Lauren Cohan (The Boy), Iko Uwais (The Raid), and Ronda Rousey (Through My Father's Eyes) star in this action thriller about a highly secretive CIA unit tasked with transporting a police officer into the US to prevent a lethal chemical weapons attack.
Despite the deadly circumstances, protagonist James Silva (Mark Wahlberg) needs the sensitive information that the officer's carrying, and is prepared to go to any lengths to get it.
This explosive action thriller directed by Peter Berg (Deepwater Horizon, Lone Survivor) promises to have you on the edge of your seats.
Family Favourite
Luis and the Aliens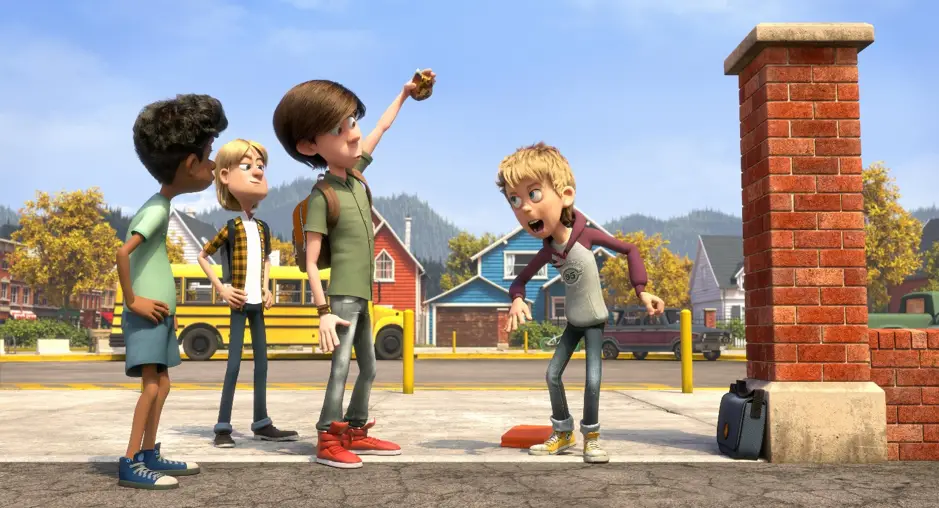 Luis and the Aliens is a German animation written and directed by Christoph Lauenstein and Wolfgang Lauenstein, in their first feature length animation. The talented voice cast includes Callum Maloney (Two by Two), Dermot Magennis (The Light of Day), and Ian Coppinger (Seperation Anxiety).
Luis (Callum Maloney) isn't an ordinary boy. An inventor, he spends his time tinkering with his unique contraptions, rather than playing outside with the other kids.
When three friendly aliens crash outside his house, the aliens quickly reveal to Luis their reason for visiting earth: to access the shopping channel. Desperate to get hold of some merchandise, Luis agrees to help them… if they can also help him.
Leaving Soon
The Festival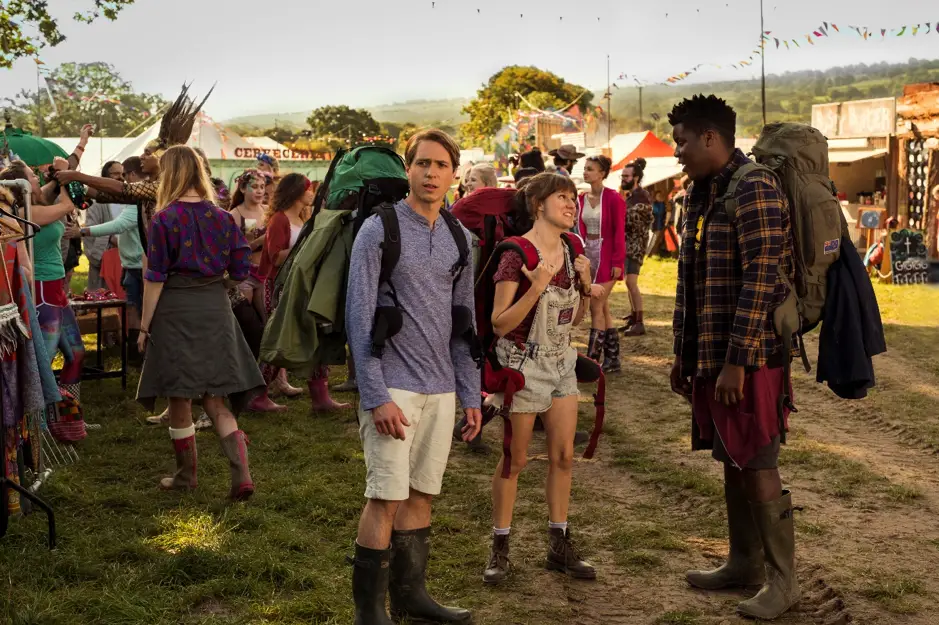 When Nick's girlfriend dumps him at graduation, he has a colossal meltdown in front of the entire university. He's convinced his life is over, but his best mate Shane has the perfect solution: three days at an epic music festival.
With the help of "festival aficionado" and certified oddball Amy, Shane tries to get Nick to embrace the music, the mayhem and the mud.
From the creators of the Inbetweeners comes The Festival, a tale of true friendship, becoming an adult, and going mad in a field.
For full showing times and to secure your tickets, visit: https://www.myvue.com/cinema/altrincham
Comments