Here's the latest instalment of our regular feature, where we hand-pick a selection of films showing at our only cinema, Vue Altrincham.
Film fan Mark Rocks takes you through them…
For full showing times and to secure your tickets, visit: https://www.myvue.com/cinema/altrincham
Out This Week
Night School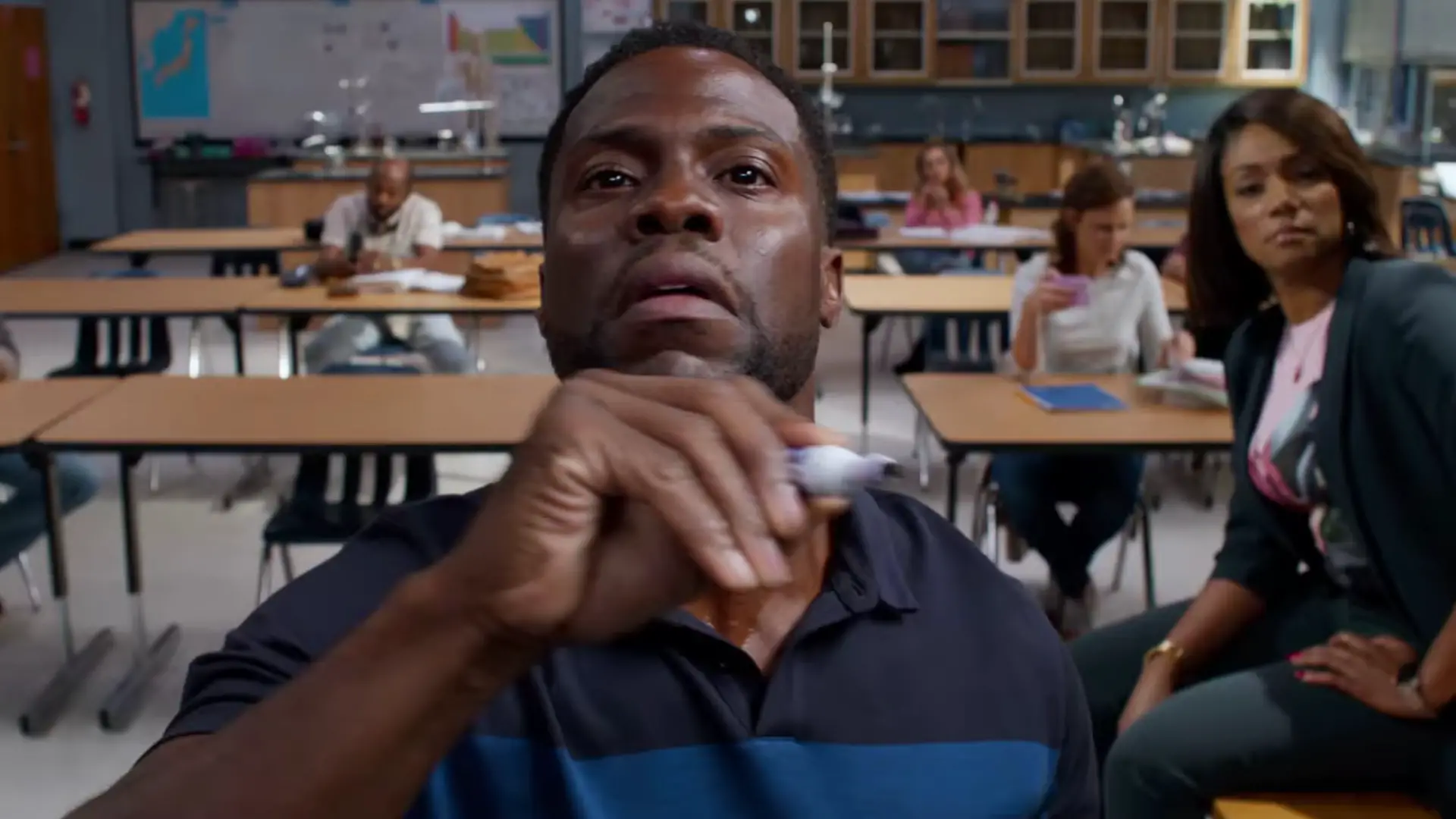 Star Kevin Hart and producer Will Packer, who partnered for the hit 'Ride Along' and 'Think Like A Man' series, bring their signature style to 'Night School'.
Based on a story by Hart, the side-splitting comedy follows a group of misfits who are forced to attend adult classes in the long shot chance they all pass the GED exam.
When Teddy (Hart) is forced to work alongside his former high school nemesis and a feisty teacher who doesn't think he's too bright, chaos soon ensues…
Out Next Week
Venom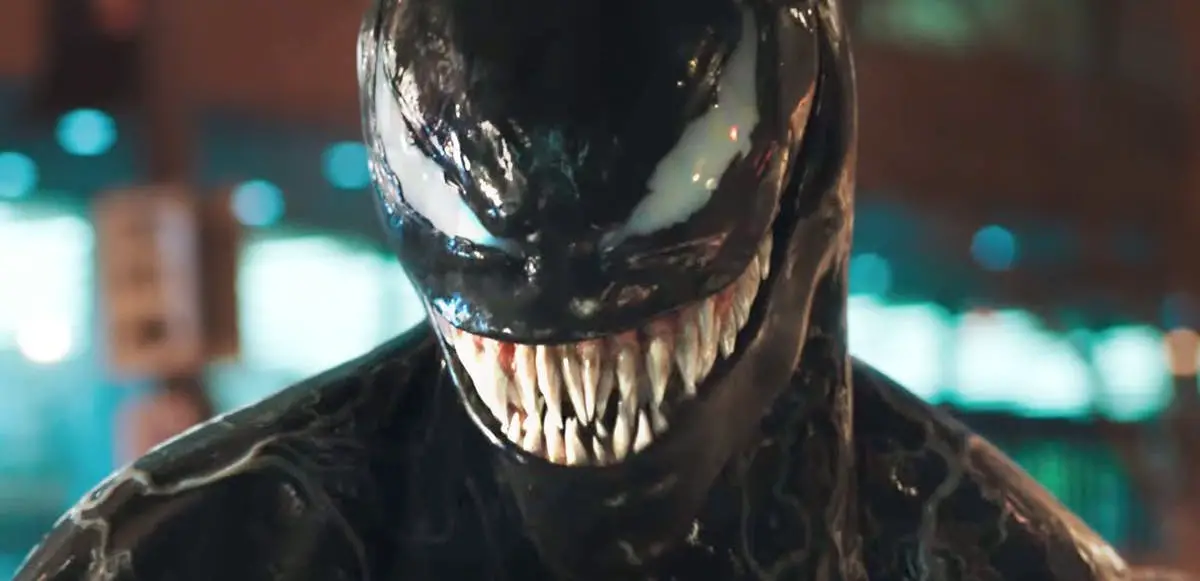 Starring Tom Hardy, who is no stranger to globally beloved blockbusters, New York journalist Eddie Brock (Tom Hardy) isn't afraid to tackle the difficult cases. With the help of his girlfriend, Ann Weying (Michelle Williams), he gains access to a controversial laboratory run by Dr. Carton Drake (Riz Ahmed).
Drake claims that he holds the key to human evolution; Brock thinks he's taking advantage of people in their most vulnerable states. The two fight, and Brock's life is about to take a drastic turn, as his undercover antics expose him to a symbiote which merges with his body.
Together, they are Venom, a monstrous part alien, part human, with a penchant for violence.
Coming Soon
First Man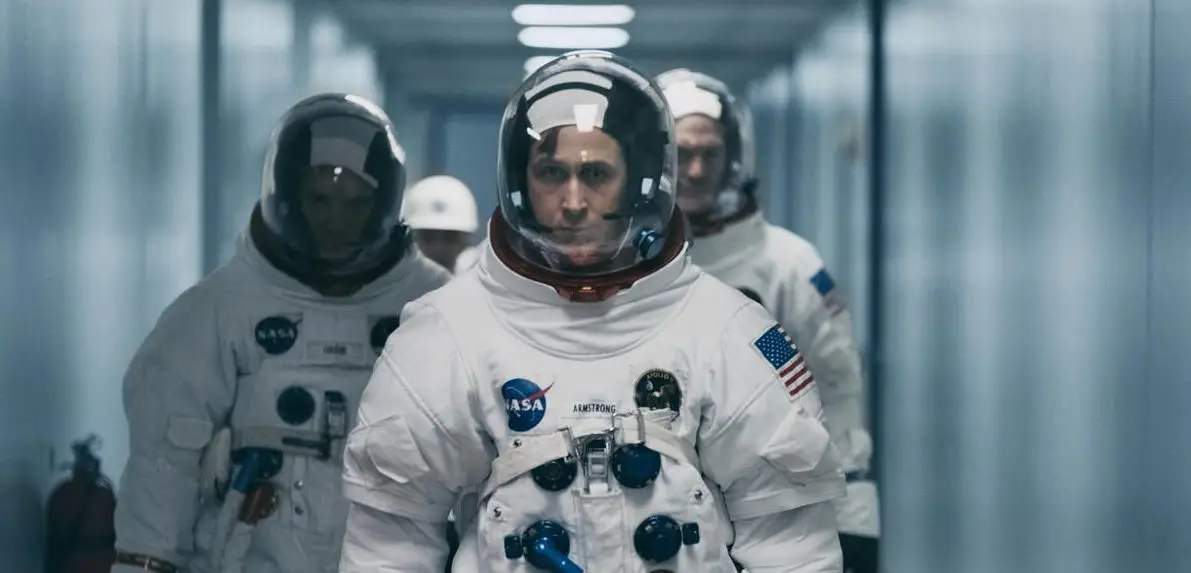 Following his service in Korea and now being established as a civilian test pilot, Neil Armstrong (Ryan Gosling) leads a fairly normal family life. Living with his wife, Janet (Claire Foy), and child, Armstrong's illustrious career as a test pilot may be about to lead him in a direction that's a lot less ordinary…
Discover the story of legendary astronaut Neil Armstrong and the events that took place between 1961 and 1969 that lead to his historic journey as the first man on the moon. First Man is a stunning biopic of one of the world's most famous men.
Family Favourite
The Clock with a House in its Walls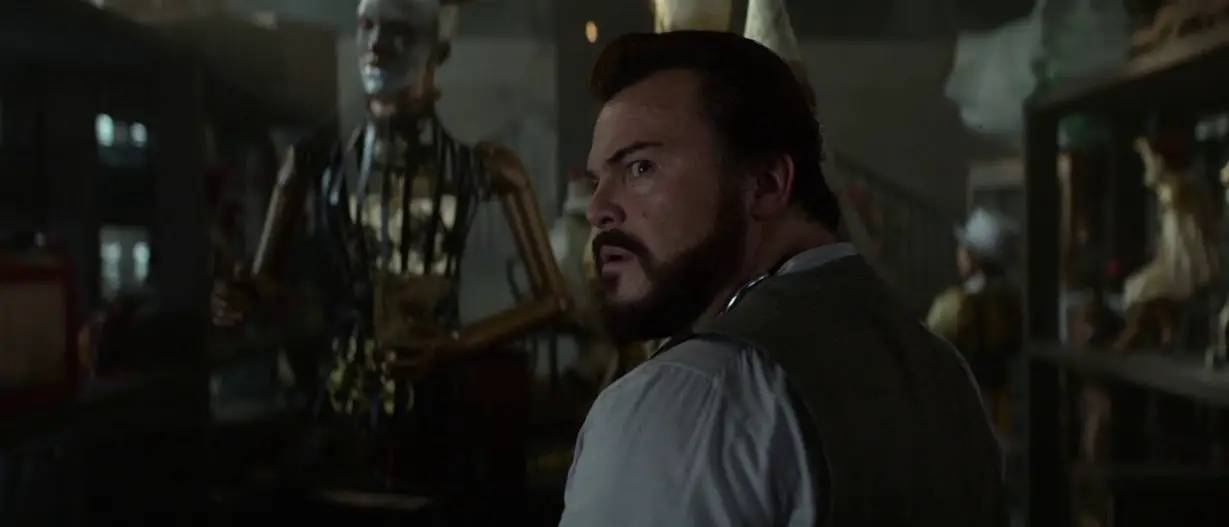 A film for the whole family, Lewis Barnavelt (Owen Vaccaro) is a young boy with no options. As his parents are dead, he has to travel to meet his estranged uncle, Jonathan (Jack Black).
Eccentric is the kindest word to describe Jonathan – many would call him downright odd. But his unusual behaviour is explained by the fact that he's actually a warlock (though he is not a very good one). His next-door neighbour and best friend, Mrs Zimmerman (Cate Blanchett), is also a witch, and much better at it than Jonathon.
The house in which Jonathon and now Lewis live is another oddity that Lewis must quickly learn how to cope with. It holds a deep secret, one that causes dark magic to dance and burst from the walls unexpectedly.
Leaving Soon
The Meg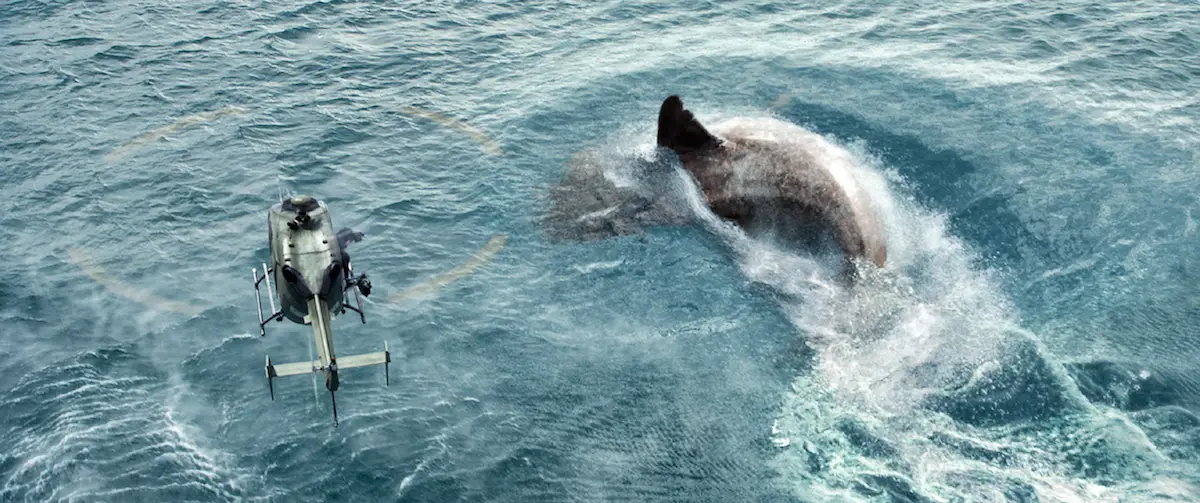 Jason Statham, Rainn Wilson, and Ruby Rose star in this thrilling tale about what happens when Man VS Beast goes supersized…
The crew of an underwater observation programme are set to experience far more than they ever could have imagined. Despite being thought to have been extinct for more than two million years, a ginormous 75-foot shark – known as the Megaldon – attacks their submarine, leaving them trapped at the bottom of the Pacific Ocean.
This gripping science-fiction horror is sure to have you on the edge of your seats, but there's not long left to see it.
Comments