Here's the latest instalment of our regular feature, where we hand-pick a selection of films showing at our only cinema, Vue Altrincham.
Film fan Mark Rocks takes you through them…
For full showing times and to secure your tickets, visit: https://www.myvue.com/cinema/altrincham
Out This Week
Bad Times at the El Royale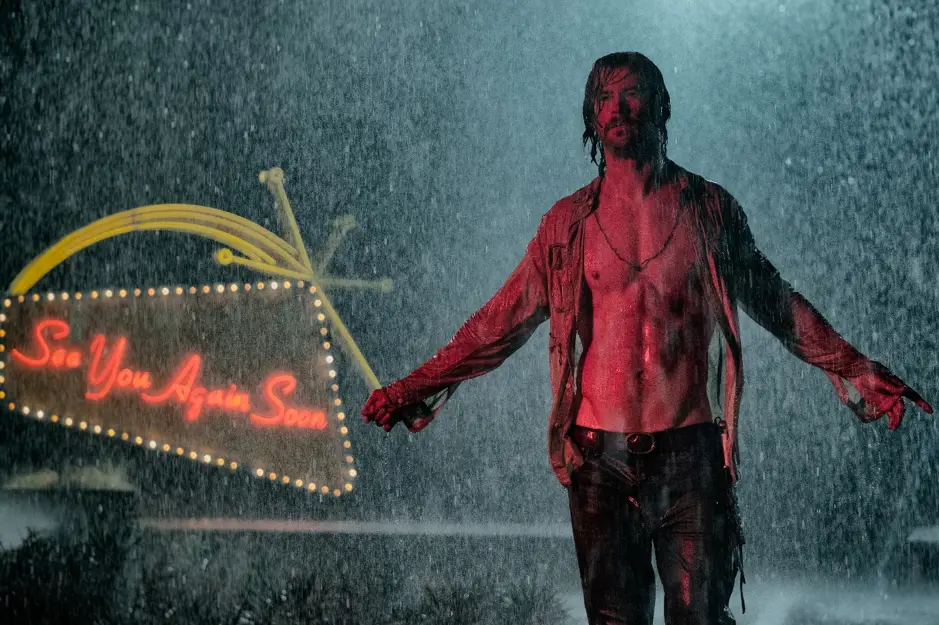 Set in 1969, seven strangers meet at a dilapidated hotel known as "El Royale" on the border of California and Nevada. But things are far from ordinary. Suspicions arise when the bellhop (Lewis Pullman) warns a priest (Jeff Bridges) looking to stay the night not to be there.
Over the course of one fateful night, everyone is given a chance to share whatever secret they've been desperately trying to hide, before everything goes horribly wrong. What follows next is murder, a robbery, a hostage, and revelations that leave the guests feeling vulnerable and more than a little anxious.
Bad Times at the El Royale is a compelling crime mystery thriller, written and directed by Drew Goddard, the Oscar-screen nominated screenwriter of The Martian and the director of The Cabin in the Woods.
Out Next Week
Goosebumps 2: Haunted Halloween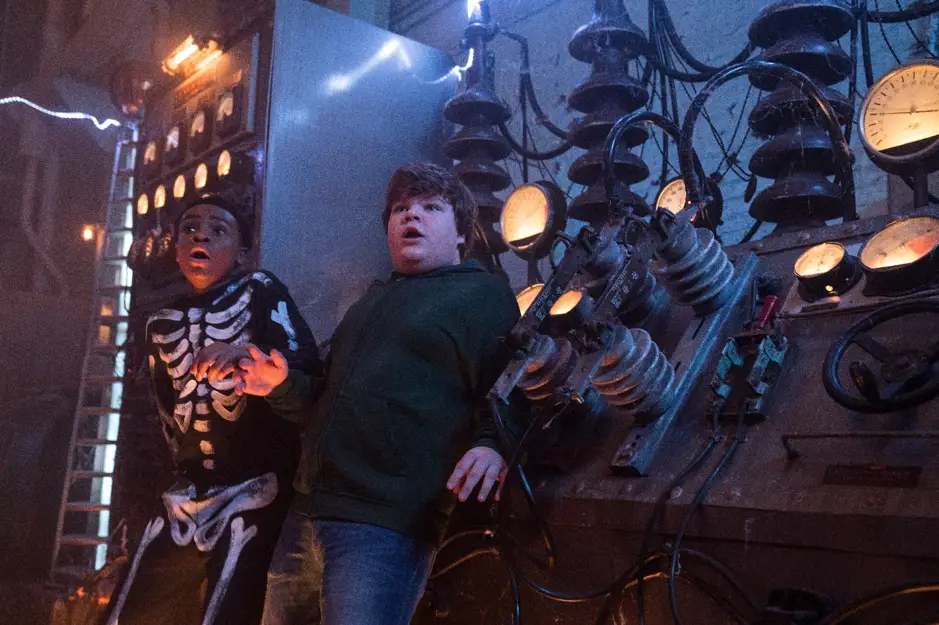 What happens when a prolific horror writer's fictional monsters come to life? It's going to be a Halloween you'll never forget… Goosebumps 2: Haunted Halloween stars Madison Iseman, Wendi McLendon-Covey, Caleel Harris, and Jeremy Ray Taylor in a scare-fest set to terrify the whole family!
When two boys (Caleel Harris and Jeremy Ray Taylor) walk into an old abandoned house and discover a locked book, they soon learn the hard way that this book was never supposed to be read.
This spooky film is based on the international best-selling novels by children's horror writer R. L. Stine and follows the hugely successful first Goosebumps released in 2015.
Coming Soon
Bohemian Rhapsody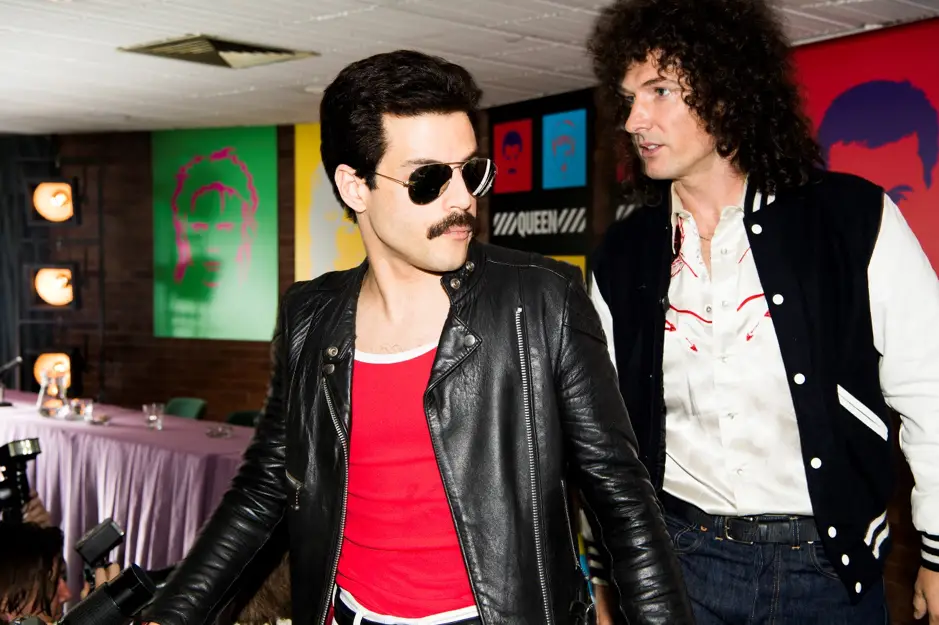 The highs and lows of one of Britain's most beloved bands, Queen, is explored in Bohemian Rhapsody.
With Freddie Mercury as the star of the show, Queen has a slew of hits, an unending talent for song writing and outstanding vocal work, which meant they became one of the most popular bands the UK has ever seen.
Things didn't always go smoothly for the band with difficulties and complications along the way. But it all came together 15 years into their working relationship when the band gave a performance at Live Aid that would go down in history. A must see for all Queen fanatics.
Family Favourite
PAW Patrol: Big Screen Takeover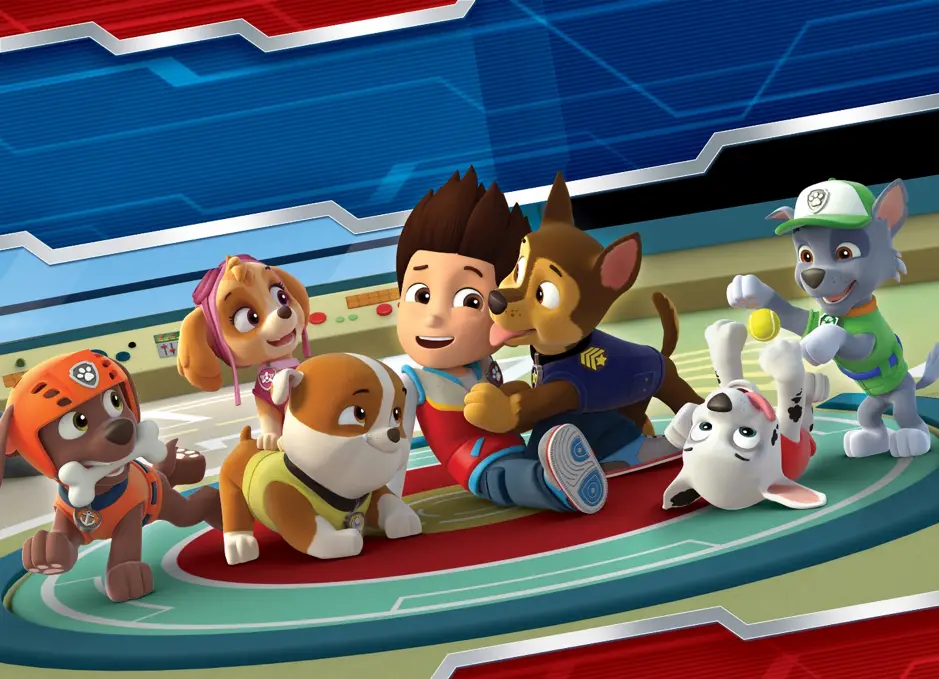 Nick Jr. is returning to Vue with 6 exclusive PAW Patrol adventures which can be seen for the first time before they land on the small screen.
Fans will get to see Ryder and the team in 'fantastic picture and sound quality' as they star in adventures including Pups Save the Kitty Rescue Crew, Pups Save Heady Humdinger and Rocky Rescues Himself.
Screenings will begin on Friday, October 19 and run until Saturday, October 20. There are showings at either 10.30am or 12.30pm each day.
Leaving Soon
Crazy Rich Asians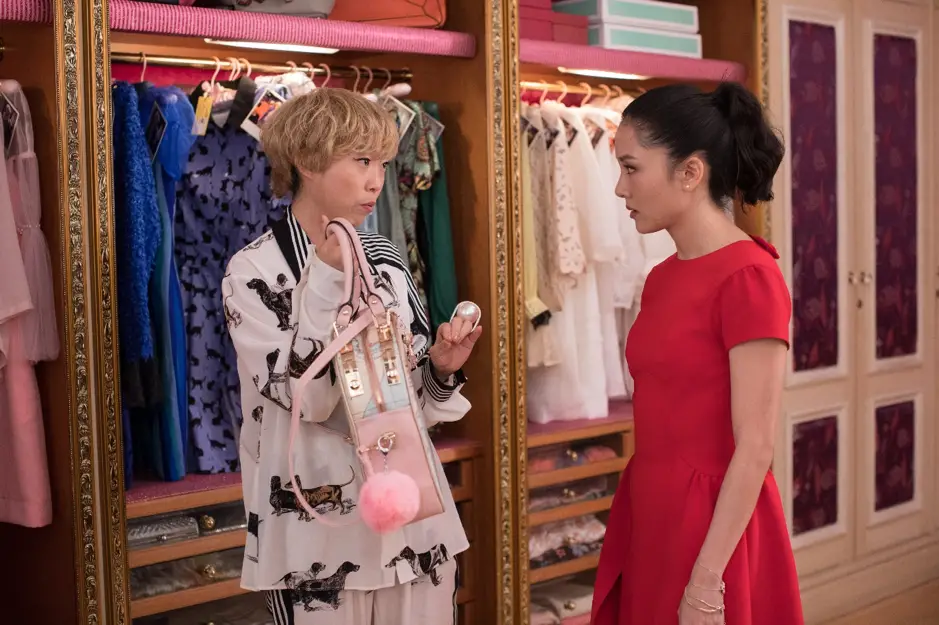 New Yorker Rachel Chu (Constance Wu) receives an invitation from her boyfriend Nick Young (Henry Golding) to his best friend's wedding in Singapore.  Excited about visiting Asia for the first time but nervous about meeting Nick's family, Rachel is unprepared to learn that Nick has neglected to mention a few key details about his life.
It turns out that he is not only a member of one of the country's wealthiest families but also, he's one of its most sought-after bachelors.  Being on Nick's arm puts a target on Rachel's back, with jealous socialites and worse, Nick's own disapproving mother (Michelle Yeoh) taking aim. It soon becomes clear that while money can't buy love, it can definitely complicate things.
Comments