Here's the latest instalment of our regular feature, where we hand-pick a selection of films showing at Vue Cinemas Altrincham.
Film fan Mark Rocks takes you through them…
For full showing times and to secure your tickets, visit: https://www.myvue.com/cinema/altrincham
Out This Week
Bohemian Rhapsody Singalong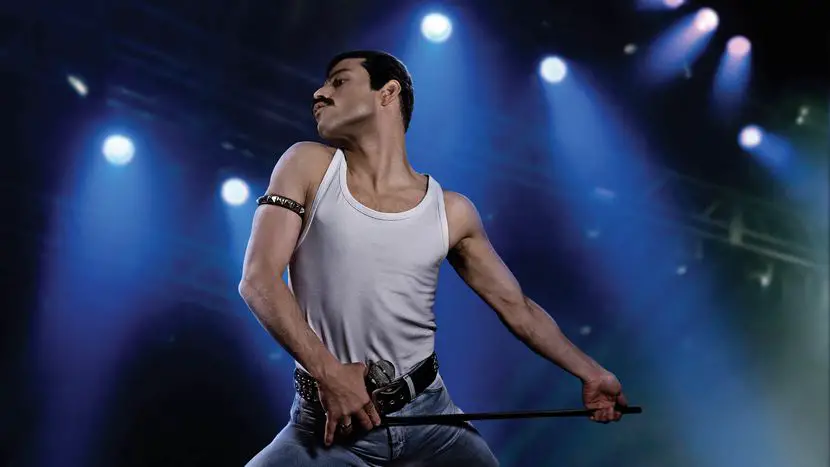 The highs and lows of one of Britain's most beloved bands, Queen, is explored in Bohemian Rhapsody. Sing-Along with Queen in these special screenings with the song lyrics shown live on screen.
Spanning the 15 years between the band forming, to their iconic Live Aid performance, Bohemian Rhapsody stars Rami Malek, Ben Hardy, Gwilym Lee and Joseph Mazzello as the band members.
Things didn't always go smoothly for the band, with life throwing up difficulties and complications along the way. But it all came together 15 years into their working relationship when the band gave a performance at Live Aid that would go down in history.
Out Next Week
Glass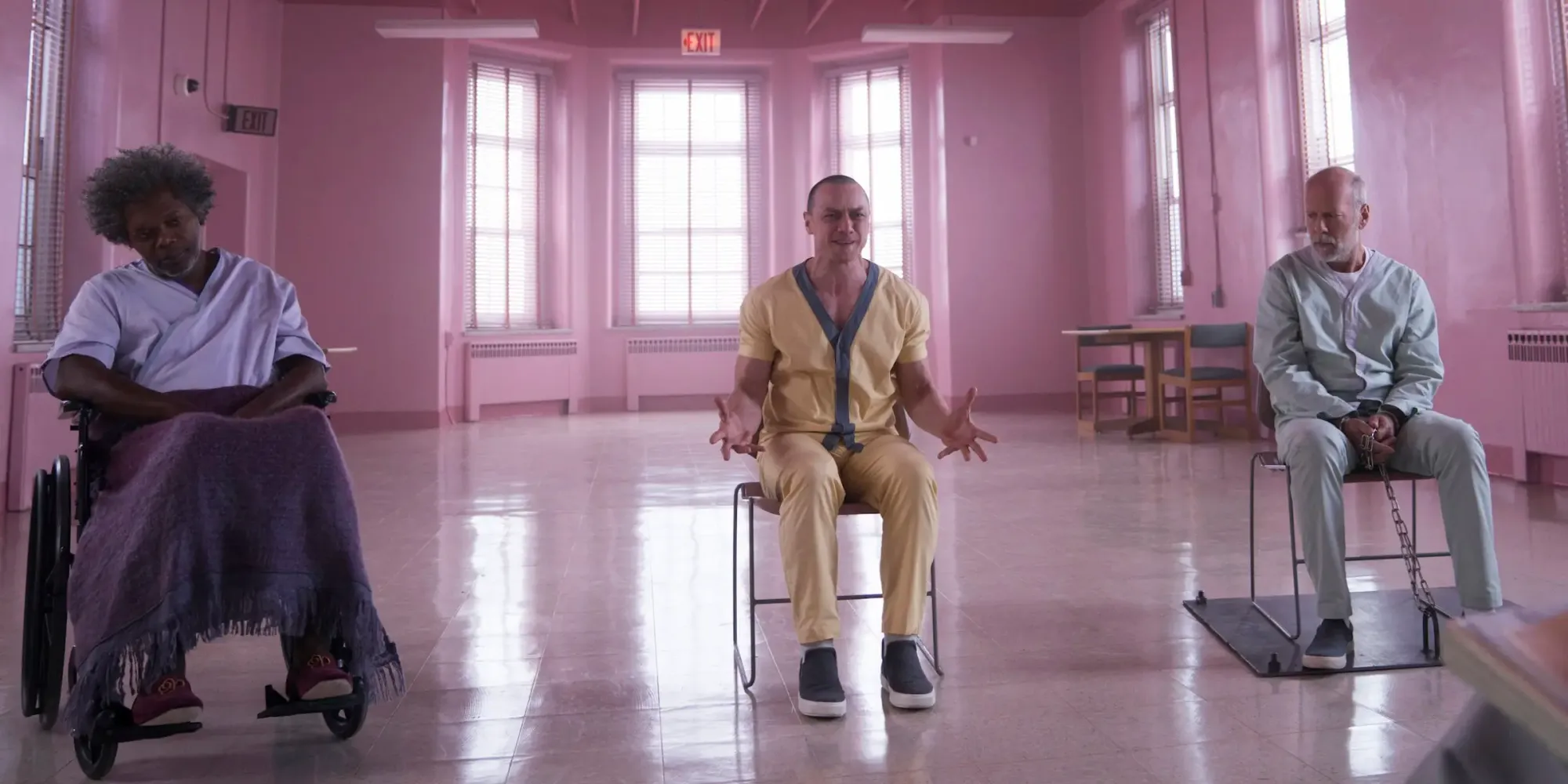 Starring an incredible trio of Bruce Willis, Samuel L Jackson, and James McAvoy, Glass is the latest film from director M Night Shyamalan.
It follows the stories of David Dunn and Kevin Crumb, who come up against each other as Dunn pursues The Beast, determined to put an end to the superhuman nightmare.
When the mysterious Elijah Price, aka Mr Glass, reappears in Dunn's life, the three men are forced to accept they're part of something much larger – and it's Mr. Glass who holds the secrets that could change everything.
Anya Taylor-Joy returns as Casey Cooke, and Sarah Paulson stars as psychologist Dr. Ellie Staple, who is drawn into the men's parallel reality.
Coming Soon
Escape Room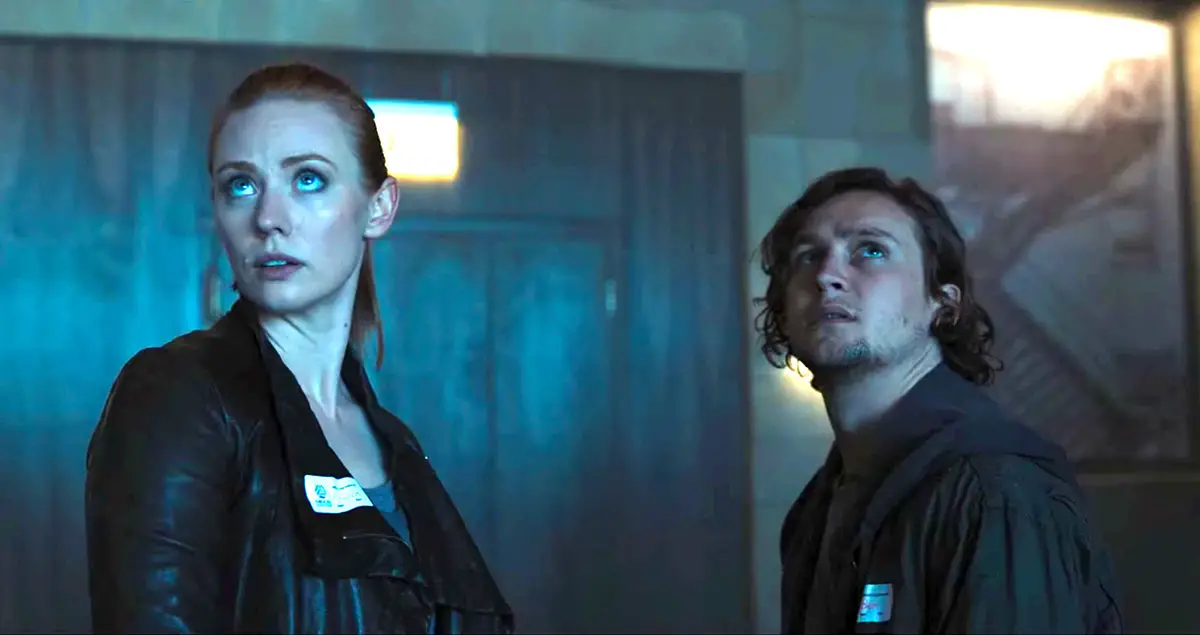 Escape Room is the latest horror from Insidious: Hidden Key director Adam Robitel, and stars Deborah Ann Woll, Taylor Russell and Logan Miller.
Six strangers, all from wildly different walks of life, are invited to try out a brand-new escape room challenge and the chance to win a million dollars. But the hidden organisers have more planned than a puzzle…
As they desperately progress through the puzzles, it becomes clear that the mastermind behind the game has been watching each of them closely and identified exactly what each person's greatest weakness is. But can the group work together to escape – or will the rooms prove to be their final resting place?
Family Favourite
Mary Poppins Returns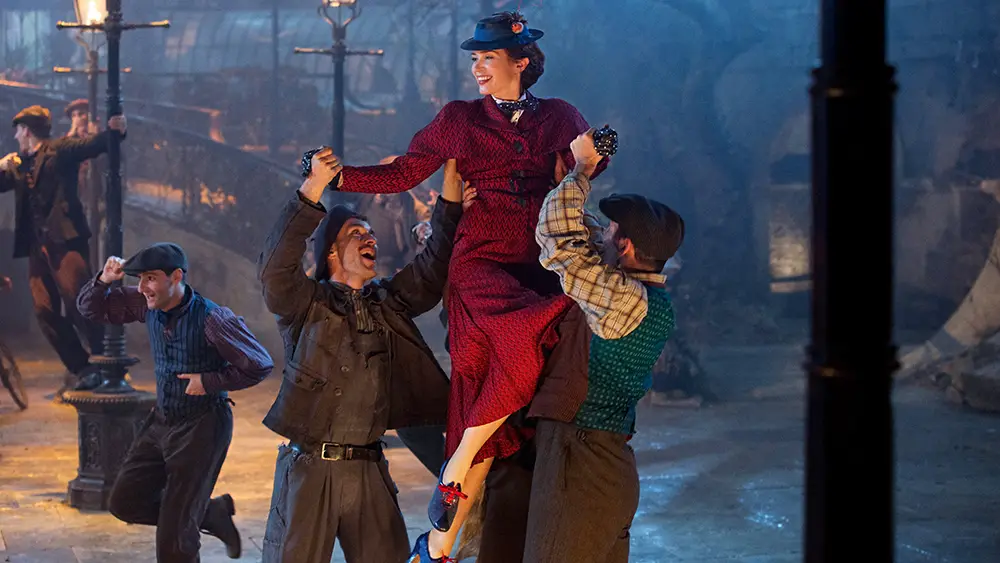 It's 1930s London and everyone's favourite nanny has returned – Mary Poppins (Emily Blunt) is ready to spread joy and magic in the much-anticipated sequel to the 1964 classic.
This time, she finds that the Banks children have grown up and found themselves in need of a friendly face – as well as a little bit of magic.
The much-anticipated Disney musical and sequel to the 1964 classic is directed by Rob Marshall (Into the Woods, Chicago) and features a star-studded cast. Dick Van Dyke, who played Bert and Mr Dawes Sr. in Mary Poppins, returns to play his original character's son, Mr Dawes Jr.
Other big screen giants include Emily Blunt (Edge of Tomorrow), Emily Mortimer (Lars and the Real Girl) Meryl Streep (The Post), Colin Firth (Kingsman: The Golden Circle), and Angela Lansbury (Driving Miss Daisy), Julie Walters (Paddington 2).
Leaving Soon
Creed II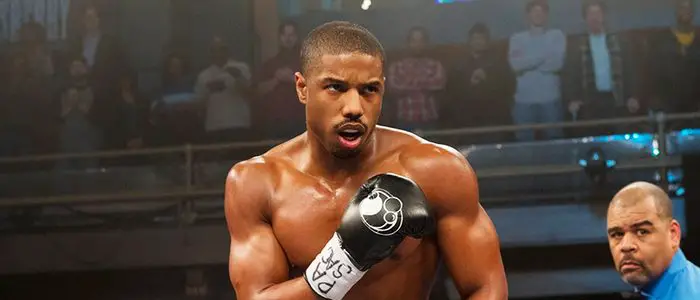 Rocky Balboa and Adonis Creed reunite as the young boxer gears up for a meeting. But this time, it's more than just a fight, against a man who is far more than just any opponent… Starring Sylvester Stallone, Michael B. Jordan, and Tessa Thompson.
For Adonis, this is more than just a fight – his identity is on the line, delicately balanced alongside his father's legacy. If there's anyone who understands, it's Rocky Balboa (Sylvester Stallone), his former trainer and an old friend of his dad's.
As he approaches the fight of a lifetime, Adonis must find a way to conquer the expectations he's set for himself and finally accept who he really is. Rather than being concealed by his father's shadow, it's time for him to stand proudly alongside it.
Comments