All this week is Mediation Week, and Altrincham-based mediators Marcia Mediation will be open for business to help local families learn more about the process and how it can help during a difficult time. Founder Marcia Lister has written a column for Altrincham Today to mark the week.
Among the most difficult experiences a person can endure in their life is the breakdown of a marriage and with 42% of marriages ending in divorce, this is unfortunately an experience many will face.
Why mediation is different
Divorce can put a lot of stress on a family. Separating is difficult for both adults and children, but going through the court systems can be far more upsetting for children. Unlike solicitors, mediators act in the interests of all the parties involved and aim to make the experience less distressing for all members of the family.
During the mediation process, mediators aim to bring your divorce or separation case to a mutually agreeable resolution. This gives all parties involved more control by putting the decision making in their hands rather than leaving it to a judge in a court hearing. Mediators will listen to parents and children's views and opinions on matters such as shared care and the dividends of property and will then try to find a solution that suits everyone involved.
How mediation puts less stress on couples
The court system puts unnecessary stress on couples since it requires them to leave their hard decisions into other people's hands. This can be risky since separating couples cannot always get a result they are satisfied with which puts a toll on their mental health in the long-term as well as the initial stress that is put on couples who have to attend court.
Mediation on the other hand, works with both sides of the separation to find a solution to any difficult decisions that both parties are happy with. This decision can then be officialised during the mediation so that it will be effective in the long term.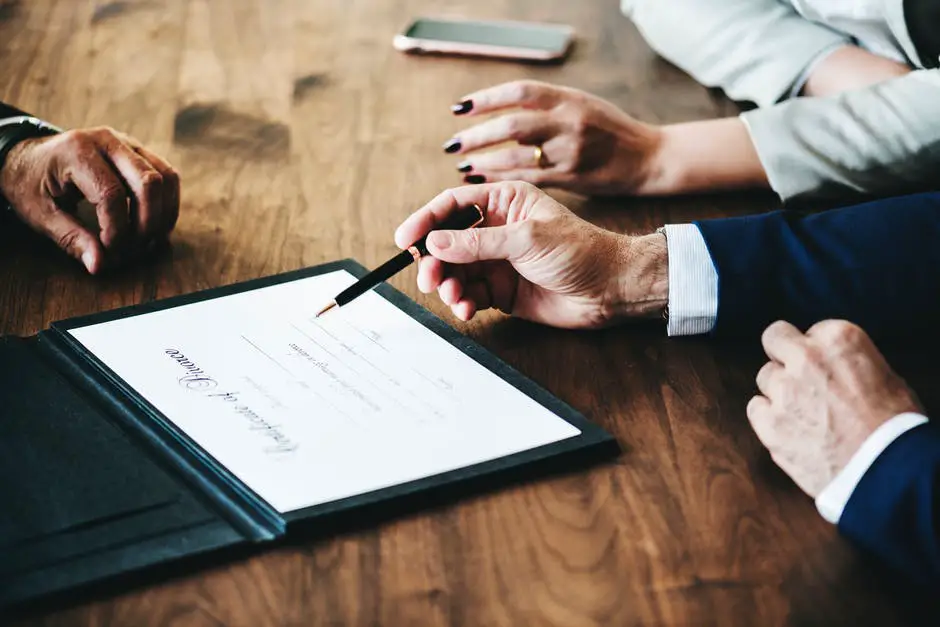 The financial burden can also be eased by mediation as oppose to the court system because mediation is generally a more cost-effective and quicker forum to solve disputes. This reduces legal fees and means mediation takes less time than going to court, which reduces emotional tax too.
By coming to a quicker agreement between parents, this allows lawyers to do their part more effectively, cutting down their costs significantly and again keeping families out of the family courts which further reduces stress and anxiety levels.
How mediation benefits children's mental health
For many families, keeping children away from the stress of the court system is very important, but children can feel anxious if they are not involved in the process. This is why child-inclusive mediation aims to include children throughout every stage of the process, giving them a say in their own future.
Inclusive child mediation prevents children from feeling powerless about their situation, when many are mature enough to have a say in their future.
Even if the children are not old enough to make a decision in their future, mediation will allow them to feel less 'left-out' when it comes to decision making on their behalf and reduces stress on the family as a whole.
While the final decision is always likely to be a compromise, child-inclusive mediation makes sure the child's voice is heard, so the arrangements made on issues like where the children live and how often they see the other parent are more likely to be satisfying to both parents and to the child too – equipping everyone for a brighter family future, whatever the outcome.
Marcia Mediation, based in Altrincham, is a child-inclusive family mediation specialist, run by Marcia Lister, a qualified family lawyer, mediator and qualified child consultant. Marcia aims to maintain dignity throughout divorce or separation, having worked as a mediator since 2004, on divorce, civil partnership and separation cases. If you would like any further information on how mediation could benefit you throughout your separation or divorce please visit Marcia Mediation.
Comments