Here's the latest instalment of our regular feature, where we hand-pick a selection of films showing at Vue Cinemas Altrincham.
Film fan Mark Rocks takes you through them…
For full showing times and to secure your tickets, visit: https://www.myvue.com/cinema/altrincham
Out This Week
Green Book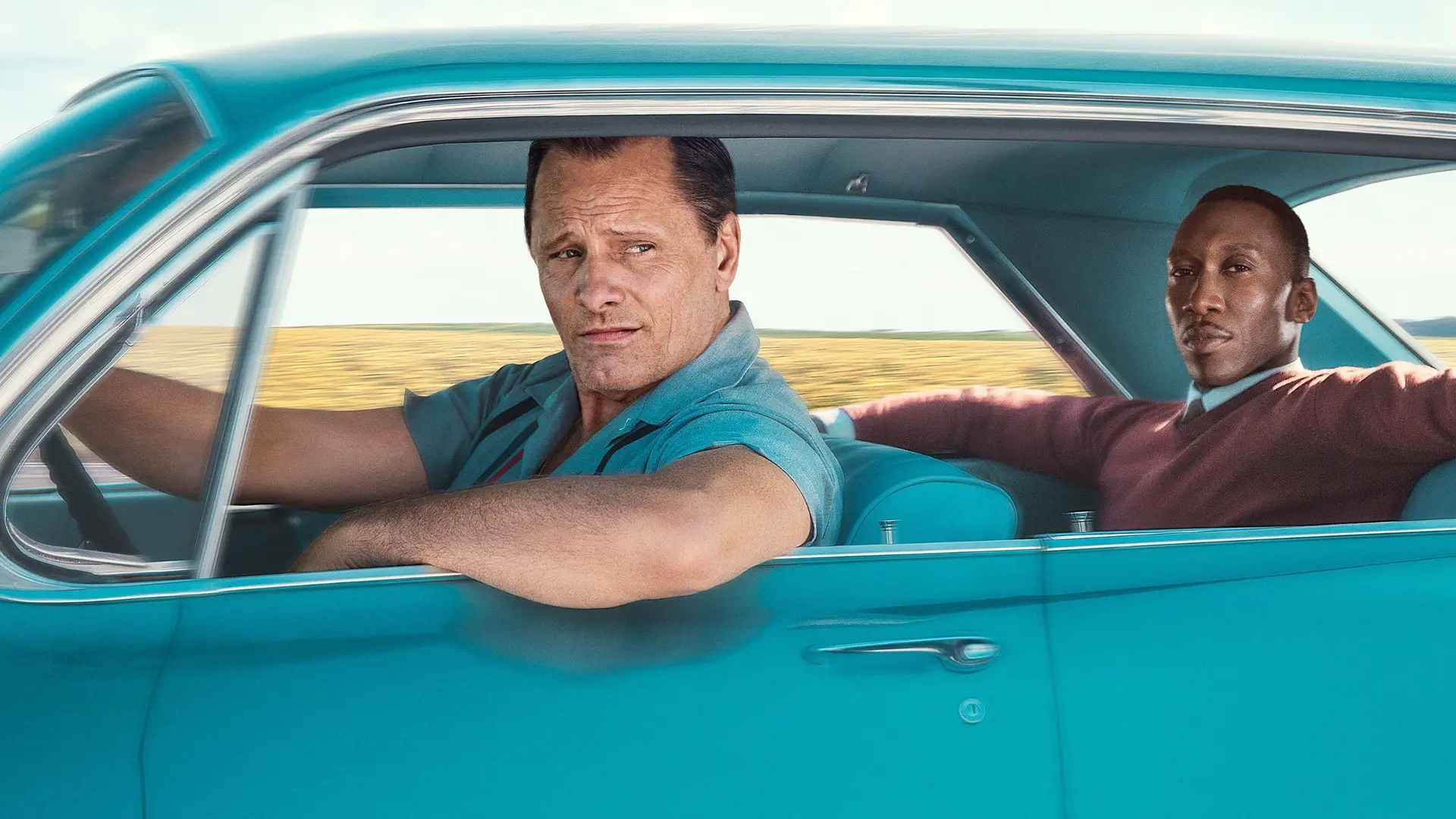 Two unlikely travelling companions must navigate the terrifying racism of the deep south in 1962, in this road-trip comedy-drama based on a true story. Directed by Peter Farrelly, Green Book stars Academy Award winner Mahershala Ali and two-time nominee Viggo Mortensen, alongside Linda Cardellini.
Tony Lip (Viggo Motensen) is a bouncer for a night club. Uneducated and working class, his background couldn't be much more different to that of Dr. Don Shirley (Mahershala Ali), a world-class pianist on a tour of the US.
Don is looking for a chauffeur who can handle himself – along with any threats that might arise. Heading into the Deep South, he's more than aware that, as an African-American man, he will inevitably face racism and discrimination on his journey.
Green Book is the solo project of director Peter Farrelly, who is known for his work with brother Bobby on Dumb and Dumber and There's Something About Mary. Hotly tipped for award season, the famed director takes a very different approach from his previous cult classics.
Out Next Week
How to Train Your Dragon: The Hidden World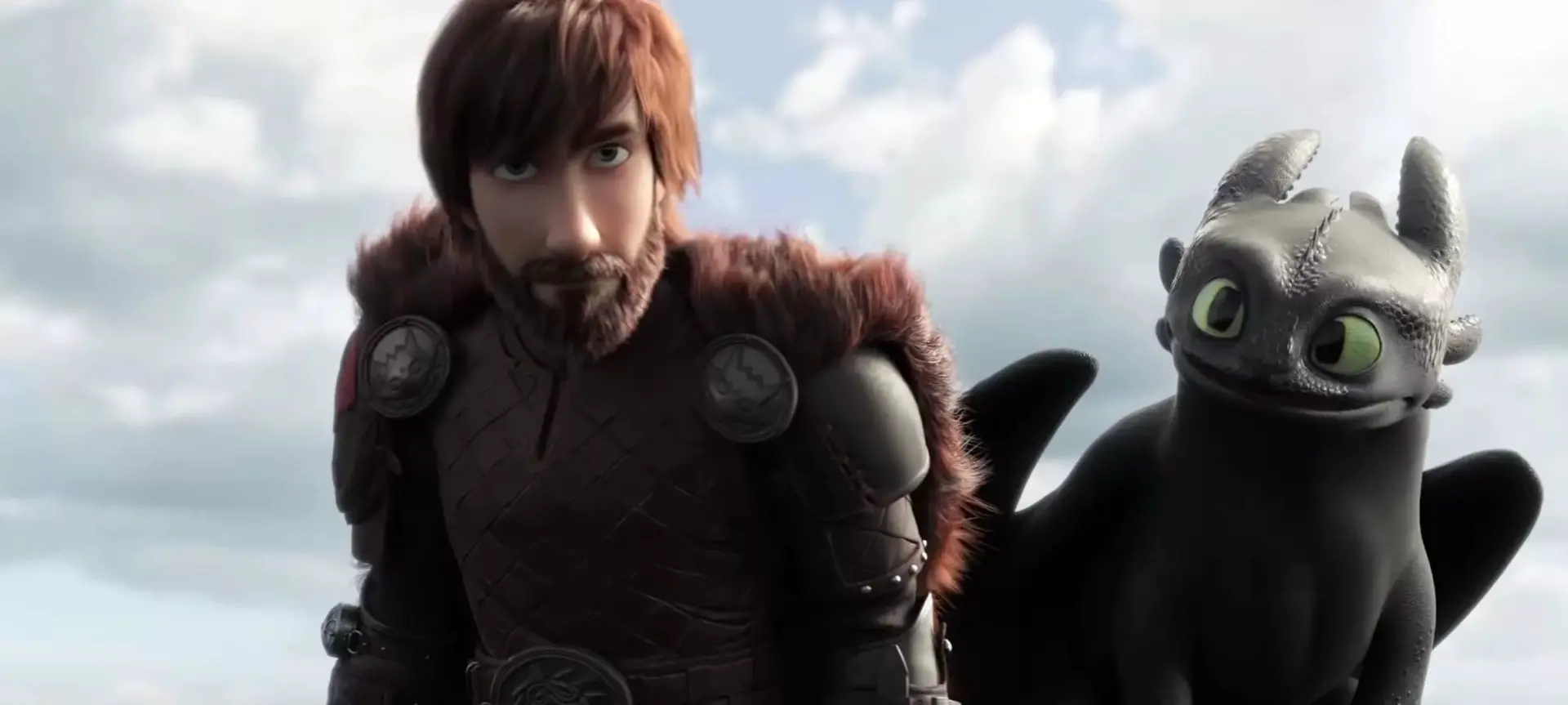 From DreamWorks Animation comes a surprising tale about growing up, finding the courage to face the unknown… and how nothing can ever train you to let go.
What began as an unlikely friendship between an adolescent Viking and a fearsome Night Fury dragon has become an epic adventure spanning their lives. Now chief and ruler of Berk alongside Astrid, Hiccup has created a gloriously chaotic dragon utopia. When the sudden appearance of female Light Fury coincides with the darkest threat their village has ever faced, Hiccup and Toothless must leave the only home they've known and journey to a hidden world thought only to exist in myth.
Series director Dean DeBlois returns alongside the all-star cast including Jay Baruchel, Cate Blanchett, Kristen Wiig and T.J. Miller.
Coming Soon
Notting Hill: 20th Anniversary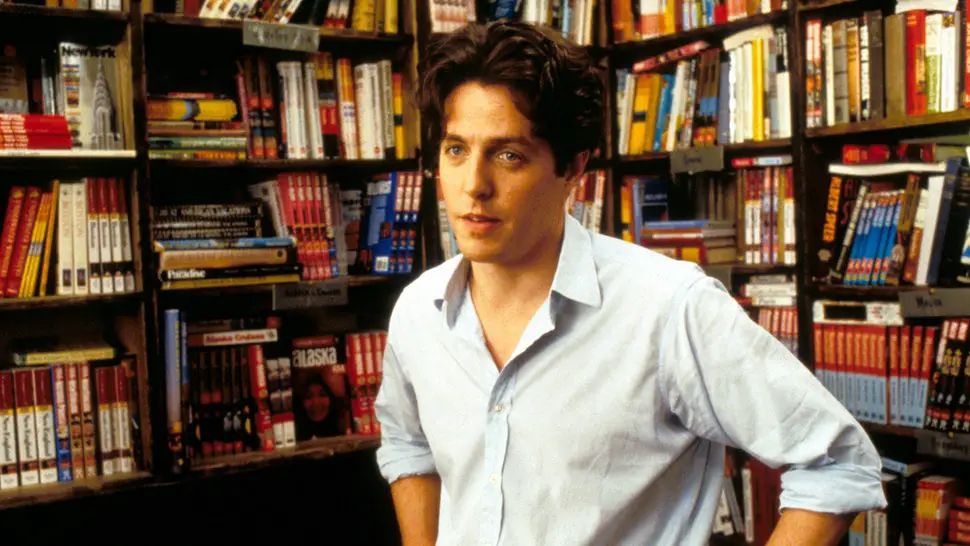 One of the most popular rom-coms of all time, Notting Hill, is coming to Vue Altrincham for a one-off screening this Valentine's Day.
William Thacker (Hugh Grant) is a London bookstore owner whose humdrum existence is thrown into romantic turmoil when famous American actress Anna Scott (Julia Roberts) appears in his shop. A chance encounter over spilled orange juice leads to a kiss that blossoms into a full-blown affair. As the average bloke and glamorous movie star draw closer and closer together, they struggle to reconcile their radically different lifestyles in the name of love.
The Notting Hill 20th anniversary screening is sure to bring a wave of nostalgia to anyone who was around for the original, and introduce a new romantic comedy favourite to those who weren't.
Family Favourite
A Dog's Way Home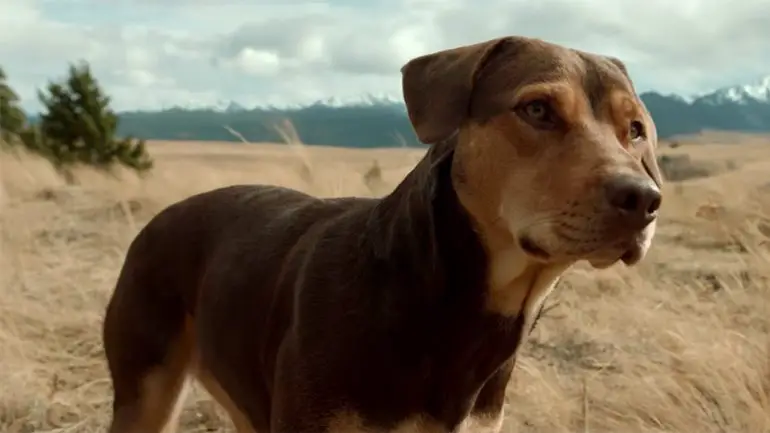 From puppyhood, Bella (Bryce Dallas Howard) is inseparable from her owner, Lucas (Jonah Hauer-King). Despite a mischievous personality, Lucas and Bella work together tirelessly so that Bella can join Lucas at his role as a VA hospital volunteer, bringing joy to everyone they meet.
Needless to say, as Bella grows from a puppy to a fully-grown adult dog, the pair develop a bond that feels as though it will never be broken. That is until one fateful day, when Bella is distracted by a critter in the window and chases it far down the street.
Over the many miles, rough terrain, and occasionally unfriendly faces, Bella touches the lives of countless people on her journey, thanks to her unique spirit and comforting presence. But can Bella herself find the ultimate comfort of her owner's arms once more?
Other big screen giants include Emily Blunt (Edge of Tomorrow), Emily Mortimer (Lars and the Real Girl) Meryl Streep (The Post), Colin Firth (Kingsman: The Golden Circle), and Angela Lansbury (Driving Miss Daisy), Julie Walters (Paddington 2).
Leaving Soon
Spiderman: Into the Spider-Verse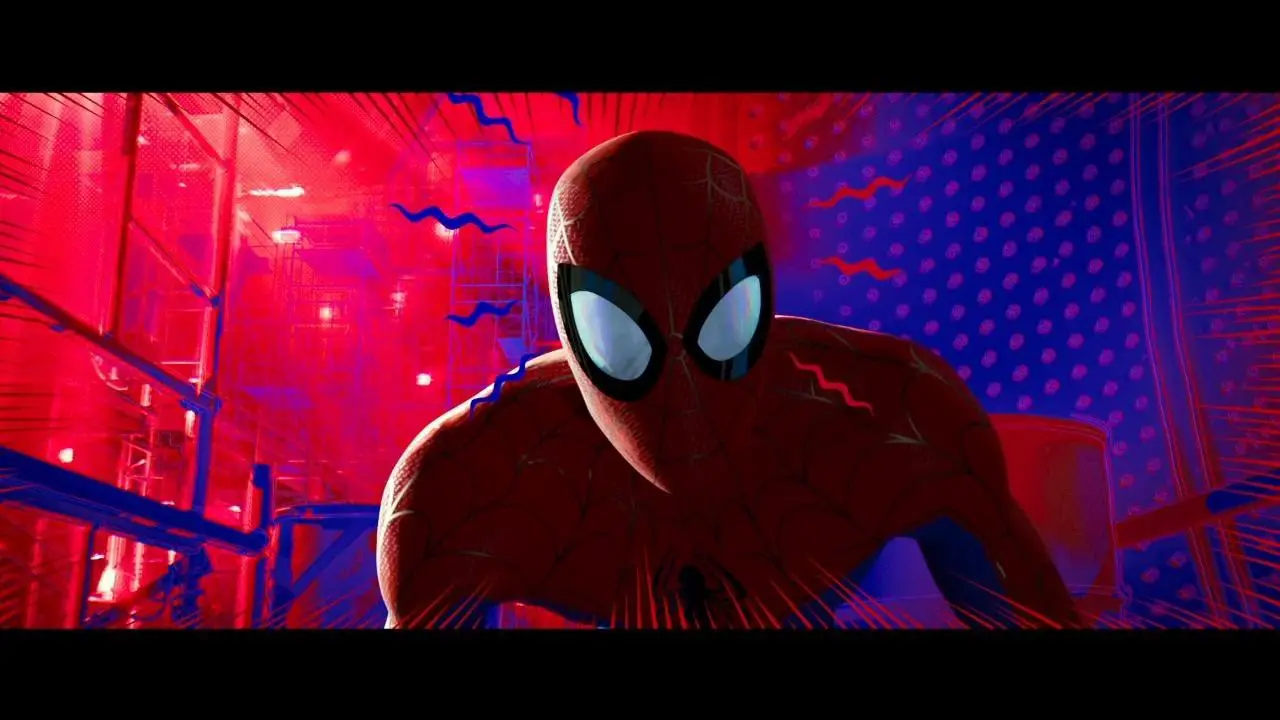 Spider-Man: Into the Spider-Verse centres upon Brooklyn teenager Miles Morales (Shameik Moore) who possesses all the same powers as Spider-Man. Miles struggles with power and responsibility and is battling the pressures of keeping his secret identity from his parents, especially his dad who is a well-known police officer.
That's until the original Spider-Man, Peter Parker (Jake Johnson) shows up to mentor Miles on how to become a successful web slinger. Peter is from an alternate universe known as the Spider-Verse that looks and sounds the same but is home to more than one person who wears the Spider-Man mask.
The film features a remarkable voice cast including Hailee Steinfeld (Pitch Perfect 2), Jake Johnson (Jurassic World), Liev Schreiber (X-Men Origins: Wolverine), and Mahershala Ali (Luke Cage) – but there's not long left to see it.
Comments