Here's the latest instalment of our regular feature, where we hand-pick a selection of films showing at Vue Cinemas Altrincham.
Film fan Mark Rocks takes you through them…
For full showing times and to secure your tickets, visit: https://www.myvue.com/cinema/altrincham
Out This Week
Instant Family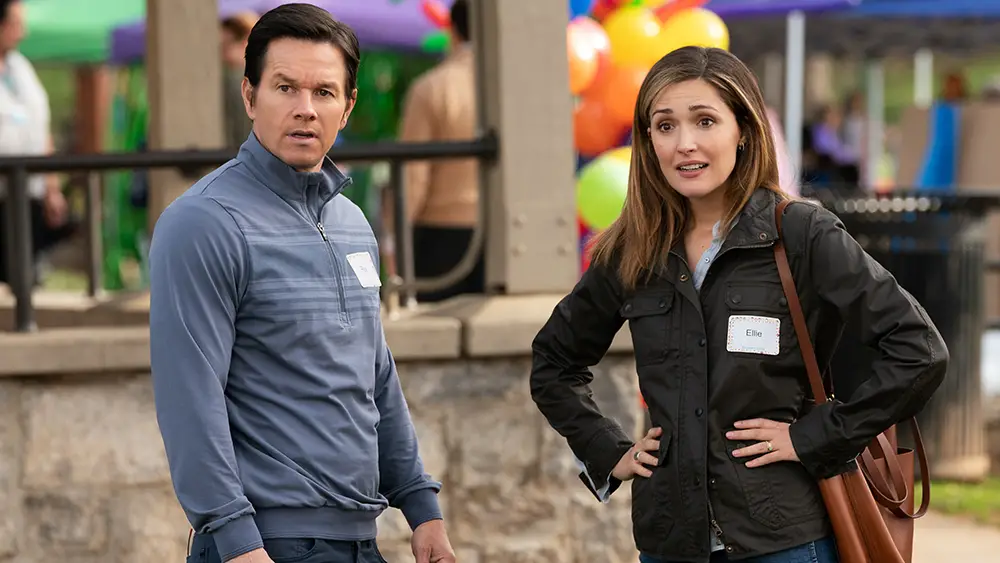 A comedy about a couple who struggle to cope with the demands of an instant family, starring Rose Byrne (Bridesmaids) and Mark Wahlberg (Ted).
Ellie and Pete have never been the type of people that are great with children. And so nobody is more surprised than they are when they end up with three foster kids, and all the chaos that follows!
Every day is a new challenge, as they find themselves trying to figure out how to heal broken toys, broken hearts, and (almost) broken noses. But through the blood, sweat, and (many) tears, the dysfunctional group begin to find a tempo.
Instant family is the work of Daddy's Home director, Sean Anders, and is set to serve up plenty of laughs.
Out Next Week
Cold Pursuit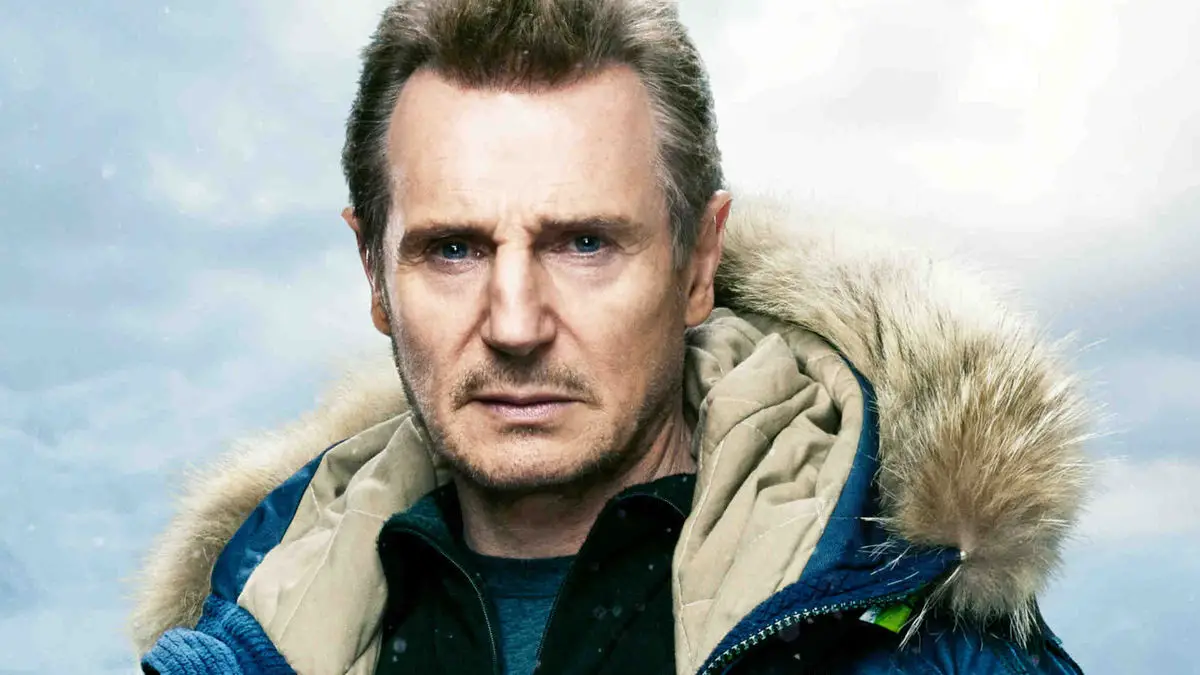 Liam Neeson stars in Cold Pursuit, alongside Emmy Rossum and Tom Bateman, directed by Hans Petter Moland, and based on his earlier Norwegian film In Order of Disappearance.
Out of the blue, Nels receives the call every parent dreads. His beloved son is dead. Looks like it was a heroin overdose.
Despite the doctors confirming that every parent denies that their kid had any involvement in drugs, Nels just knows that his son wasn't an addict. And with a little digging in the right places, he discovers his instincts were right: his son's death was a set-up by a gang of drug lords.
He might not have much experience in the criminal underworld, but he does know how to use heavy machinery. And sometimes a thirst for vengeance is enough to completely change a man from Citizen of the Year to every criminal's worst nightmare.
Coming Soon
Captain Marvel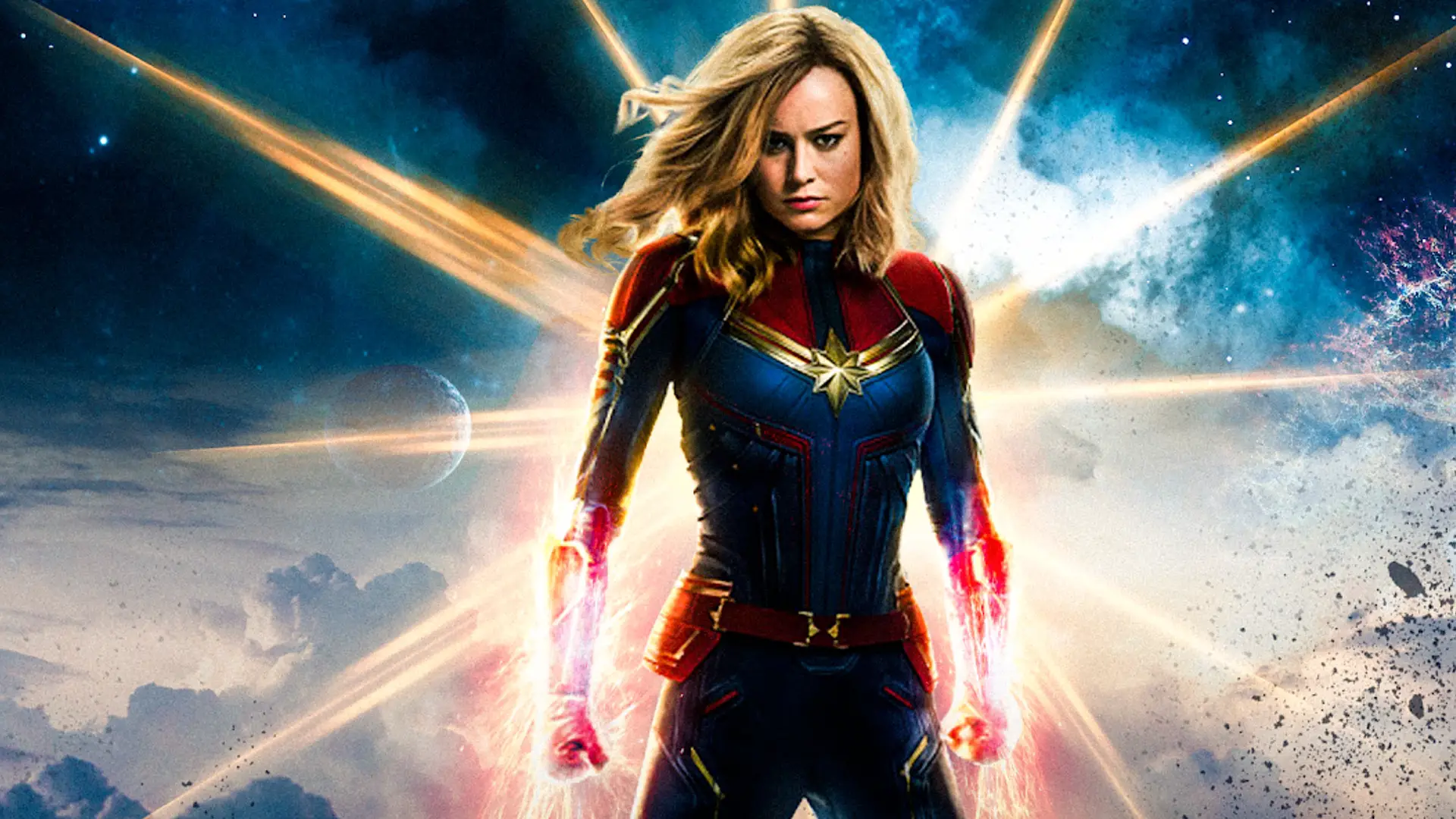 The MCU's most powerful hero is set to land on the big screen. Brie Larson stars as Carol Danvers, aka Captain Marvel, alongside Samuel L. Jackson as Nick Fury, and Jude Law as Walter Lawson.
In the midst of an inter-galactic war that threatens to destroy the Earth, Carol Danvers must rise to a seemingly impossible challenge. Following the post-credit teaser of Avengers: Infinity War Part One, Captain Marvel is one of the most eagerly anticipated films of the year.
Carol Danvers (Brie Larson) is an extraordinary woman. A legendary Air Force pilot well trained to deal with high-pressure scenarios, Danvers already has an important role. But she doesn't realise how essential she is about to become to the people of Earth.
Set in the 1990s, Captain Marvel sees Nick Fury (Samuel L. Jackson) discovering for the first time that super-humans walk among us, and just in time, too. An inter-galactic war has broken out, and Earth is caught in the middle. All of the usual protections won't be enough to save the planet from destruction, and it will take a truly incredible force to keep the world safe.
Family Favourite
Lego Movie 2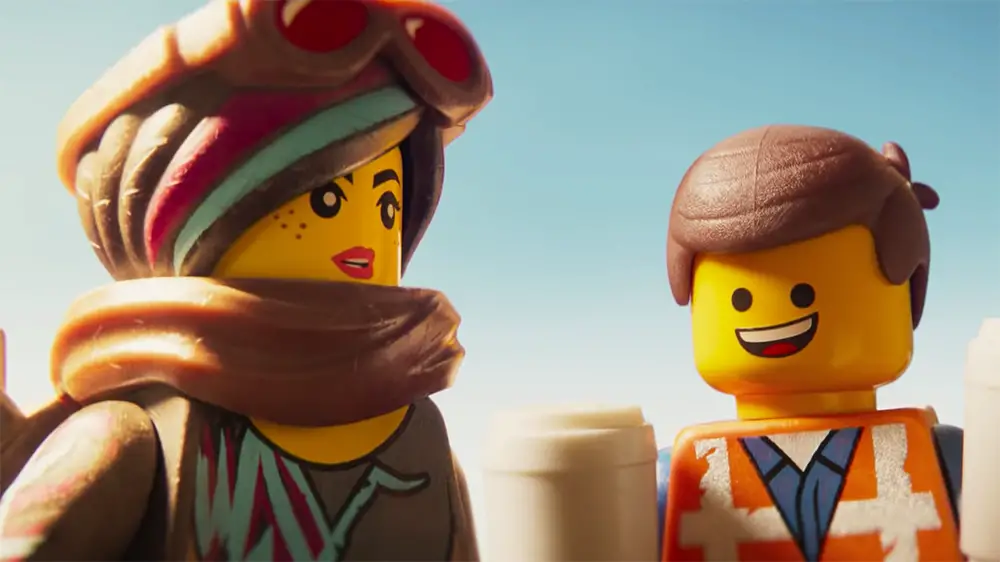 Everything has not been awesome for five years. Following the harrowing events of Taco Tuesday, Bricksburg is a living apocalypse, leaving its residents hardened and cynical.
But not everyone has lost their enthusiasm for Lego life… Emmet and his friends return in The Lego Movie 2, starring the voices of Elizabeth Banks, Chris Pratt, Alison Brie, Stephanie Beatriz, Will Arnett, and Nick Offerman.
When Emmet's friends, including Wyldstyle, are kidnapped and flown into space by Sweet Mayhem, Emmet will have to find his edge and flex his Master Builder muscles to bring them back home. But can the eternally chirpy Emmet actually deliver when everyone is relying on him?
Leaving Soon
Bumblebee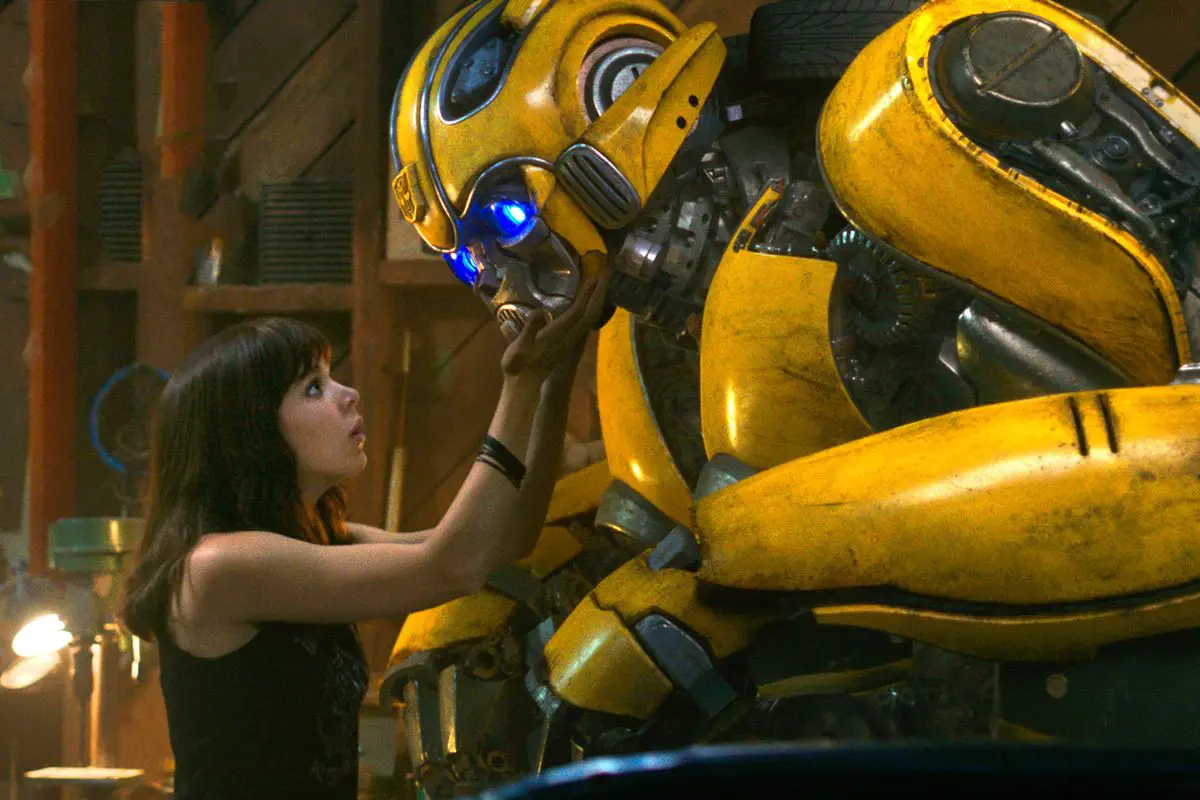 Bumblebee is the first spin-off film from the hugely popular Transformers series, focussing on the fan-favourite character Bumblebee – but there's not long left to see it.
Charlie (Hailee Steinfeld) lives in a small, coastal town in California where nothing exciting ever happens. About to turn 18, she's searching for something bigger – but she doesn't quite know exactly what she's looking for.
And then she discovers an old yellow VW in the local junkyard, badly in need of some care and attention. Charlie drives it home, thinking she's found a little project to keep her busy. But the car reveals itself to be something more…
It turns out that the Volkswagen is actually Bumblebee, a living robotic being that hails from a distant planet.
Comments