Here's the latest instalment of our regular feature, where we hand-pick a selection of films showing at Vue Cinemas Altrincham.
Film fan Mark Rocks takes you through them…
For full showing times and to secure your tickets, visit: https://www.myvue.com/cinema/altrincham
Out This Week
Fighting With My Family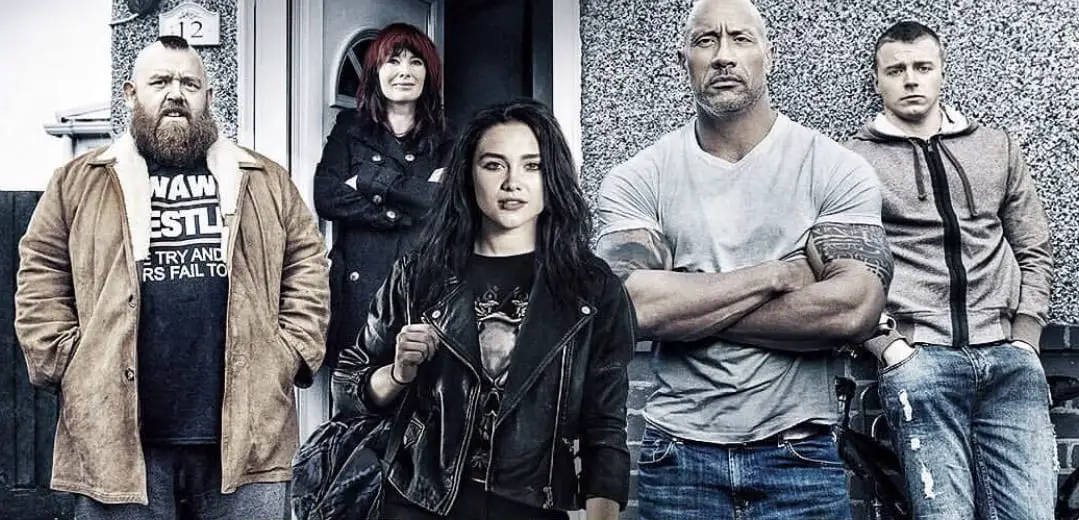 Born into a wrestling-mad family, Paige (Florence Pugh) and Zak (Jack Lowden) haven't had a usual upbringing. They tour small venues performing with their mum Julia (Lena Headey), and dad Ricky (Nick Frost) – but they're desperate to take things to the next level.
Their lives change when the pair get a call from Hutch Morgan (Vince Vaughn), an exec from WWE, who offers them the opportunity to audition and show the world what they're made of.
Wrestling with the best is all the pair have ever fantasised about. And so when the decision is made that only Paige should progress to the next stage, Zak is left devastated and sibling tension ensues.
Based on 2012 Channel 4 documentary of the same name, director Stephen Merchant brings us the true story of a family with ambition to reach the very top. Starring Florence Pugh (The Commuter), Dwayne Johnson (Jumanji), and Vince Vaughn (Hacksaw Ridge).
Out Next Week
Ben is Back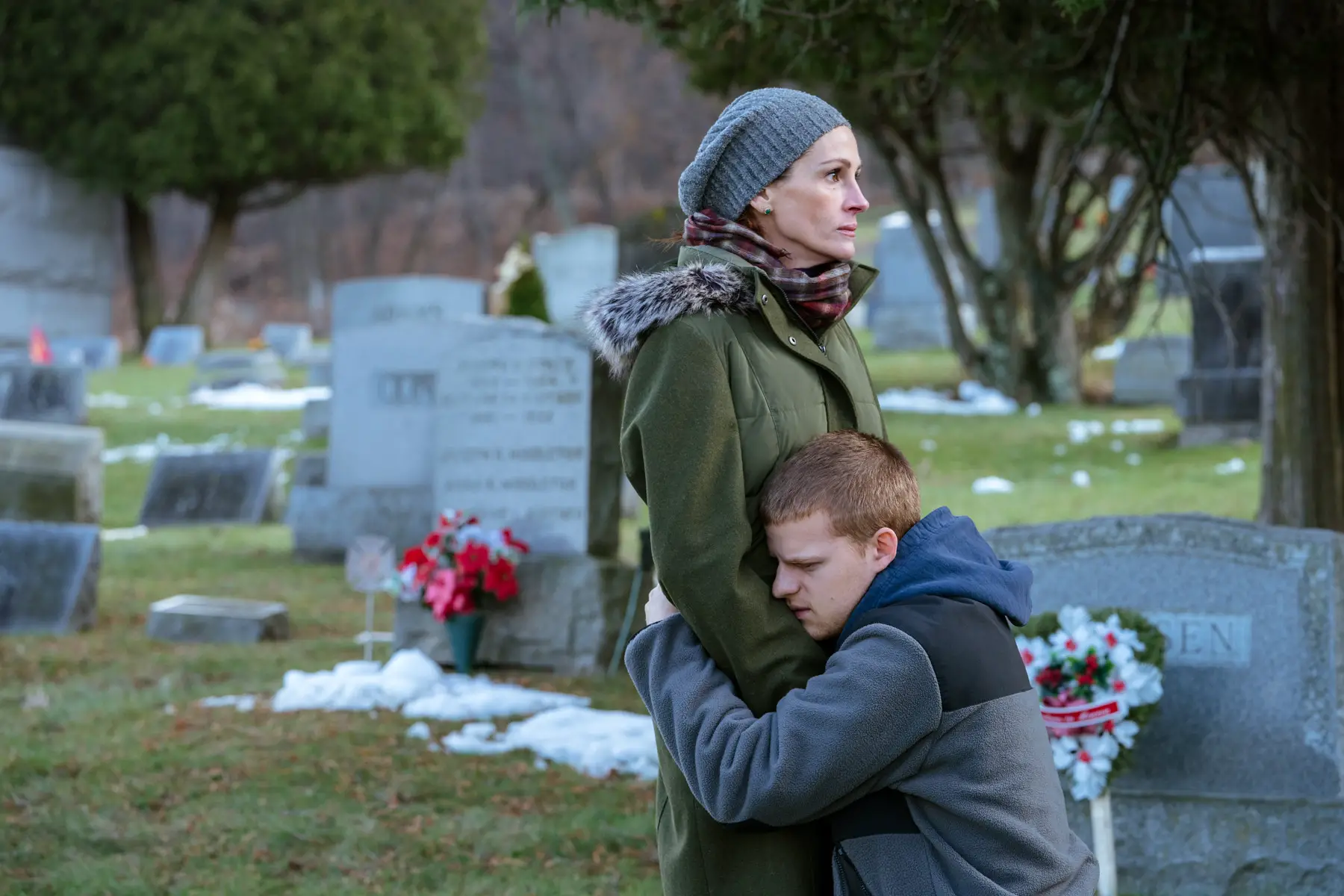 When 19-year-old drug addict Ben Burns turns up at his family's household on Christmas Eve, his mother Holly Burns (Julia Roberts) is overjoyed to see him – and instantly concerned that he's out of rehab early.
They come to an agreement. He must return to rehab, but may remain at home for 24 hours – as long as he promises to stay within her sight.
But it's not long before old acquaintances resurface, threatening to pull Ben back into the dark world he's been working so hard to escape.
When a local gang discovers that Ben has returned, they threaten him, insisting he tie up the loose ends he left behind… Things quickly spiral out of control, and Holly begins to lose her grasp on Ben.
Coming Soon
Little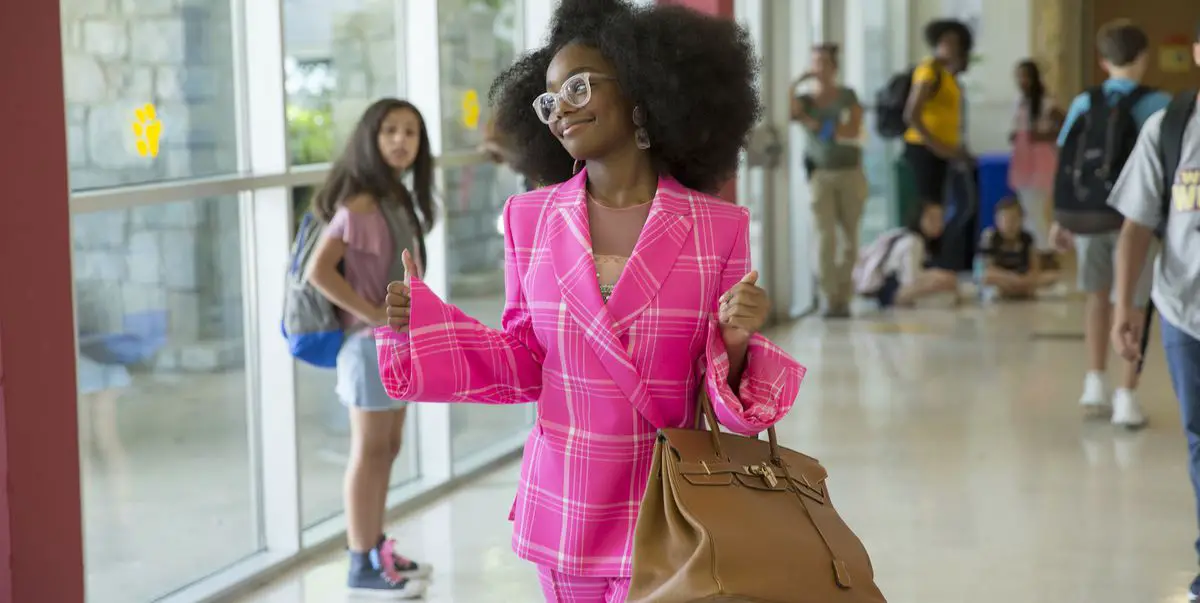 Tech giant Jordan Sanders is a horrible boss who makes her employees' lives unbearable – especially her assistant, April. So, when she wakes up one day in her 13-year-old body, for the first time in her life she doesn't quite know what to do, and must rely on those she's alienated to help her out.
Now that her world has turned upside-down and April's calling the shots, will Jordan make the most of her second chance at growing up?
Produced by Will Packer, who brought us Girls Trip and Night School, Little follows suit in offering bags of laughs, starring Regina Hall (The Hate U Give), Marsai Martin (Black-ish) and Issa Rae (Insecure).
Family Favourite
The Kid Who Would Be King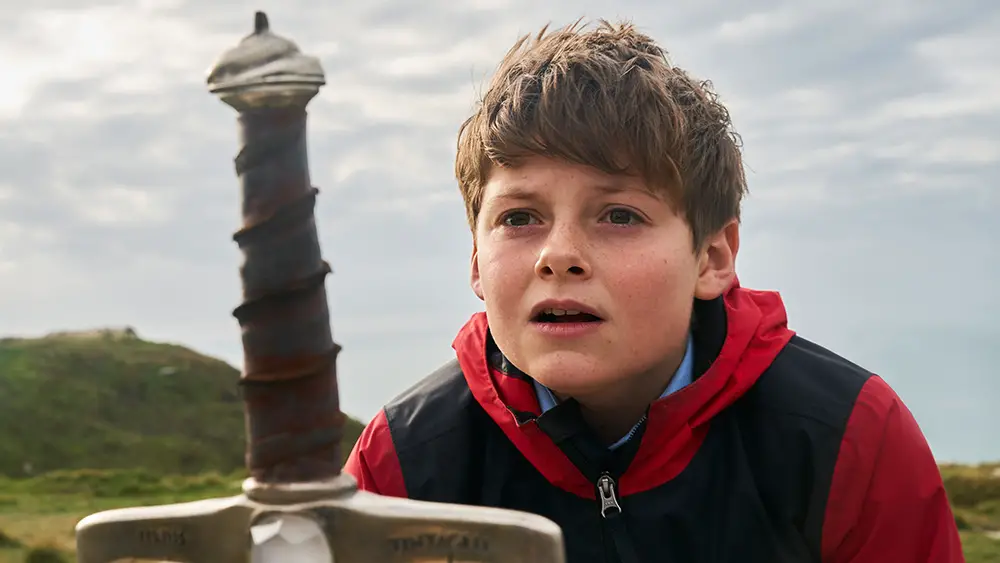 Alex (Louis Ashbourne Serkis) is a regular school boy, dealing with the mundane everyday challenges that all 12-year-olds face. But his worries become a thing of the past when he discovers Excalibur – the most powerful sword in history.
Upon his discovery, Alex is thrust into a world of magic, chaos and evil as he learns of the medieval sorceress, Morgana (Rebecca Ferguson), and her plot to take over the world. It is up to Alex and his new-found power to stop her.
Directed and written by Joe Cornish, The Kid Who Would Be King promises an epic thrill-ride packed with adventure and boasts an impressive line-up including Rebecca Ferguson (Mission Impossible – Rogue Nation), Louis Ashbourne Serkis (Mowgli: Legend of the Jungle) and Patrick Stewart (Logan).
Leaving Soon
Escape Room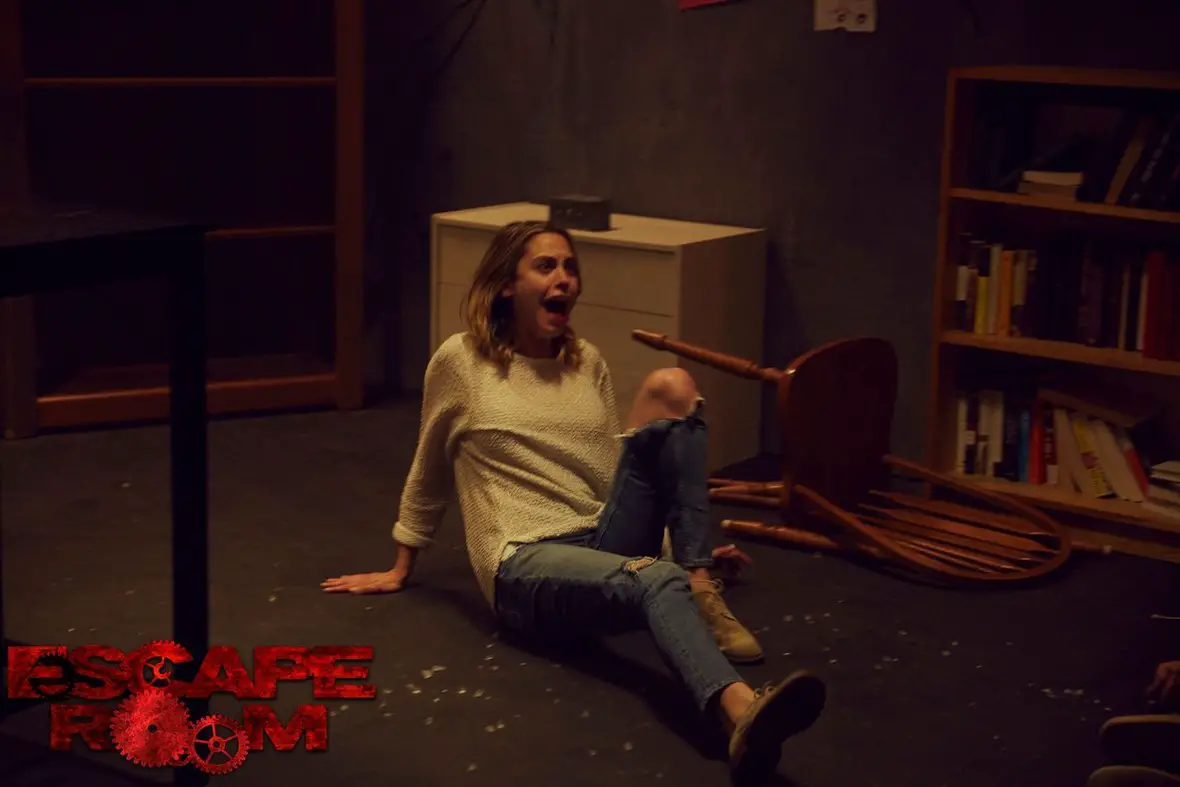 Escape Room is the latest horror from Insidious: Hidden Key director Adam Robitel, and stars Deborah Ann Woll, Taylor Russell, and Logan Miller – but there's not long left to see it.
Dissatisfied with life, stuck in the comfort zone, hung up with the practicalities of adulthood… six people with different problems find they have more in common than they might have thought possible when they all receive a mysterious package one day…
Each package contains an unusual puzzle box which, once solved, invites them to try out a brand new escape room experience. Curious, competitive, or just trying to get out of a rut, the six attend a welcome meeting to learn that they have the chance to win a million dollars… Oh, and the game has already begun.
As they desperately progress through the puzzles, it becomes clear that the mastermind has been watching each of them closely and identified exactly what each person's greatest weakness is. But can the group work together to escape – or will the rooms prove to be their final resting place?
Comments