Here's the latest instalment of our regular feature, where we hand-pick a selection of films showing at Vue Cinemas Altrincham.
Film fan Mark Rocks takes you through them…
For full showing times and to secure your tickets, visit: https://www.myvue.com/cinema/altrincham
Out This Week
Us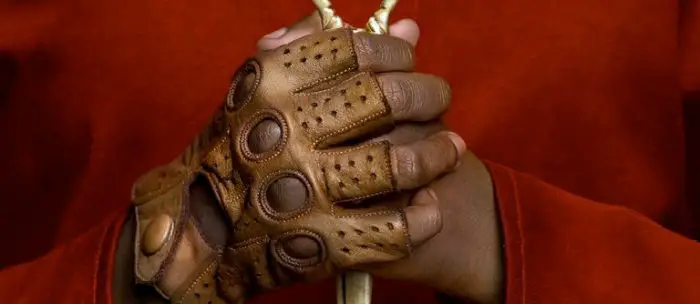 Thrilling and horrifying in equal measure, Jordan Peele returns for his second directorial role, with Us, following the critical acclaim of his debut horror, Get Out.
The Wilsons are looking to escape the madness of day-to-day life, so take a family trip to their beach hut. But things aren't as they seem, and serenity soon turns to chaos when they come up against their evil equals. Us stars Lupita Nyong'o, Winston Duke and Shahadi Wright Joseph.
As Gabe goes to confront the unwelcome strangers, it becomes eerily clear to the Wilsons that the intruders are more familiar to them than they first thought. Staring menacingly back at the family are their bloodthirsty doppelgangers – but there's only room for one of each.
Out Next Week
Dumbo
Colin Farrell, Eva Green, Michael Keaton, and Danny Devito star in this globally beloved family favourite, which has been brought to life by director Tim Burton. An ex-performer and his family are recruited by a circus owner to care for his animals, where the performer discovers a very unusual member of the team…
Max Medici (Danny DeVito) owns a family-run circus, featuring all manner of performers and animals. Max agrees to hire Holt, but not as a performer – Holt will be responsible for caring for the animals. And there's one animal that he and his family really need to pay attention to…
Dumbo is the laughingstock of the show, a baby elephant with huge, oversized ears. But there is far more to Dumbo than meets the eye, as Holt and the children discover that Dumbo's ears enable the little elephant to fly!
Coming Soon
Peppa Pig: Festival of Fun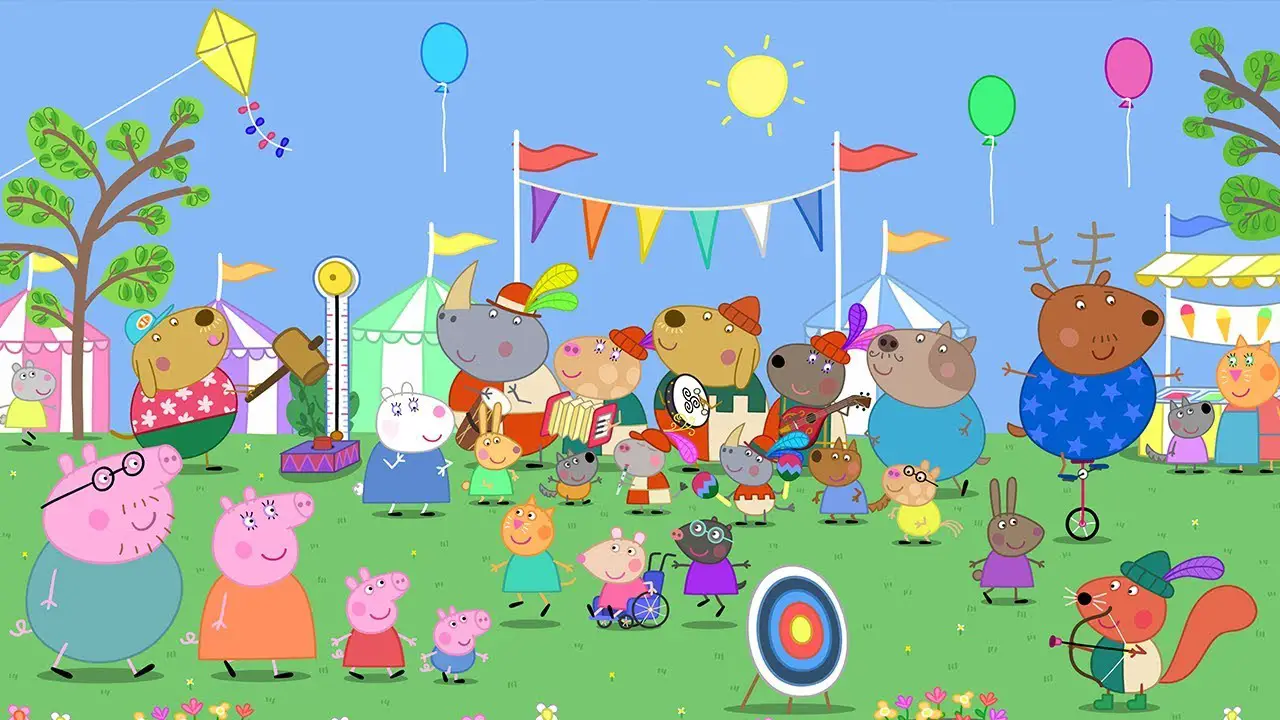 Peppa Pig comes to the big screen for a series of adventures, featuring many of her friends and family. There will be plenty of opportunities for young audience members to get involved with songs and activities alongside Peppa and her brother George too.
At Peppa's first music festival, she and her friends will get to see some exciting live music and jump into muddy puddles. Plus, she'll visit a restaurant to celebrate Grandpa pig's birthday and go on a cinema trip where she'll get to see Super Potato's feature-length adventure.
This film for pre-school children features ten never-before-seen episodes, which include the two-part festival special. Plus, there will be a range of interactive activities where kids can sing and play along with Peppa and George.
Family Favourite
Lego Movie 2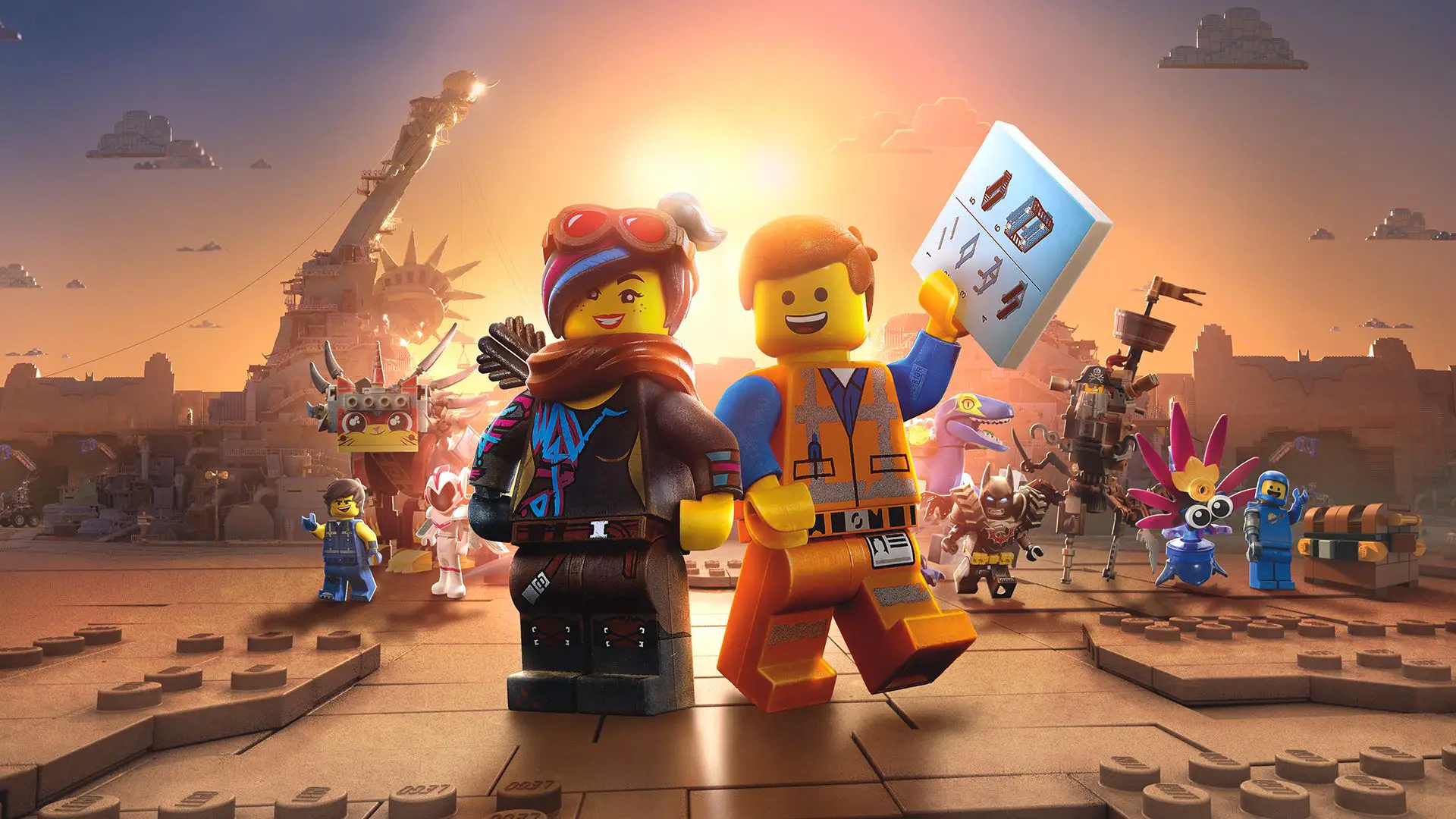 The Lego Movie 2: The Second Part is the follow-up to 2014's smash hit The Lego Movie, and features the voices of Hollywood's best and brightest. Starring Chris Pratt (Jurassic World) as Emmet, along with Elizabeth Banks (Power Rangers) and Will Arnett (The Lego Batman Movie), who reprise their roles as Wyldstyle and Batman.
Duplo still rule Bricksburg following their invasion on Taco Tuesday five years ago. To cope with the chaos that has taken over the neighbourhood, the Lego citizens have been forced to adapt to their post-apocalyptic surroundings, becoming hard, cynical, and most importantly, super tough.
And then there's Emmet (Chris Pratt).
When Emmet's friends, including Wyldstyle, are kidnapped and flown into space by Sweet Mayhem, Emmet will have to find his edge and flex his Master Builder muscles to bring them back home. But can the eternally chirpy Emmet actually deliver when everyone is relying on him?
Leaving Soon
Happy Death Day 2U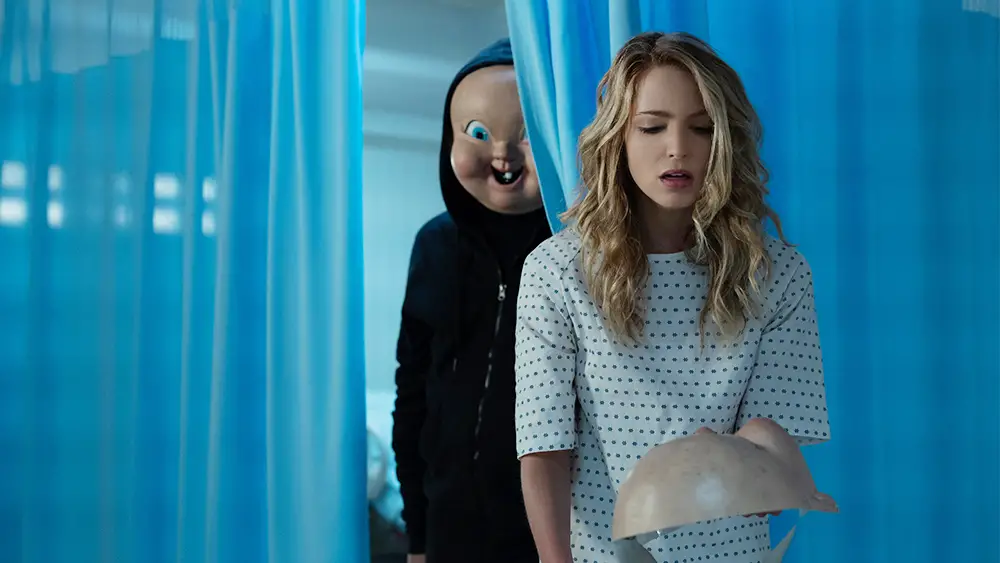 Happy Death Day 2U follows on directly from its prequel, which received critical and box office acclaim, with Jessica Rothe (Juveniles), Israel Broussard (Extinction), and Phi Vu (Logan) reprising their roles – but there's not long left to see it…
Two years have passed since Tree Gelbman (Jessica Rothe) uncovered her killer and escaped the murderous time loop. She's living happily with her boyfriend Carter (Israel Broussard) and life couldn't be better. But it seems things are too good to be true…
Comments