Assistant manager Neil Sorvel was talking to Aiden Beswick…
[dropcap="circle"]Today we enter the FA Cup at the 2nd Qualifying Round stage and we have been handed a very tough looking tie at Chester.
We've got a good record against Chester over the last couple of seasons. We go to win every game but have to be wary as we've not won away from home yet. We've looked at that this week in training.
The one thing we've not had since Phil and I came in is a decent cup run in either the FA Cup or the FA Trophy, so it's definitely something that appeals to us, particularly the FA Cup with the revenue and publicity it generates. We're looking forward to the game, I think it's a tough tie for both sides but I'm sure it will be a close, well-fought game, so we'll see.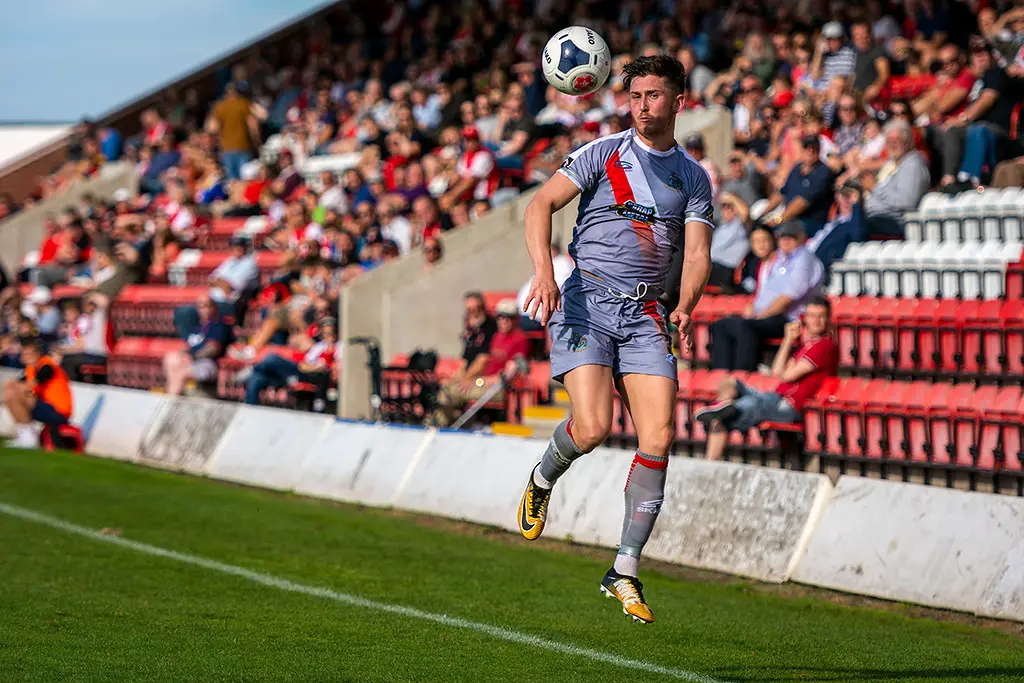 Chester are going well, sitting second in the National League North with just one defeat from 11 games, although we came very close to beating them last month, when we were denied by an equaliser in the third minute of added time, when Gary Roberts' shot took a cruel deflection off Tom Hannigan to deny us all three points.
We had a great away following there last season in the league, when we won 2-1 with Jordan Hulme on the mark twice and we know that Alty fans love the FA Cup from the incredible support that we had at Stockport County last year, unfortunately, we didn't give the fans the performance they deserved and went out 2-0 in the final qualifying round.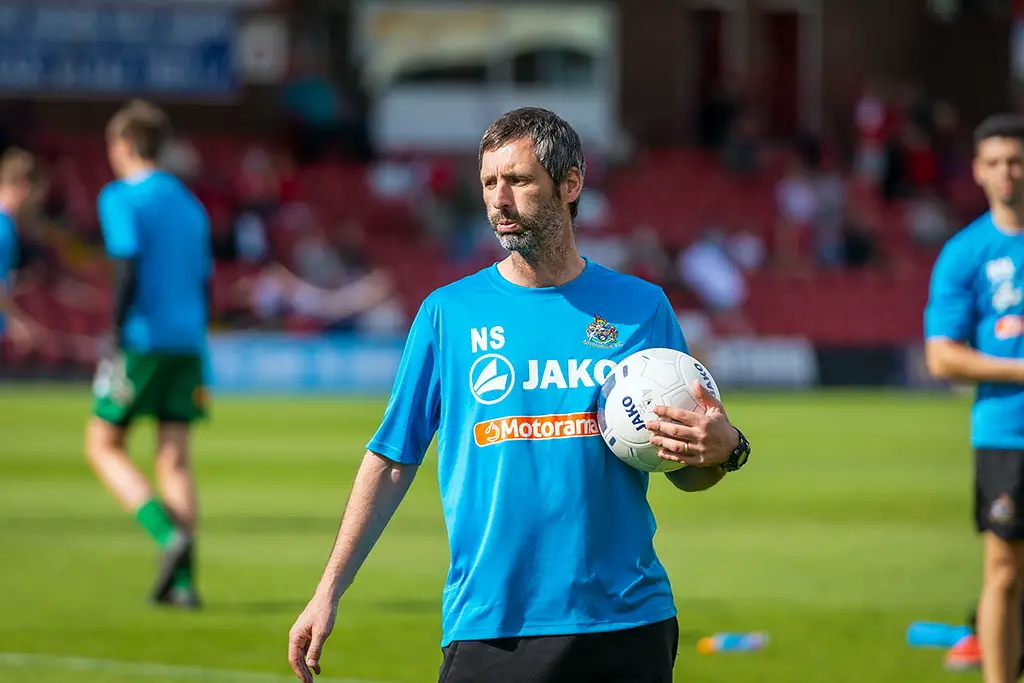 We haven't been good enough away from home so far this season and we were particularly disappointed with our second half display in the 2-0 defeat at Kidderminster last Saturday, so hopefully we can turn that round today and start a run away from home like we had in the last campaign, when we were unbeaten from the last Saturday in January. Our form has flipped around this season which is unusual, but we'll do everything in our power to make sure that we are in the draw for the next round on Monday.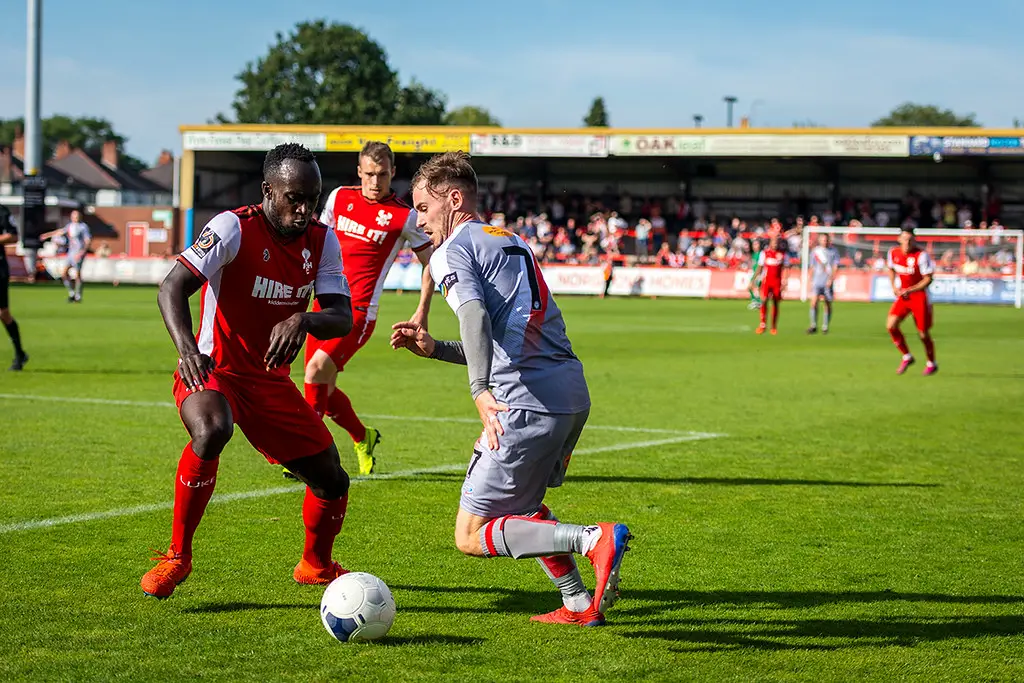 Max Harrop took a knock in training on Tuesday and wasn't able to train on Thursday, but other than that, everyone is fit and raring to go.
We've trained well this week, looked bright and sharp, so hopefully we'll get a reaction from last weekend.
Photography: Michael Ripley
Comments