Pictor Academy, the Timperley-based special educational needs school, has announced it is temporarily closing due to the escalating coronavirus crisis.
The Grove Lane school, which has over 120 pupils aged between two and 11, announced this evening it would not be opening tomorrow due to the updated advice issued by the government this evening.
A message distributed to parents by headteacher Andrew Taylor read: "After a great deal of thought and gathering of advice we have come to the decision to close school tomorrow. This decision saddens me greatly.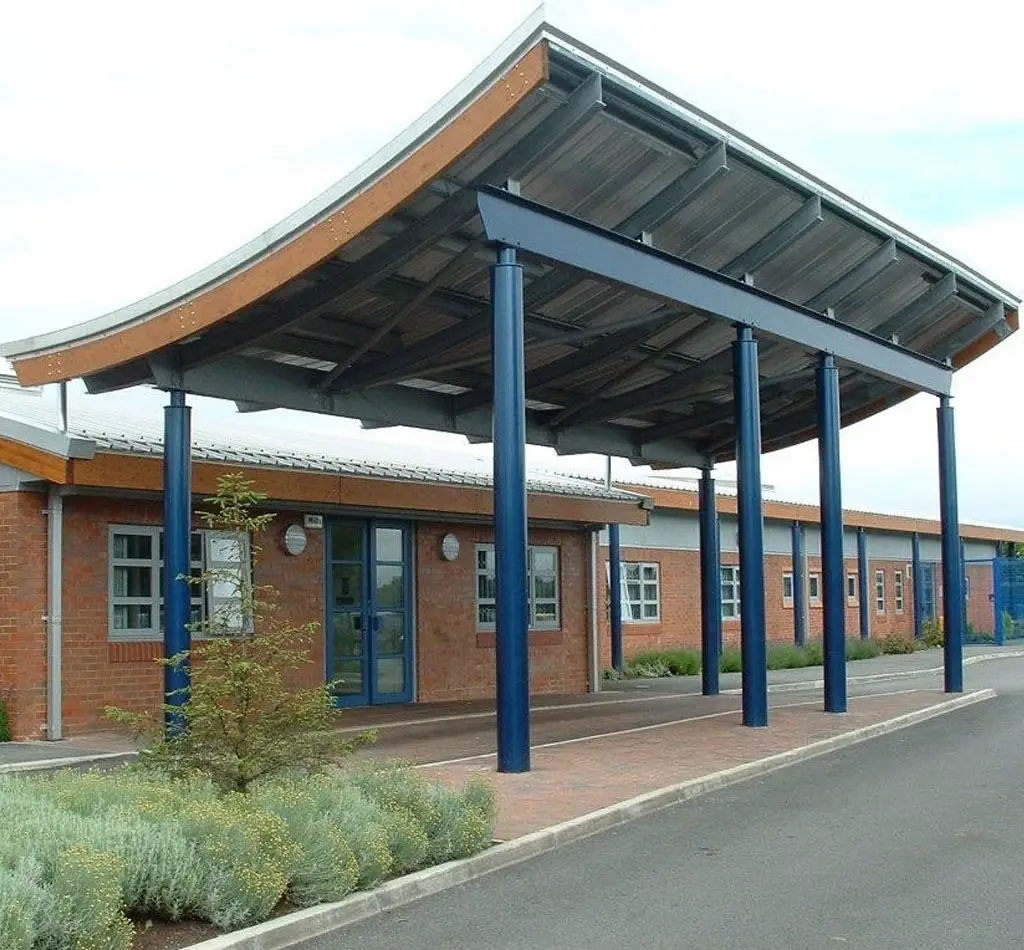 "We need time to risk assess and provide clear guidance on the health and safety issues facing the most vulnerable of our school community.
"The latest restrictive guidance from the government late this afternoon has further depelted our workforce to levels where we would not be able to maintain the safety of our children. I will provide further information tomorrow."
He added that the school would "explore all possibilities for opening again this week but at this stage it seems unlikely".
He said he would be sending out information on Tuesday about "home learning opportunities" for pupils.
The move follows the hardening stance, revealed by the government this evening, in respect of social distancing and self-isolation.
Comments