An Altrincham GP has called for immediate testing for healthcare workers to ease the growing burden on the NHS caused by the escalating coronavirus outbreak.
Dr Marik Sangha, a partner at St John's Medical Centre in Altrincham town centre and Clinical Director for a network for four other local practices, told Altrincham Today that he was working up to 14 hours a day to keep up with the increased demand caused by the crisis.
The last two days, he said, were the "busiest we have ever had", and the NHS "will collapse" without help.
And he said the current advice about immediate self-isolation for anyone with a family member showing symptoms of the virus meant that up to five of his GPs had been unable to work from the Market Street practice.
Thankfully, St John's – based at the Altrincham Health and Wellbeing Centre – has recently installed new software that allows it to carry out appointments online, by phone or video, but Dr Sangha said that many practices were not in that position – and that the only answer was to carry out testing for healthcare workers to determine quickly whether they were virus-free and able to continue to have contact with patients.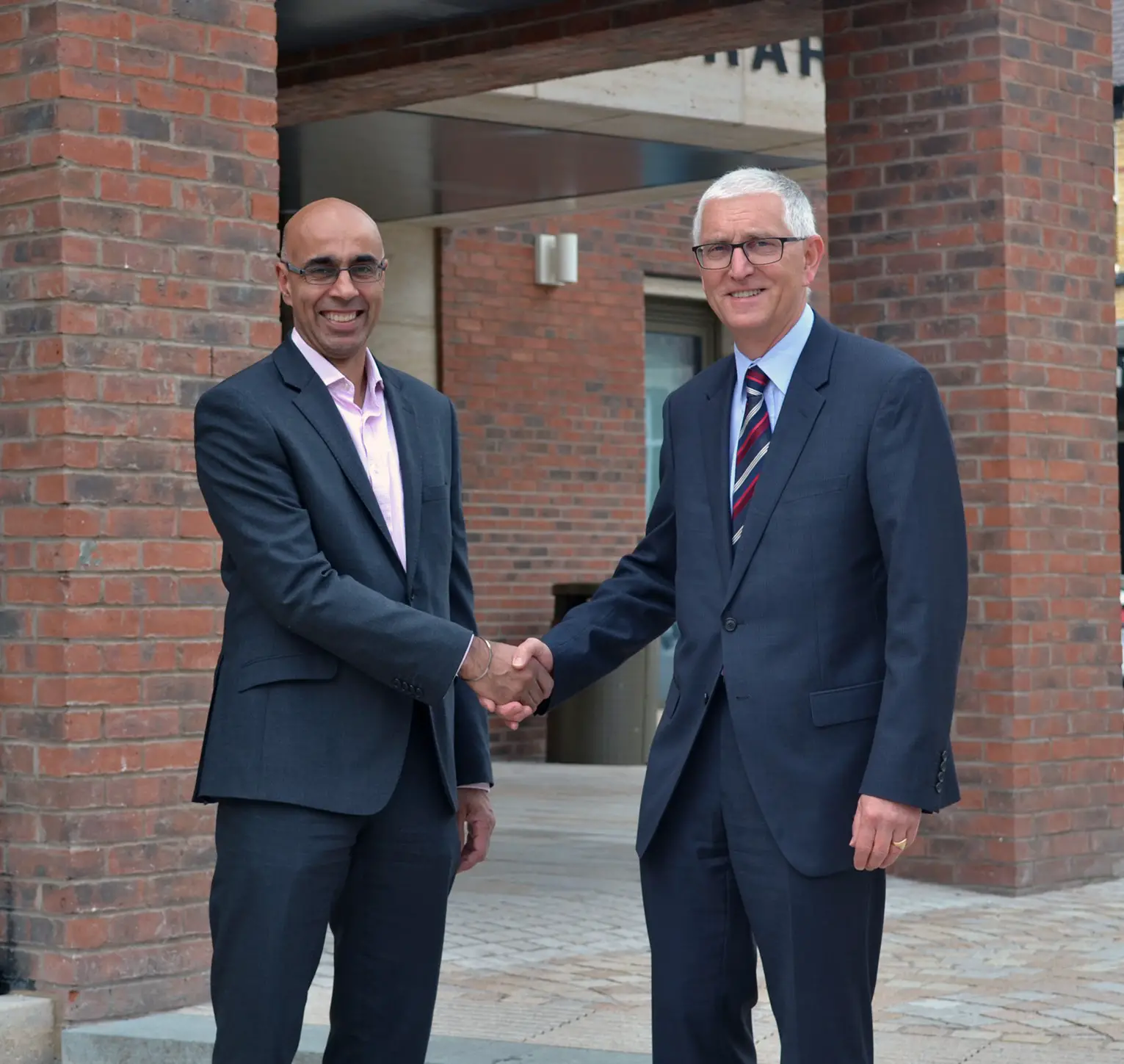 He said: "The most frustrating thing, and most clinicians I know are saying the same thing, is why are we not testing? Initially we were doing testing, but all testing in the community stopped 10 days ago.
"The only way to get a test now is if you are admitted to hospital. You will not be tested unless you actually need admitting.
"The current advice to self-isolate for 14 day is not sustainable, especially for healthcare workers. If we had a test we could quickly work out whether they had coronavirus or not and people could be back in work much more quickly. I really hope the government changes its mind on this."
He added: "If we could test, you would then have a proper idea of what the numbers are, and that would in a way be much more reassuring. Testing kits are available and have been sold to other countries who are testing, but we do not have access to them at all. Every delay is causing more pressure on everyone. Frontline workers should be tested, and personally I think the rest of the community should be too. I'm just a GP, but I haven't seen a sensible reason as to why we're not testing."
Dr Sangka said he currently had three doctors self-isolating, having had five off earlier in the week.
He appealed for people to contact the surgery online before physically visiting.
"The extra demand has mainly come from people who are concerned about having coronavirus because they have symptoms," he said. "A lot of them who have a cough would previously not have come in. But people are concerned and we understand that.
"On top of people showing symptoms, you have people with asthma and bronchitis who are wanting to make sure they have enough inhalers in stock.
"It's understandable demand, but the problem is having the resources to deal with it. We're all doing 12 to 14-hour days to answer it. It would be sustainable for a couple of weeks but the hardest thing is that we don't know how long it will go on for. It's going to put a huge amount of pressure on the system."
Dr Sangka praised the local community groups that had been set up on Facebook.
He added: "This is going to be a tough time for everyone and now is the time for the whole community to come together."
Comments