Trafford Council is to keep all parks open but close playgrounds – while it has also decided to lift permit parking restrictions on residential streets.
Trafford said it "realises the importance of people being able to access outside space during these difficult times", but had acted "as the spread of coronavirus COVID-19 becomes more widespread".
The council is also closing all Trafford libraries – including Hale, Altrincham and Timperley – with immediate effect "for the safety of staff and customers".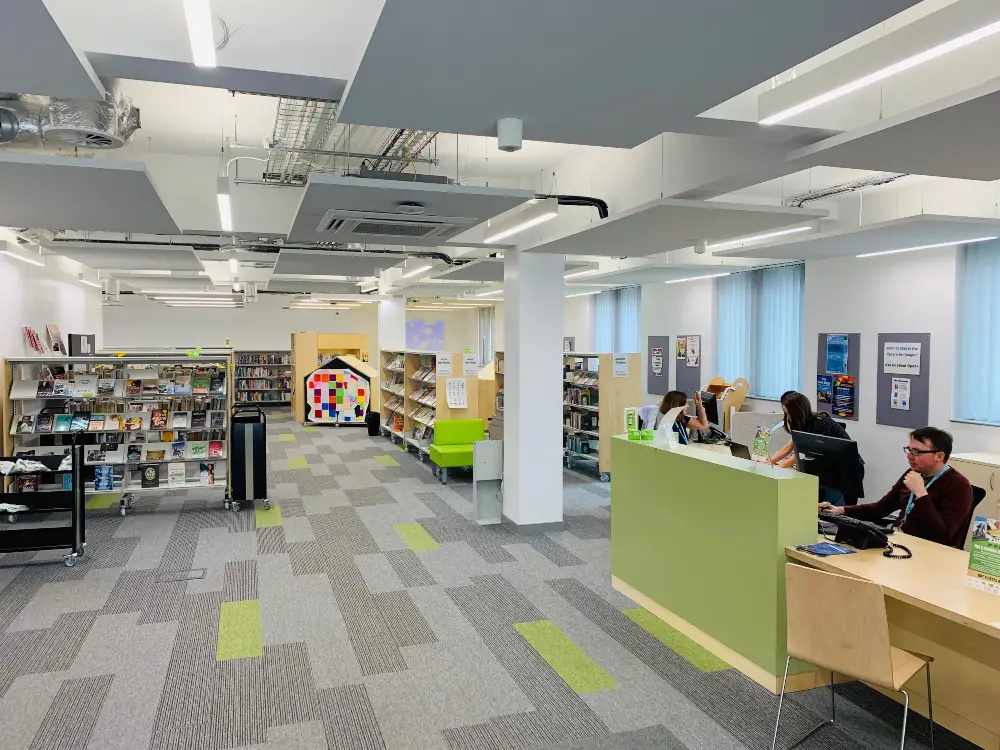 It said was lifting permit parking restrictions to "help those who are normally out and about between 9am and 5pm but are now being forced to change their routine because of the pandemic".
Trafford also confirmed that, with effect from today, it would not be collecting green garden waste, and that residents should put any food waste into their grey bins until further notice.
Cllr Andrew Western, Leader of Trafford Council, said: "These are very challenging times for us and council colleagues are working extremely hard to make sure we can continue to deliver the essential services people in the borough rely on.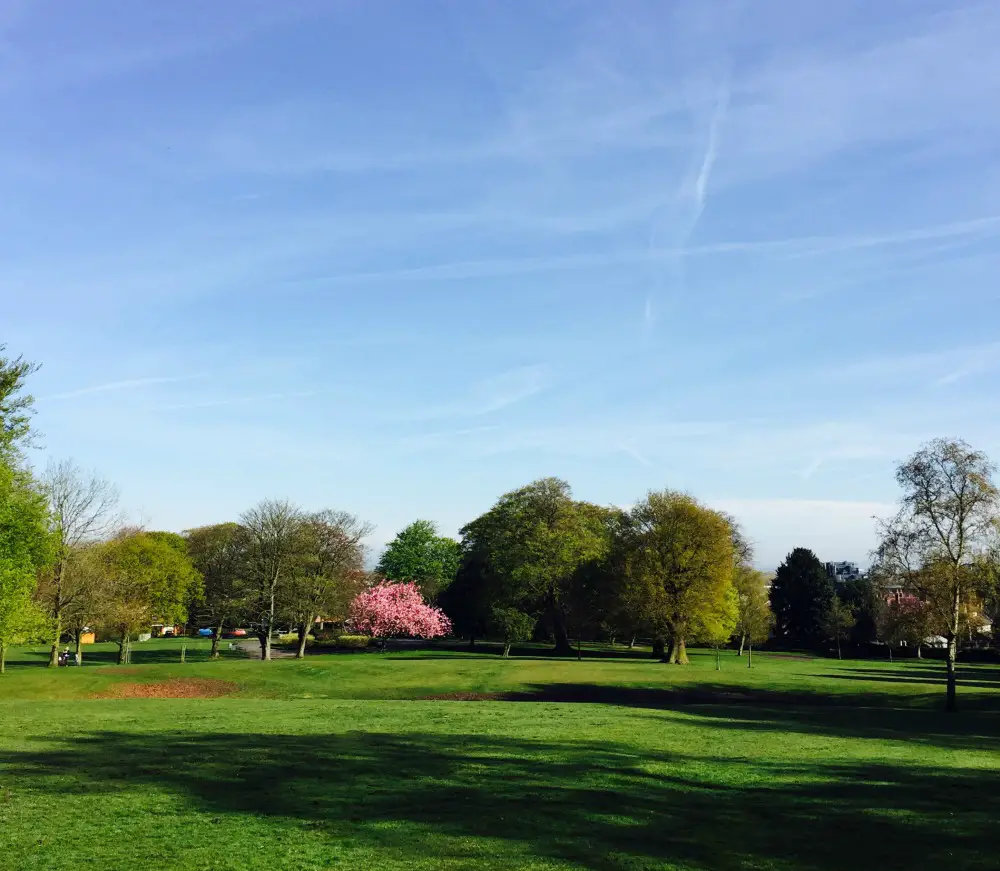 "We can all do our bit as well and listen to the government advice which is stay at home if possible. Please heed advice around social distancing guidelines as well. This guidance is for a reason – to help slow down the spread of the infection to ease the burden on our NHS.
"The images from the weekend show the message hasn't landed with some people. We are having to give real consideration to the closure of parks and towpaths today because of the sheer volume of people and due to large groups congregating, so please be sensible everyone."
The council said people could still access e-books, e-audio books, e-magazines and e-newspapers by visiting Trafford Libraries.
Comments