The Household Waste Recycling Centre in Altrincham should be reopened in order to cut the amount of fly-tipping, Trafford Conseratives have said.
Trafford Council closed the Sinderland Road facility with immediate effect on March 24th in the wake of the government-led lockdown to stem the coronavirus outbreak.
But Cllr Nathan Evans, Trafford Conservative Group Leader, believes the decision to close the recycling centre – as well as the other Trafford facility in Stretford – was made in haste without any consultation with council leaders or groups across Greater Manchester.
Cllr Evans said: "I believe that the decision to close the recycling centres was not fully discussed and one which is leading to an increase of fly-tipping in Trafford and across Greater Manchester.
"This is the wrong approach, especially when authorities, including Trafford Council, are asking staff to turn up and do essential work day in and day out.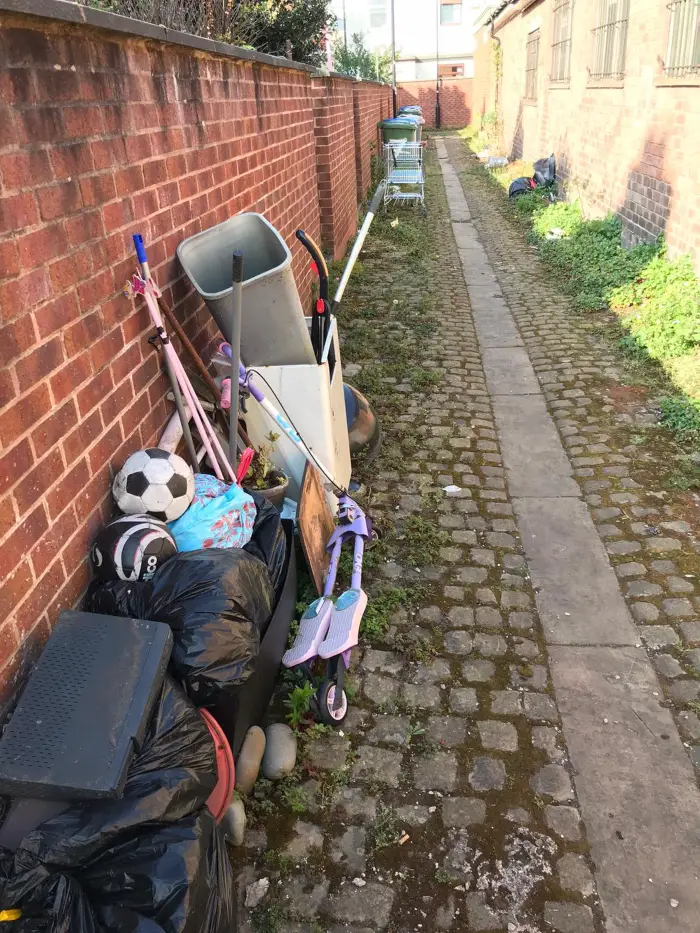 "Recycling centres are essential and the decision to close should be reviewed immediately. Social distancing should be adopted and the operation run safely, both for those who work and those accessing the service.
"I hope the Labour Mayor of Greater Manchester and council leaders review this decision and reopen the sites. This will help to reduce the increasing pressures on frontline teams who are having to clear fly-tipping in the Borough as a result of this decision.
"Add to that the hot weather and utter mismanagement of bin collections within Trafford, this will at least allow some relief to residents who are extremely anxious about flies and rats around waste."
Comments