Total Fitness has unveiled plans to "rethink" its health clubs and ensure it complies with social distancing measures once it is allowed to reopen.
The government has begun gradually easing lockdown restrictions but while it is tentatively suggesting that some cafes, restaurants, places of worship and cinemas could begin trading again from July, it hasn't yet confirmed when gyms will be able to reopen.
But Total Fitness, which has one of its 17 health clubs in Altrincham, says it has developed an "extensive new policy to safeguard customers" that would involve a complete rethink of the interior layout of its clubs.
All machines and equipment would be spread at least two metres apart to adhere to government guidelines, and Total Fitness said that even if it apportioned as much as 3m² to each customer, it would still not reach 40% capacity during peak hours.
The chain is currently testing the layouts of two prototype clubs to create a blueprint for all of the Total Fitness clubs.
Each gym would also be rignorously cleaned, and Total Fitness plans to overstaff its open-spaced areas to monitor social distancing and allow all members to exercise safely.
It will also revise its class timetable, to ensure there is a longer than required turnaround time between each class, and group exercise classes will not operate above 50% capacity.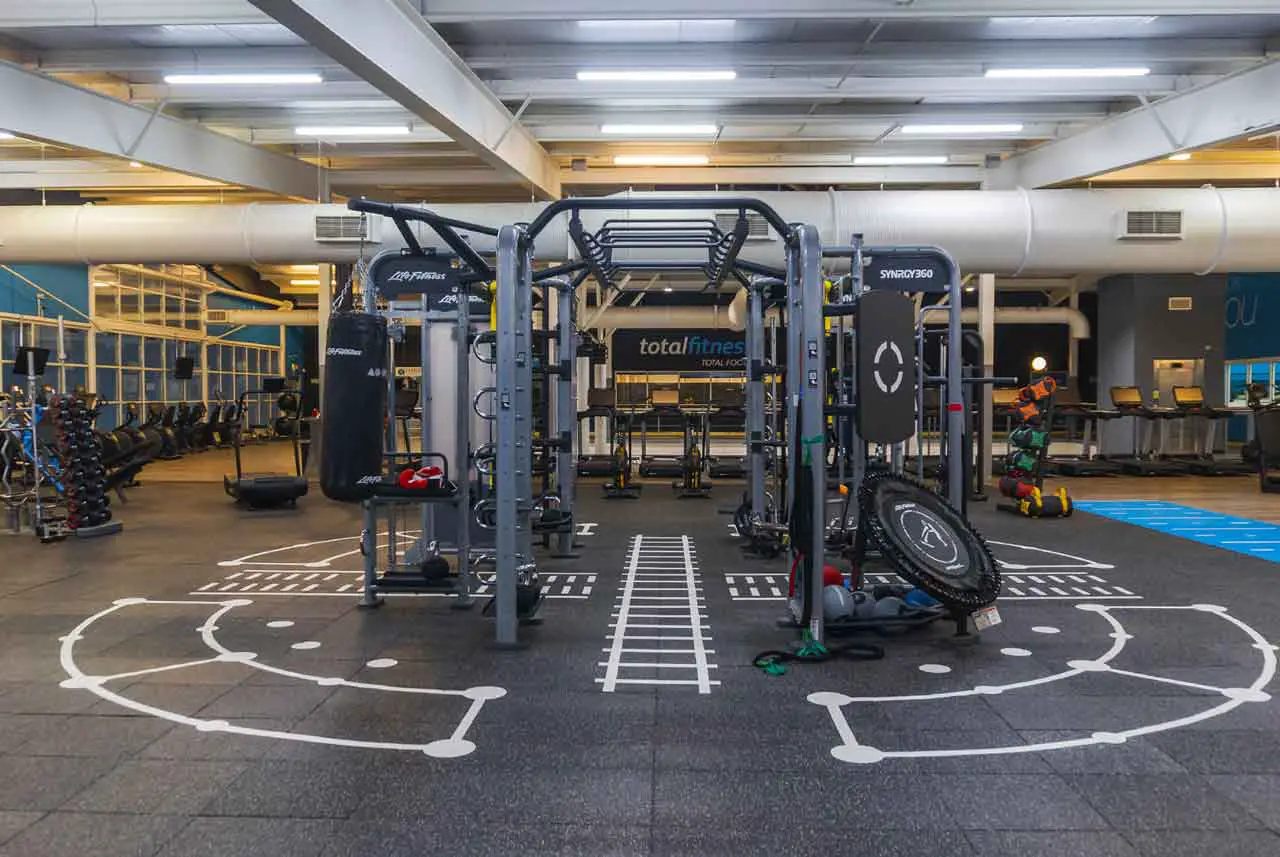 It adds that it's "well-placed" to reopen its pools, when allowed to do so, with chlorinated water known to kill the virus, but squash and heat treatments rooms are to remain closed until it is safe for them to reopen.
Sophie Lawler, CEO of Total Fitness, said: "Total Fitness health clubs have super scale facilities that enable a great deal of variety, space and social connection, giving us the opportunity to reopen safely and provide the well needed additional motivating factors needed to keep our members physically and mentally resilient.
"We are guided by the government advice and our sector-wide  framework facilitated by the team at ukactive – we will take their lead and will be ready to open as soon as  permitted."
Comments