The rate of coronavirus infection has increased in Trafford by a staggering 537% since local lockdown restrictions were introduced in July.
Figures released by the Labour Party have demonstrated that the rate has risen in all 20 areas that have been under local restrictions for more than two months.
Tighter rules were introduced in all Greater Manchester boroughs on July 30th to help stop the spread of Covid-19 after concerns that the virus was being spread between households.
The new rules banned people from different households from meeting in homes or private gardens.
They also banned members of two different households from mixing in pubs and restaurants.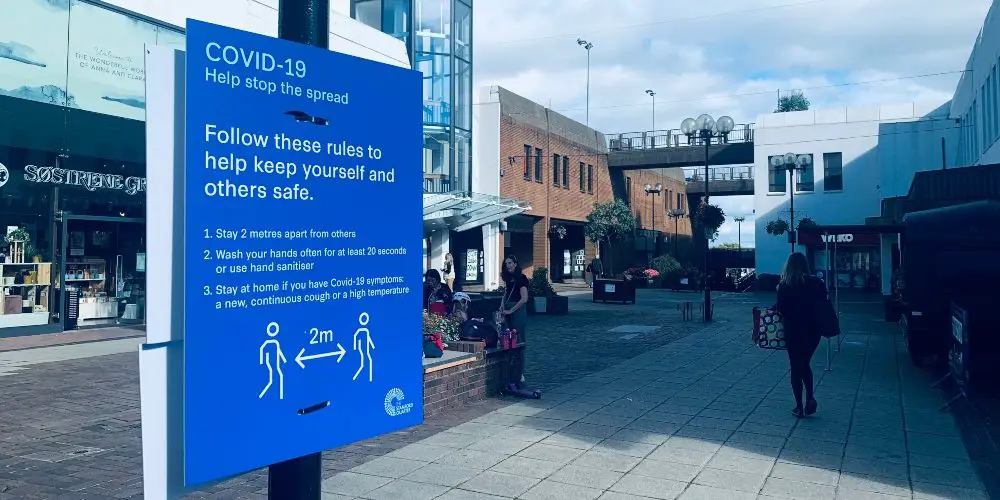 A 10pm curfew in pubs and restaurants has since been introduced as well, but Labour is now calling for the government to publish the evidence that demonstrates this is working.
On July 30th, the infection rate in Trafford was 35 per 100,000, but that now stands at 223 per 100,000.
Elsewhere in Greater Manchester the increase has been even more startling – in Wigan and Manchester the rate has risen by 3653% and 1429% respectively.
At Prime Minister's Questions today, Labour leader Keir Starmer called on the prime minister to publish the "scientific" basis for the 10pm curfew before MPs vote on it next week.
He said: "The prime minister knows that there are deeply-held views across the country in different ways on this.
"One question is now screaming out: is there a scientific basis for the 10pm rule? The public deserves to know. Parliament deserves to know. If there is, why doesn't the government do yourself a favour a publish it? If not, why doesn't the government review the rule?"
Comments