The owners of the Bowdon Rooms say they are "shocked" after being turned down for financial support from the government's £1.57bn Culture Recovery Fund.
The Department for Digital, Culture, Media & Sport and Arts Council England today announced that 1,385 arts and cultural organisations had been successful after applying for much-needed financial support from the fund.
They include 69 theatres, galleries, performance groups, arts organisations, museums and local venues in Greater Manchester.
But the list doesn't include the Bowdon Rooms, originally built in 1903, despite its continuing popularity as a live music and arts venue and a home for community groups such as Vibrant Voices, a choir for people living with dementia, Parkinson's and stroke survivors.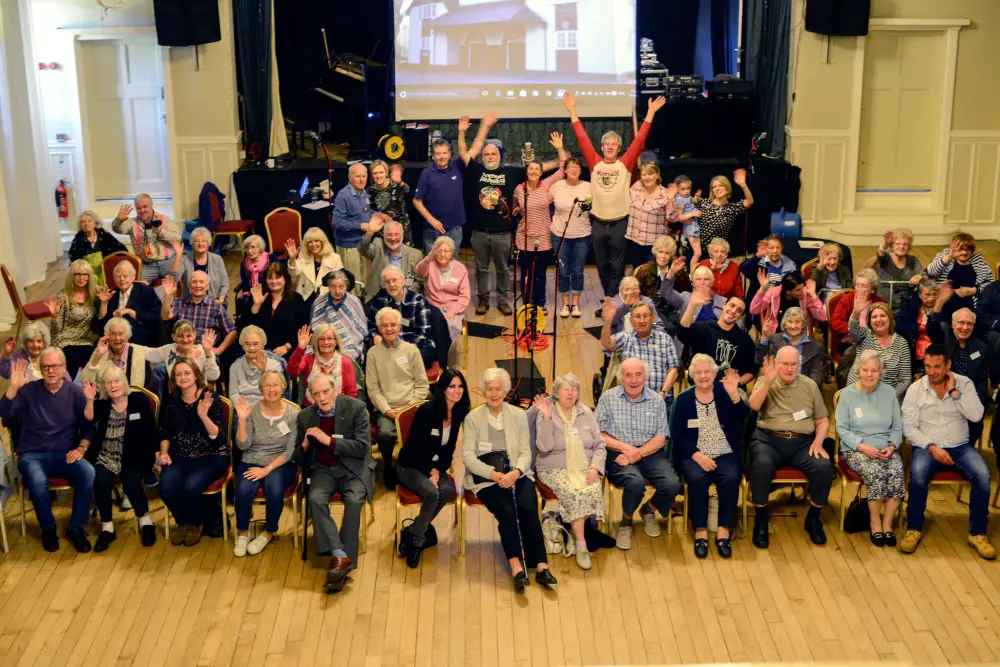 Owners Anthony and Ed Prophet were forced to close the Bowdon Rooms on February 17th and have since covered the costs of running the venue out of their own pockets.
They had applied for a £100,000 grant to cover general running costs but a rejection letter from the Arts Council today said that it had been turned down because it was not "culturally significant and/or contributing to cultural opportunity in England" and that "on balance we decided other applications more closely aligned with the criteria for this fund".
Anthony Prophet told us: "We're shocked to get zero funding because we thought the scheme was designed to help grass roots venues.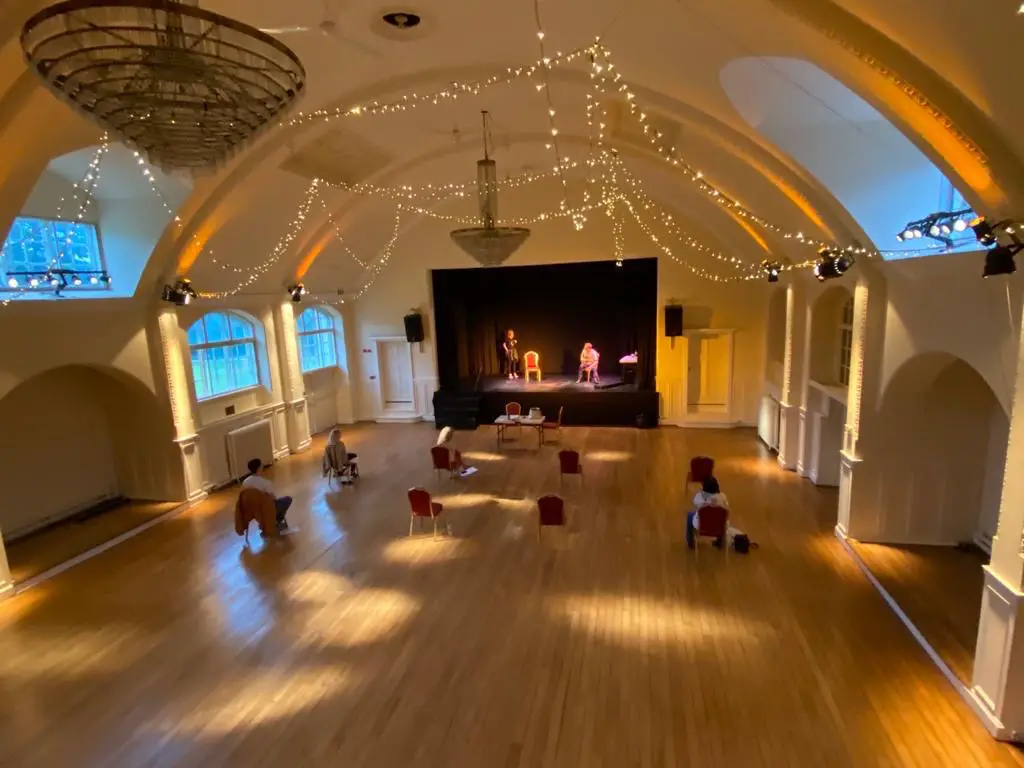 "We're home to thousands of members of different groups and societies here, including dance, ballet and the Vibrant Voices choir."
He added: "Since 1903 this venue has put on thousands of shows and performances, including Victoria Wood and Rowan Atkinson's first ever stage performance of Mr Bean."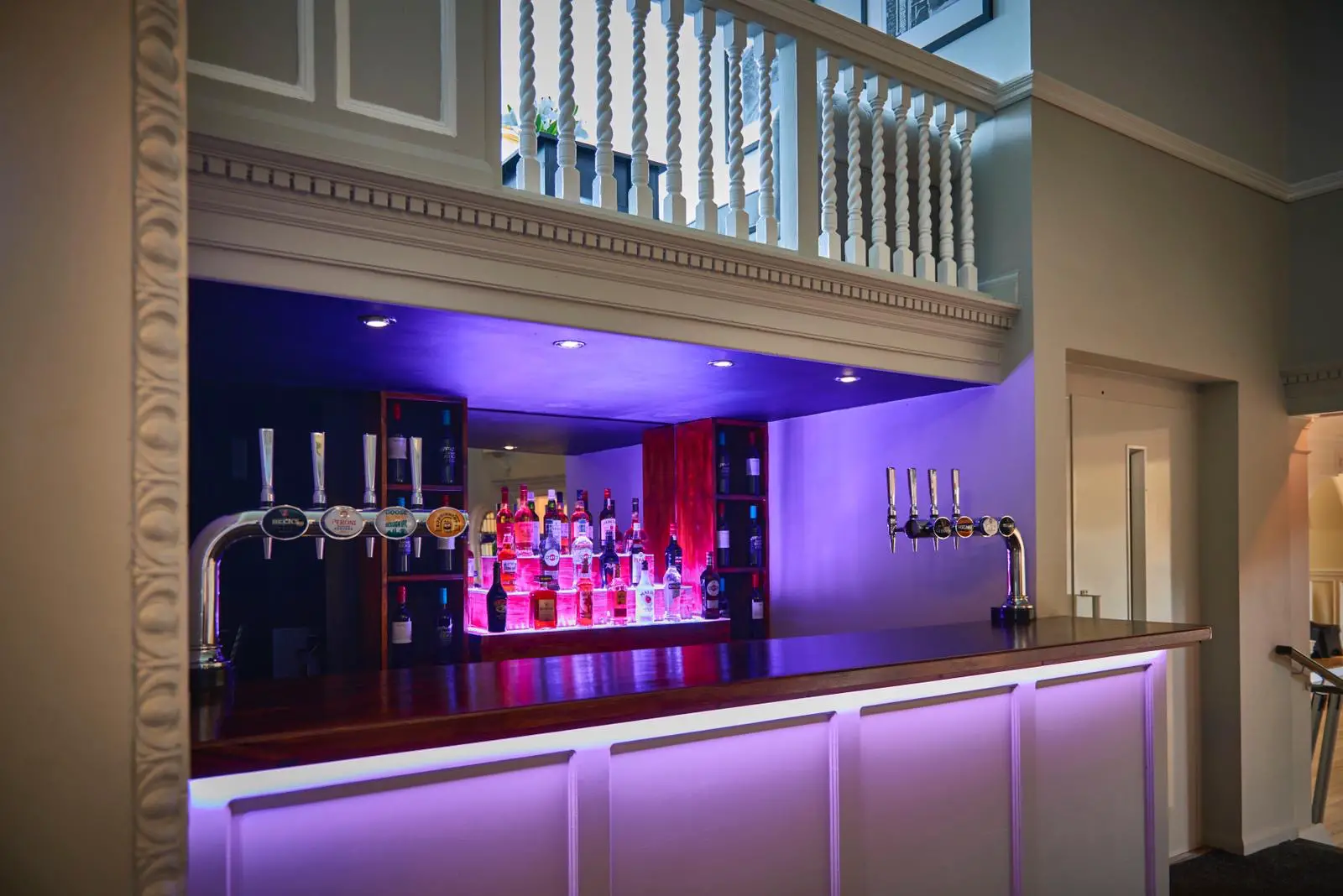 The brothers are determined to now press on with reopening the venue in November and are investing £20,000 in a range of measures to make it Covid-safe and allow for the return of socially-distanced shows.
Prophet added: "We will ensure the Bowdon Rooms is back better than ever in the future but now is the time for people to do everything they can to support their local businesses."
Comments