Boris Johnson has urged Greater Manchester Mayor Andy Burnham to "engage constructively" with the government and agree to the implementation of Tier 3 restrictions in the region – otherwise he would "intervene" and impose them.
Giving a press conference from Downing Street this afternoon, the Prime Minister confirmed that unlike Liverpool, London and Lancashire, agreement had not yet been agreed with Burnham and other Greater Manchester leaders over the decision to move to the next level of coronavirus restrictions.
Johnson said that while introducing Tier 3 restrictions were "far from a pain-free course of action", the situation was now "grave" and "worsening with each passing day".
He said: "We have not yet reached an agreement with Greater Manchester. I completely understand the reluctance of the Mayor and his colleagues to take Manchester into the very high alert level. It's far from a pain-free course of action and it will mean a difficult time for the people in that great part of the country on top of the restrictions they have already had to ensure since the summer.
"But I must stress that the situation in Greater Manchester is grave and it worsens with each passing day. Cases have doubled in the last nine days, high infection rates are creeping up the age range while cases are 690 per 100,000 for 16-29-year-olds and they have now risen to 224 per 100,000 for the over-60s.
"The number of Covid in-patients in Manchester's ICU beds is already over 40% of the number at the height of the first wave. That number will inevitably rise further given that hospitalisation occurs two to three weeks after infection.
"On present trends, in just over two weeks there will be more Covid patients in intensive care than at the peak of the first wave. So I urge the Mayor to reconsider and engage constructively. I cannot stress enough that time is of the essence – each day that passes means that more people will go to hospital, more people will end up in intensive care and tragically, more people will die."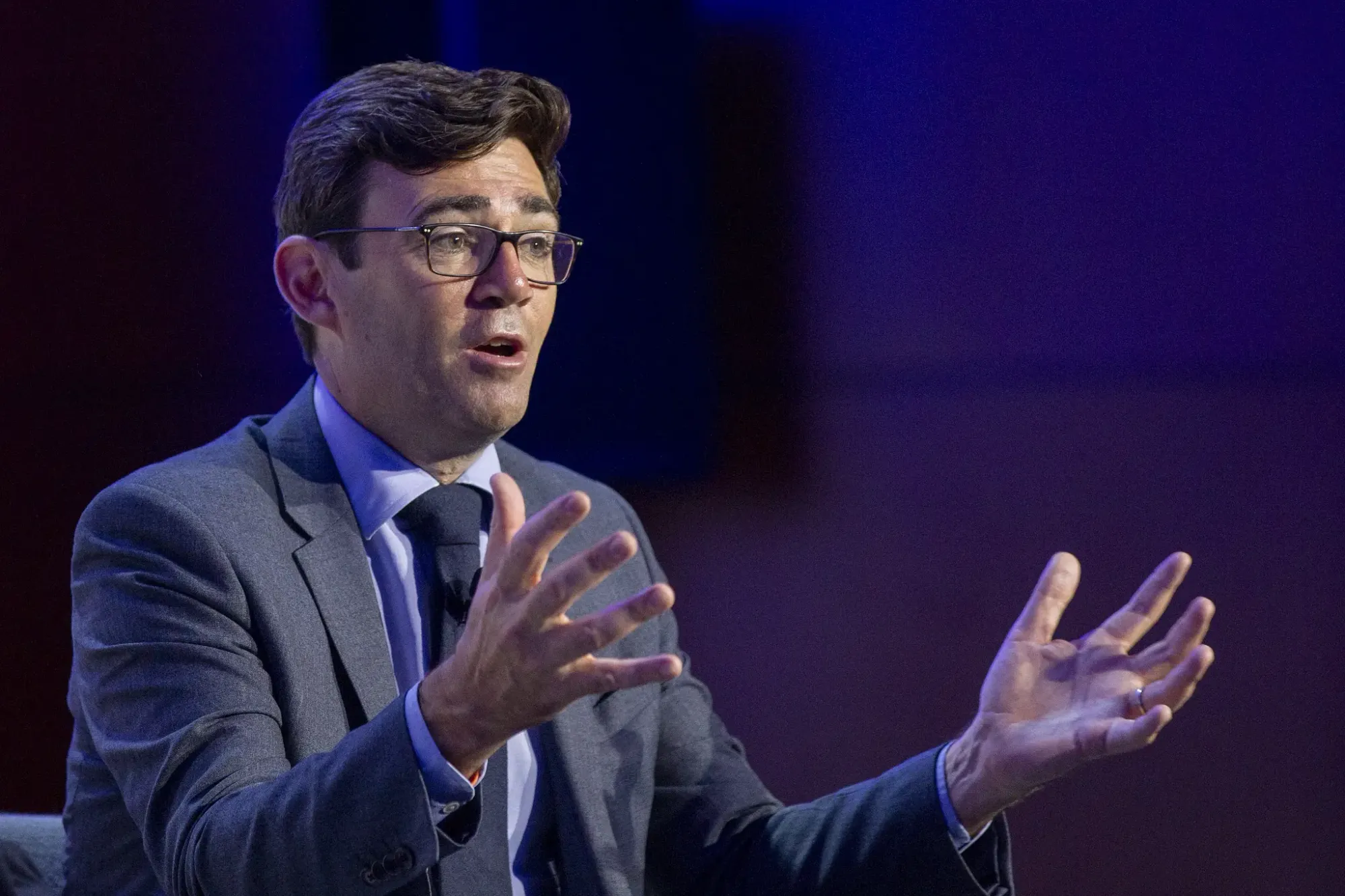 Greater Manchester's leaders had been united in their opposition to the government's plan to move the region into Tier 3.
Mayor Burnham yesterday described the plans as "flawed and unfair" and said the region was being treated as a "sacrificial lamb" for a proposal which the "government's own advisers say won't work".
Speaking on the steps of Central Library in Manchester, Burnham argued: "We have to protect the health of the nation but let's do it as one nation, and not make the North of England the sacrificial lamb for an ill-thought-through Downing Street policy which doesn't make sense in the real world."
But Johnson warned Burnham he would be prepared to intervene to "save the lives of Manchester's residents".
"If agreement cannot be reached, I will need to intervene in order to protect Manchester's hospitals and save the lives of Manchester's residents. But our efforts will be so much more effective if we work together," added Johnson.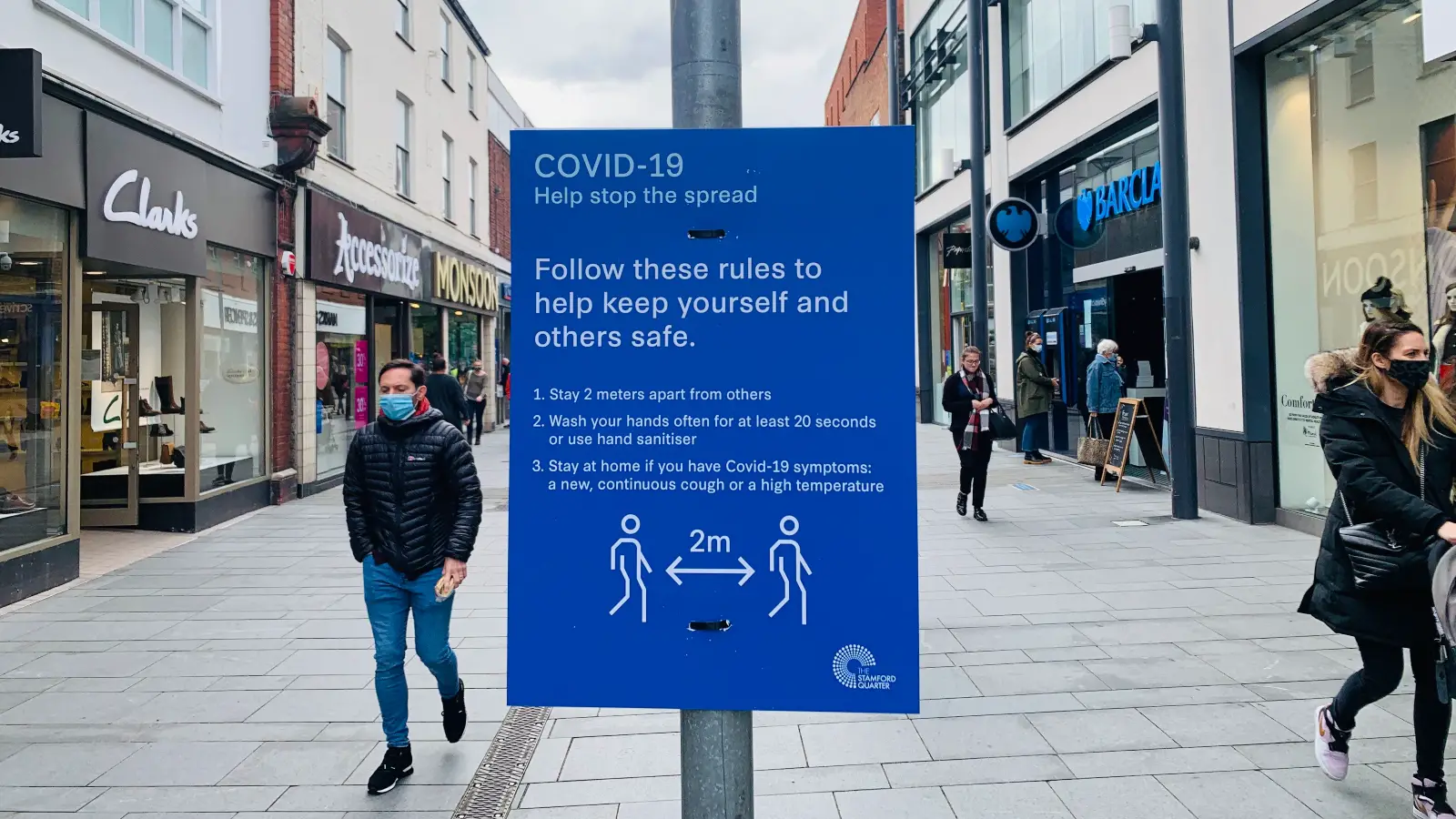 "Some have argued that we should introduce a national lockdown instead of targeted local action. I disagree. Closing businesses in Cornwall where transmission is low will not cut transmission in Manchester, so while I can't rule anything out, if at all possible, I want to avoid another national lockdown with the damaging health, economic and social effects it would have."
Moving to Tier 3 would mean that pubs and bars that don't also operate as a restaurant must close.
And meeting people from other households in private gardens – which is allowed under the current Tier 2 restrictions – will be banned once again.
People living within Greater Manchester will be used to that particular rule however as social gatherings in private gardens were banned when local lockdown restrictions were imposed on the region way back in July.
Comments