A Holocaust survivor and international sprinter has become the first person in Trafford to receive the coronavirus vaccine.
Danny Herman, 85, and his wife Patricia, 82, from Bowdon, were the first two patients to receive the Pfizer/BioNTech vaccine at Altrincham Health and Wellbeing Centre this morning.
Herman, who represented Great Britain in the 60-yard dash, said he was "delighted to come first for a change!" referring to his sprinting loss to an American rival in 1965.
The vaccine is being rolled out this week to patients aged 80 and over who are registered with Altrincham Healthcare Alliance primary care network's five GP practices: Altrincham Medical Practice, Park Medical Practice, Shay Lane Medical Centre (Drs Kelman, Cranston, Naylor, Pathak and Haslam), St Johns Medical Centre and West Timperley Medical Centre.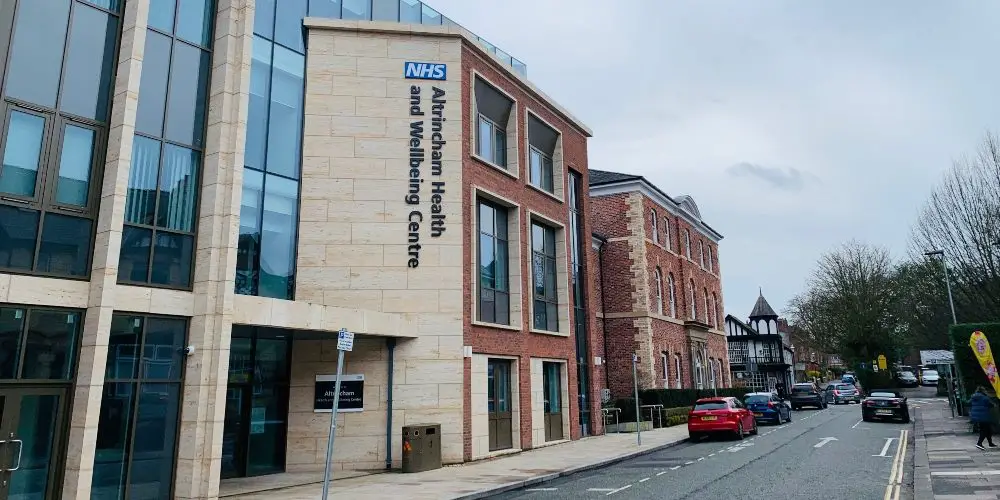 Herman was just three when he fled Germany on the last boat to the UK before the start of World War Two.
He says he feels "lucky to be alive" as he lost more than 30 of his extended family in concentration camps. "Life should be treasured and celebrated," he said, "this vaccination will give so many the opportunity to once again embrace life. It's what we've been waiting for."
Later in life he used his international sprinting skills to inspire Man City legends Mike Summerbee, Colin Bell and Francis Lee.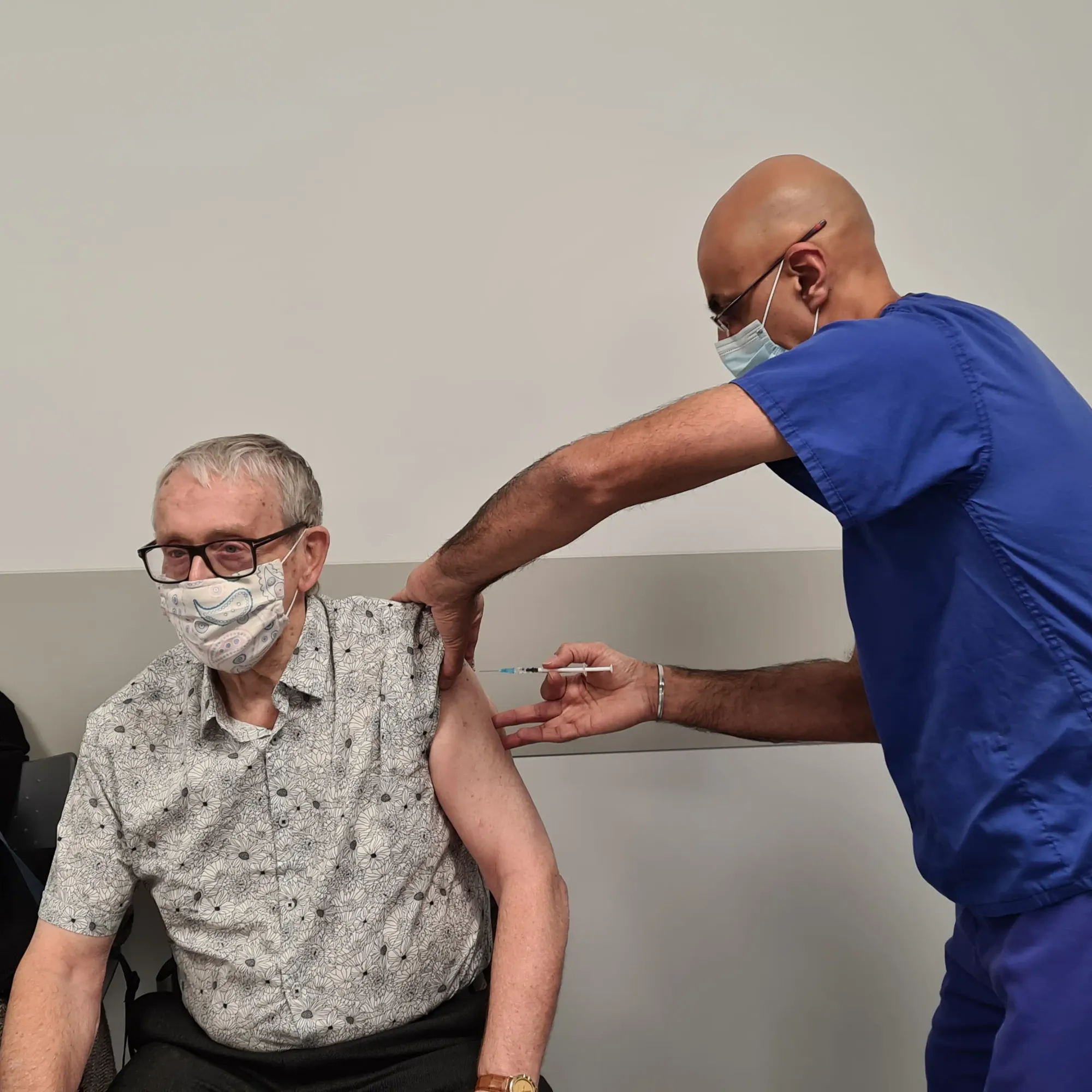 Hale resident and former Trafford Mayor, Patricia Young, who currently serves Hale Central as a borough councillor, is also among those receiving the potentially life-saving vaccination while the oldest of the cohort is 97-year-old Ruby Hemmings. In addition, two patients will be marking their birthdays by having the vaccination.
Dr Maz Sangha, GP Partner at St Johns Medical Centre and Clinical Director of Altrincham Healthcare Alliance, said: "This is a momentous occasion and we're delighted to be the first primary care network in Trafford to roll-out the vaccination. It has involved a lot of teamwork from all five GP practices and I'd like to thank all staff and volunteers who have made this possible."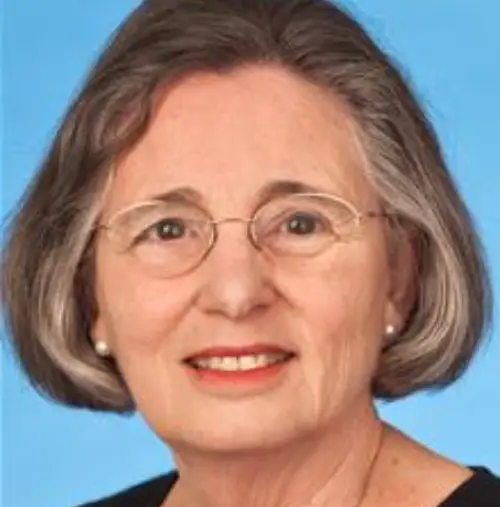 Dr Mark Jarvis, Medical Director at NHS Trafford Clinical Commissioning Group (CCG), added: "I am extremely proud of how our primary care networks have stepped up to the plate in order to ensure our patients can have this vaccine in the community.
"Our GPs have had an incredibly challenging year but have continued to put Trafford patients first and provide first-class care. I look forward to working with the rest of our GP networks in ensuring patients across the entire borough can get this vaccine over the next weeks and months."
Comments