Altrincham's credentials as the best high street in Britain will be put to the test tomorrow when a team of judges arrive for a tour of the town centre.
Altrincham is the only North West town in the running to win the Champion High Street Award and could secure £15,000 if successful.
The Great British High Street Awards, by the Ministry of Housing, Communities & Local Government, celebrate the best town centres across the UK and Altrincham is one of the 26 finalists for the Champion High Street award.
Tomorrow, the award's judges will tour the town centre and interview key figures in Altrincham's renaissance.
Their opinions will account for 70% of the overall voting, while the public vote will make up the other 30%.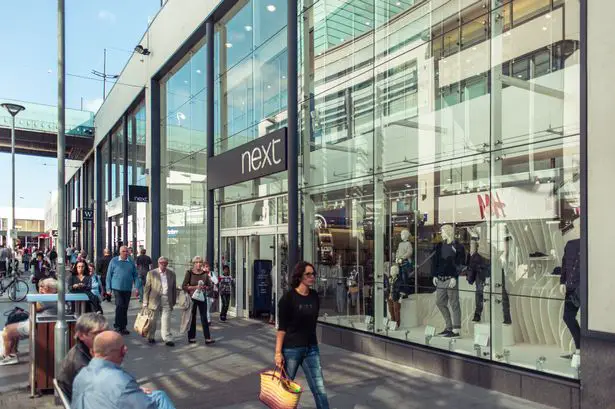 Members of the public can vote unlimited times by using both the hashtags #GBHSAltrincham and #MyHighStreet on Facebook, Twitter and Instagram, until voting ends on Friday October 26.
Ewen Miller, the Chair for Altrincham Unlimited, the Business Improvement District, said: "We hope everyone will show their support and get voting. We think the town really deserves this accolade and would urge everyone to get behind Altrincham.
"Altrincham has reinvented itself as a thriving modern market town with a rich retail, recreational, residential and business mix.  It has become a gastronomic destination with its award-winning Market at the heart of a vibrant food and drink offer.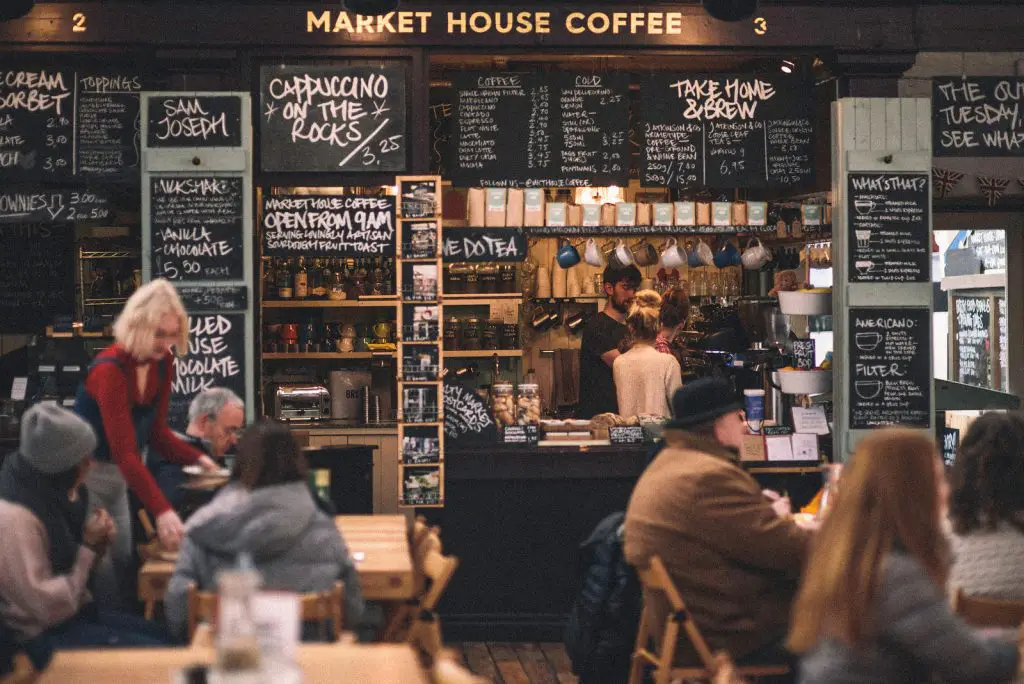 "Major investment in the public realm, transport Interchange, new Hospital and a brand-new Health and Wellbeing Hub, make it a great place to visit, do business and live."
Earlier this year, Altrincham was named the best place to live in the North West by The Sunday Times.
Trafford Councillor James Wright, Executive Member for Investment, Regeneration and Strategic Planning, added: "Altrincham has continued to go from strength to strength and it is fantastic to see that the town is receiving national recognition again."
Comments