A month-long celebration of Altrincham's burgeoning live music scene will return to the town next month.
Sounds Like Altrincham will feature a wide range of live performances and gigs – from jazz to rock to reggae to folk – and culminate in an August bank holiday weekend jam-packed with live music events across the town centre.
Other free Bank Holiday events will include the return of the Goose Green Festival (Sat 26th – Sun 27th Aug), a new Kings Court Summer Festival (Sat 26th – Sun 27th Aug) and a full day and evening of live music at the Orange Tree pub on Old Market Place (Sun 27th Aug).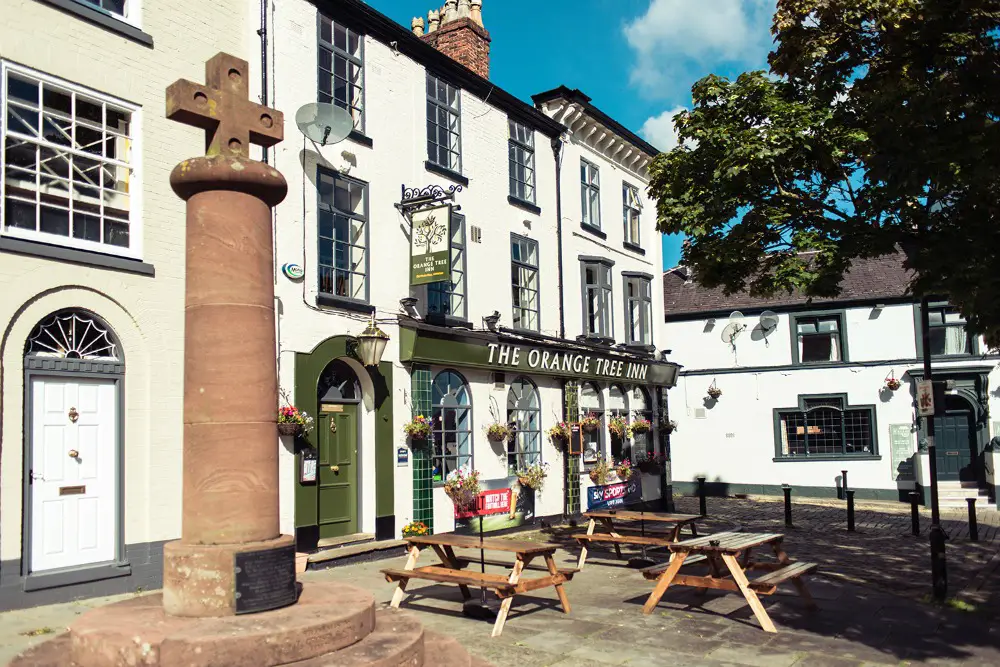 Visitors will also be able to catch acoustic sets at Dawsons Music (Sat 26th Aug) and take advantage of special offers on guitar lessons and equipment at Ashley Road's Live Louder (Sat 26th Aug).
After a highly successful event in 2016, when over 4,000 people attended the Goose Green Summer Festival over the course of the day, this year's event will take place over two days in conjunction with Trafford Sound Radio, with 16 bands and singers performing from 12-7pm each day. Visitors will also be able to enjoy family entertainment and drinks and street food from bars and restaurants around the square.
The events have all been organised by Altrincham Unlimited.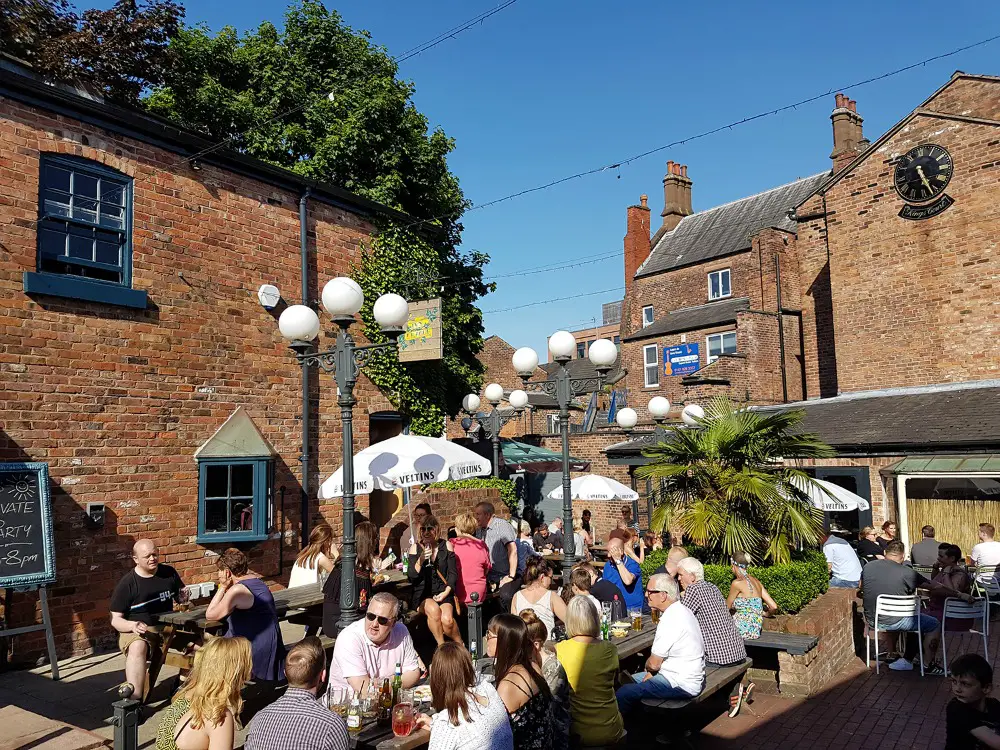 Katie Bland, BID Manager for Altrincham Unlimited, said: "Last year's Goose Green Summer Festival exceeded everyone's expectations, and we've worked hard to expand this year's event, taking it over two days and to a range of locations across Altrincham, with free entry across the board.
"With Goose Green, Kings Court and the Orange Tree all buzzing with live music and street food, visitors will be spoilt for choice, and it promises to be a fabulous bank holiday weekend in Altrincham."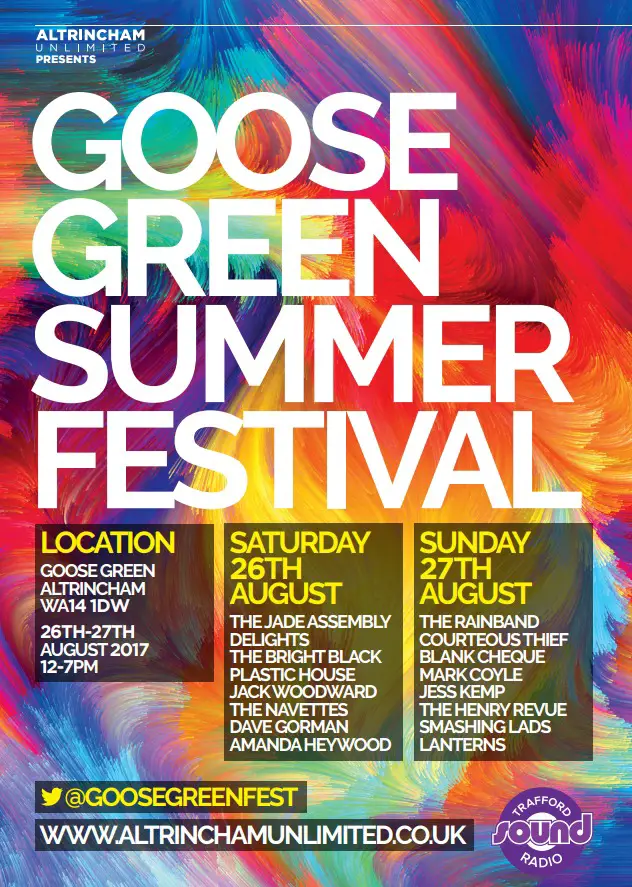 Martin Connolly, Partner at The Cheshire Tap, said: "Thanks to our Sunday live music nights and weekend barbeques we've had some packed-out weekends in Kings Court this summer; we hope our Bank Holiday Festival will be the best yet and invite as many people as possible to come and join us!"
For full details of events, go to www.altrinchamunlimited.co.uk.
Comments