Altrincham Town Hall is to once again host the Fizz Festival, which returns for a third year later this month.
The event, which takes place over the weekend of November 18th and 19th, will also include the Fizz Festival People's Choice Awards.
Tickets are already sold out for the Saturday 4pm-7pm slot.
New arrivals in the line-up of producers this year include Skyfall, a "naturally blue" Gran Reserva premium sparkling wine from Spain, and sparkling wine specialist Wines of Brazil.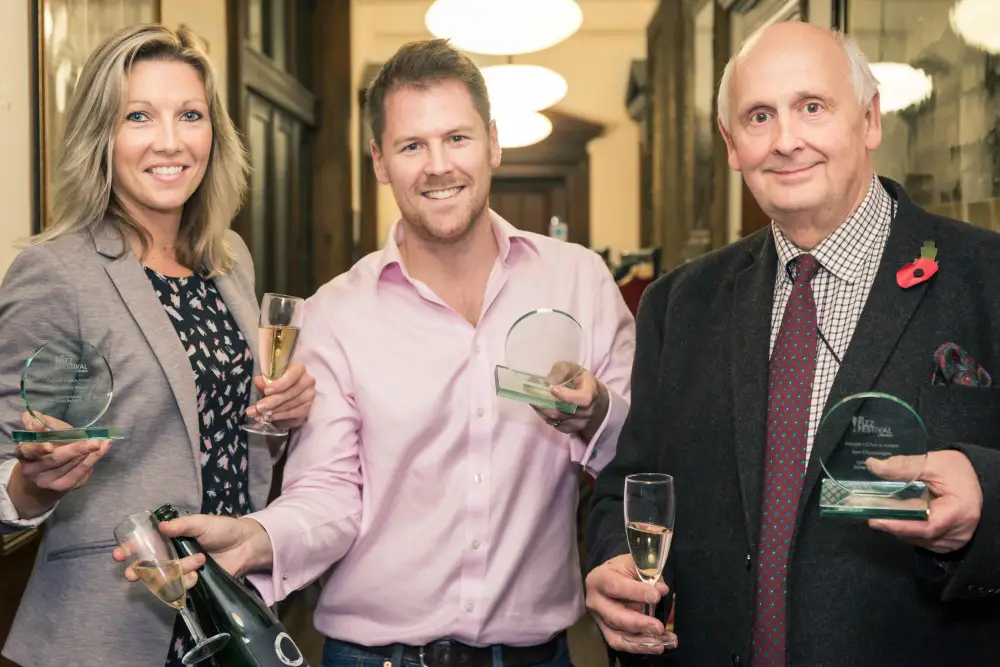 The organisers, Cracking Wine, have also announced that Herb and Spice will be offering a food pop-up in the upstairs bar, with a "delicious fizz-friendly range"
There will be a huge amount of wines available to try and buy, from Cava and Prosecco through to award-winning English sparkling wine and Champagne.
The ticket price includes a free tasting of all wines with no need to buy drinks tokens.
Bistro Pierre is also offering a free glass of fizz for visitors to the festival who book a two-course lunch or dinner during both festival days. Diners are asked to quote 'Fizz Festival' when organising the table as well as taking along their ticket.
Tickets for the Fizz Festival can be bought here.
Comments