A new 'Explore Altrincham' walking and pub tour is to launch in July.
The monthly tours, designed by award-winning tour guide Jonathan Schofield, will give locals and visitors the chance to explore the town's rich history.
Initially there will be two monthly tours, one walking and one pub tour, generally on the last Saturday and Thursday of each month. Tickets will cost £10.
The tours will guide participants throughout the town, exploring its alleys and ginnels, the layers of period architecture and the enthralling stories of the people and events who occupied and created Altrincham.
Altrincham Unlimited, Altrincham's Business Improvement District (BID), is behind the idea.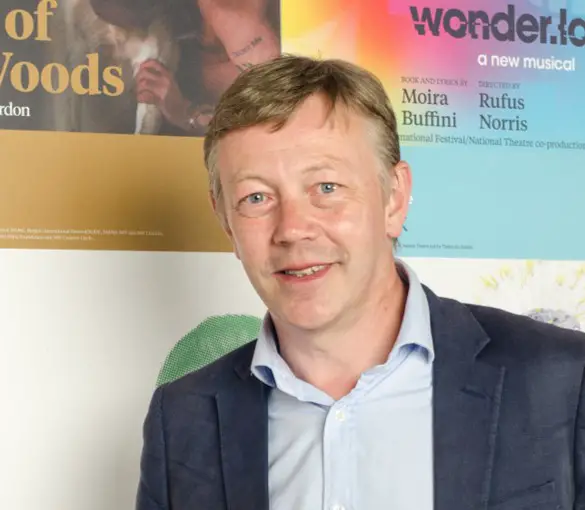 BID Manager Elizabeth Faulkner said: "The tours will give local residents and visitors from further afield another great reason to visit and spend time in Altrincham and discover all it has to offer.
"We are fortunate that the town has such an interesting history and it has been fascinating to watch as curious, quirky and sometimes shocking stories have been revealed during Jonathan's research.
"It's true to say that those who take part in the tours will never look at Altrincham in the same way again."
Tickets, which must be booked in advance, are priced at £10 per person and are on sale via Eventbrite by searching 'Explore Altrincham'.
The first public walking tour will take place on Saturday 28th July and the first pub tour on Thursday 26th July.
For more information and all the tour dates visit here.
Comments