The Altrincham Festival Grand Parade has been SAVED after Altrincham businesses rallied together to cover a shortfall in funds.
We reported recently how there was a real danger the event would have to be cancelled for the first time in over 40 years unless £4,000 was found in a matter of days, largely due to the costs of road traffic management on the day.
But two Altrincham businesses have now stepped in to rescue the July 7th event, which has run every year since 1977.
Bilal Mhariam, owner of Mhariam restaurant in Goose Green, is match-funding all donations made by customers.
And Oxford Road Café owner Jonny Hanson is also asking customers for an optional 50p donation and will be match-funding the proceeds.
The appeals are hoping to raise around £2,000 and will be running until June 11th.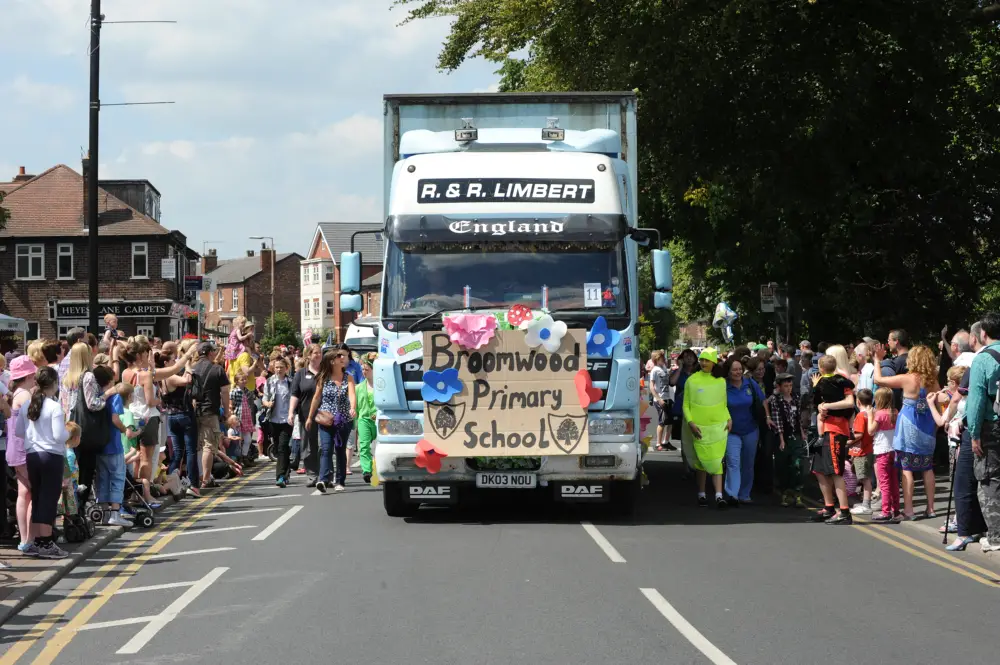 The Festival Committee has also received a £300 donation from Tesco Altrincham, resulting from the sale of second-hand books in store, and £111 from the Claims Guys who raffled some Ed Sheeran tickets.
Public donations can continue to be made by visiting this Just Giving page.
Festival co-directors Neil Taylor and Sarah Walmsley expressed their gratitude to the public and business community.
Walmsley said: "The future of Altrincham Festival is assured when all the elements of our community participate so we are delighted that well-respected business owners like Billy and Jonny have stepped up to galvanise support.
"Our committee of volunteers has been working hard to raise funds and has achieved a great deal, but without any sponsors and having been knocked back for a large grant, it has been a bit touch and go this year.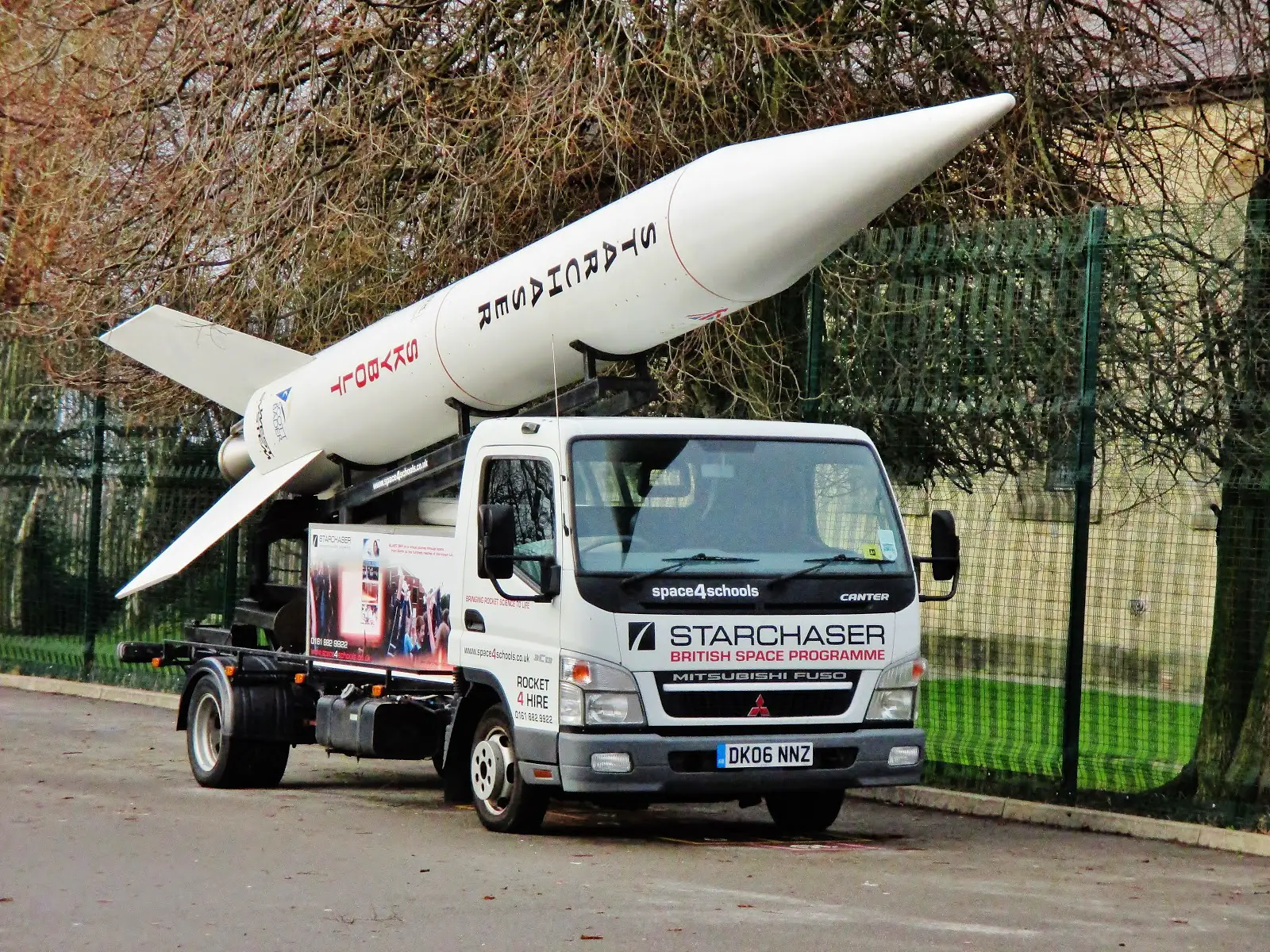 "Thankfully, we can now concentrate on making this year's event the best ever. We are revamping certain elements of the parade and showground this year and hope that everyone involved has a fabulous day."
Festival organisers are hoping to now attract more participants than ever to enter the Parade, which will be led as usual by the Court Leet and followed by the amazing Starchaser Rocket, vintage and classic vehicles, Greater Manchester Police, two Samba bands, a bagpiper, and a variety of community groups, musicians and businesses. There will be a 'Movies' theme to this year's parade.
The parade is FREE to enter for all businesses, community groups, schools and voluntary organisations. There is also still time for people to apply for stalls on the Festival Showground and a full programme of entertainment will begin at 11am, ending at 5pm. Booking forms for both the parade and showground can be found on the Festival website here.
Comments