Over 10,000 people attended the Hale Barns Carnival at the weekend, with organisers saying the event is here to stay.
Over 280 performers, including top tribute artists including The Sound of Bowie, the Bootleg Bee Gees, the Pretend Beatles and ABBA Revival, ensured the St Ambrose Playing Fields event was bigger and better than its inaugural year in 2017.
Other highlights included a foodie village, birds of prey, a big funfair and a car display worth over £12 million.
ABBA Revival on stage on Sunday night:
Event organiser Max Eden said: "This year has truly been amazing, I'm so grateful for everyone that's come out and supported this year's event. My aim when I started the Carnival last year was to create a community event that everyone can enjoy, to come together and have a good time with friends and new friends to be; and it's great to see everyone embrace it, this carnival is for everyone.
"When Tameka (Diana Ross) came off stage, she started crying, she said she was so overwhelmed by the amount of joy and love their was in the audience; and that pretty much sums up the atmosphere at this year's event, one whole community coming together to share the experience.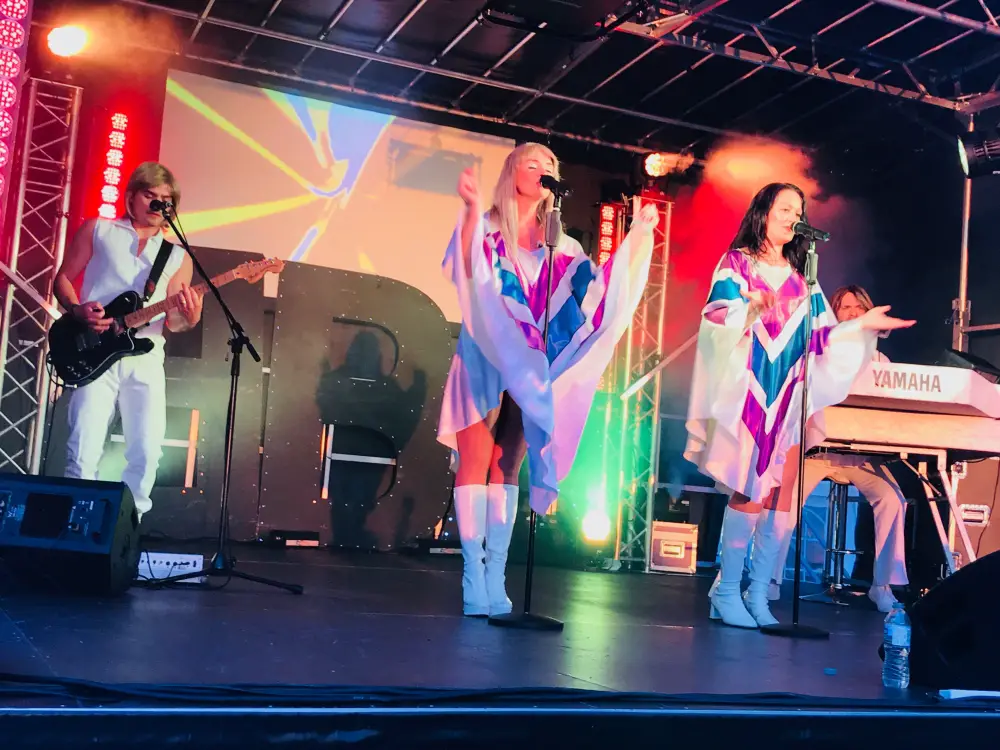 "I would like to thank everyone who has supported the Carnival this year, our amazing sponsors; Benchmark Security and Duerrs, The National Lottery Big Fund for supporting us, the traders, the stage team, the volunteers and our fabulous audiences on both nights."
The not-for-profit event raises money for community projects including a new community hall in Hale Barns.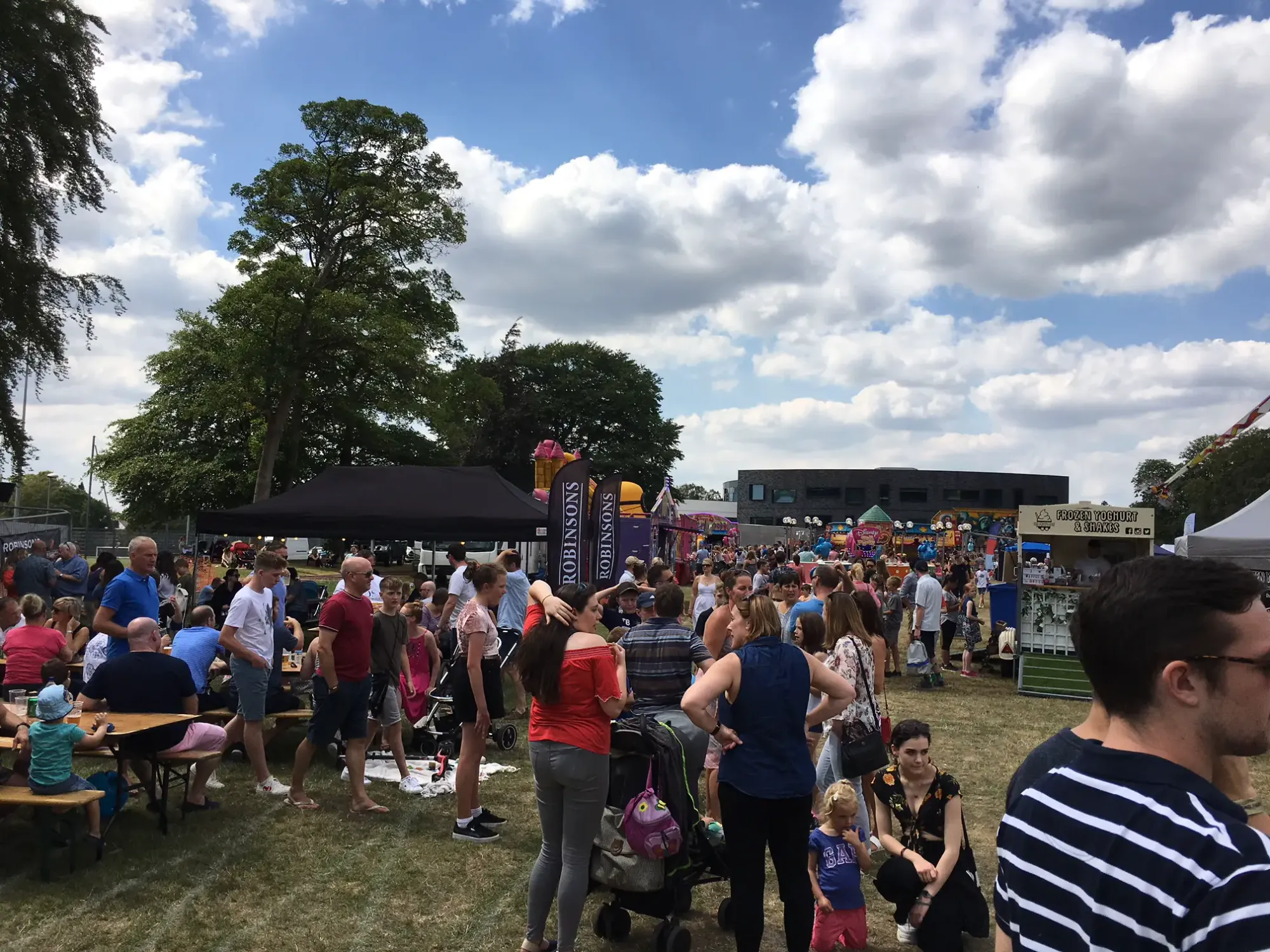 Comments