A profoundly deaf girl will be the first Dunham Massey Rose Queen with a disability in the event's 50-year history this Saturday.
Blessed Thomas Holford student Ciara McBurney, 14, has lived in the village all her life and has had many roles in the annual parade over the years. As Rose Queen, her chosen charity is Trafford Deaf Society.
Ciara's proud mum, Petrina Murphy, said: "Ciara received a cochlear implant when she was three years old and is continually learning and improving her language and communication skills. I'm delighted that she's chosen to fundraise for Trafford Deaf Society as the support they give to children like Ciara is invaluable."
This year's Rose Bud, Aimee Swannell, 8, is a pupil at St Vincent's Primary School and has also attended the event for many years. Aimee's chosen charities are Cancer Research UK and Francis House.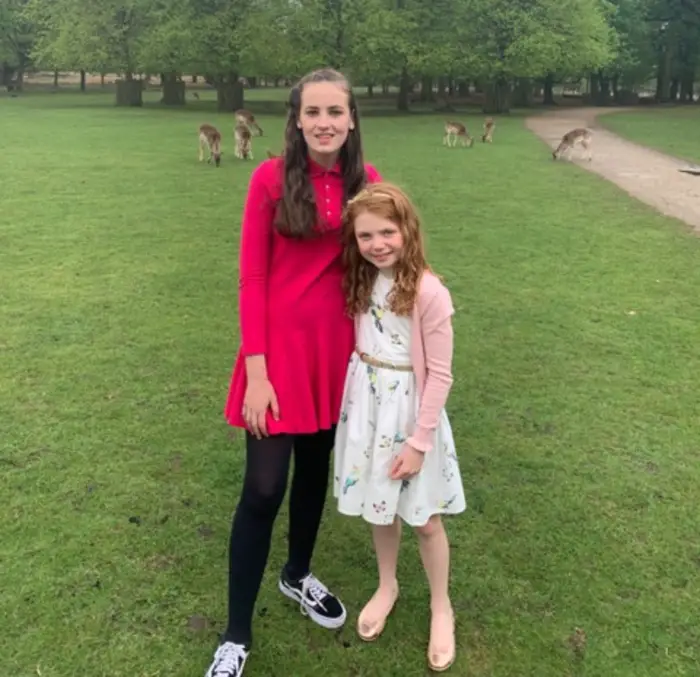 Zara Wilson, one of the event's organisers, said: "For a very small community, we are very diverse and very inclusive! As well as our gorgeous Rose Queen Ciara, one of our Rose Bud assistants this year, Eliza Wilcockson, has Down's syndrome. All of the children in our community are encouraged to be part of this traditional event, which brings the village together and raises vital funds for projects that benefit local people."
The Dunham Massey Rose Queen Festival, on Saturday, starts with the procession through the village at 2pm, with the crowning ceremony at the Village Hall at 3pm.
This year's theme is 'Totally Tropical' so there are prizes for fancy dress as well as traditional games, food, stalls, fun dog show, Morris Dancing, raffle, afternoon teas, Pimms bar, BBQ and lots more! Adults entry £1, children free. For further information contact Sophie Wilcockson on 07894 560206.
Comments