A Blue Plaque is to be unveiled to honour Bill Speakman, Altrincham's great war hero who was the only living Victoria Cross holder from the Korean War.
Private Speakman, who was born in a house on Moss Lane in 1927, died on June 20th 2018.
And on the first anniversary of his death, a Blue Plaque will be unveiled close to his former home at Altrincham Interchange on June 20th at 2pm.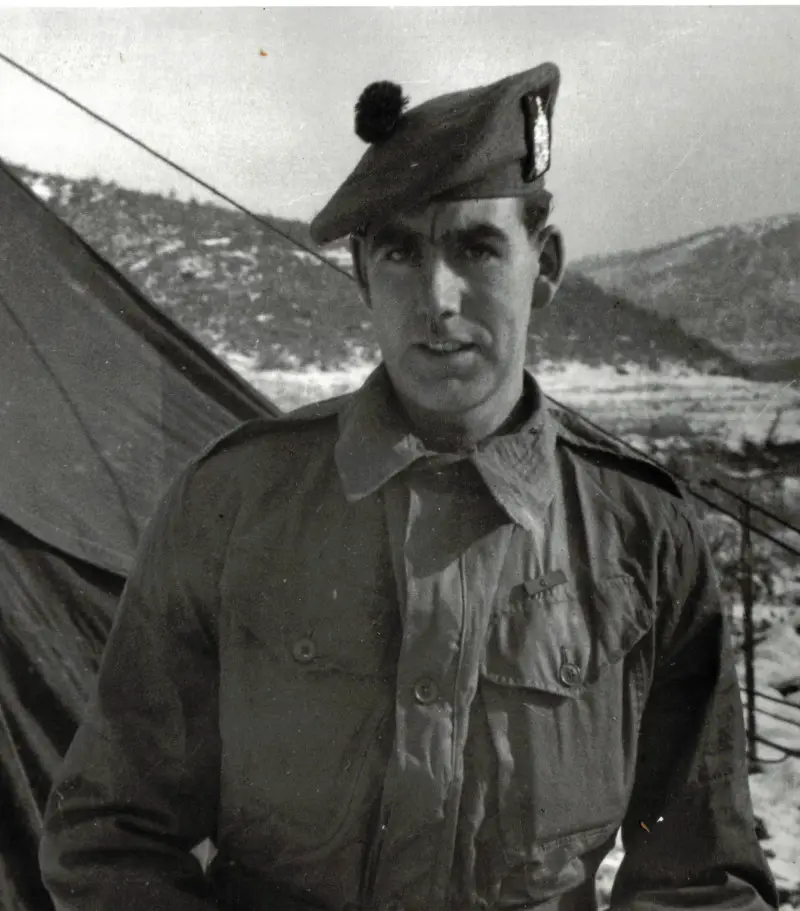 Speakman, who was educated at Wellington Boys' School in Timperley, was just 24 in 1951 when he fought off a wave of attacks from 600 Chinese and North Korean solders for more than four hours.
He was the first man to receive a Victoria Cross from Queen Elizabeth II, and was one of only a handful of living holders of the award. He was given a hero's homecoming on the streets of Altrincham by thousands of people in 1952.
He was a private in the King's Own Scottish Borderers (KOSB) when his section, seriously depleted by casualties, was over-run by the enemy on November 4th 1951.
Speakman, who was 6ft 6in, collected six men and a number of grenades and led a series of charges. He broke up several enemy attacks, causing heavy casualties and despite receiving a shrapnel wound in his leg, continued to lead charge after charge. He kept the enemy at bay long enough to enable his company to withdraw safely.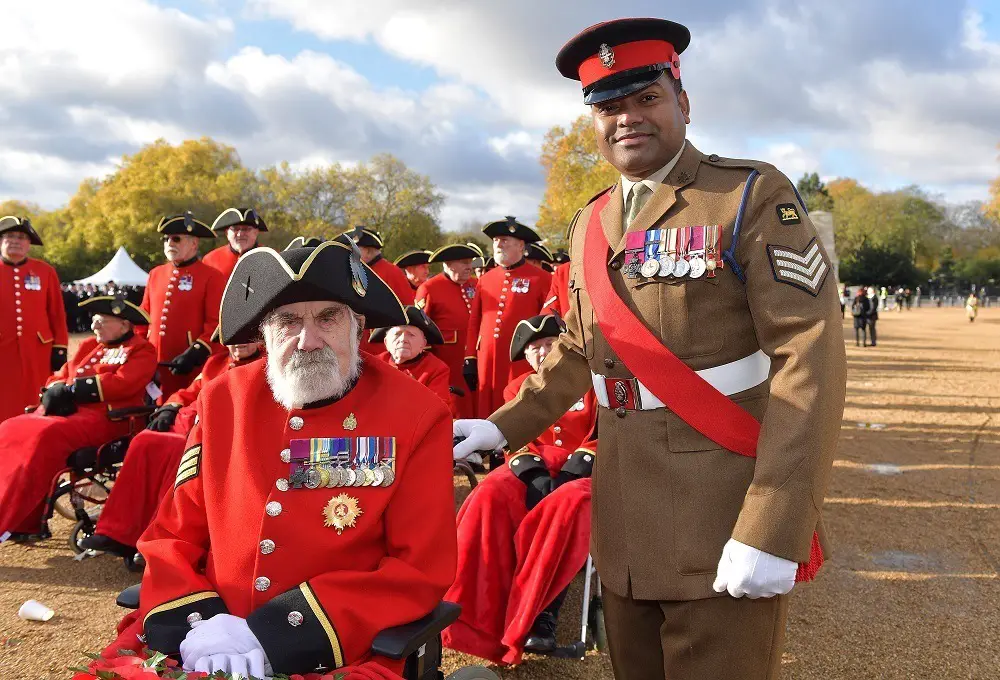 The citation for his Victoria Cross said: "The force and determination of his charges broke up onslaught and resulted in an ever mounting pile of enemy dead. Private Speakman's heroism under intense fire throughout the operation and when painfully wounded, was beyond praise and is deserving of supreme recognition."
Cllr Jane Baugh, Trafford Council Executive Member for Culture and Leisure, said: "Trafford Council is delighted to be unveiling a Blue Plaque to such an important historical figure from Trafford. Private William Speakman was a hero in every sense of the word and the plaque will be a lasting reminder to his bravery."
Comments