Today we can reveal the line-up for the Goose Green Festival, which returns to Altrincham next month.
Organised by Altrincham Unlimited, Altrincham's Business Improvement District, the event takes place over two days on Saturday 24th and Sunday 25th August, with live music from 12 noon to 8pm on both days.
Altrincham Unlimited has again teamed up with the Goose Green traders to bring together an impressive line-up of bands and singers to Goose Green, mixing favourites from previous years with up-and-coming artists, attracting some strong local names as well as some from further afield.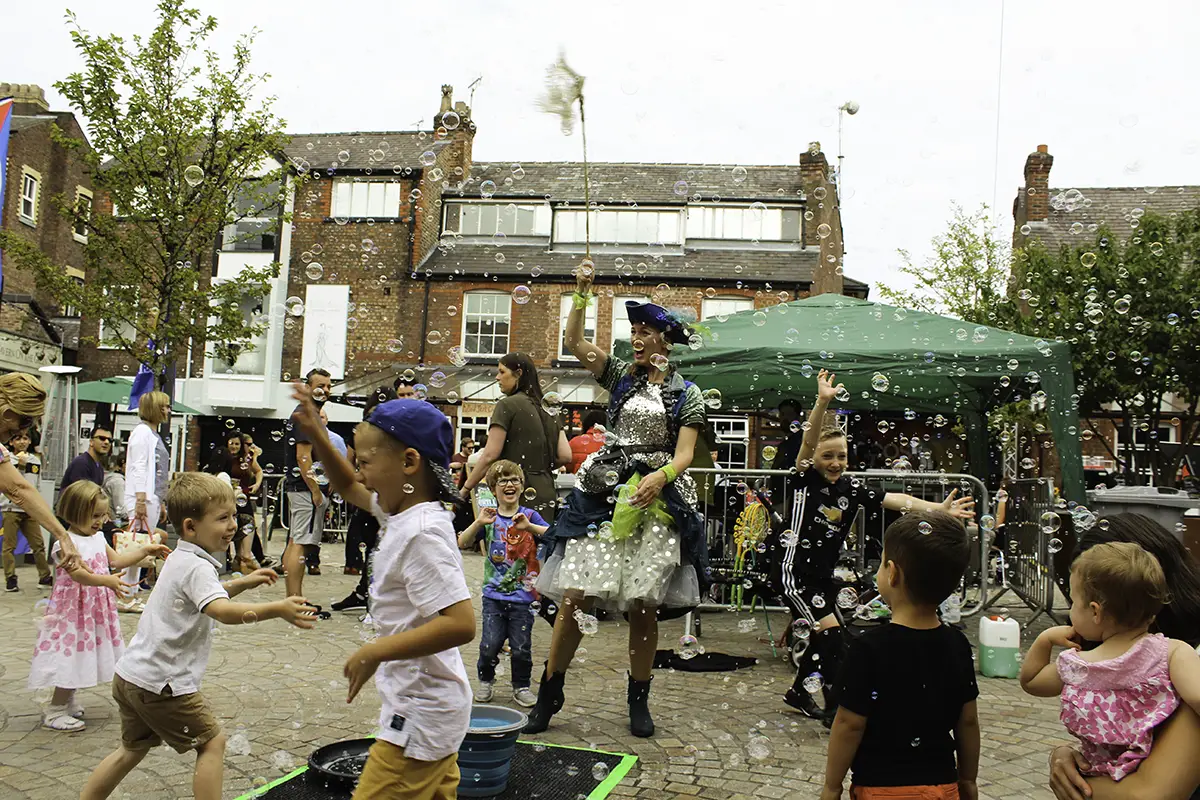 Performances on the Saturday will include Luna Bay, Delights, Carl North and the Lonely Hearts, 32 Tens, The Zangwills, The Covasettes, Claire L Shaw and the Jailbirds.
On Sunday, Goose Green will welcome Argh Kid, Only Sun, Camens, Pacific, Natalie Shay, Freeda, Edie Bens, The Music Place Choir and The Absolute Stone Roses, with a special performance by Nigel Clark from Dodgy.
Over its five years, the festival has gained a reputation for great music with fabulous food and drink and as in previous years, entry will be completely free.
This year the festival will be supporting The Children's Adventure Farm Trust (CAFT).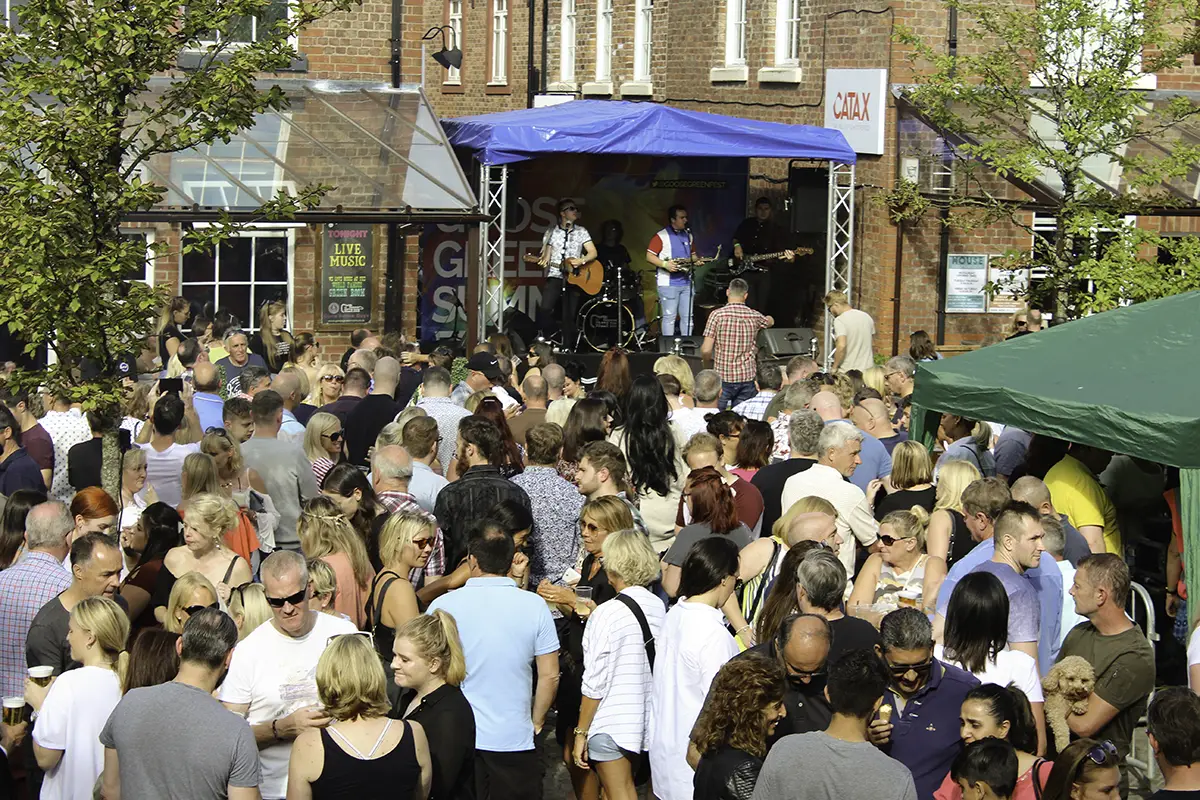 Kate Gerbich, Events and Communications Manager for Altrincham Unlimited, said: "Last year's Goose Green Festival was a huge success, with a record-breaking day on the Saturday with over 4,650 visitors enjoying the festival throughout the course of the day.
"A number of venues also reported record trading days and the feedback from businesses and visitors was positive. We're really looking forward to once again producing one of the key events in Altrincham's calendar."
Jon Belfield, the festival's Artistic Director, added: "I've loved being part of the Goose Green Festival over the years and I'm pleased with this year's line-up which combines some familiar faces with some which will be new to the Altrincham audience. The bands will be playing a great mix of original material and covers so there'll be something for everyone."
Comments