The atmospheric grounds of Tatton's medieval Old Hall are set to ensure the spookiest family adventure this Halloween.
Fun, two-hour family-friendly adventures will be taking part in the oldest part of the Tatton estate between Saturday 26th and Thursday 31st October.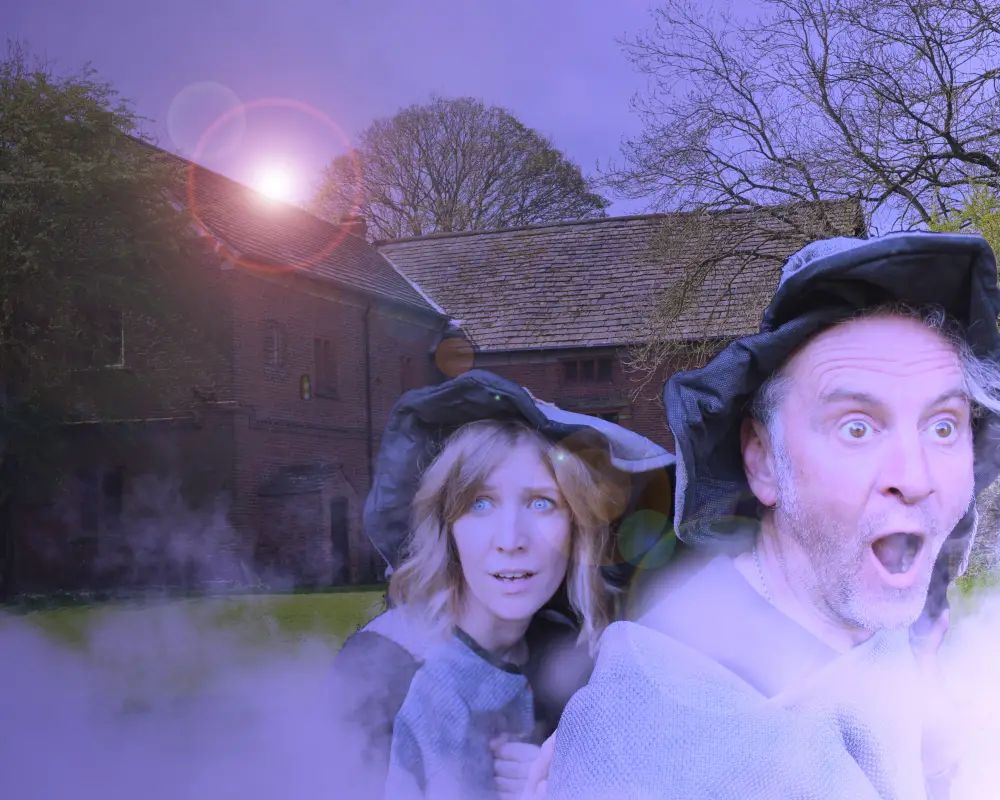 Interactive performance group 'Rusticus' will present a unique, all-new experience called the 'Great Wizards' Gathering', which will follow Arch-wizard Fumblefoot on his mission to fight off the dragons that are trying to destroy a medieval village. Willing apprentices and their grown-ups are needed to help ward off the fearsome beasts!
During your quest, follow Wizard Fumblefoot and his spooky friends to discover the history and folklore of the buildings and grounds.
Professor Sidebottom will teach all apprentices wicked wizardry skills such as wand-making, spell-casting and broomstick flying whilst Dr Cabbageleaf will take a Potions class on dragon bogey and frozen fire-making to help defeat the mighty creatures!
There are four gatherings each day between Saturday 26th and Thursday 31st October.
Tickets cost £10 per person – if you pre-book your tickets online here you'll receive free car park entry (usually £7).
Comments