Singer songwriter Lemar – who has enjoyed a string of top-10 hits and sold two million albums globally – is to headline Altrincham's Christmas Lights Switch-On, we can reveal.
He will join CBeebies star Katy Ashworth, Hits Radio's Mike Toolan and a host of local schools and community choirs in ensuring Christmas gets underway with a bang on Saturday November 16th.
As in previous years, the Christmas show and lights switch-on – which is all funded by Altrincham's businesses and organised by Altrincham's Business Improvement District (The BID) – will take place on a stage in Stamford Square, next to Rackhams, Sostrene Grene and Wilko.
Hits Radio DJ Mike Toolan will present the switch-on show from 4.30pm, with Katy Ashworth – star of CBeebies show I Can Cook – and local children's choir The Little Belters before Lemar, who shot to fame in 2002 on BBC's Fame Academy, performing hits on stage including his international chart hit If There's Any Justice.
He will then take part in the actual switch-on, with thousands once again expected to attend what is one of the highlights of the Altrincham calendar.
From midday on the day, local schools' and community choirs will also be putting on a perfect festive musical build-up on the stage.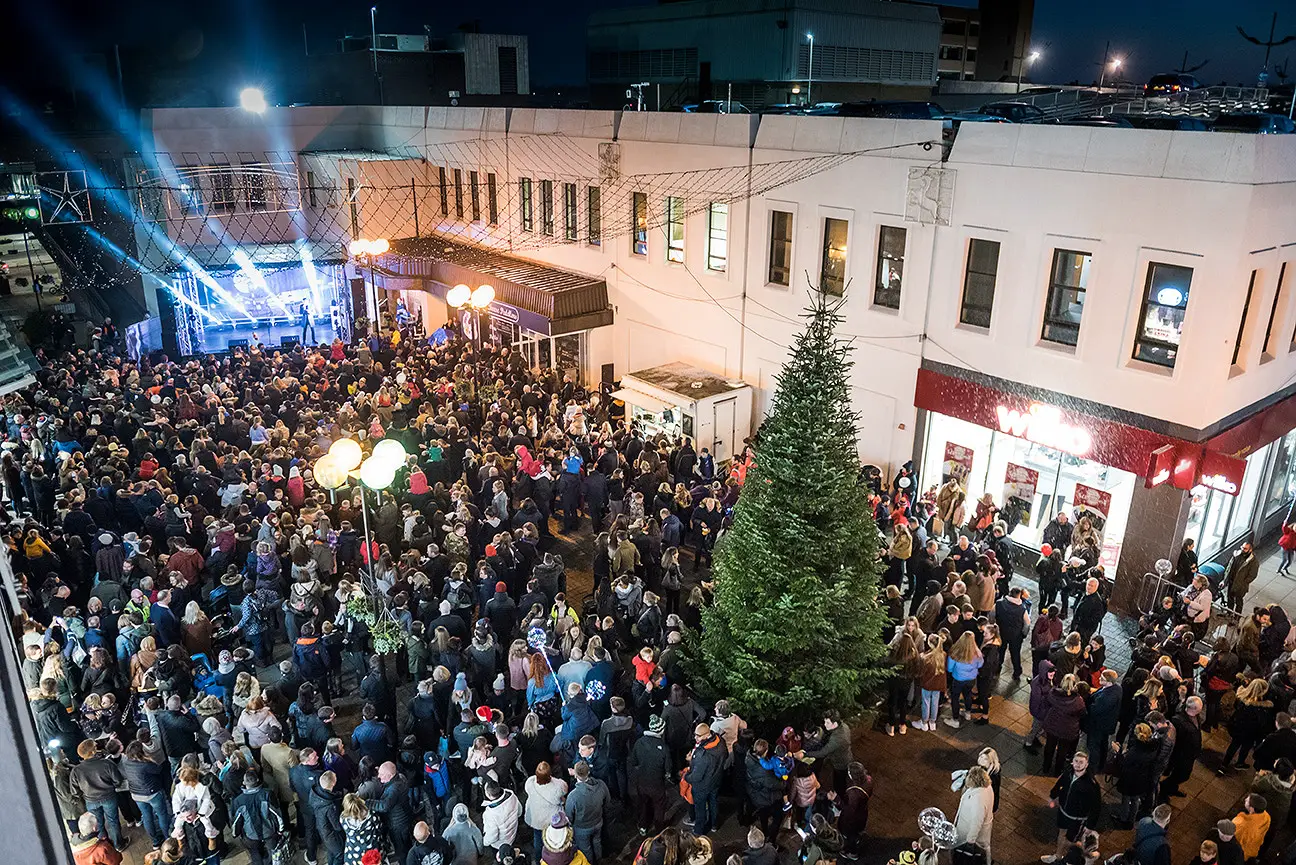 But that's just the start of Christmas in Altrincham this year.
On Saturday December 7th, the spectacular Lantern Parade returns to the town centre.
Starting at 4pm from Goose Green, the parade will meander throughout the town to Stamford Square for the finale, a Christmas singalong with The Music Place at 4.45pm.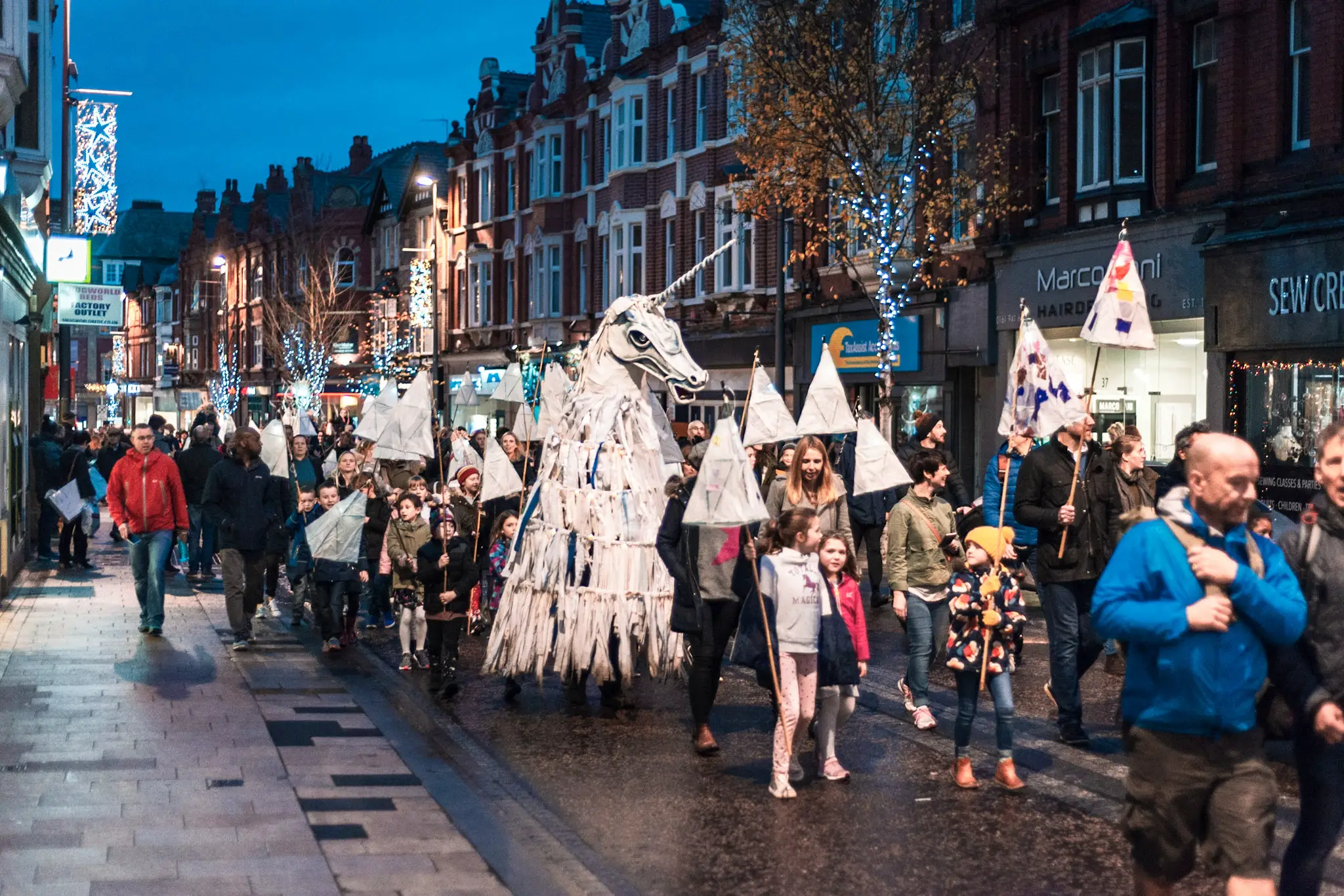 The all-new theme of this year's parade is 'The Twelve Days of Christmas' and local music and dance schools will fill the roles in the song. For those wishing to join the parade, there will be FREE lantern making workshops throughout the day at Treehouse on George Street. Places at the workshops can be reserved on Eventbrite.co.uk.
The Stamford Square stage also returns on that day, so look out for festive fashion shows and performances from school and community choirs, as well as a Christmas-themed 'Battle of the Gyms' competition.
Other highlights for Christmas include a pop-up Santa's Grotto every Saturday from 16th November to 14th December – in different locations throughout the town – and why not come and see Altrincham's Festive Windows, from 16th November, and vote for your favourite in the 'People's Choice' competition, hosted once again on our Facebook page.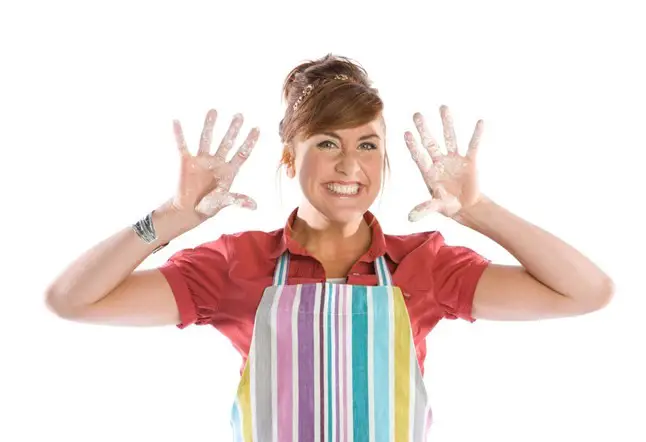 Kate Gerbich, Events and Communications Manager for Altrincham BID, said: "We're really excited about the line-up for the switch-on show and the new theme for the Lantern Parade.
"It's great to be able to involve so many businesses, including Altrincham's dance and music schools, in Altrincham's Christmas activity and the performances by local primary and secondary school choirs and community choirs are always magical.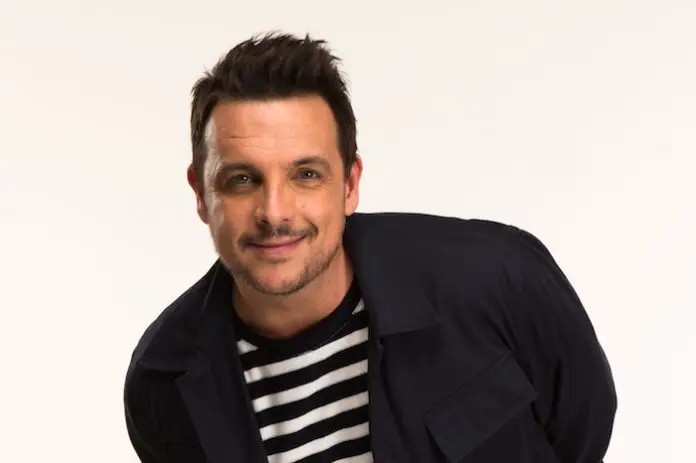 "We'd like to encourage visitors to come in and enjoy the events, and everything the town has to offer including fantastic high street experiences, restaurants, bars and shopping. Come and celebrate Christmas in Altrincham!".
More information about everything that's going on in Altrincham this Christmas can be found on Altrincham Unlimited's website.
Comments