Award-winning Diana Ross tribute Tameka Jackson is to top the bill at this year's Hale Barns Christmas Concert.
The concert, which takes place at Holy Angels Church on December 21st, will have a Motown theme and will also feature a full gospel choir.
Tameka Jackson proved a big hit when appearing previously at Hale Barns Carnival in July 2018, and has worked with stars including The Temptations, Janet Jackson and Jools Holland during her career.
Her set on December 21st will see her perform a specially curated show featuring festive favourites and Motown hits, and she'll be accompanied by a Manchester-based gospel choir.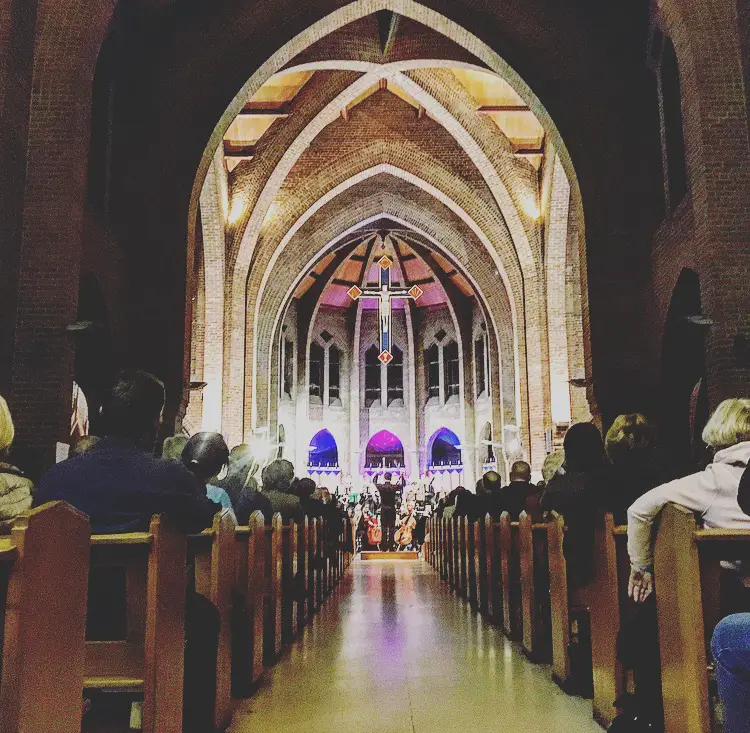 Organiser Max Eden said: "I have wanted to bring Tameka back to the village ever since 'that' fantastic performance last year at the Carnival, and for this event, we have been working to create a soulful Christmas Concert with big voices and lots of energy.
"The rehearsals with the gospel choirs just sound incredible and I can't wait to show everyone what we've been working on. Expect lots of festive classics, lots of Motown hits and a few fun surprises thrown in, it's going to be fun!"
The annual Christmas concert is one of a series of events run throughout the calendar by Hale Barns Events, with all profits going to fundraise a new community hall in the village. This year's Carnival raised £100,000, and it's hoped the build will start next year.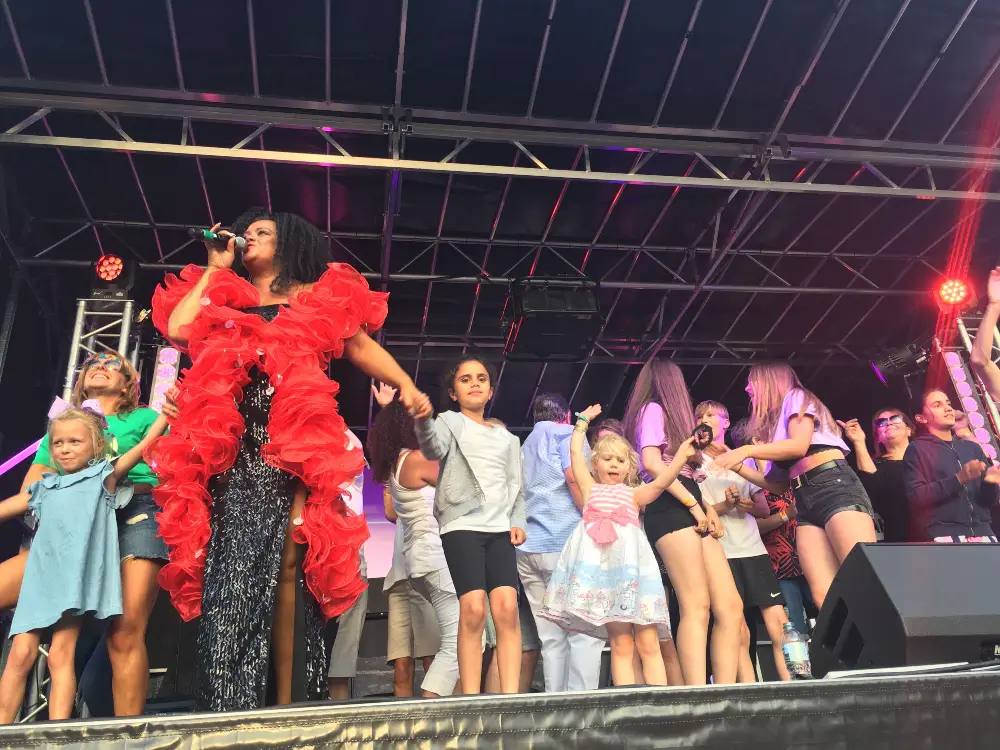 Eden added: "It's great to see the plans are now all in place for the new community hall and soon construction will start. Once built, we will have a number of worthwhile community programmes and adult learning classes available which we will be able to offer regularly, alongside exciting youth projects and a fantastic venue to showcase local talent staging events throughout the year which can run alongside our big annual Carnival each July."
Tickets for the Hale Barns Christmas Concert are priced £15 each and are available here.
Comments