Larger-than-life actor, writer, presenter, raconteur and all-round force of nature Brian Blessed will be hosting a special evening at The Bowdon Rooms on Saturday 4th September.
An Intimate Evening With Brian Blessed will be. rare opportunity to experience an evening in the uniquely entertaining company of one of the country's best-loved performers and true national treasure.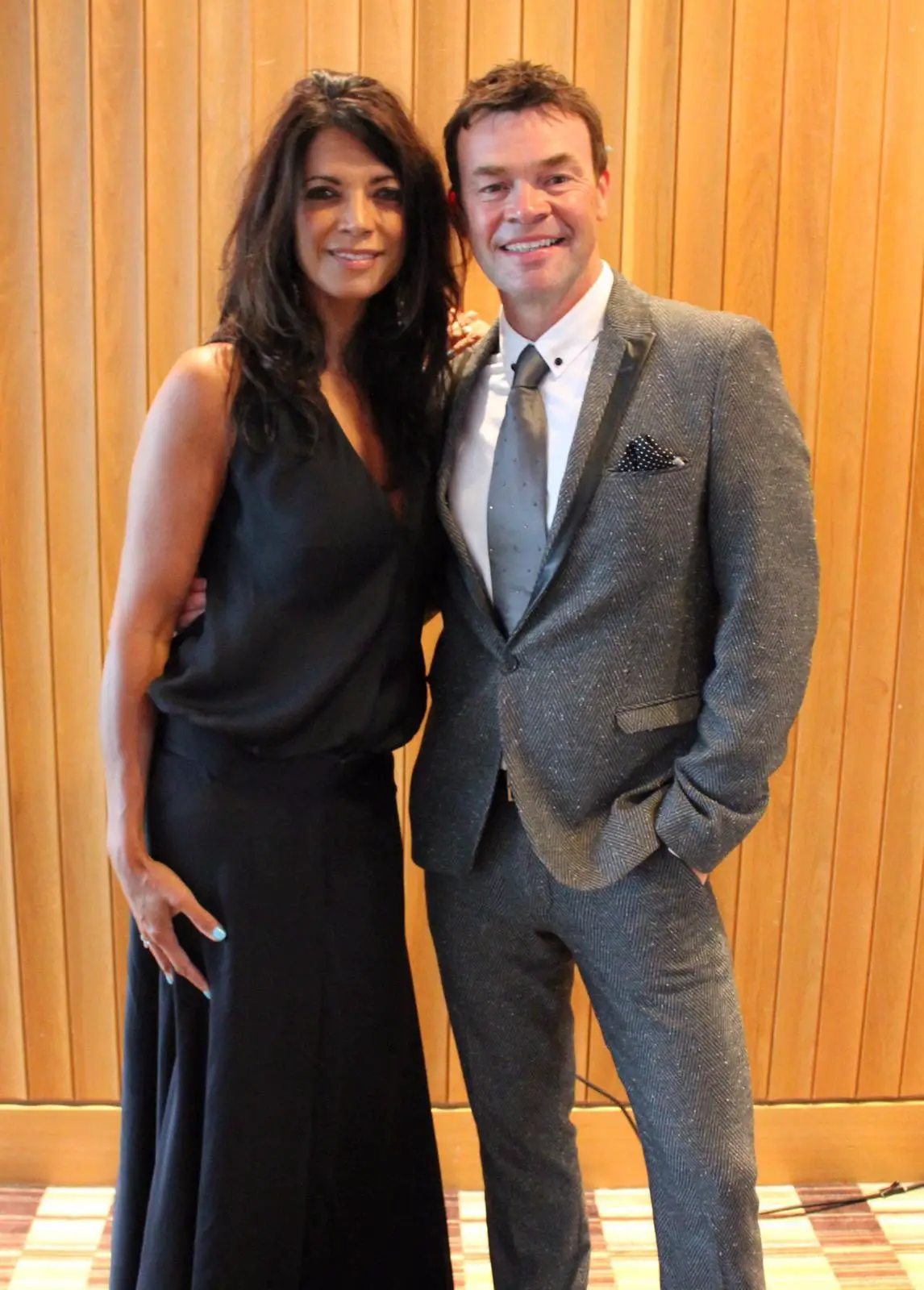 Radio and TV presenter Jenny Powell and radio DJ Darren Proctor will be hosting the black-tie event, which still has limited ticket availability.
Guests will enjoy a three-course dinner, live entertainment and a memorabilia auction, and will also get their chance to ask their own question in an audience Q & A. Every guest will also meet Brian one-on-one and receive their own personal souvenir photograph to remember the night.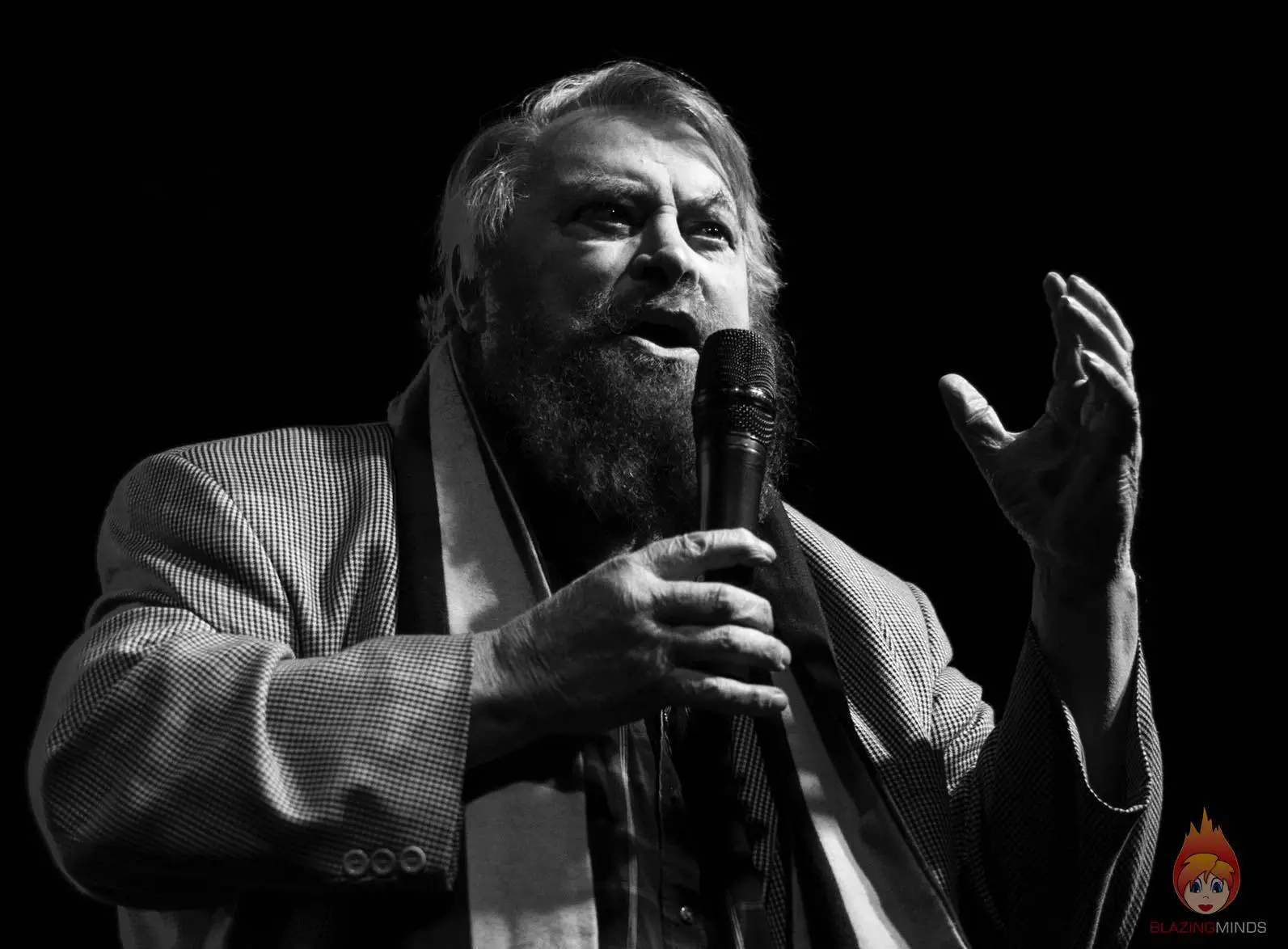 A giant of a man accompanied by an eloquent wit and booming, operatic voice, Blessed is also an avid explorer and climber and the evening will combine anecdotes from his illustrious acting career with tales of his adventuring.
With a career spanning more than 50 years, there is no shortage of material. On screen, he has appeared in everything from Doctor Who to Kenneth Branagh's Shakespeare films. On stage his credits range from Andrew Lloyd Webber's Cats to Chitty Chitty Bang Bang. And his trademark booming voice has also featured on everything from Peppa Pig character Grampy Rabbit to a voice download on TomTom's sat nav system.
He is also an avid climber and will also be talking about his Everest climb without oxygen; his expedition to the jungles of Venezuela during which he survived a plane crash; his trek to the North Pole (he is the oldest man to go to the Pole on foot) and his many hours of space training in Russia!
Comments