Hale Barns Carnival is back for a sixth year this summer – and yet another big name is set to headline.
We can reveal that American R&B legend Alexander O'Neal is to headline the Saturday night at the weekend-long event, which will be the star's only show in the North this year.
O'Neal was one of the biggest R&B stars in the 1980s, selling millions of records with hits including Fake, Criticize, Saturday Love, If You Were Here Tonight and Never Knew Love Like This.
The 68-year-old will be flying in from Minneapolis specially for the July 16th concert, which will take place on the St Ambrose College Playing Fields.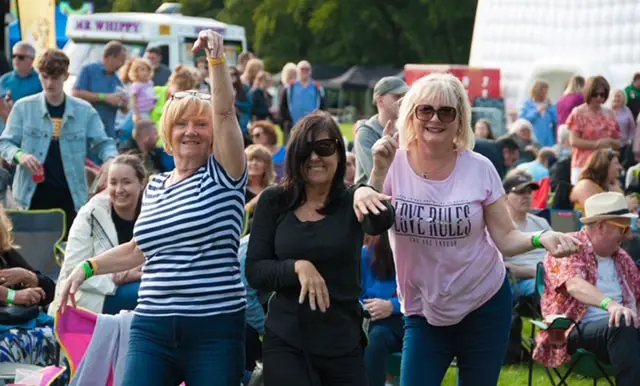 Further headliners for the Friday and Sunday concerts will be announced next month.
All ticket revenue from the evening concerts will again be donated towards community projects and charities, including a new community hall in Hale Barns which is due for completion next year.
The carnival, created and organised by Max Eden, has raised more than £250,000 for the local community since its inception in 2017.
Eden said: "I am thrilled that we have secured probably one of the biggest soul/R&B stars for Hale Barns Carnival this year.
"We have a really special weekend planned this year with lots of amazing surprises and it's definitely going to be our biggest event yet!"
Daytime entry at Hale Barns Carnival – sponsored this year by B&M Bargains, Benchmark Security Group, We Are Curves and NSS Group – is free from 12 noon until 4pm on both Saturday and Sunday.
Previous headliners at the event include Boney M, Martin Kemp, Odyssey, The Real Thing and Russell Watson.
Tickets go on sale today and are available here.
Comments