Communities across the North West with inspirational visions of how to transform their ginnel into a beautiful garden could win £1,000 in RHS vouchers and free entry to this year's RHS Flower Show Tatton Park.
The Royal Horticultural Society (RHS) has joined forces with the Manchester Evening News (MEN) to launch a competition to find residents with the best ideas on how develop their ginnel from being a grey, unloved alleyway into a vibrant green space.
This year, the RHS has partnered with the MEN to present a Ginnel Garden designed by Jason Williams, the Cloud Gardener, at RHS Flower Show Tatton Park 2023.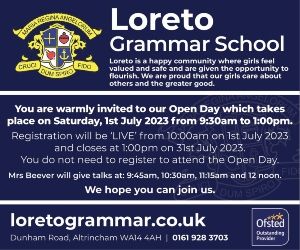 The RHS and MEN Ginnel Garden is being designed and built by Williams, a former RHS Chelsea Flower Show medal winner, working with the local community. The garden, which includes world foods grown to bring the community together, will be relocated to the city's Moss Side after RHS Tatton Park Flower Show. Williams will mentor the residents for the following year to ensure the garden's continued success.
Competition winners will receive entry to this year's show, an hour-long consultation with Williams and a guided tour of his show garden, and £1,000 in RHS vouchers to purchase the materials needed to build their own garden.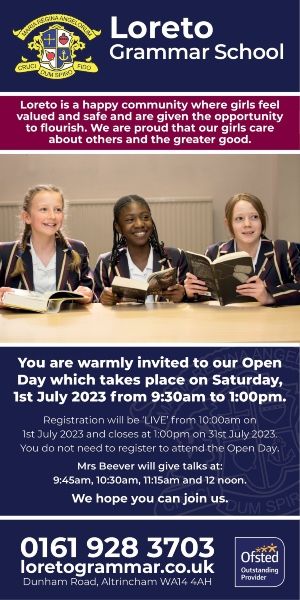 Prospective entrants, whether individual residents, households clubbing together or community groups, are asked to submit a photo or photographs of the space they want to transform, with up to 500 words and/or a two minute film on what their plans are for their ginnel, why they believe they should win, and how they plan to maintain it.
Jason Williams, The Cloud Gardener said: "The RHS & MEN Ginnel Garden will be brimming full of take-home ideas for people with gardens of all sizes. Hopefully, it will serve as inspiration to unite communities not just in the North West but nationwide."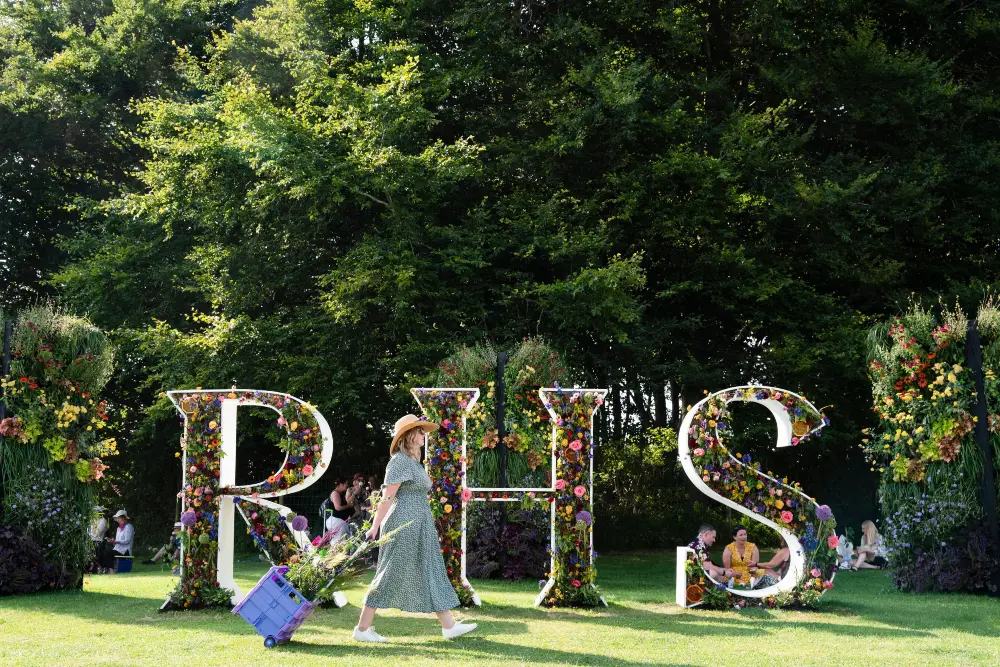 The RHS and MEN Ginnel Garden is one of a number of gardens at this year's show demonstrating how horticultural vision can transform the smallest of spaces.
In the terrace gardens, a judged category, The Balanced Garden by Amy Gunning is designed to be an enjoyable place for both adults to relax and entertain and for children to play and explore, while The Empowerment Garden, by Rachael Bennion and co-designed by service users of the homelessness charity Petrus, showcases how people can be empowered and unified through horticulture.
Tom Saunders' The Apothecary demonstrates how anyone can add to their health and wellbeing by using plants grown at home, and Lee Fenn and Samantha Whitehead's Terrace Garden Retreat creates a space to relax, recharge and reconnect with each other and nature. Meanwhile, Christine Leung's The Elements Garden combines wood, fire, water and wind to promote a biodiverse area of rest and relaxation for a young couple seeking retreat from city life, and Kenny Raybould's Flowers for the Neighbours transforms a front garden into a horticultural community hub.
Lex Falleyn, RHS show manager for Tatton Park, said: "Our aim this year was to broaden the range of gardening exhibits. From gold standard show gardens to bite-sized borders and collaborative community plots: we hope to reflect the many ways in which you can get out and garden.
"We have upped the interactive elements across the whole show ground and all three RHS Feature Gardens are immersive, informative and hopefully inspirational. Last but not least, over 70 per cent of judged exhibits are based in the North West, so there's no better time to enjoy a day out supporting local talent."
The RHS Flower Show Tatton Park runs from July 19th to 23rd – tickets are available to buy here.
Comments