The largest Søstrene Grene store in the UK will open in Altrincham town centre tomorrow.
The Danish retail chain, often dubbed the "little IKEA", will stock a variety of interior furnishings and products.
Inside the store entrance at 4b George Street – part of Stamford Square – there is the seasonal section which is currently stocking Christmas decorations.
The shop layout leads customers on a trail through a variety of different sections, including furniture, interiors, children's, stationery and office, arts and crafts, cards and wrapping, kitchen and much more.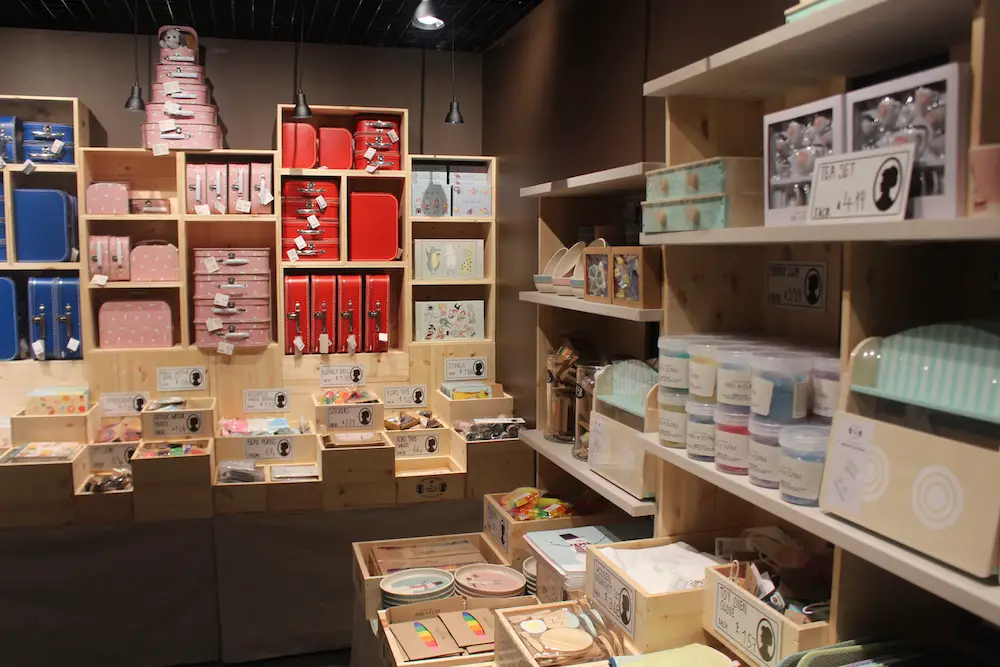 One team member said: "The store will be ever-changing. In spring we'll have outdoor items in the seasonal section and in summer we'll stock back to school essentials.
"The arts and crafts section is one of our major focuses. We're keen for children to play with these sort of toys and use their imagination rather than be stuck on an iPad."
This store will be the third UK store after the brand, which translates as 'Green Sisters', opened up stores in Nottingham and Chester.
Here's a sneak peek of what you can expect: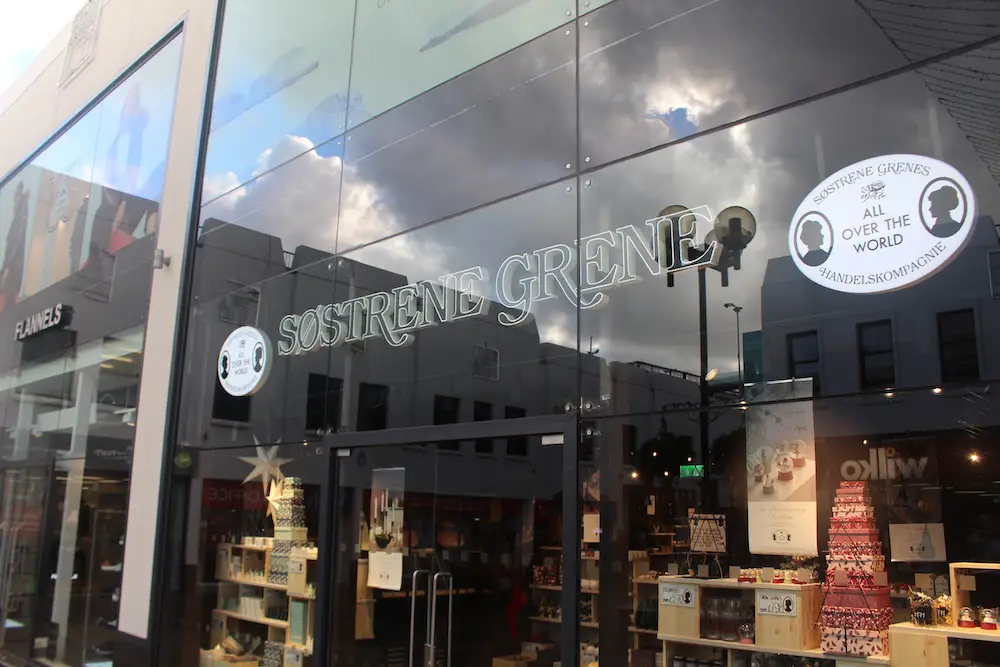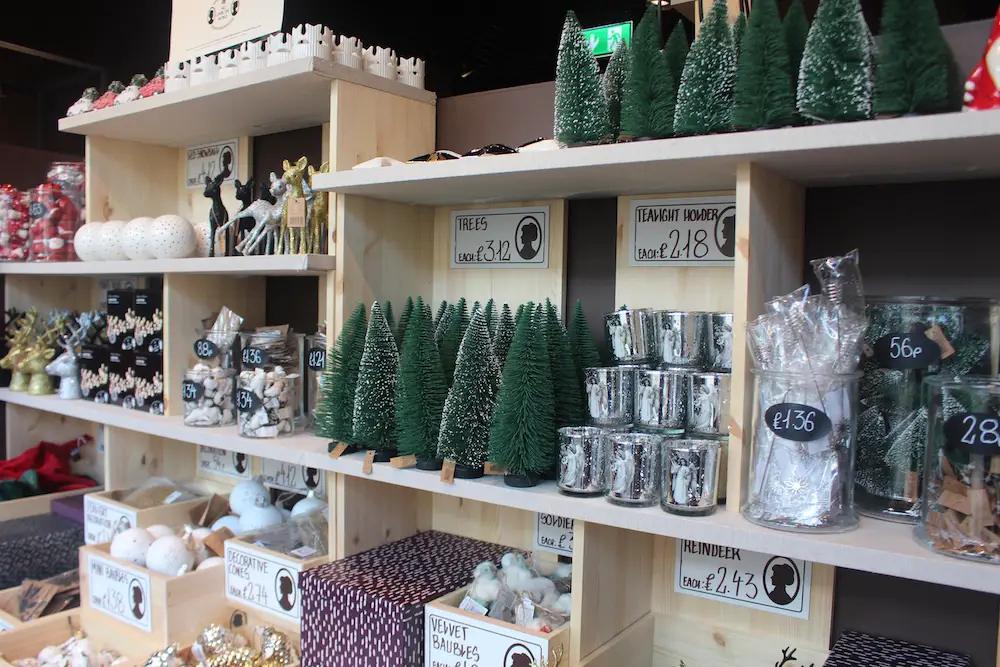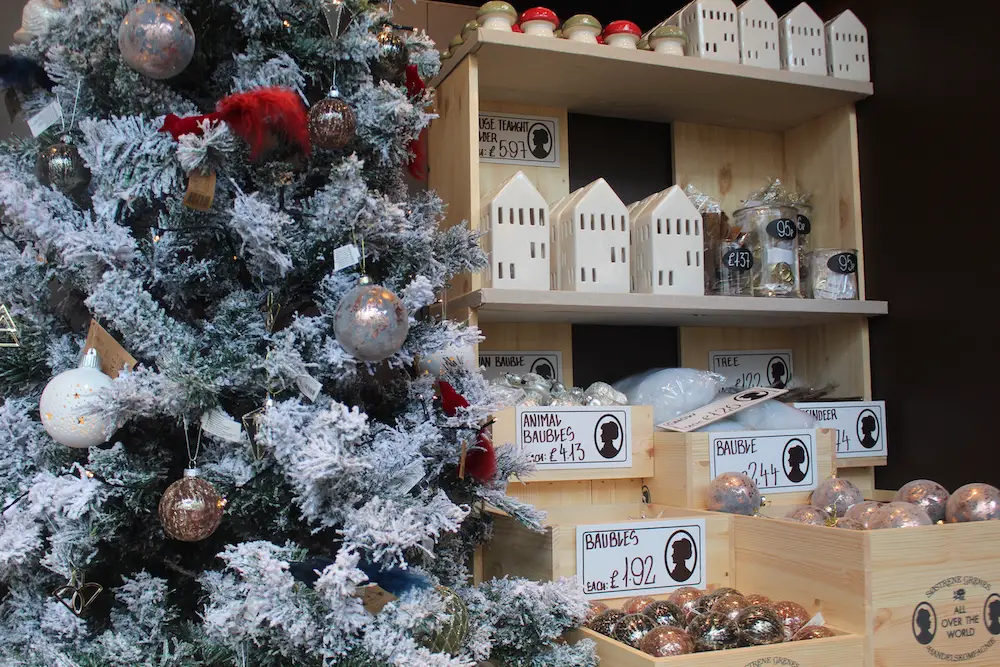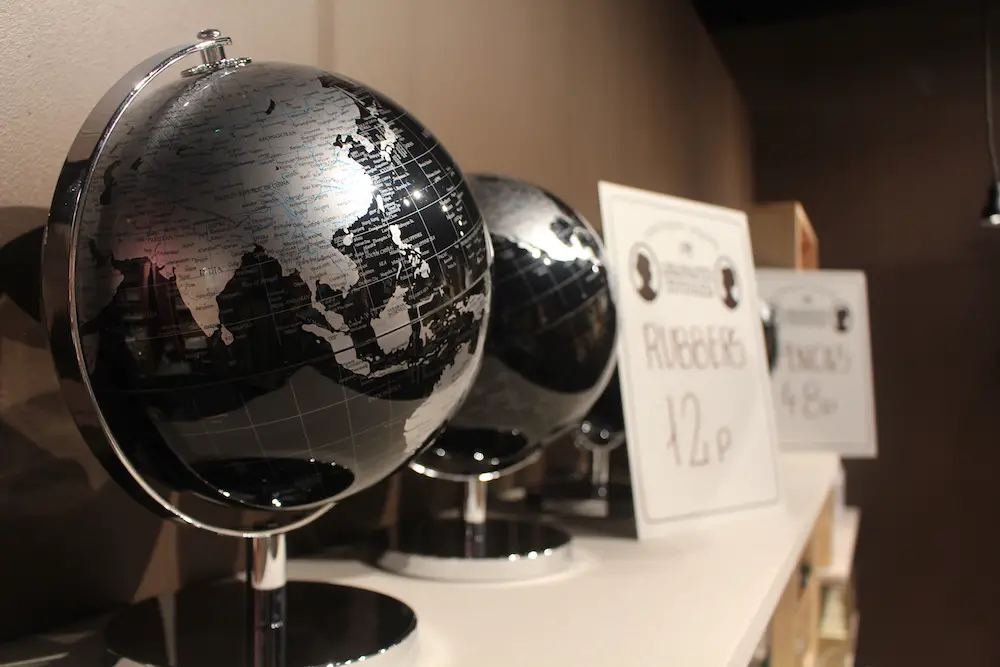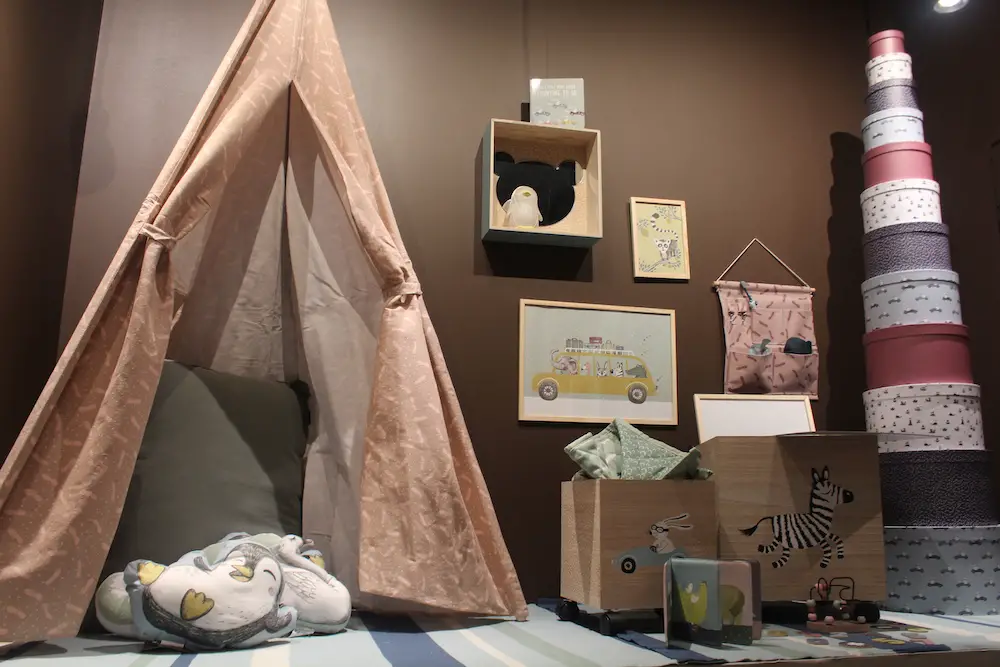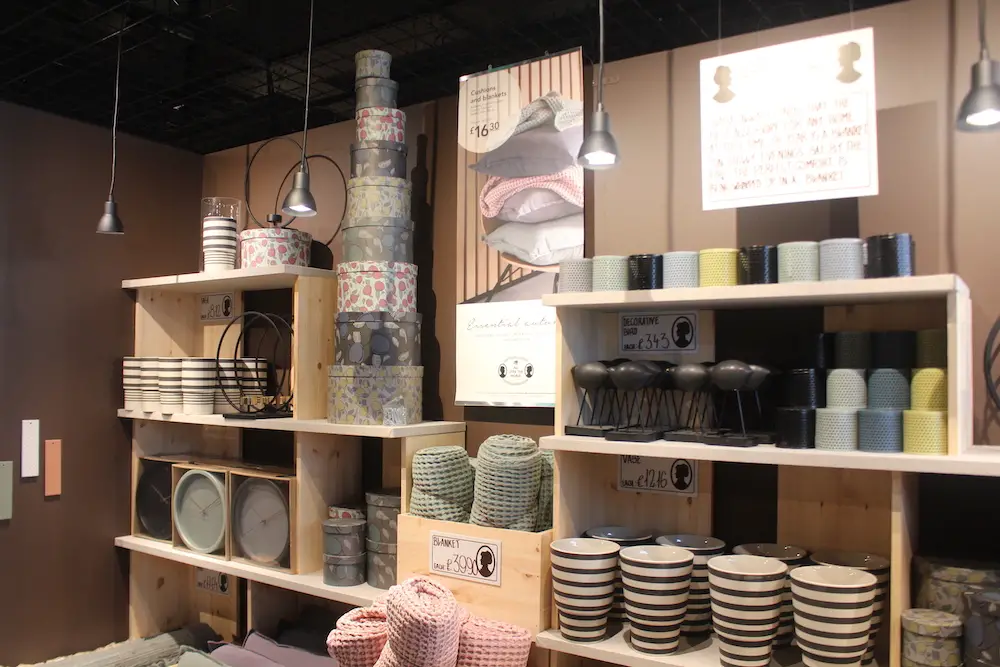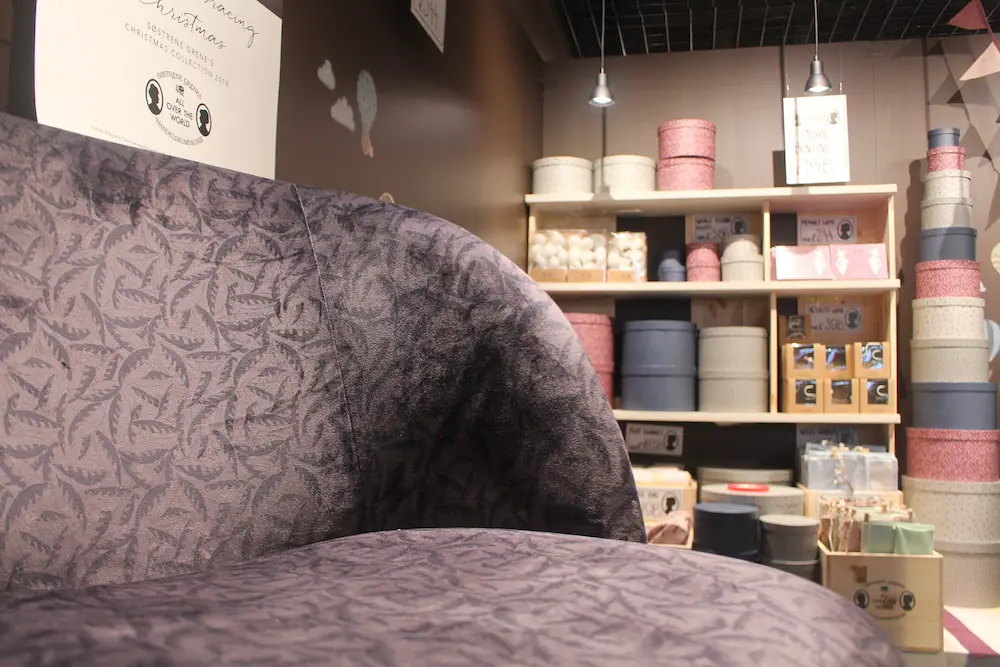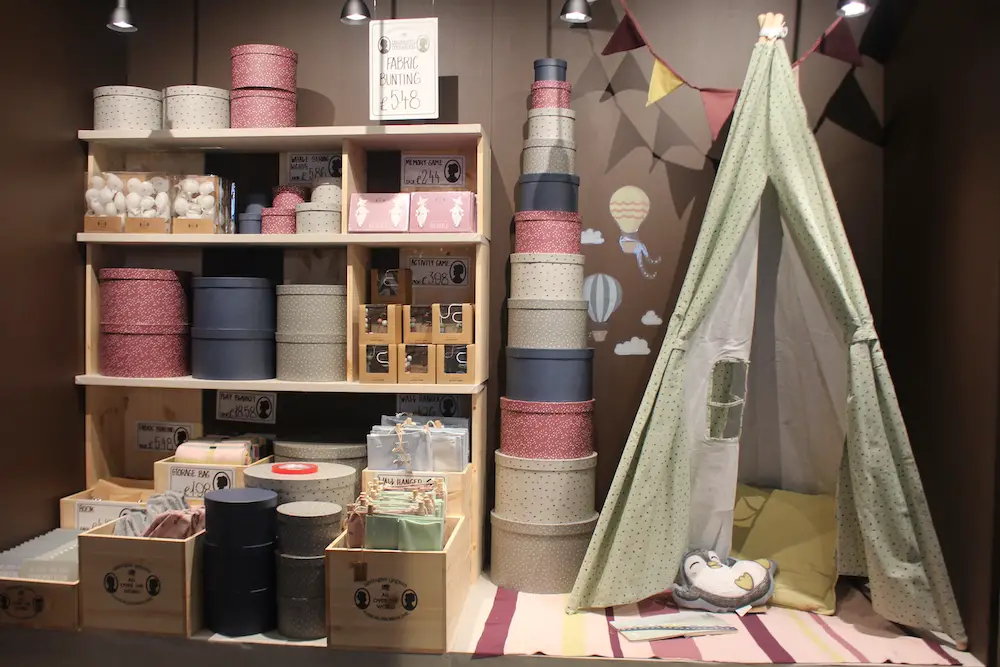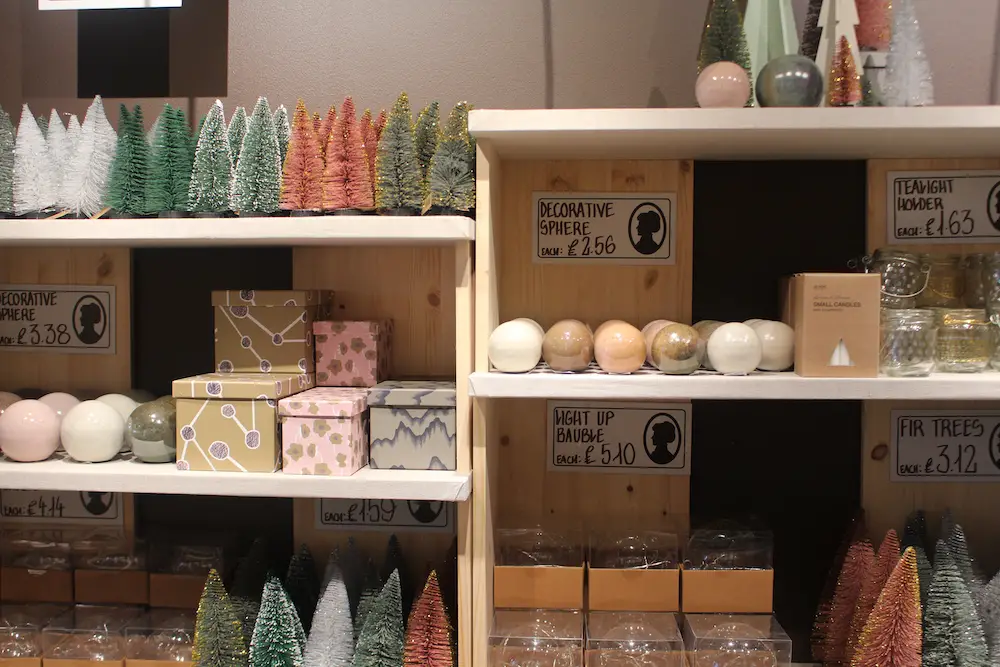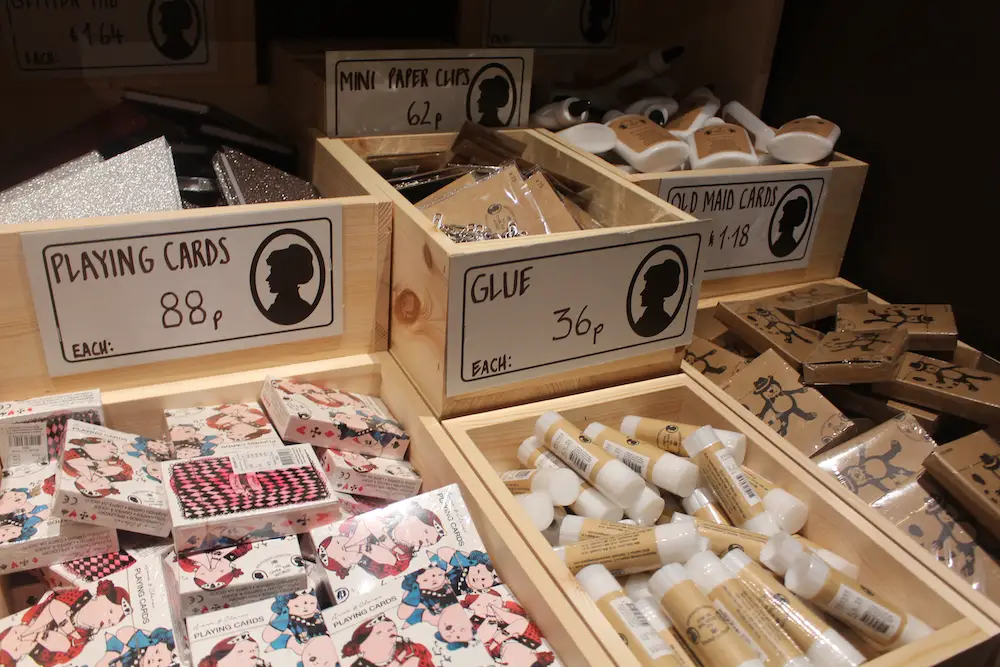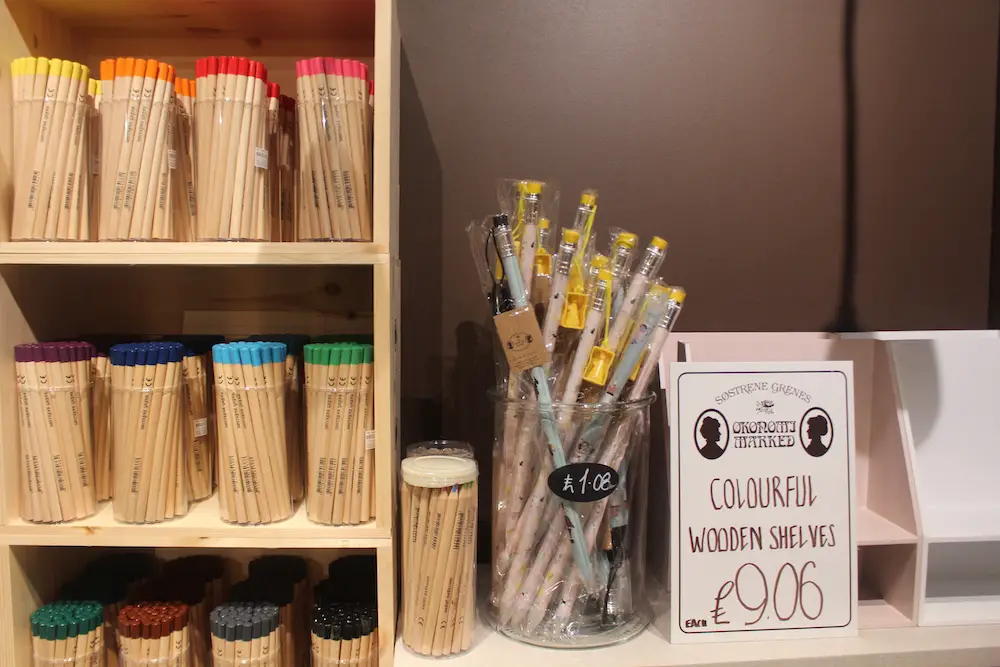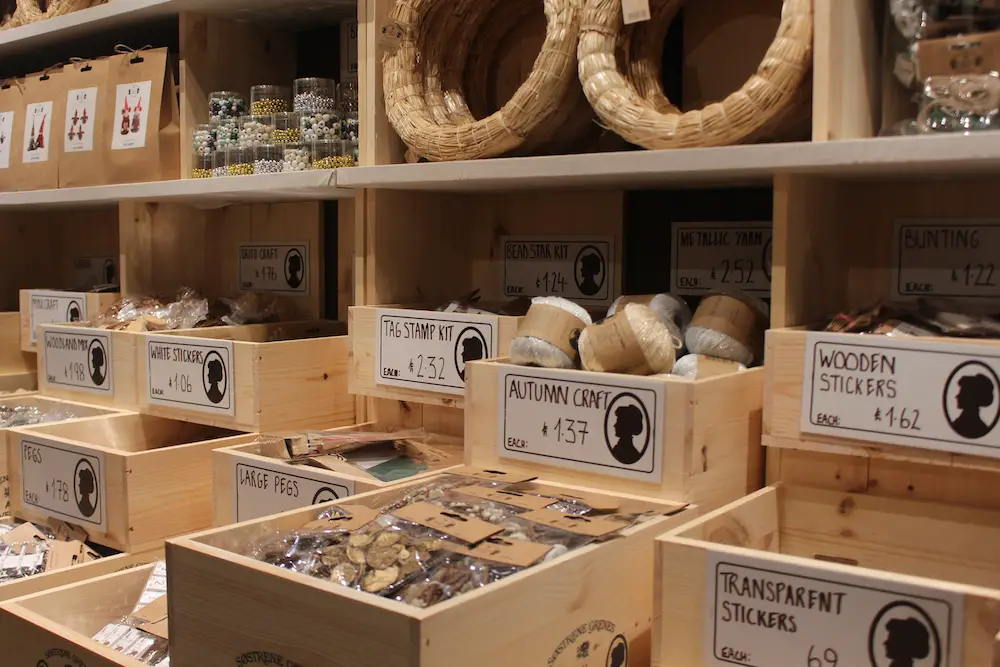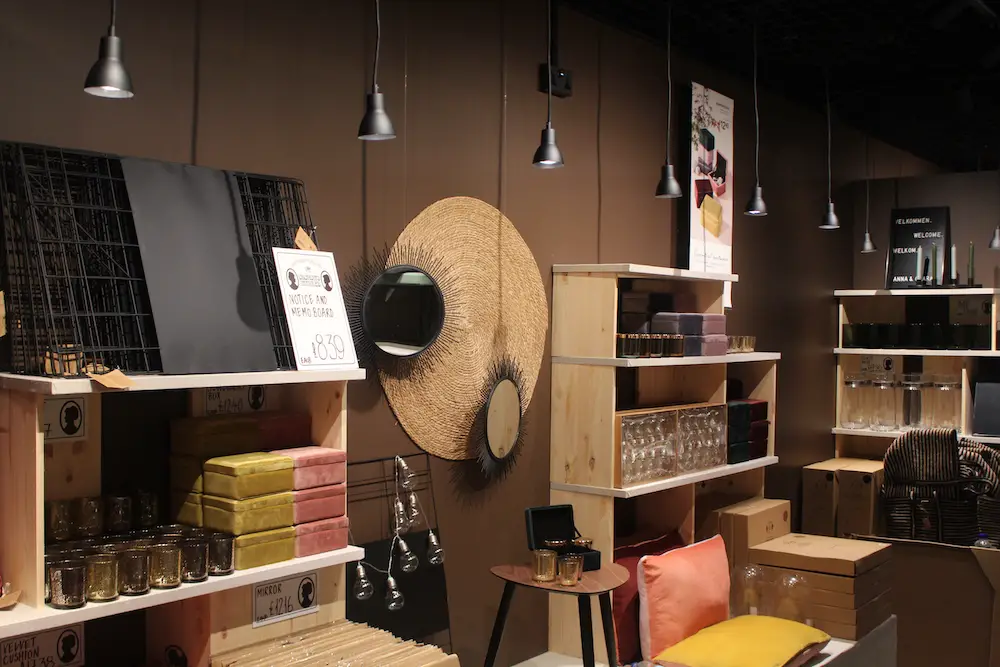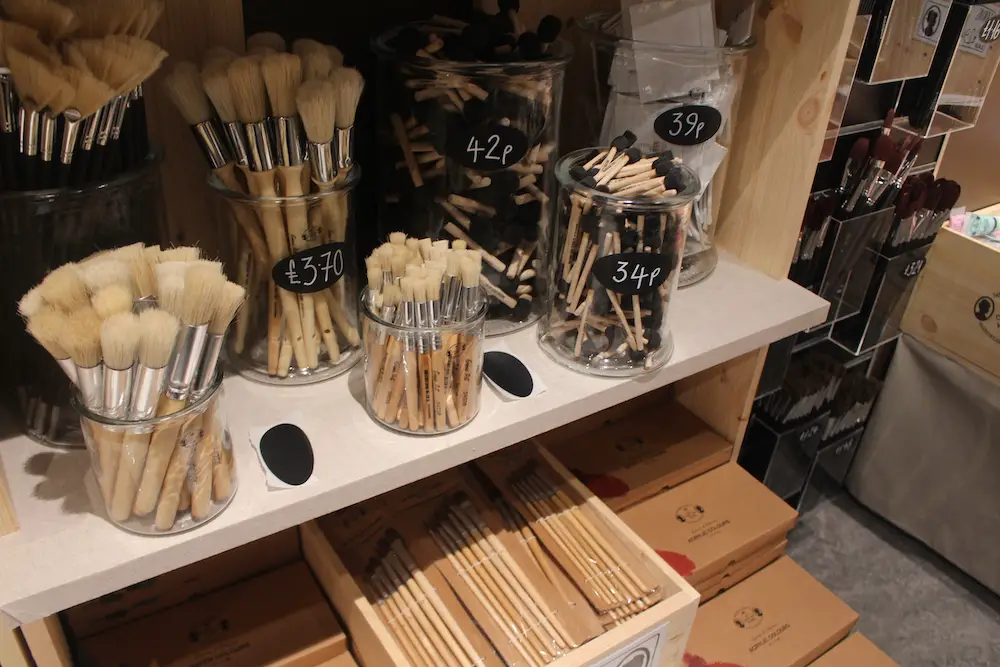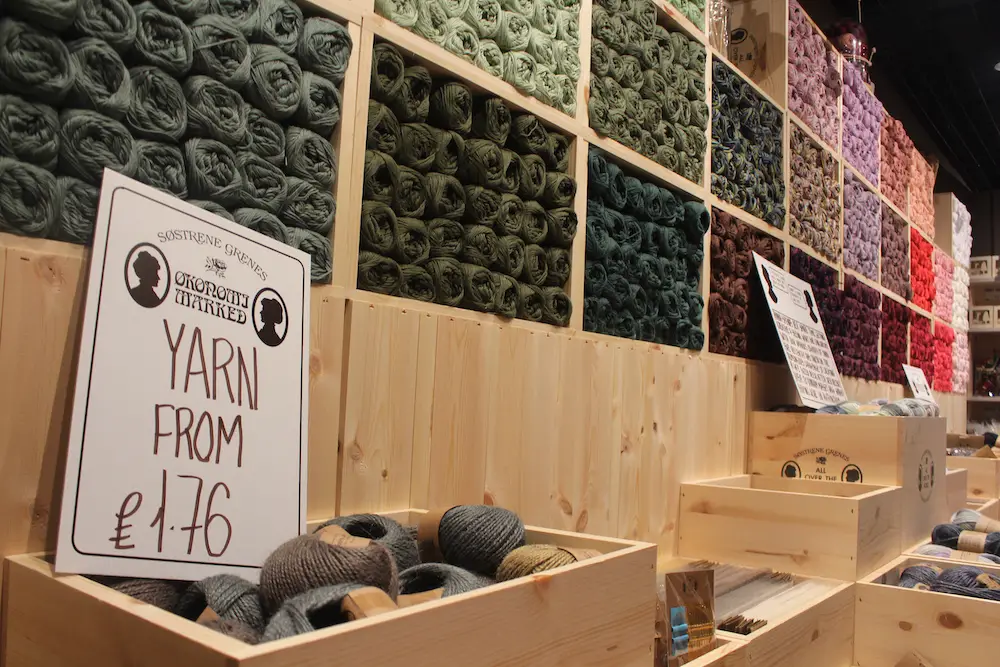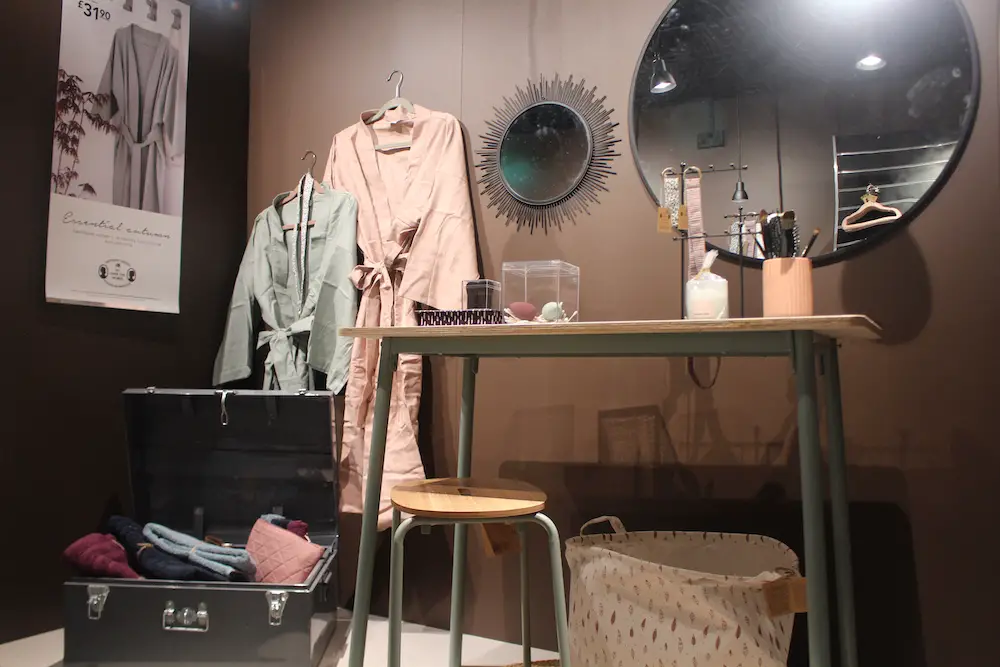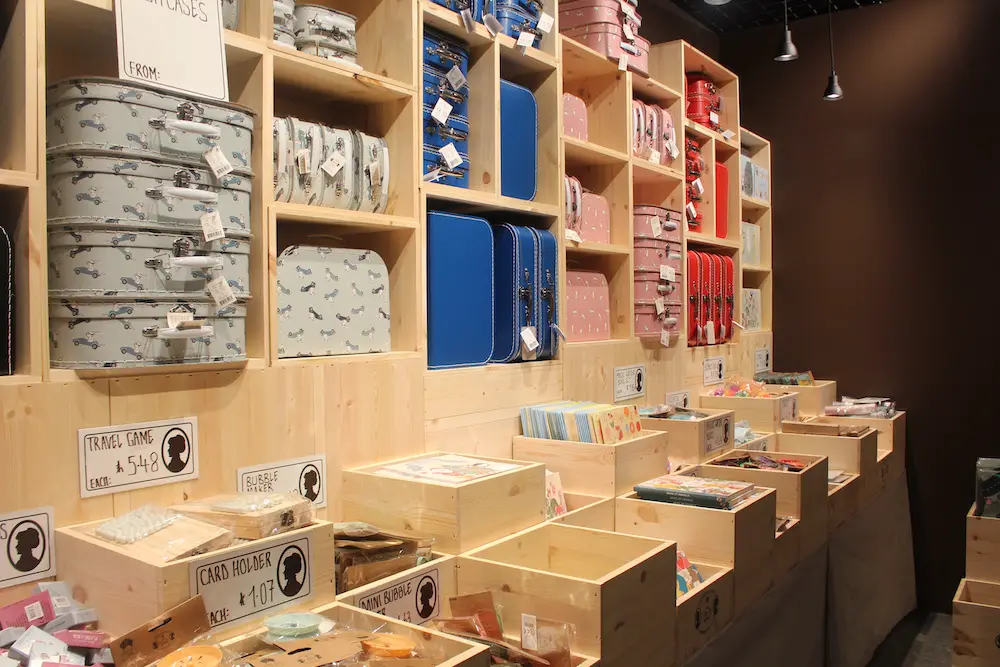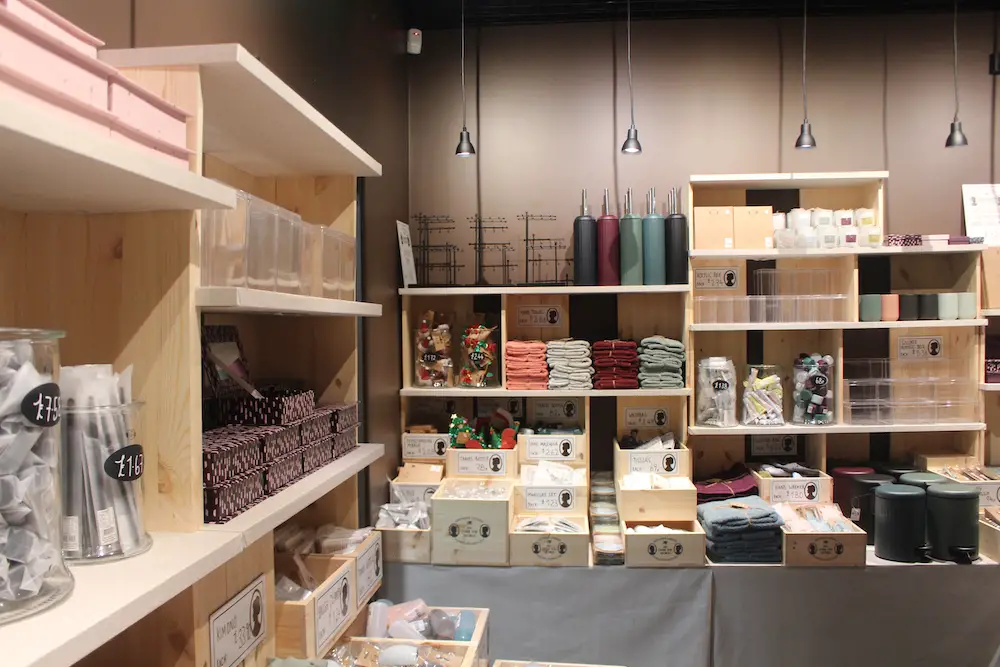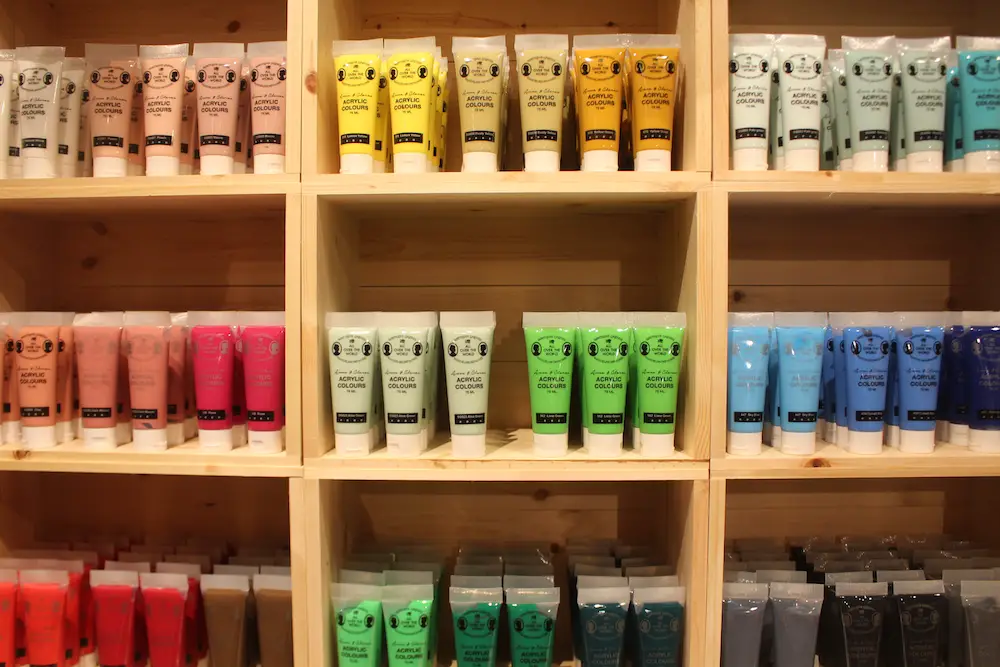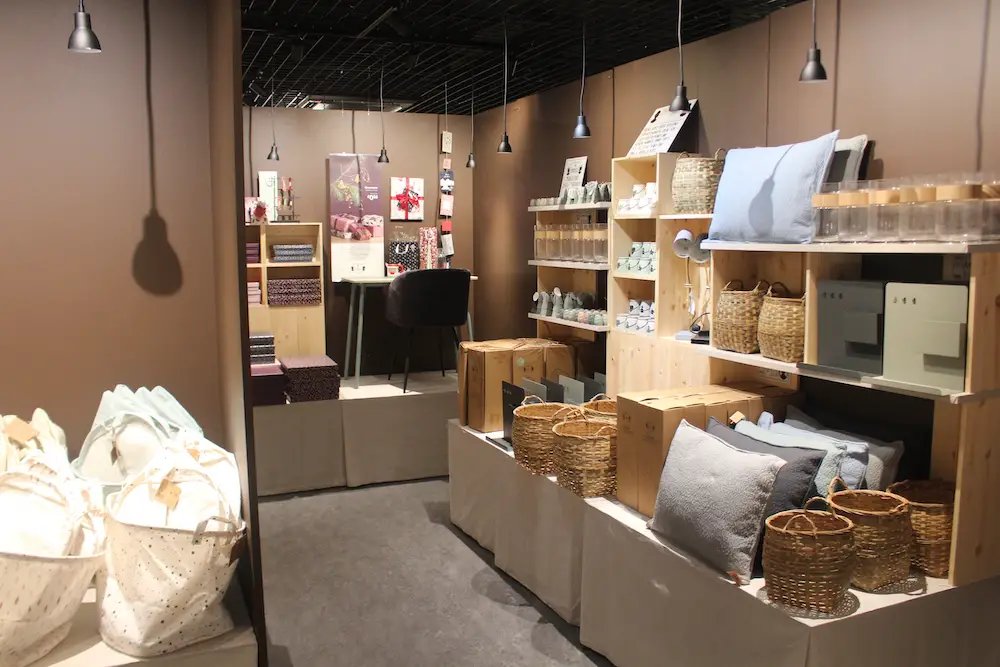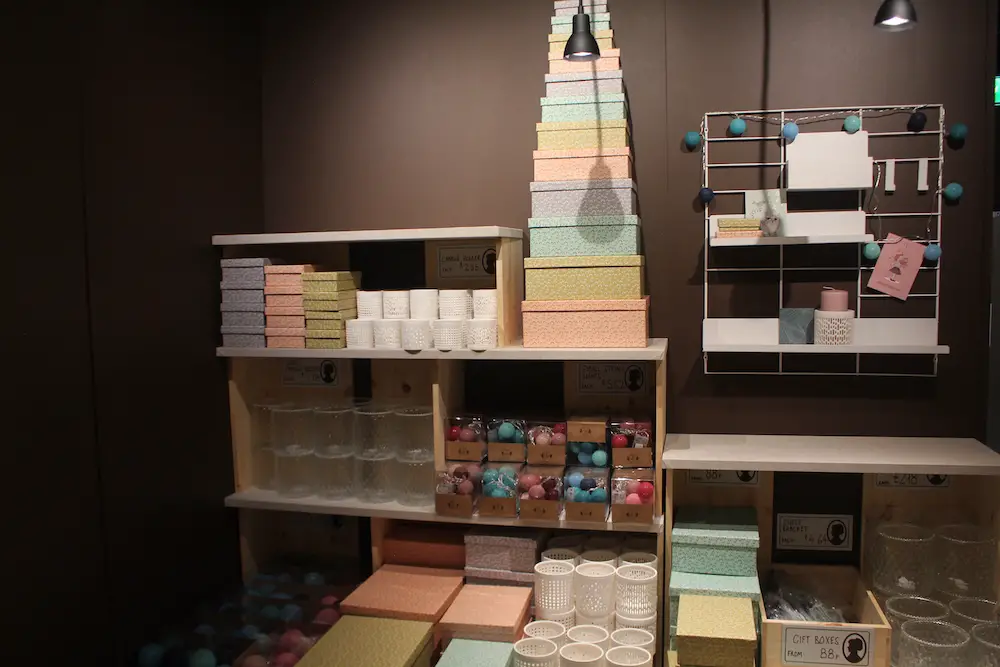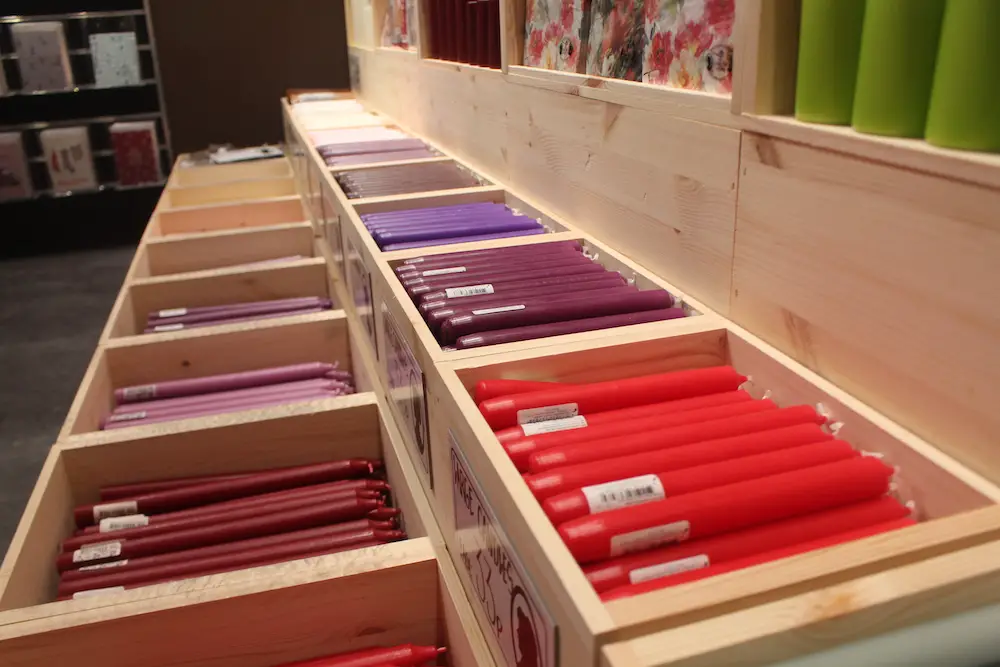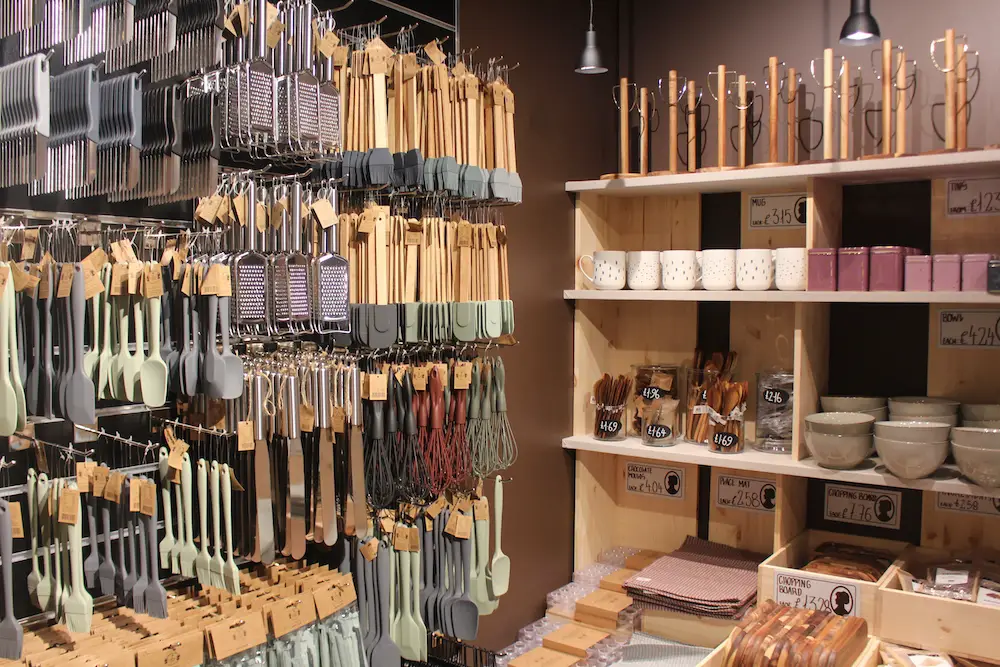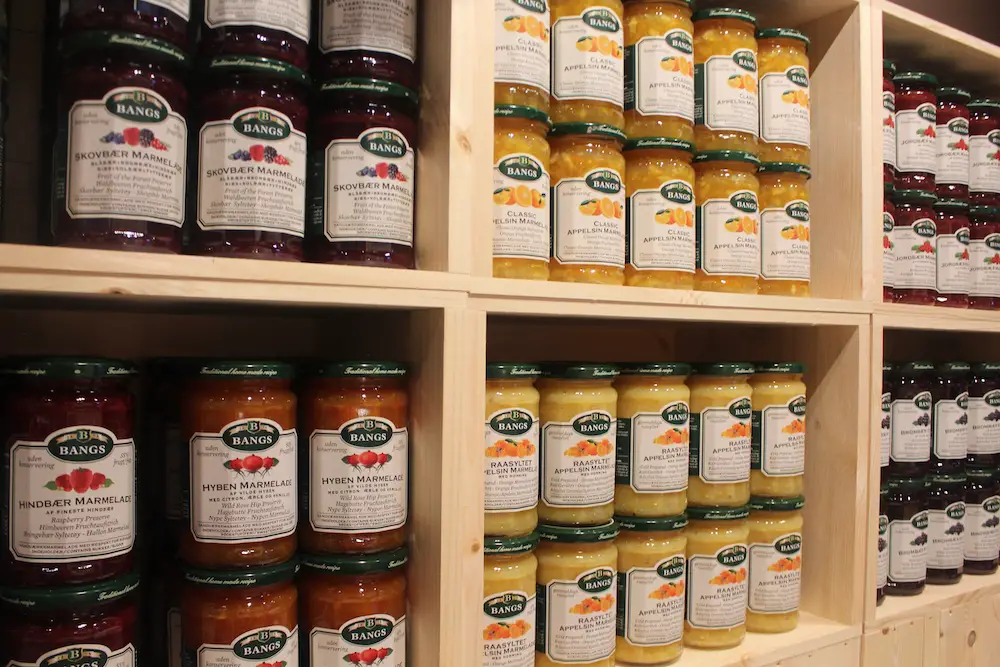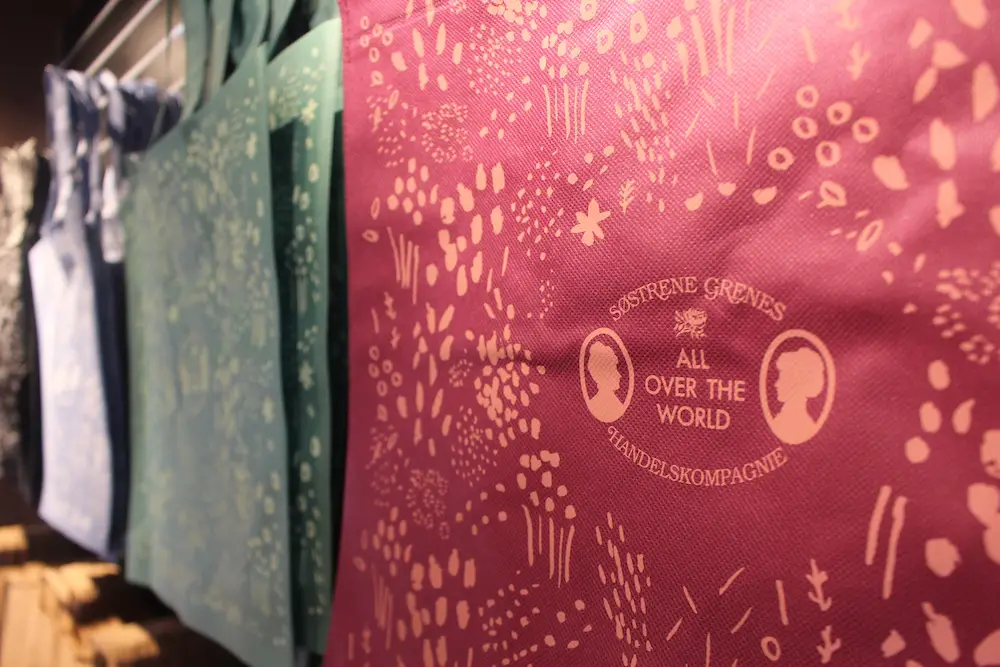 Comments