Independent gift and home retailer Utility has opened its first town centre shop in the unit formerly occupied by Paperchase.
The George Street unit has been vacant since April when Paperchase was forced to close all of its stores after falling into administration.
Utility has now opened in Altrincham, 24 years after its original store opened on Bold Street in Liverpool.
The retailer has since expanded to further shops in the Liverpool One shopping centre and Oxford Road in Manchester.
Director Dick Mawdsley, who co-founded the company in 1999, previously praised Altrincham as a "great town" and explained the thinking behind the decision to open here.
"We have been looking to open a second Manchester store for quite some time - we have a big customer base here for both our shop and online sides of the business, and in Altrincham in particular, and it just made a lot of sense from our point of view," he said.
"Altrincham has one of the best high streets I've seen anywhere in the UK, especially now the public realm at both ends of George Street has been smartened up."
Here's a first look inside Altrincham's new Utility: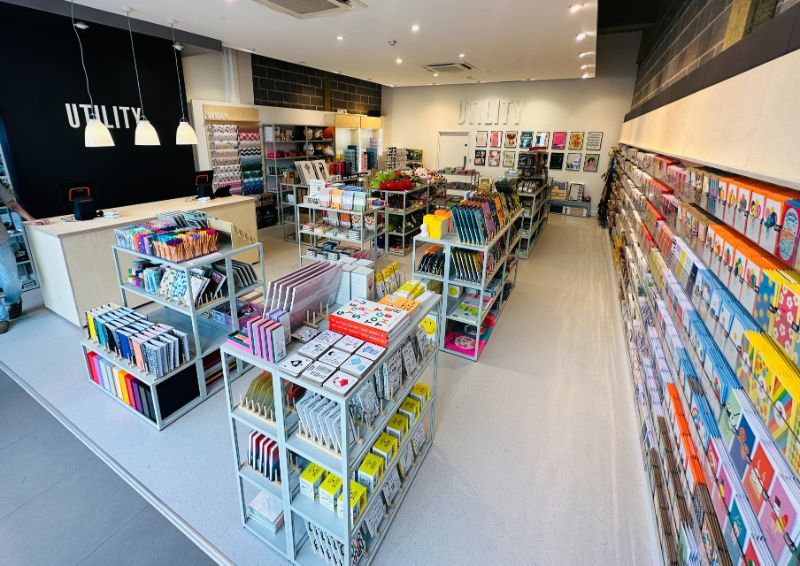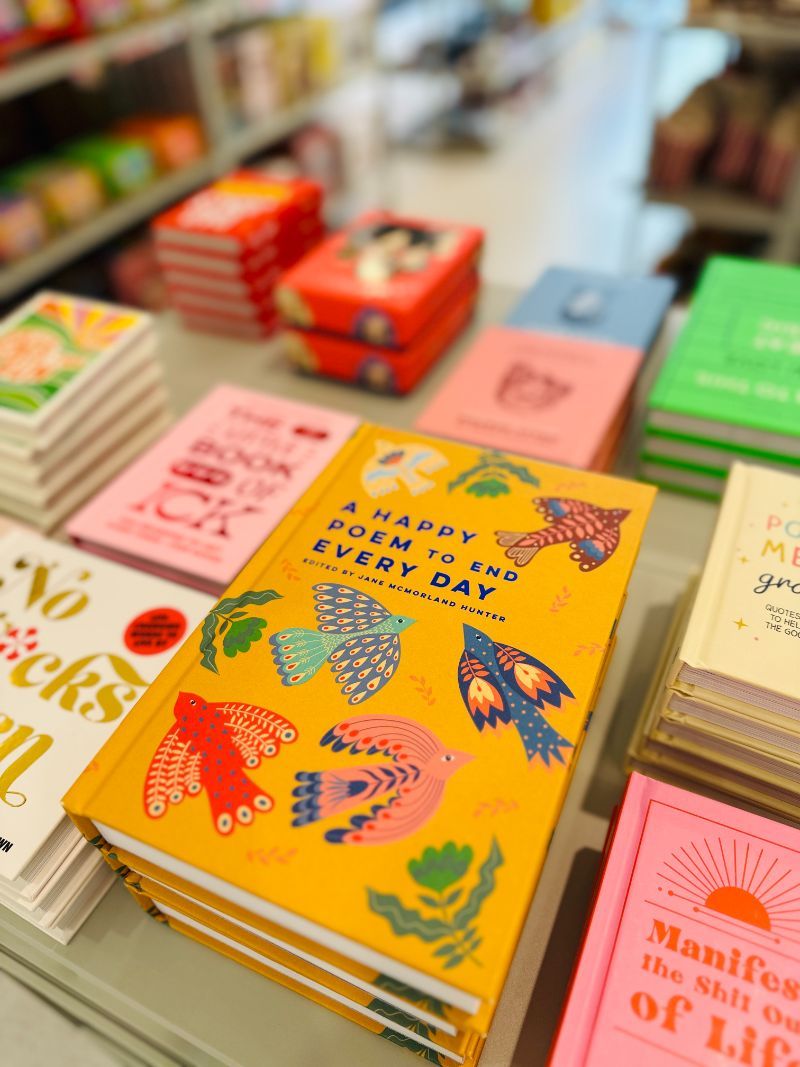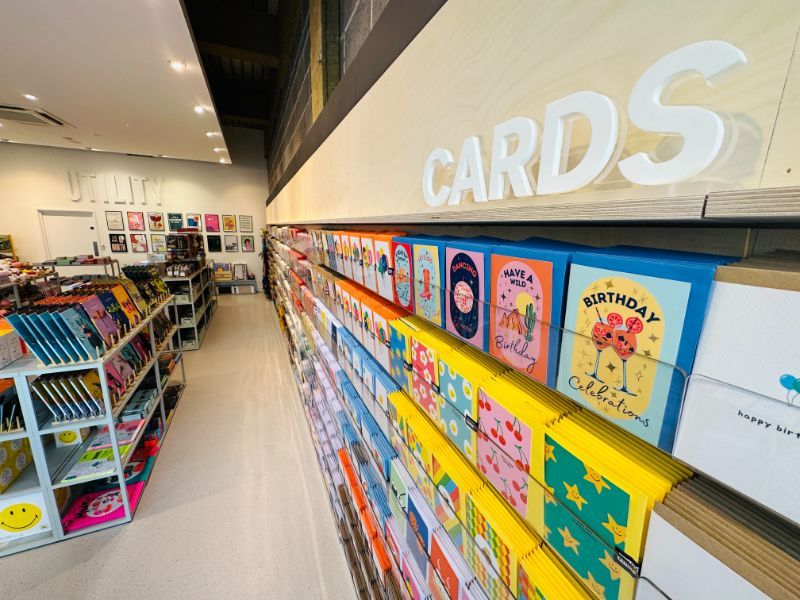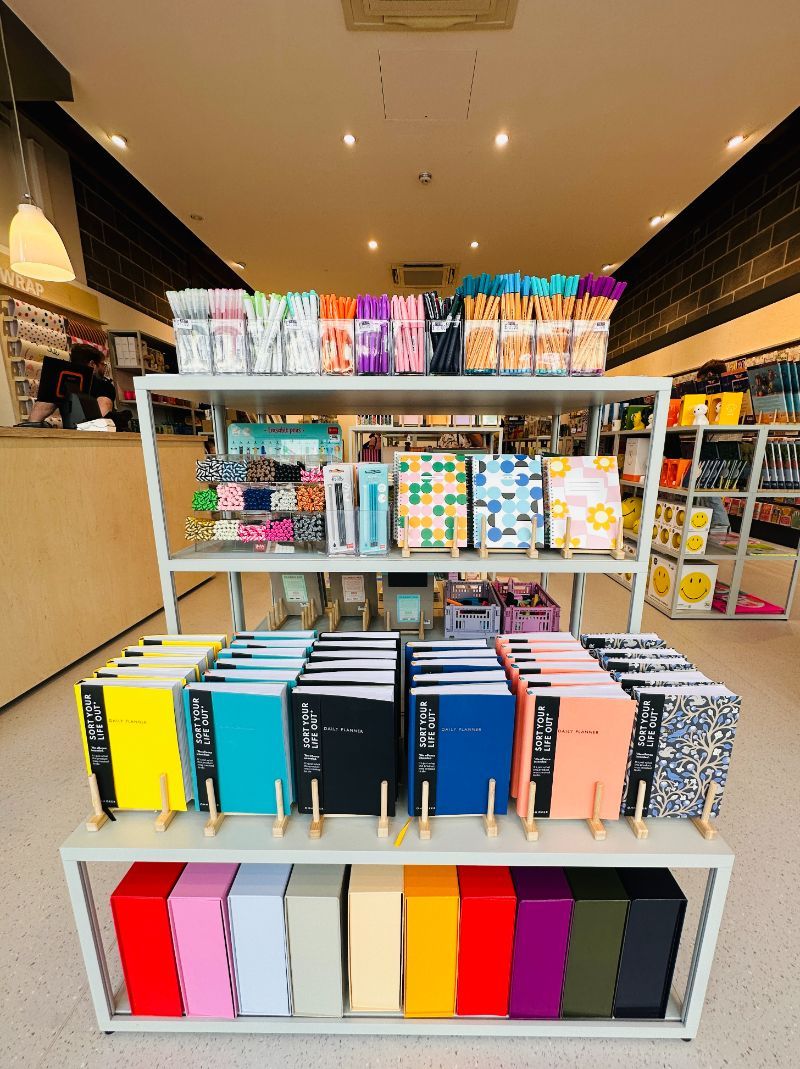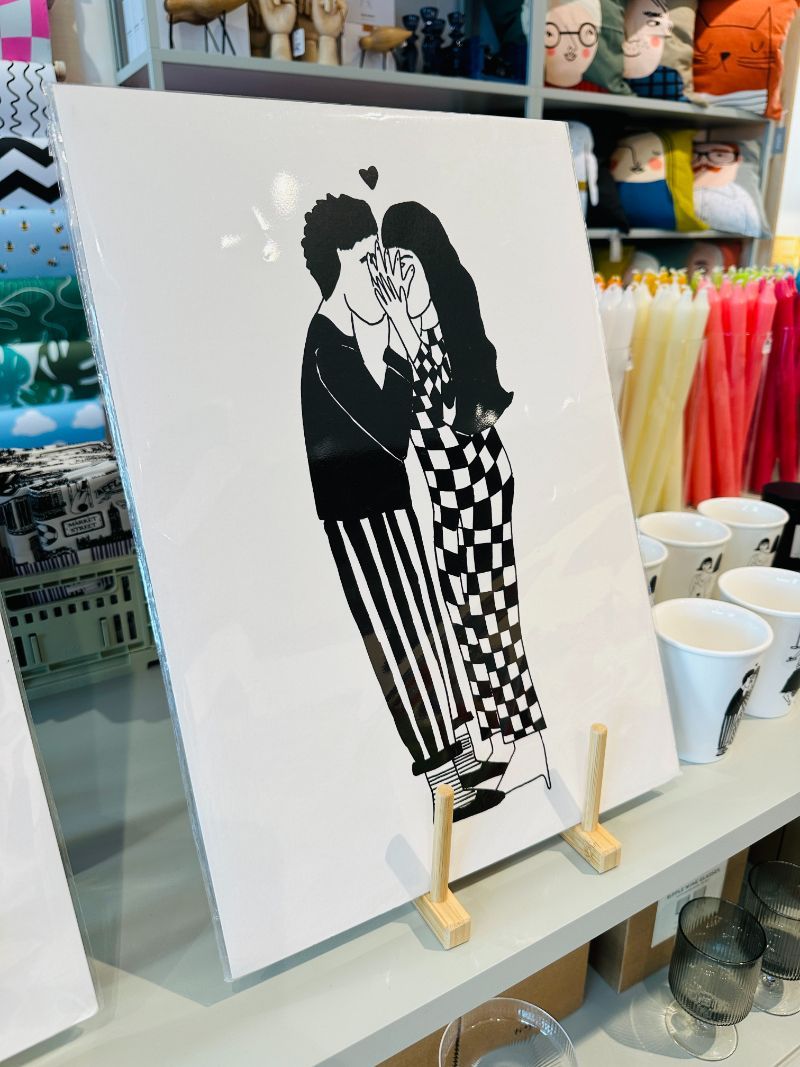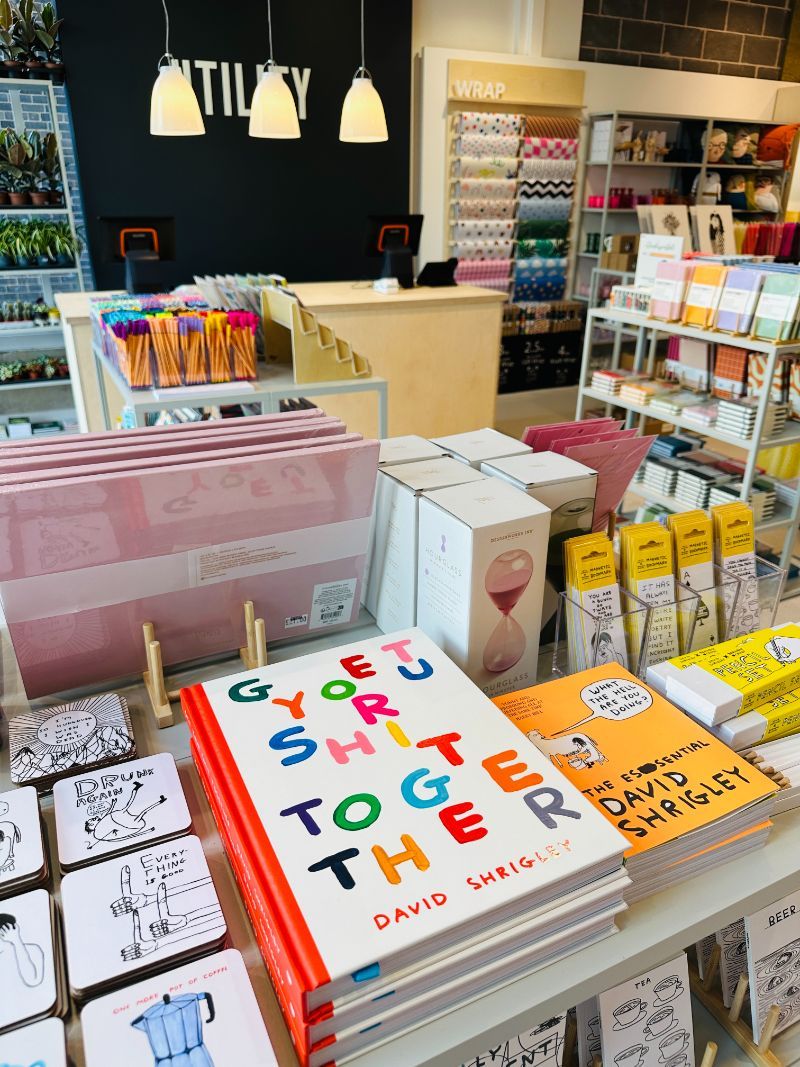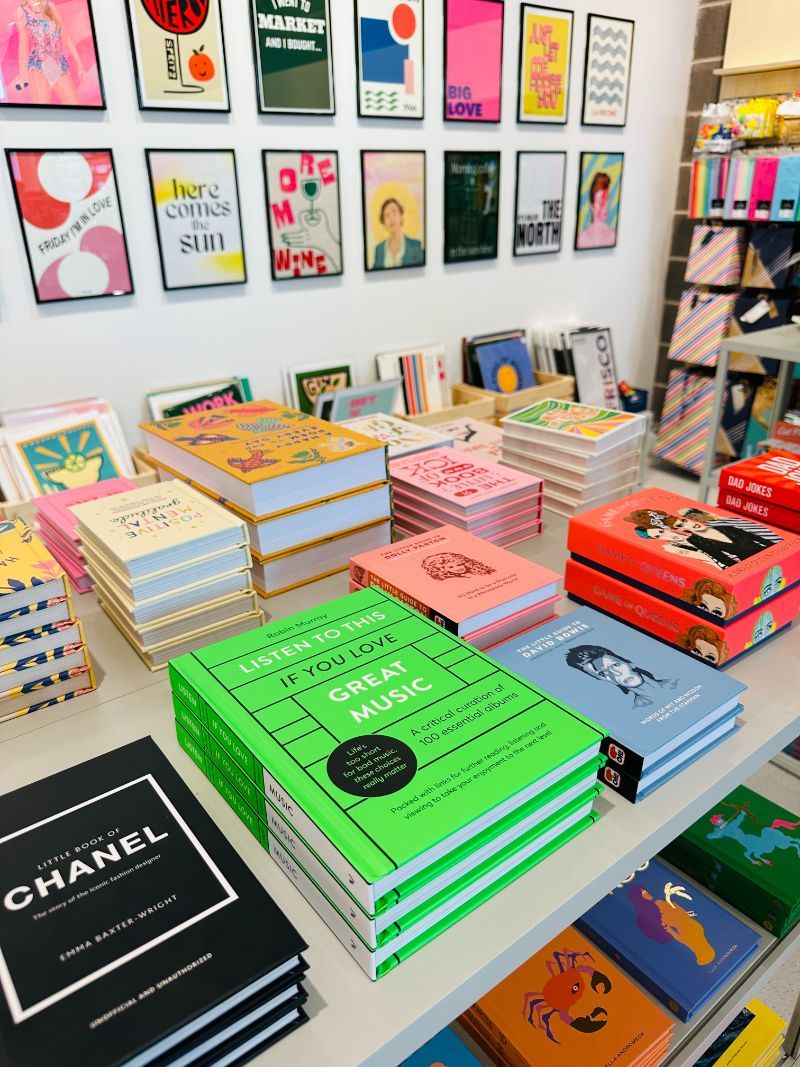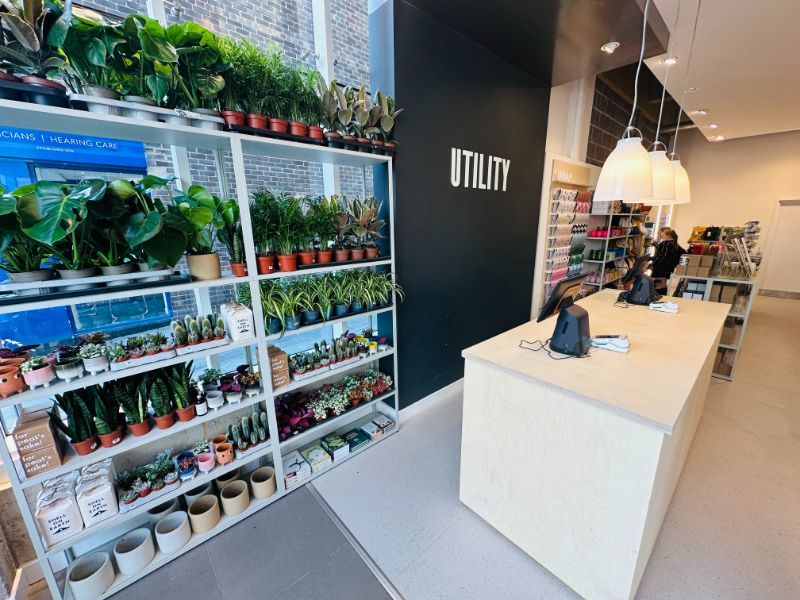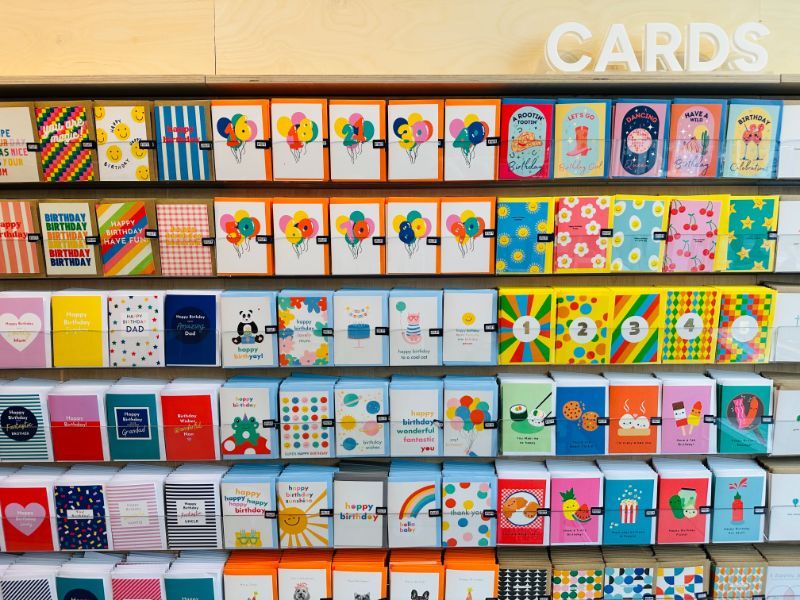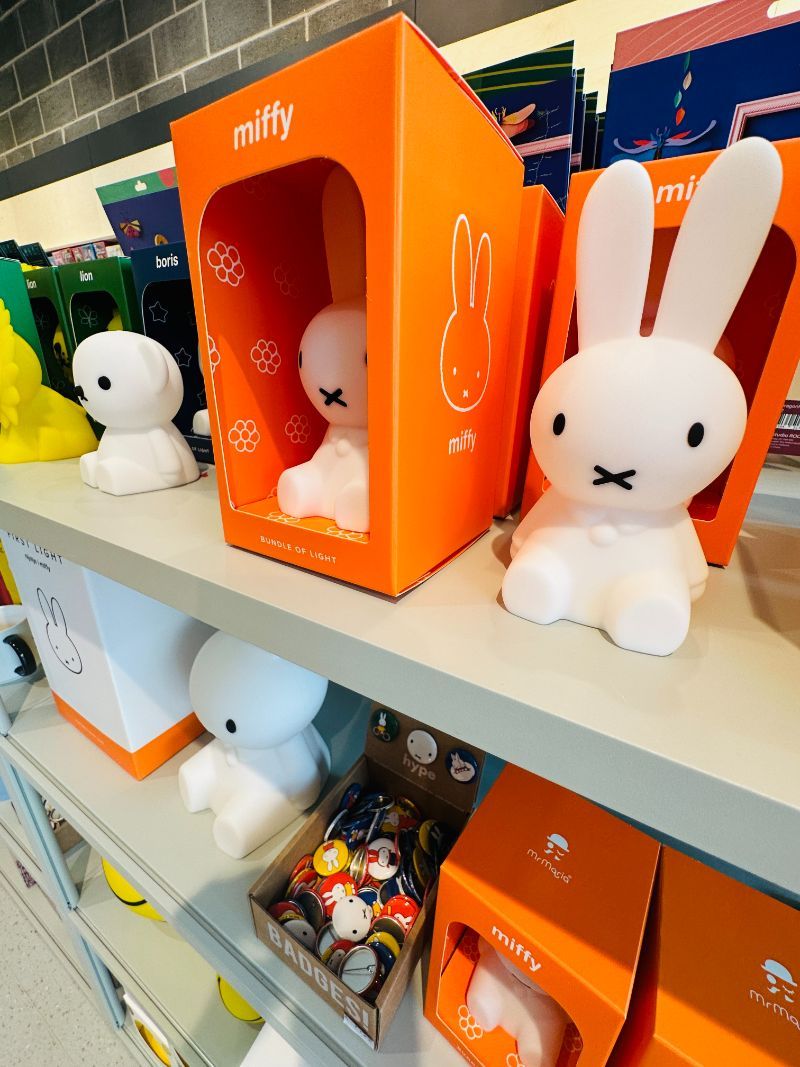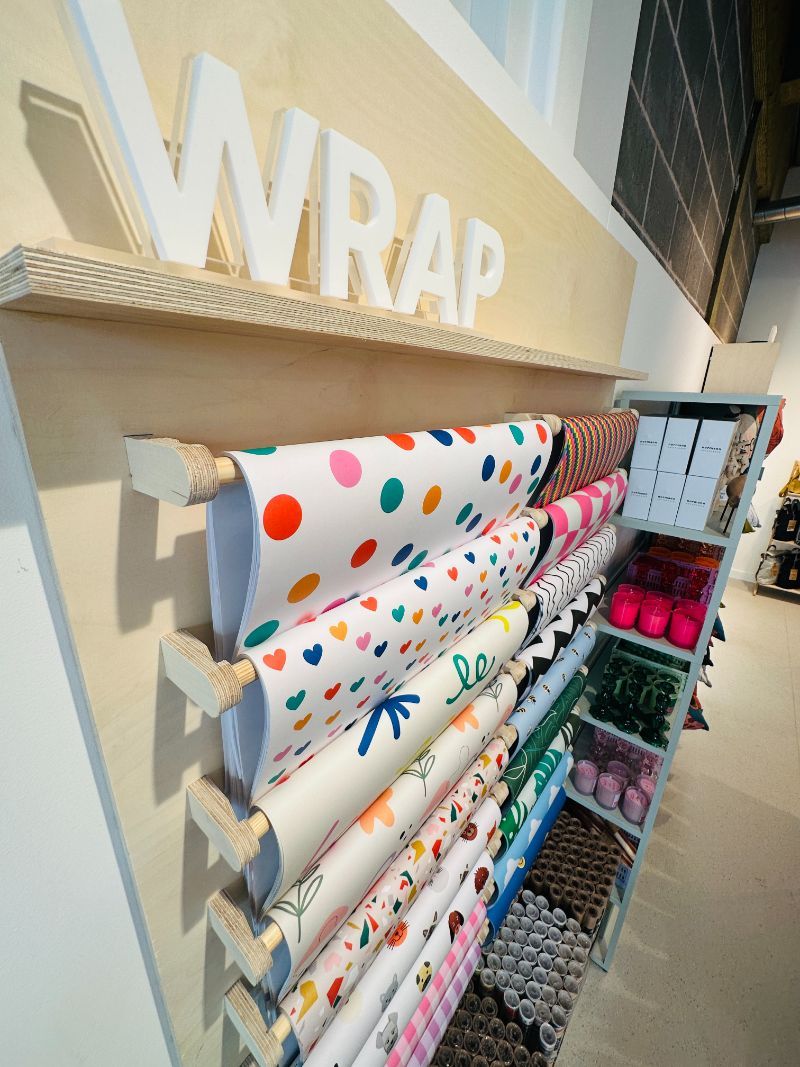 Comments