A new bar has opened on the site of the former Old Mill Hotel in Altrincham town centre.
Icon Bar & Terrace has launched on the corner of Barrington Road and Grosvenor Road.
"Completely transformed" after a five-month renovation, it's the latest project for serial bar and restaurant entrepreneur Barry Hogan.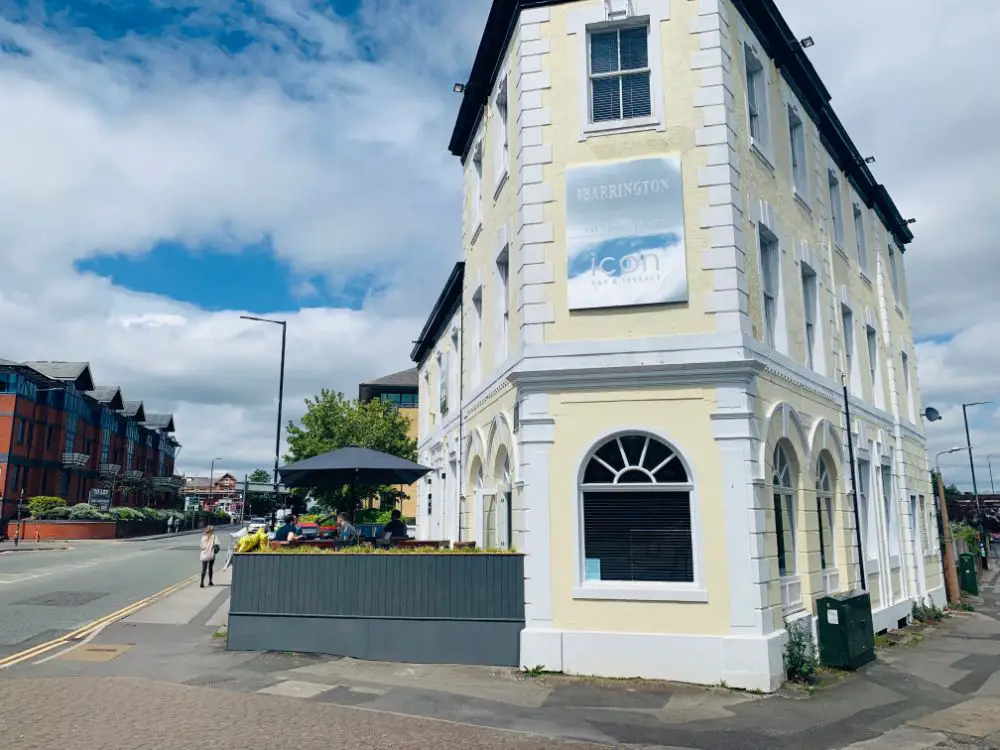 He told us he'd named it Icon after the iconic bands – the likes of The Who, The Small Faces and The Kinks – who'd stayed and drank at the venue in the 1960s after playing Stamford Hall, which then stood where Rackhams now is.
Hogan said the "upmarket and quality" bar – which is unrecogisable from its days as the Old Mill – was targeted at the large catchment area of over 3,000 white-collar workers nearby. There's also a full food menu on offer.
The site has a reputation as being a difficult one to make work, but Hogan said its location was exactly what had convinced him to buy it.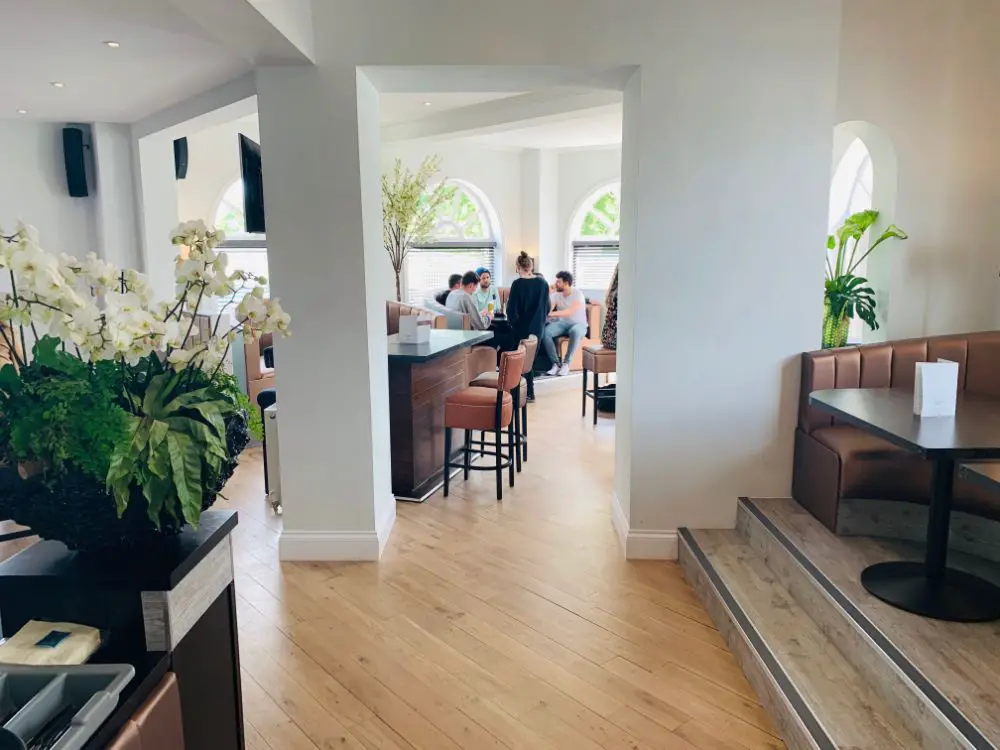 He said: "It has massive potential. I haven't just given it a coat of paint and put some pork scratchings behind the bar.
"This has been completely transformed – everyone who walks in mentions the wow factor. We've had an amazing reaction so far."
The bar is actually part of the Barrington Hotel, which Hogan is now planning to convert into a boutique hotel. He'll also be adding a sliding-roof conservatory over the bar's terrace, together with another island bar.
"This will be a lovely 12-bedroom boutique hotel with a stylish bar," added Hogan, who has now sold his previous venues, Hogan's in Hale and Earle on Cecil Road.
Here's a first look inside Icon Bar & Terrace: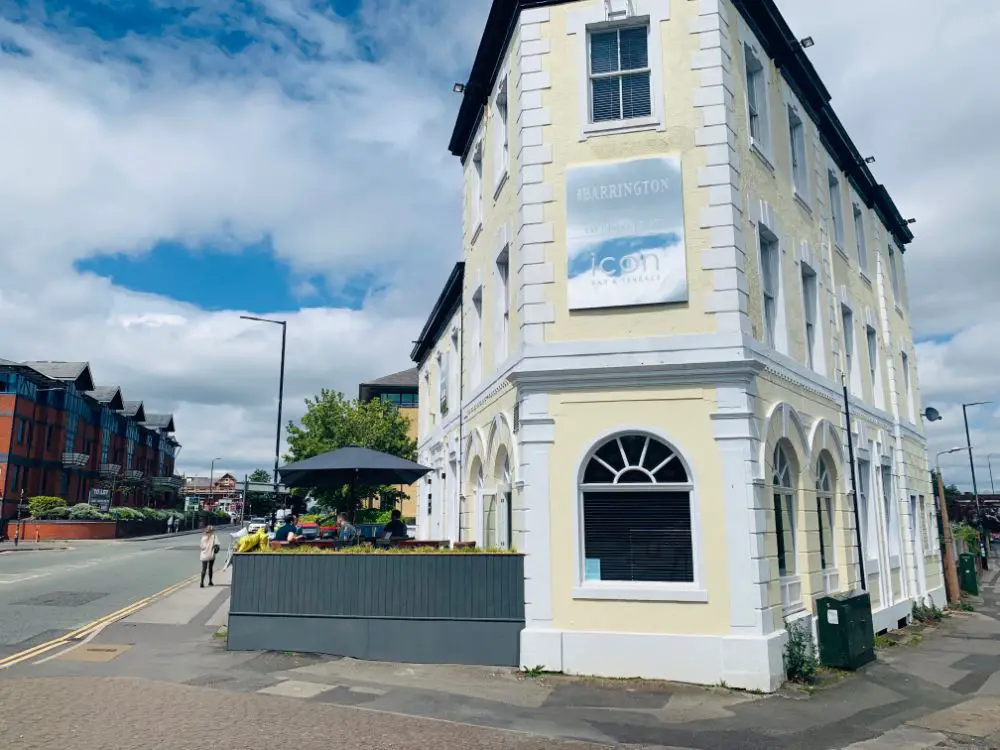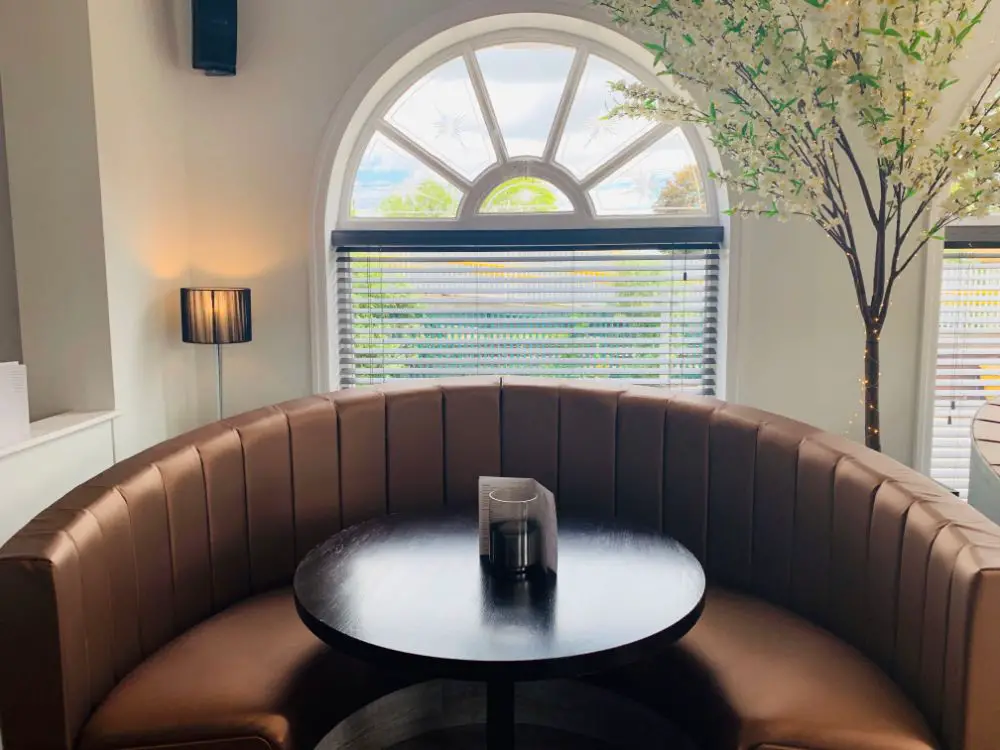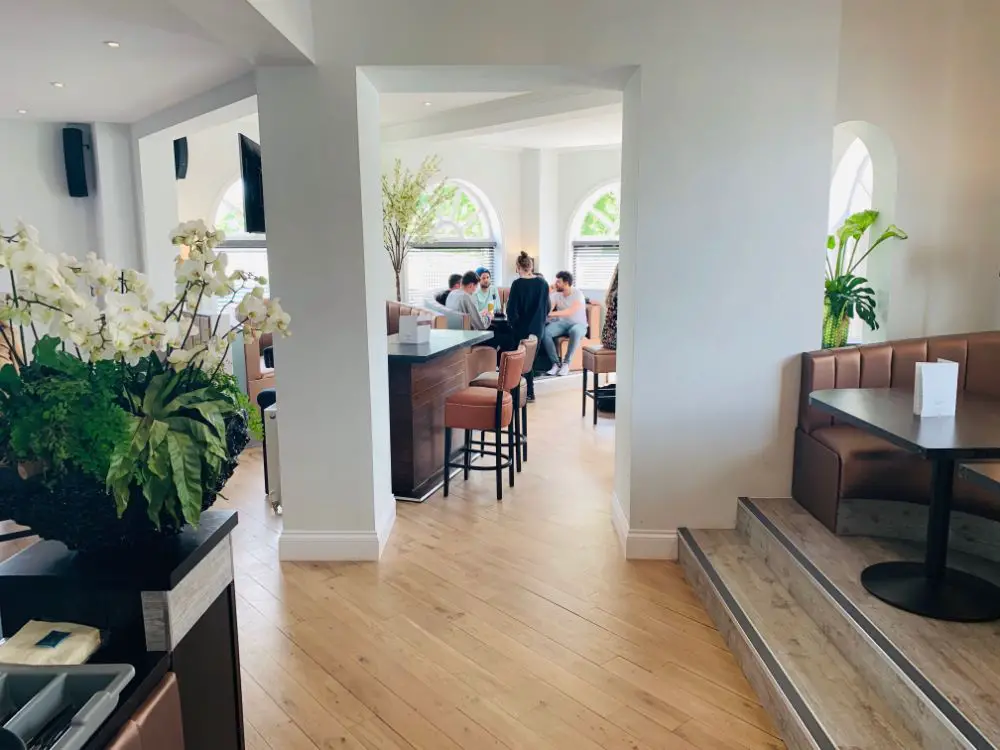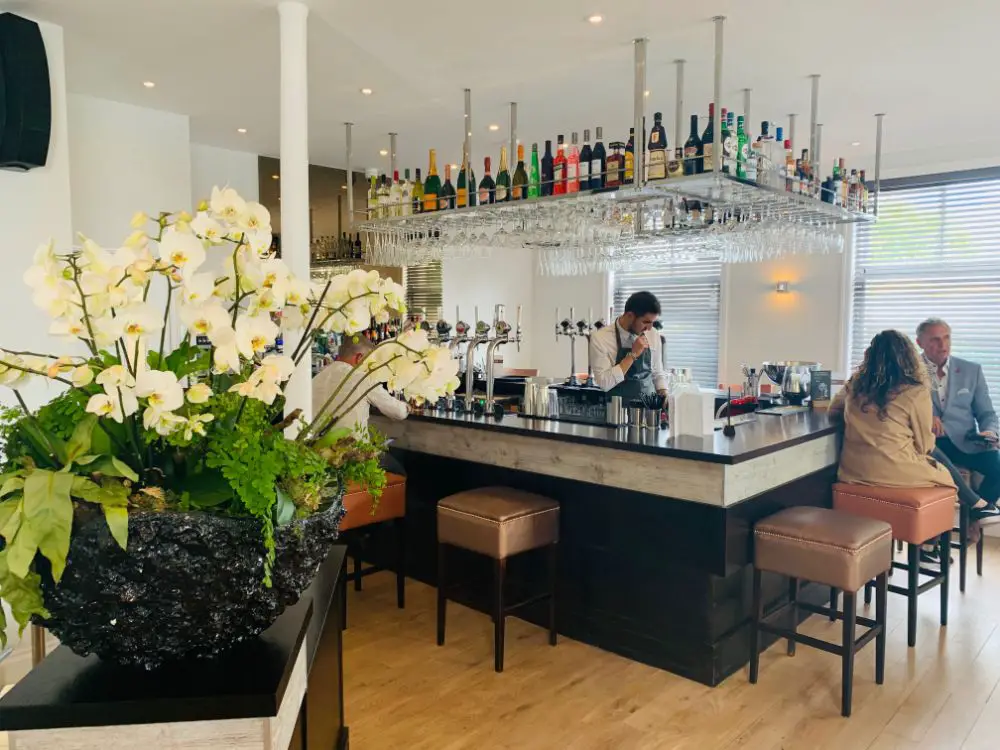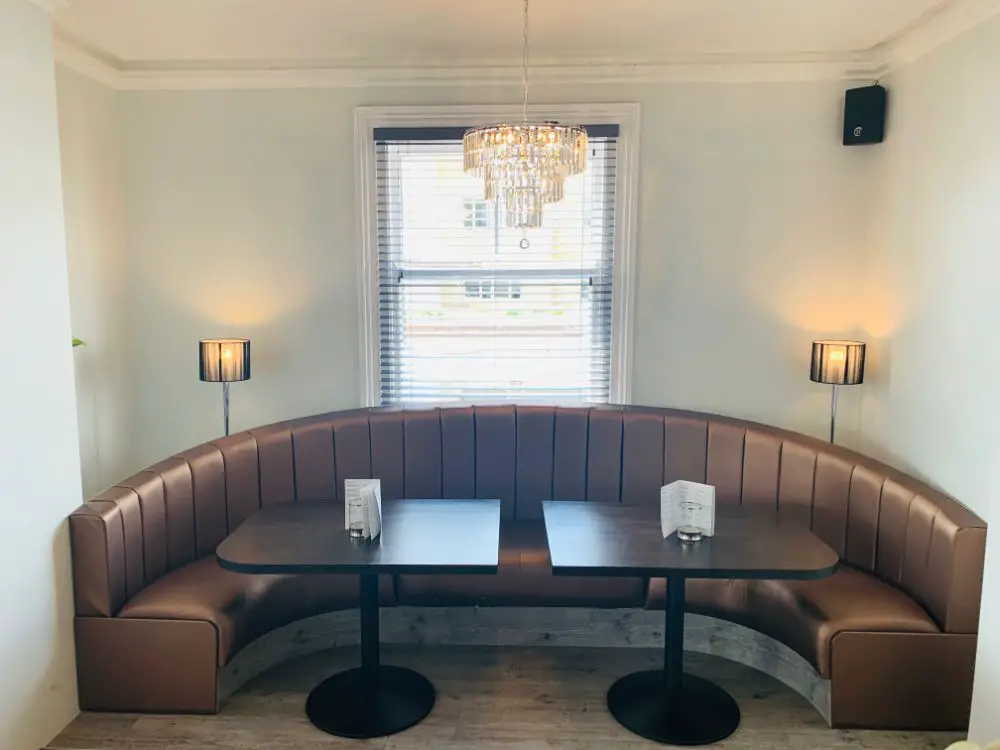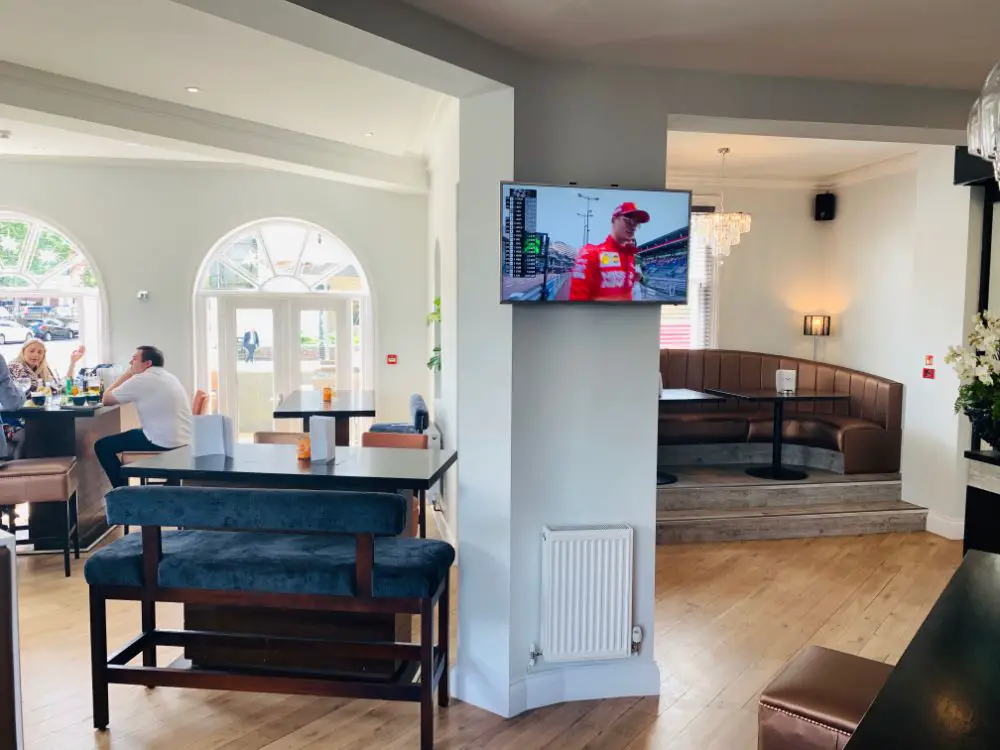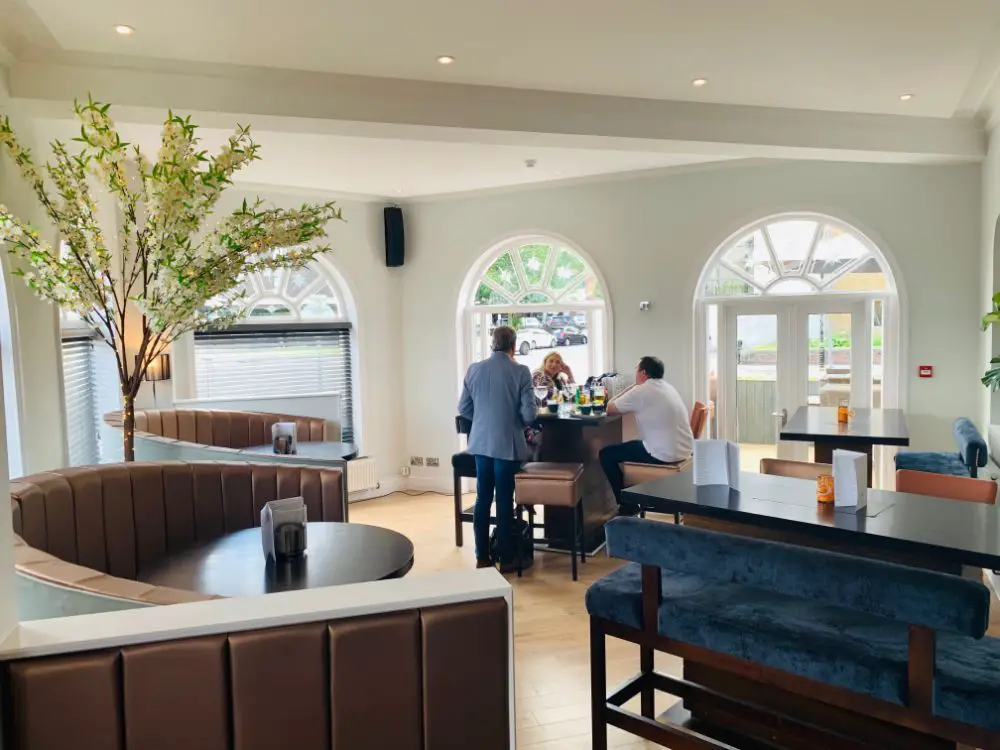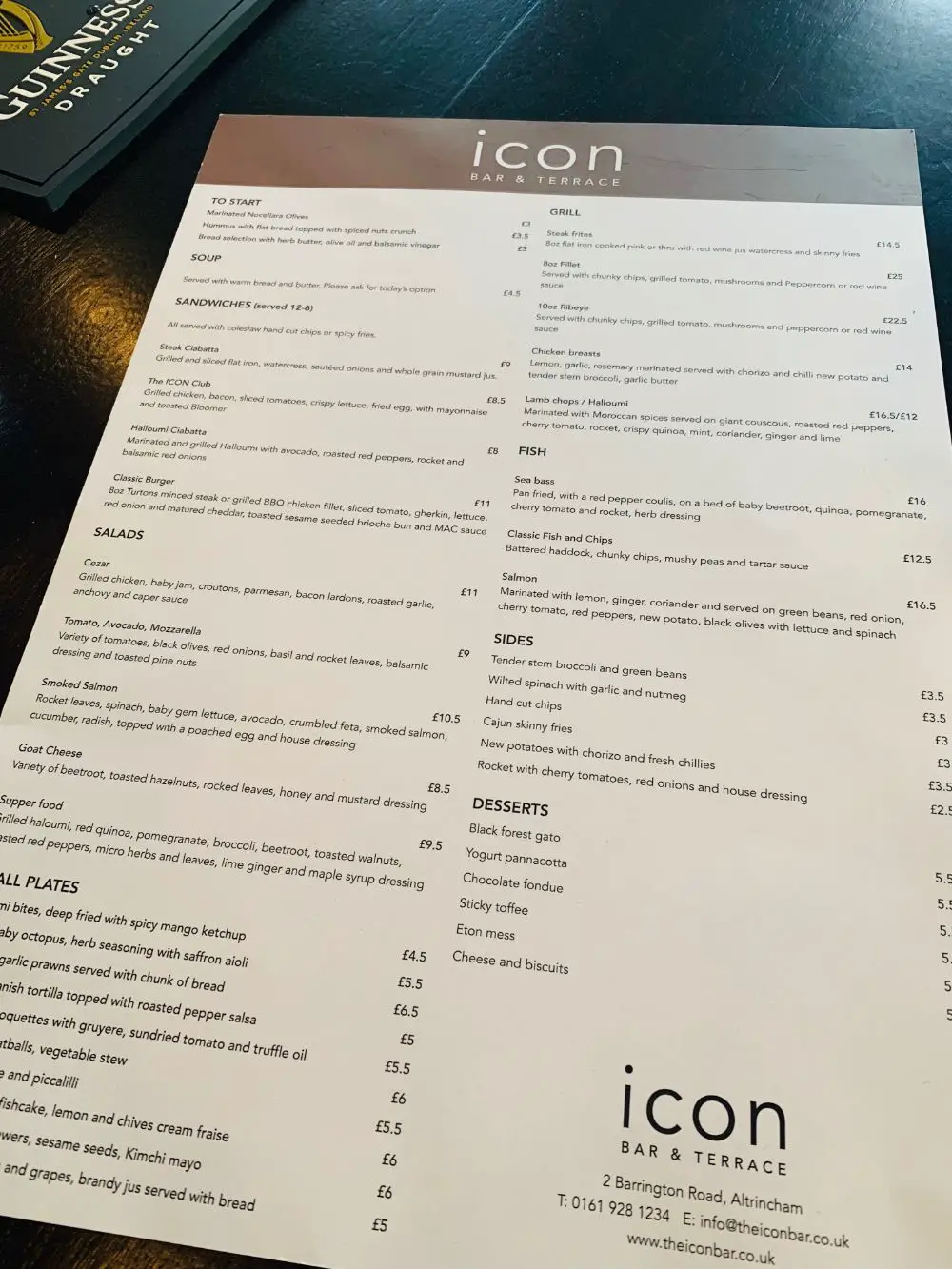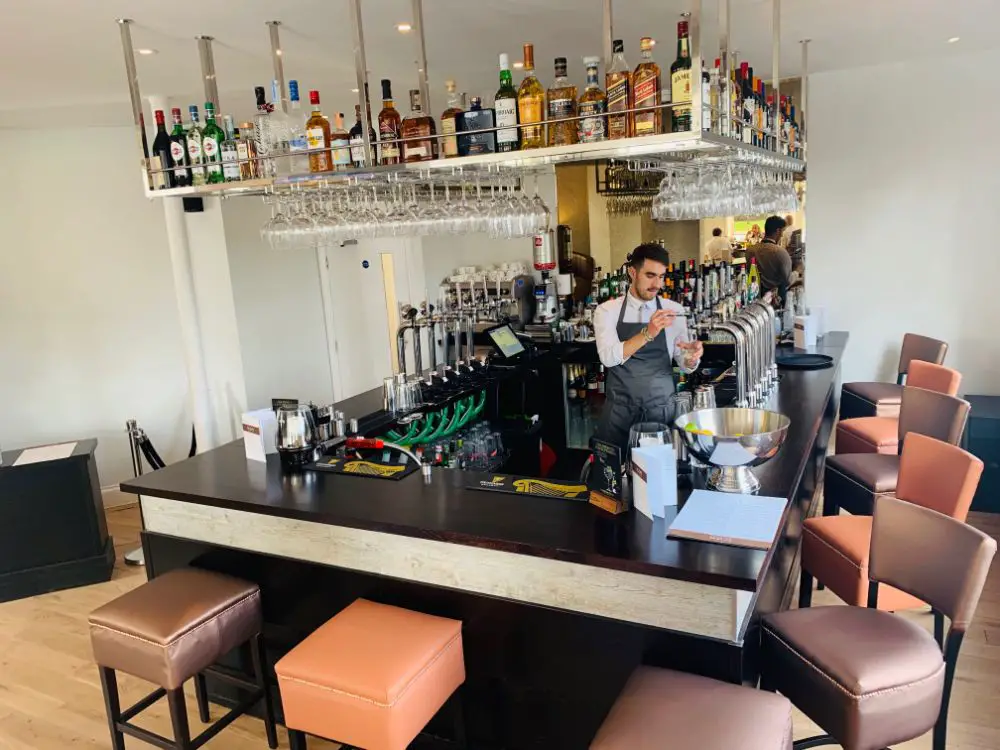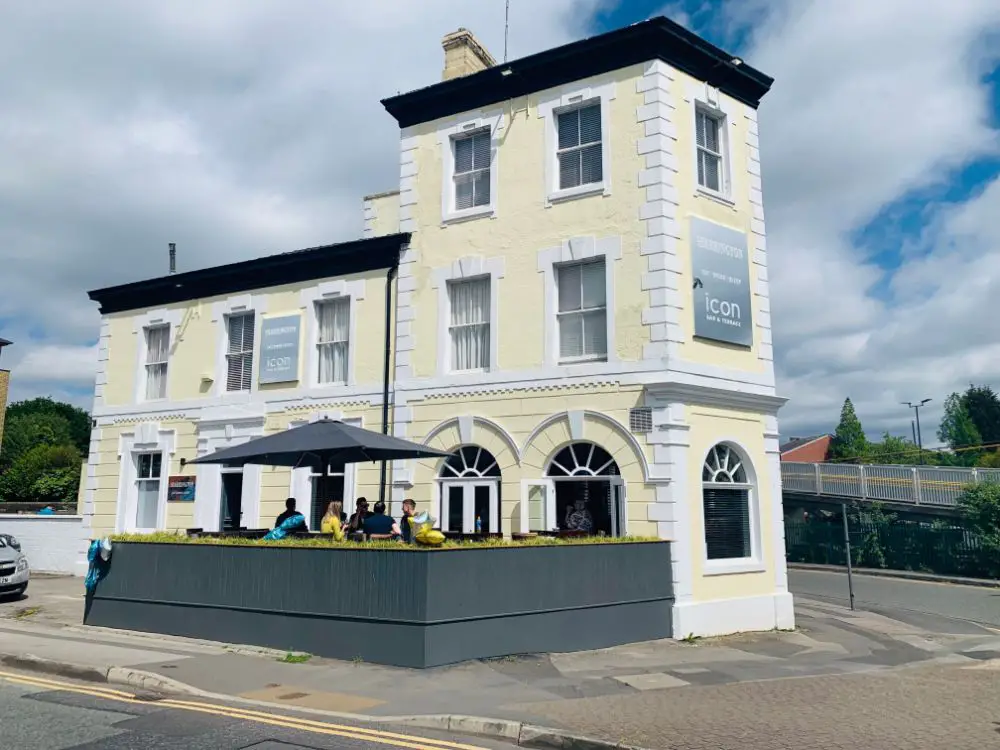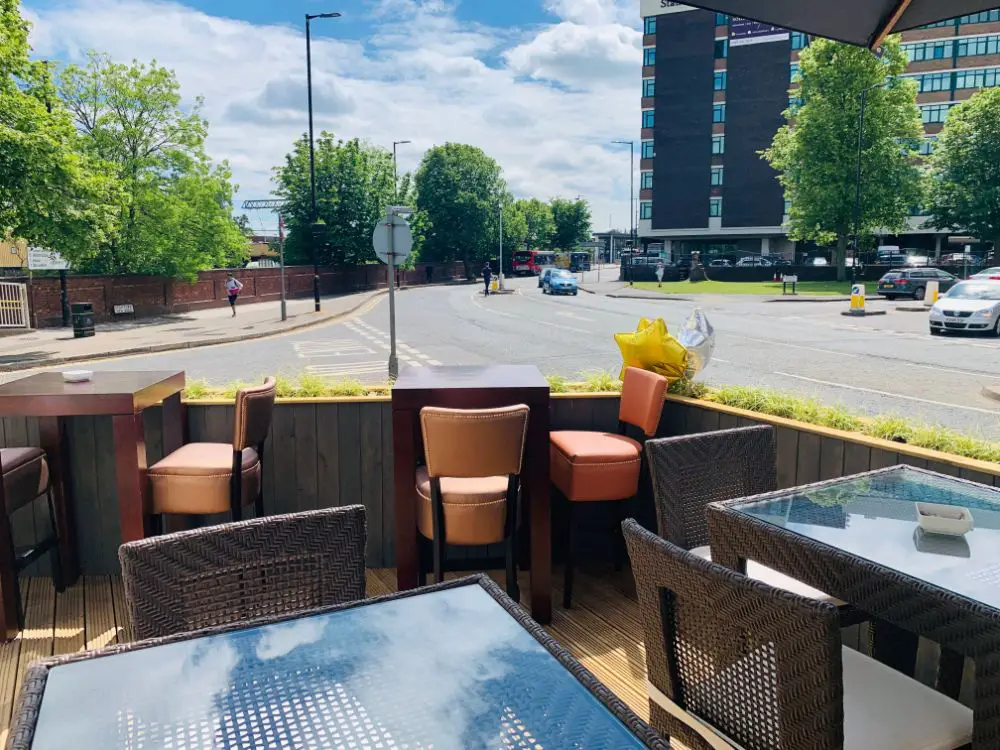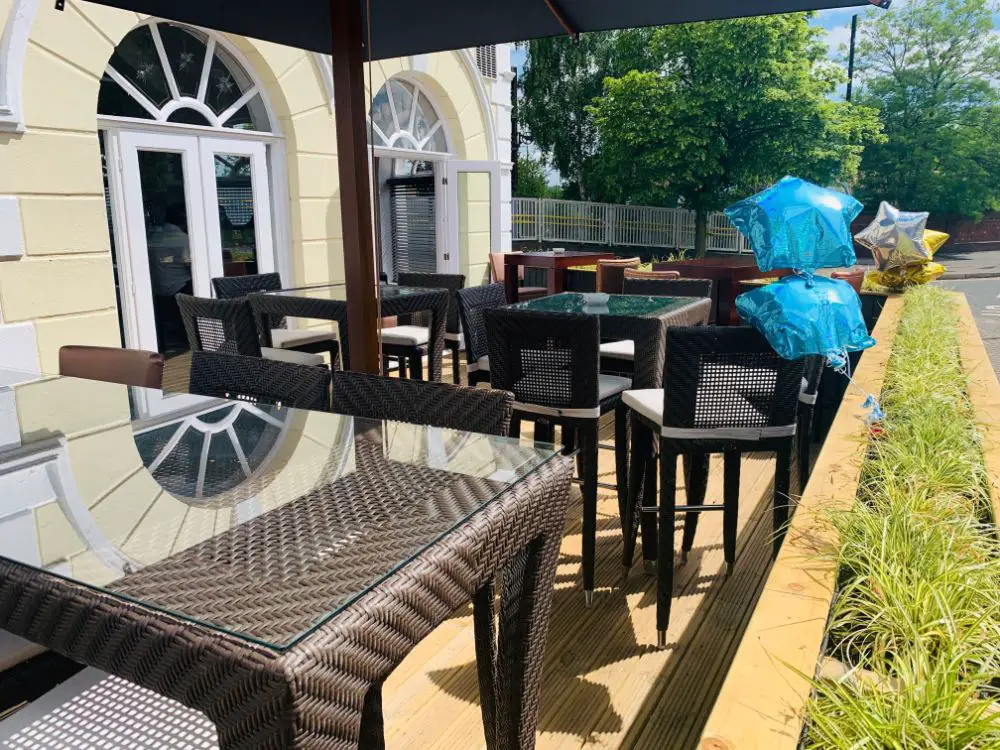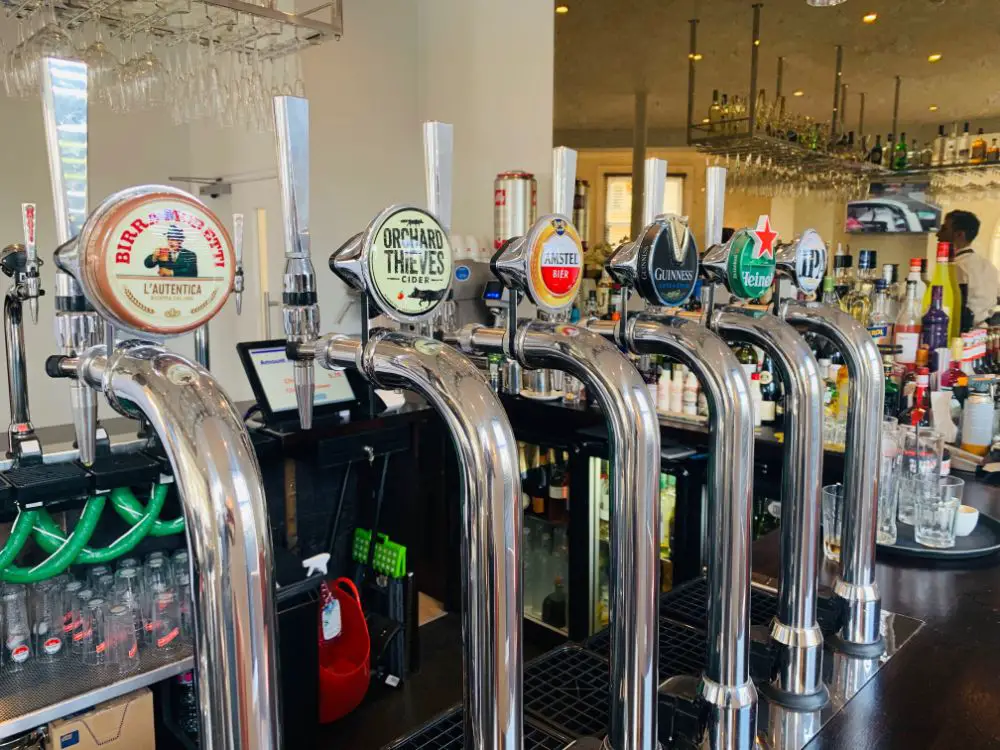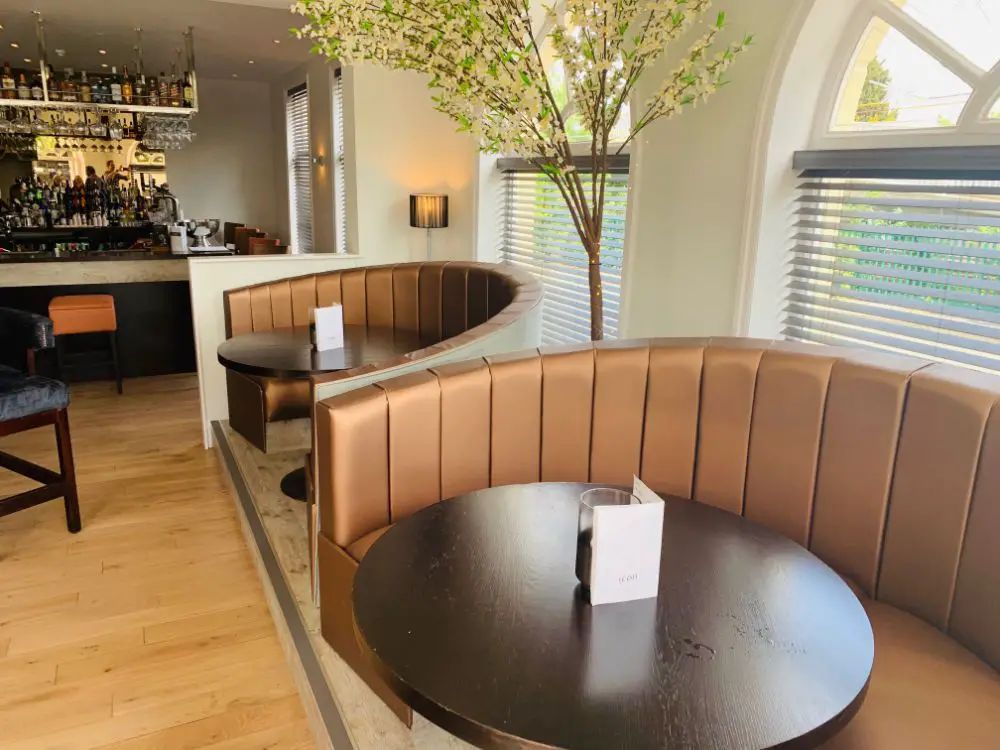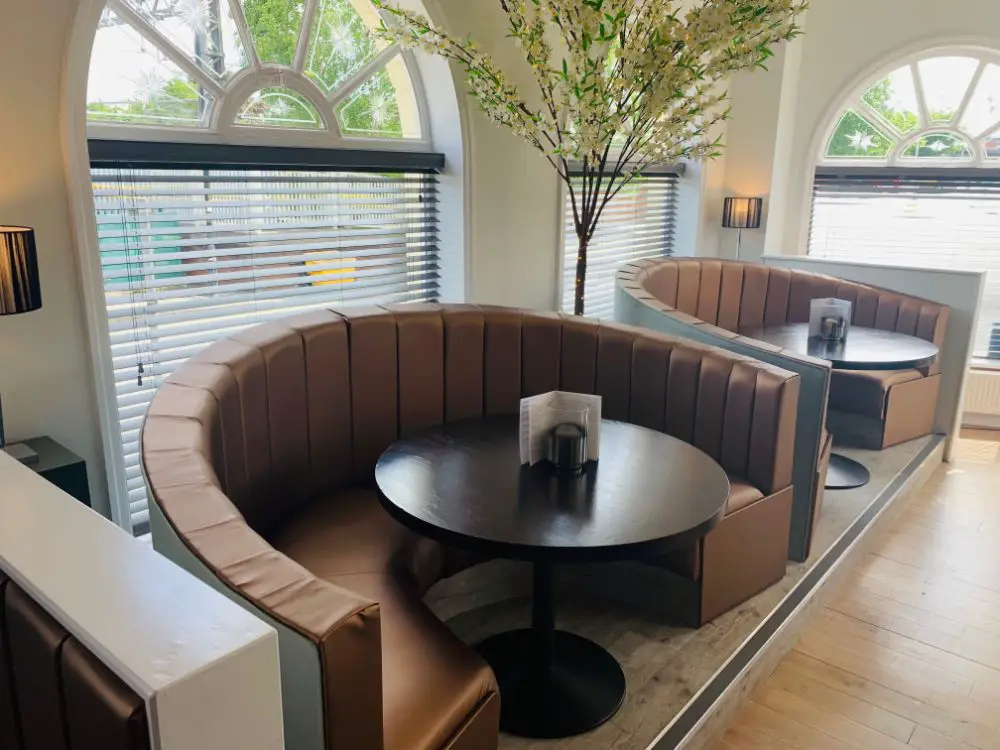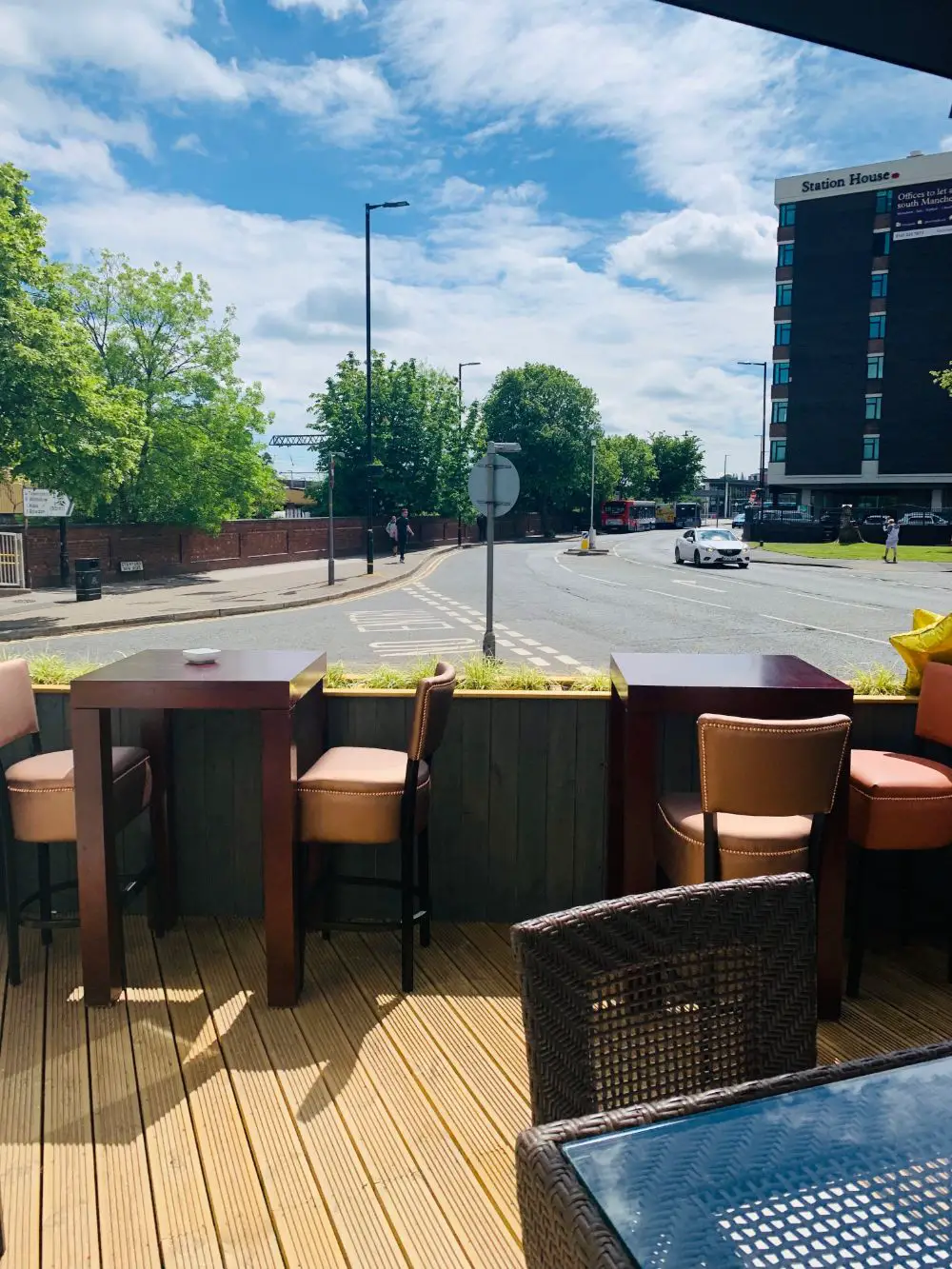 Comments