Altrincham bar Riddles is to launch a new "liquor store" inside its bar on Greenwood Street.
Riddles owners Del Lowe and Emma Rostaing had opened a specialist spirit shop, called Riddles Emporium, on Regent Road back in 2017.
That closed earlier this year, but the pair will be relaunching the retail offer inside the speakeasy bar on Greenwood Street, which opened in 2014.
The new store, which will open on Saturday September 7th, will sell premium spirits, mixers, bitters, tinctures, cocktail-making accoutrements and "everything in between".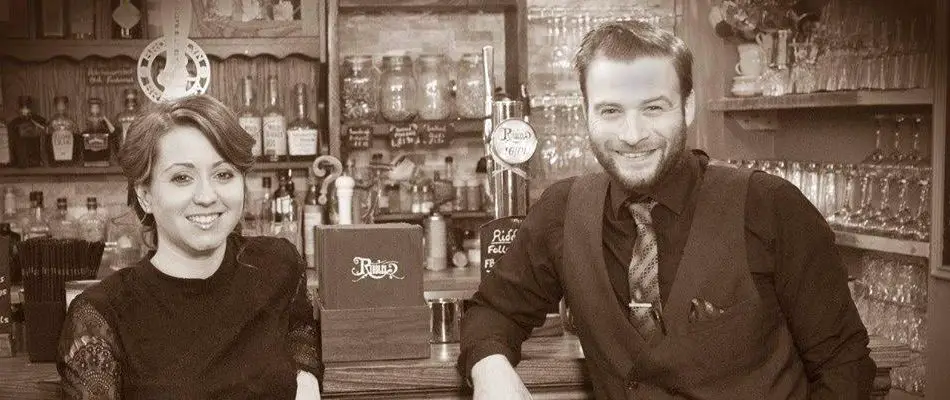 Lowe said: "On the back of our success, we wanted to offer our customers the chance to experience a little bit of the Riddles magic whenever and wherever they want.
"We are excited to announce that from Saturday 7th September, we will be launching our brand-new liquor store, right here, in Riddles.
The store will be open between 12 noon and 6pm, from Tuesday to Sunday.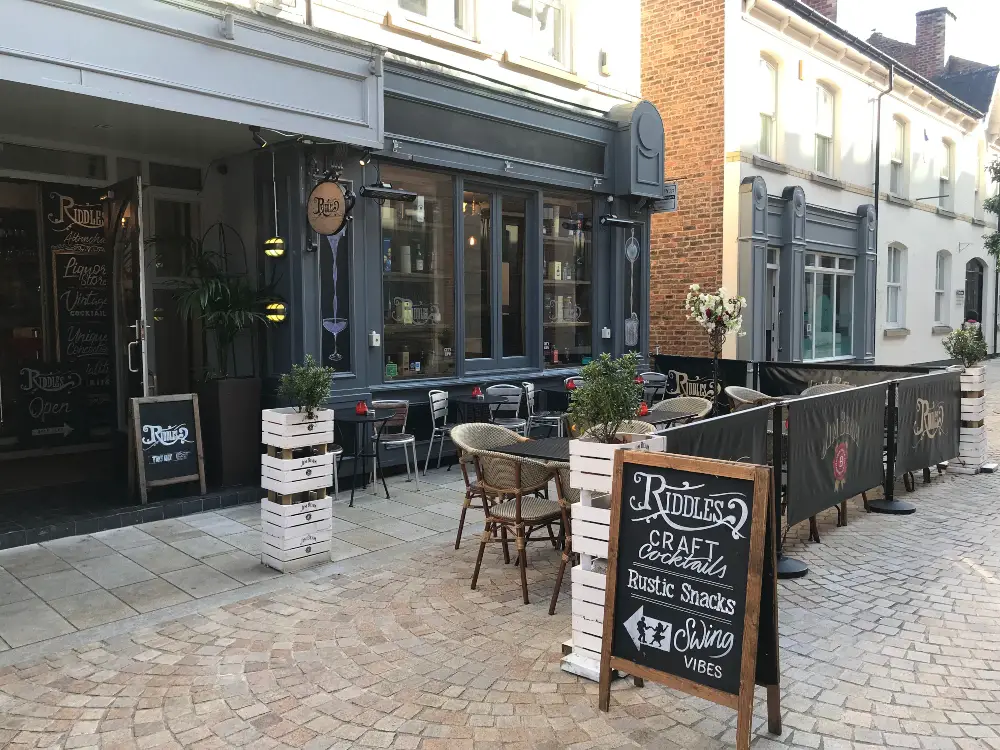 Lowe added: "We will also have our simple and beautifully crafted daytime menu if you'd prefer to sit and join us for a drink."
Riddles will be launching its new venture with an afternoon of gin, rum, bourbon and whisky spirit tastings and entertainment.
Tickets are free but must be booked in advance here.
Comments