Spanish tapas restaurant Evuna has expanded its take-home food and wine delivery offer as it battles the 10pm curfew imposed by the government.

The Stamford New Road restaurant has a takeaway menu available here and its exclusive range of Spanish wines is also available for home delivery by ordering here. There's also a 10% discount on wines ordered in-branch.

Evuna is also hosting another Virtual Wine Tasting session with founder Jane Dowler on Friday October 23rd – and Altrincham Today readers can have their 'Eclectic Spain' case delivered for free by using 'THERULEOF6' discount code at the checkout here.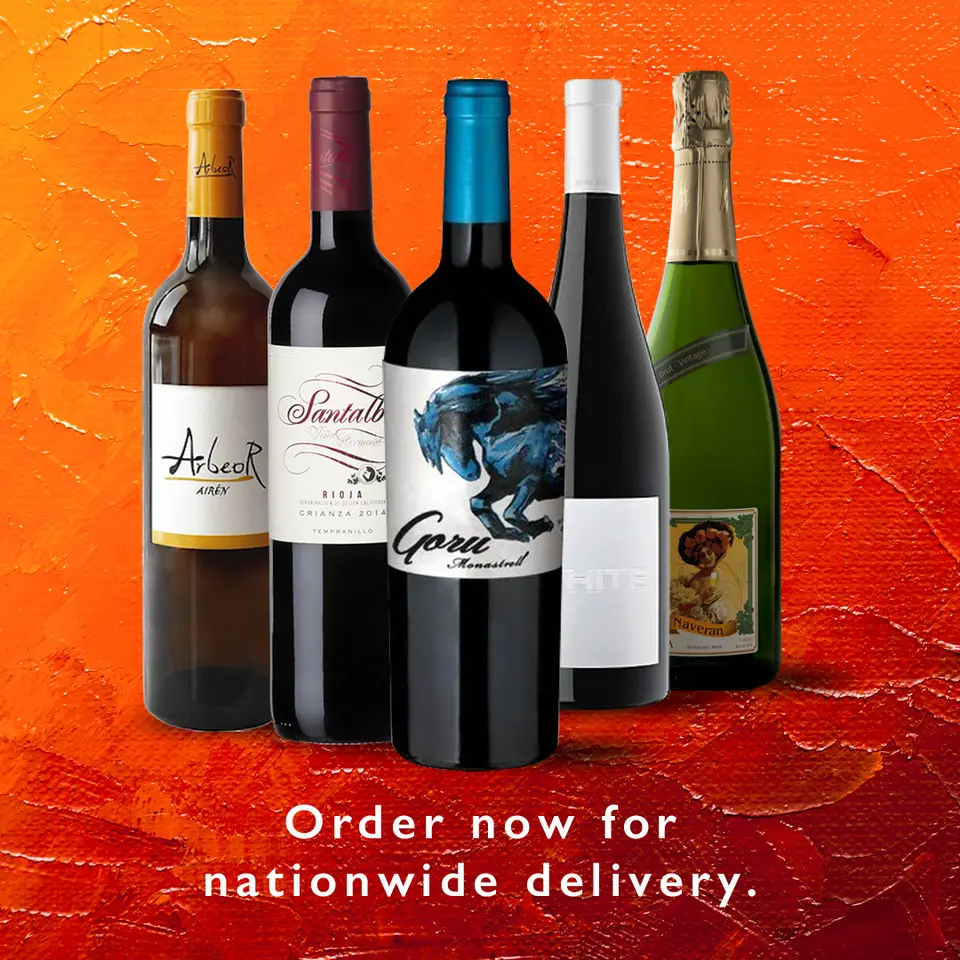 Evuna has reduced trading hours in both its Altrincham and Knutsford restaurants to help it navigate the next few weeks, so both branches now open from 5pm on Tuesdays to Thursdays, and for lunch and dinner from Friday to Sunday.

Jane Dowler said: "All of us Evuna would like to thank you for all your support and faith in our restaurants over the last few months. The hospitality industry has made a Herculean effort to adjust to becoming Covid-secure, and we welcome comments from customers stating how safe they feel as we have reduced our capacity by 1/3 to ensure you can dine with space."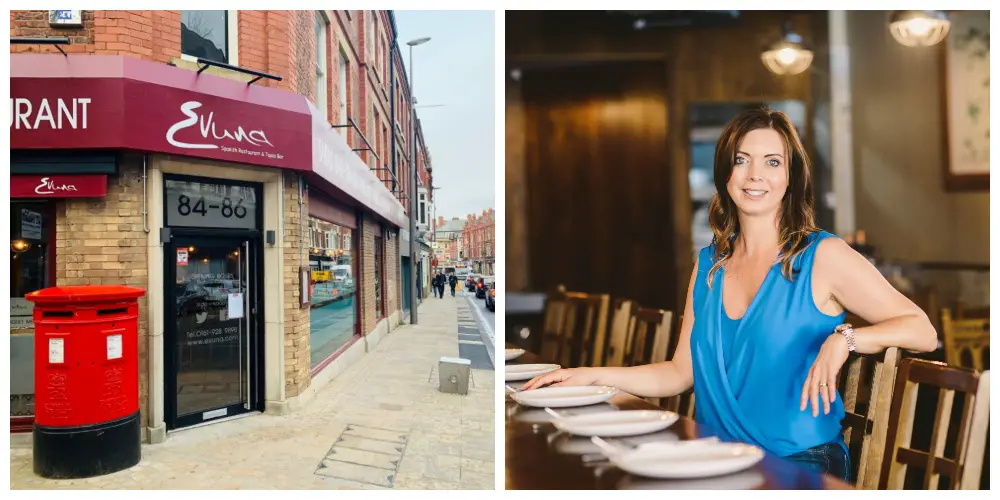 Comments