Neighbouring Altrincham businesses Batch Bottlestore and Batch Deli have built a loyal following in King's Court.
And they've been able to adapt quickly when forced to switch to takeaway or retail only during lockdowns this year.
Now, with just a week until Christmas, they have unveiled a classy range of food and drink hampers that are sure to prove a hit with late Christmas shoppers.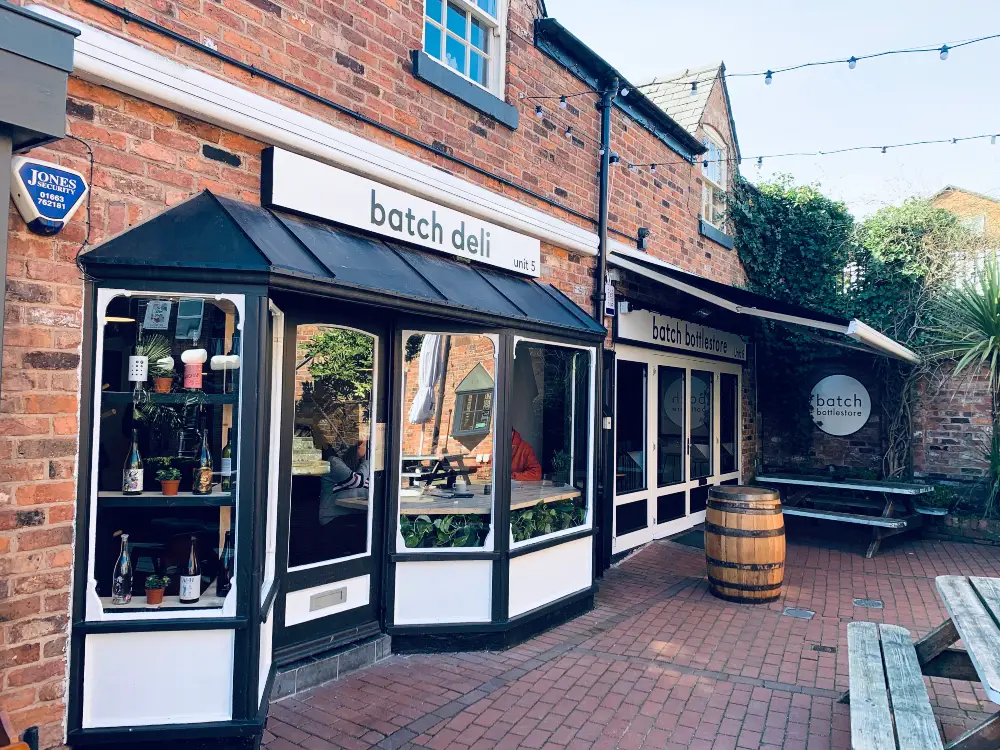 Batch co-owner Chris Bardsley said: "Here at Batch we love helping people build a box of beer, wine or deli bits. Happy to take total control of putting it together or going bespoke with it."
Here are some of the various Christmas gifting options they have available from both the bottlestore and deli.
Batch Bottlestore
Gift box: You can put together a bespoke gift box with a special Batch beer glass and your choice of two, three, four or six beers.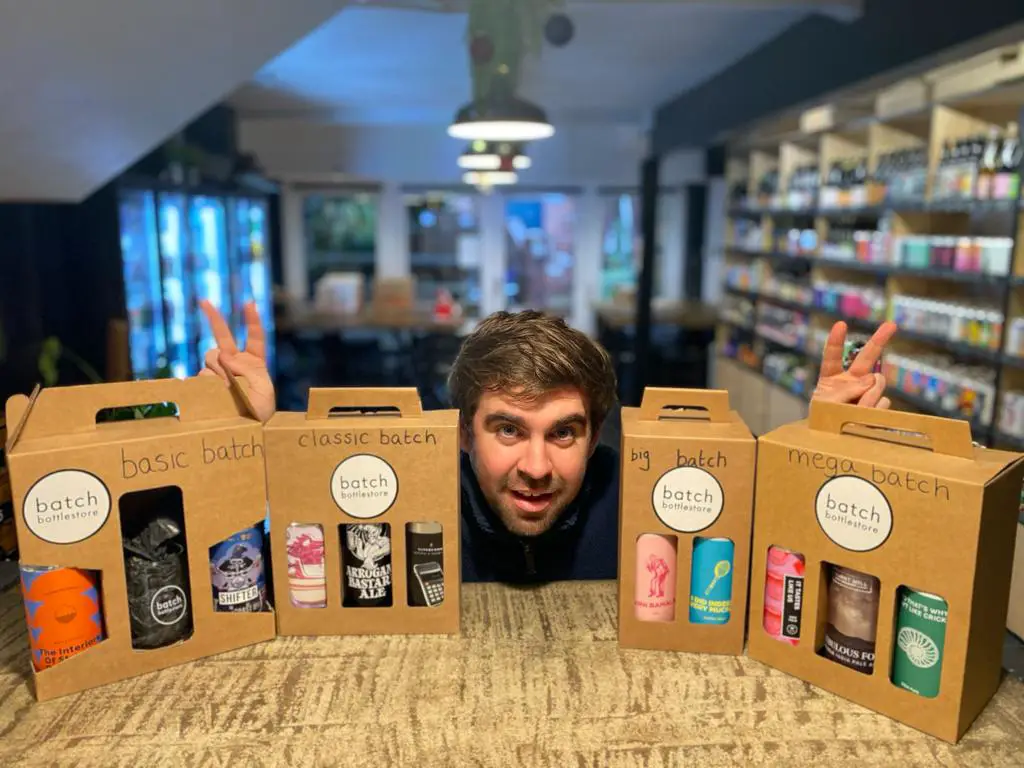 12 days of Christmas gift box: Pick your own selection of craft ales, or give Batch a budget and they'll pack it for you.
Mystery beer box: Go for the unexpected and leave it to the Batch team to fill your box with "wall-to-wall bangers".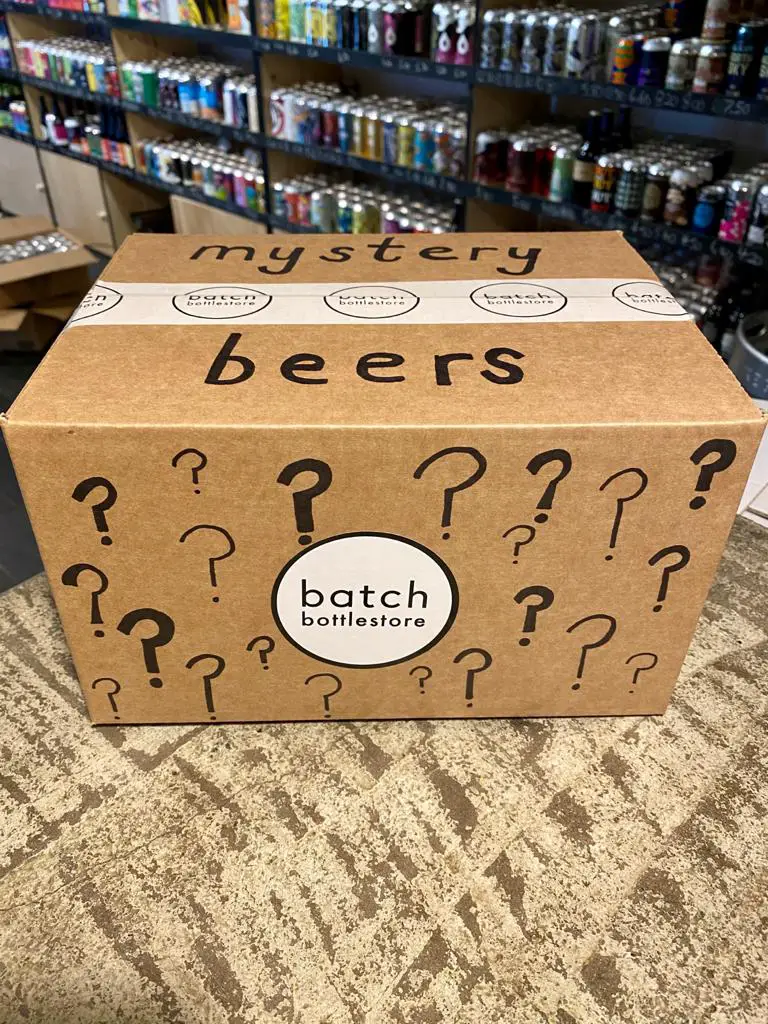 Gift cards: Batch's online shop is open here for a selection of gift cards – and you can buy the mystery beer box here too. Shipping is free nationwide on orders over £60.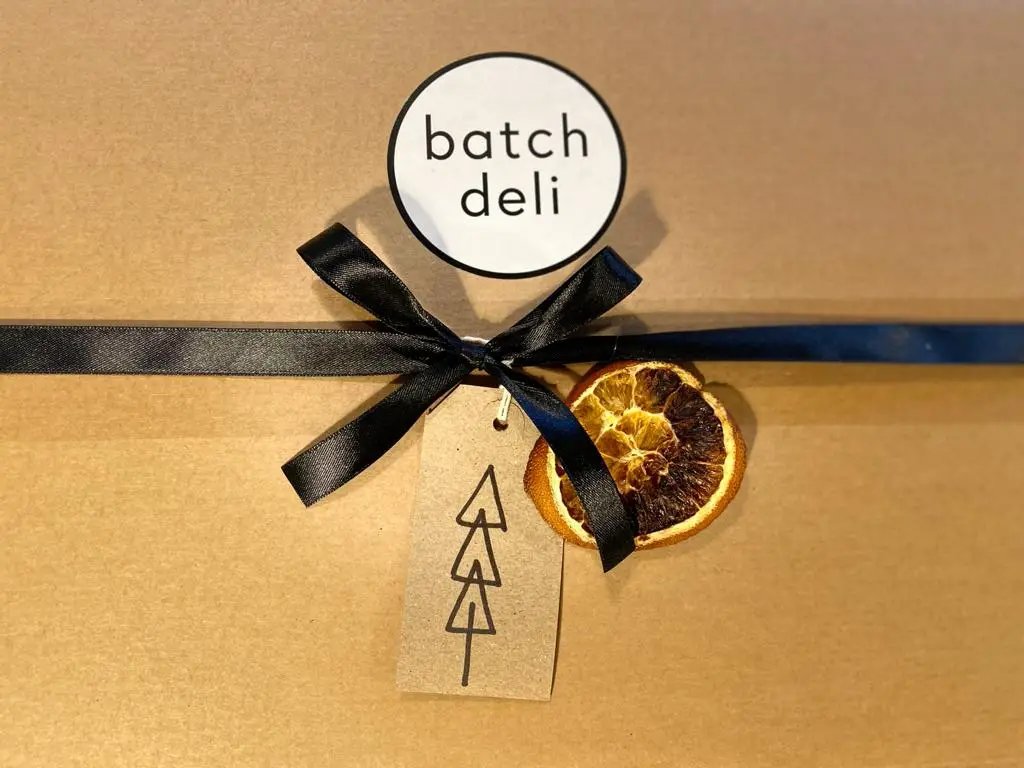 Batch Deli
Choose from an array of hampers, wine gift bags and deli gift bags. You can customise a box as you wish, or choose a ready-made one such as the natural wine box. Each one is wrapped and decorated beautifully by Roey.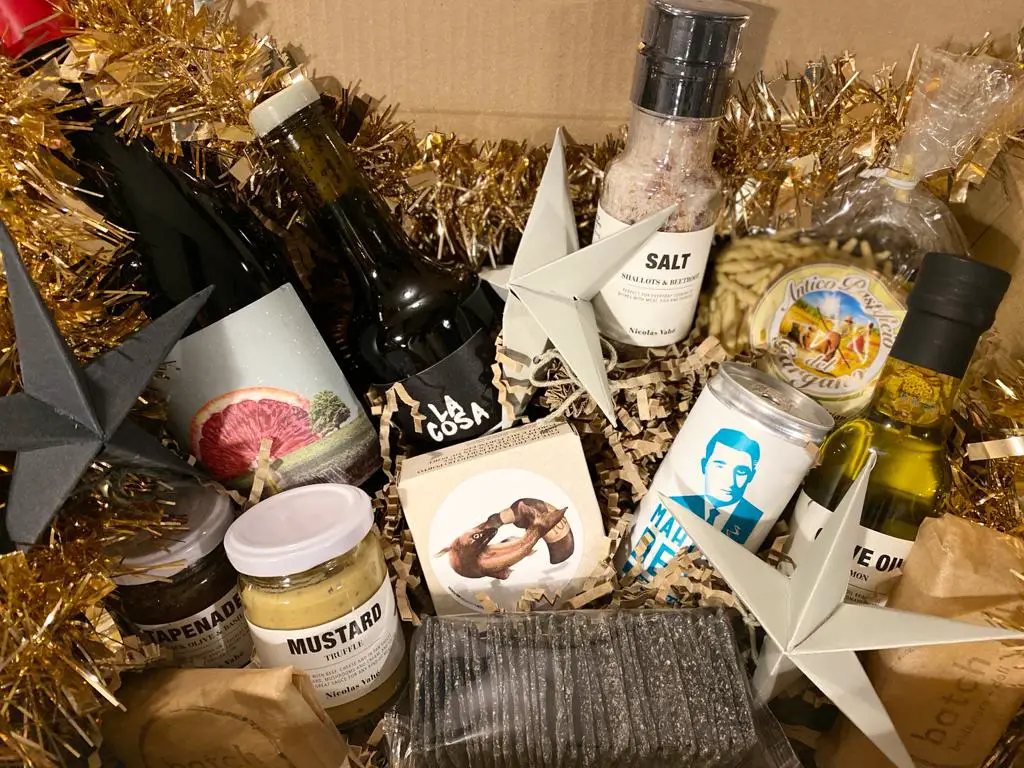 Christmas meat and cheese boxes: Make sure you're covered this festive season with a simply gorgeous meat or cheese box, stuffed full of outstanding goodies. Boxes, which must be pre-ordered, are £50 each and are to be collected on either the 23rd or 24th.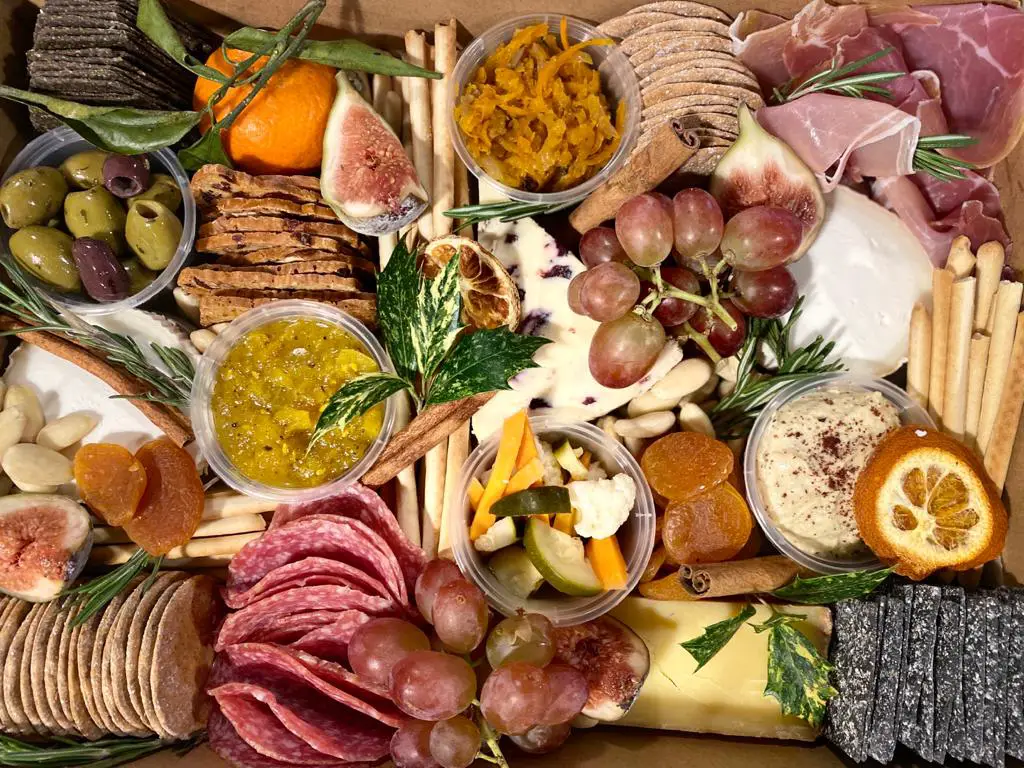 Stocking fillers: There are all sorts of other stocking fillers to choose from, including an exclusive range of natural wine.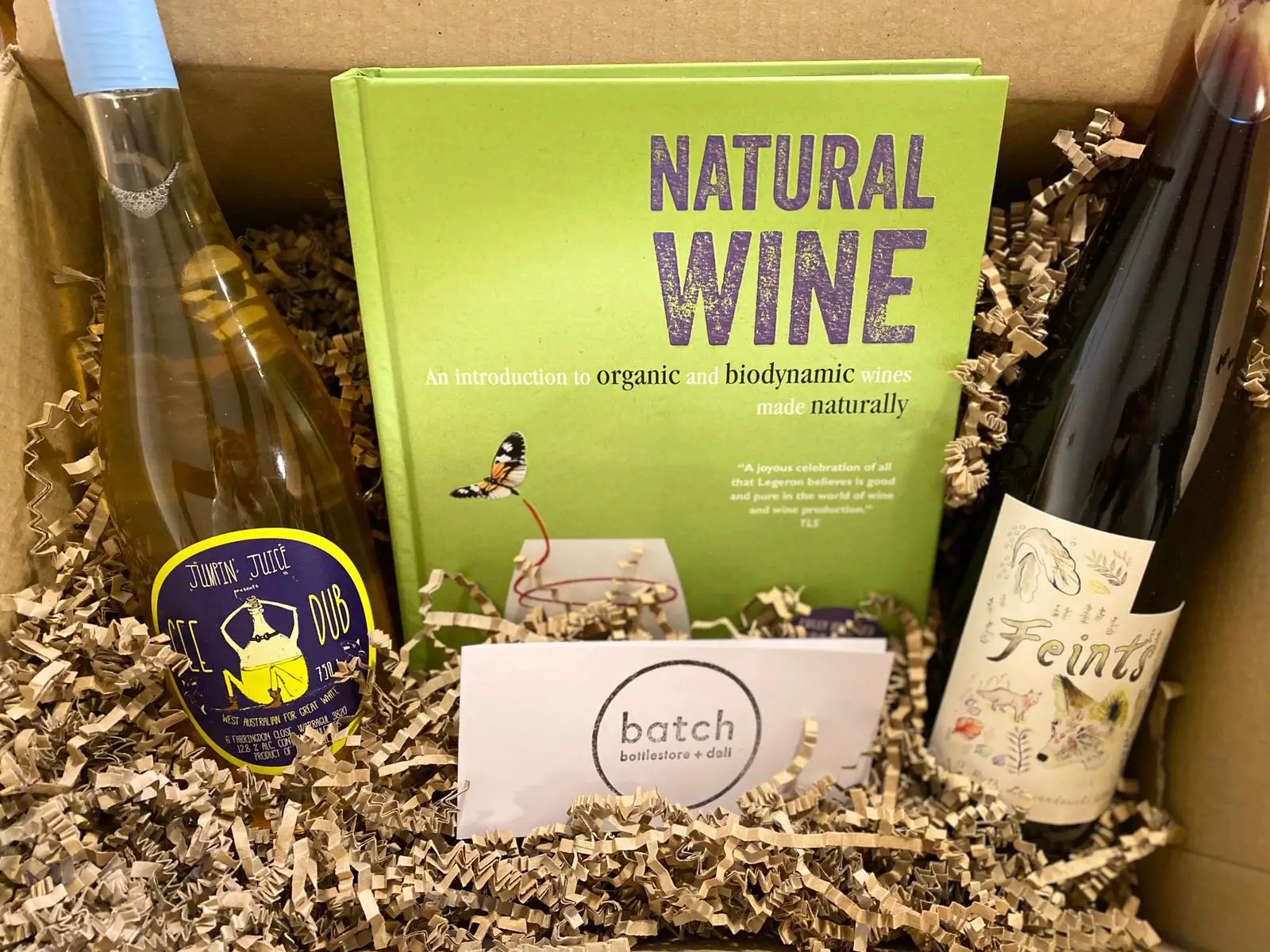 Batch Bottlestore, 6 Kings Court, Railway St, Altrincham WA14 2RD. Follow @batchbottlestore on Facebook or visit the website
Batch Deli,  5 Kings Court, Railway St, Altrincham WA14 2RD. Follow @batchdeli on Facebook or visit the website
Comments