To mark the second birthday of its famous Chicken Sandwich, Altrincham restaurant Blanchflower has launched a competition giving two people the chance to win an entire year's supply.
To be in with a chance, you simply need to name as many of the 24 individual ingredients used by Blanchflower to make its winner of a chicken dinner. Message your answer direct to Blanchflower via its Facebook page or Instagram account.
Two winners will be picked on Saturday January 30th and announced on Altrincham Today – and their prize will equate to 52 sandwiches, each served with hand-cut chips and a non-alcoholic drink.
Blanchflower founder Phil Howells said: "It's been two years since our buttermilk chicken moved from a bar snack to a lunch staple. It's become a big crowd-pleaser and symbolises what we do at Blanchflower.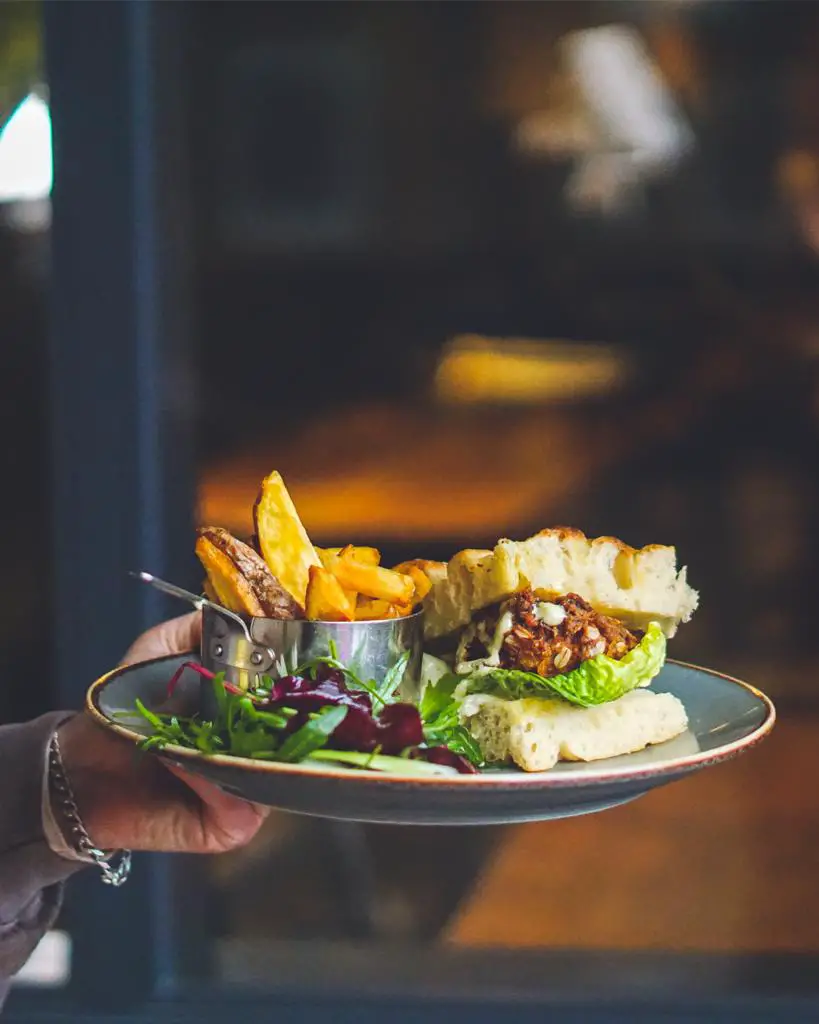 "It's reassuringly familiar, but with everything made in-house the quality of each element elevates it way above the norm; nothing more so than our Blanchflower focaccia.
"There's a reason that so many Michelin Star and other top restaurants bake their own bread each day to enhance their dishes. Nothing makes more difference if you are serving something simple like a sandwich. There's no top chef alive who would prefer to buy their bread in."
The sandwich is made up of four elements: the focaccia bread baked in-house each day; the chicken including its marinade; the crumb and the garnish including Blanchflower's house-fermented sriracha. There are also 11 herbs and spices added into the mix.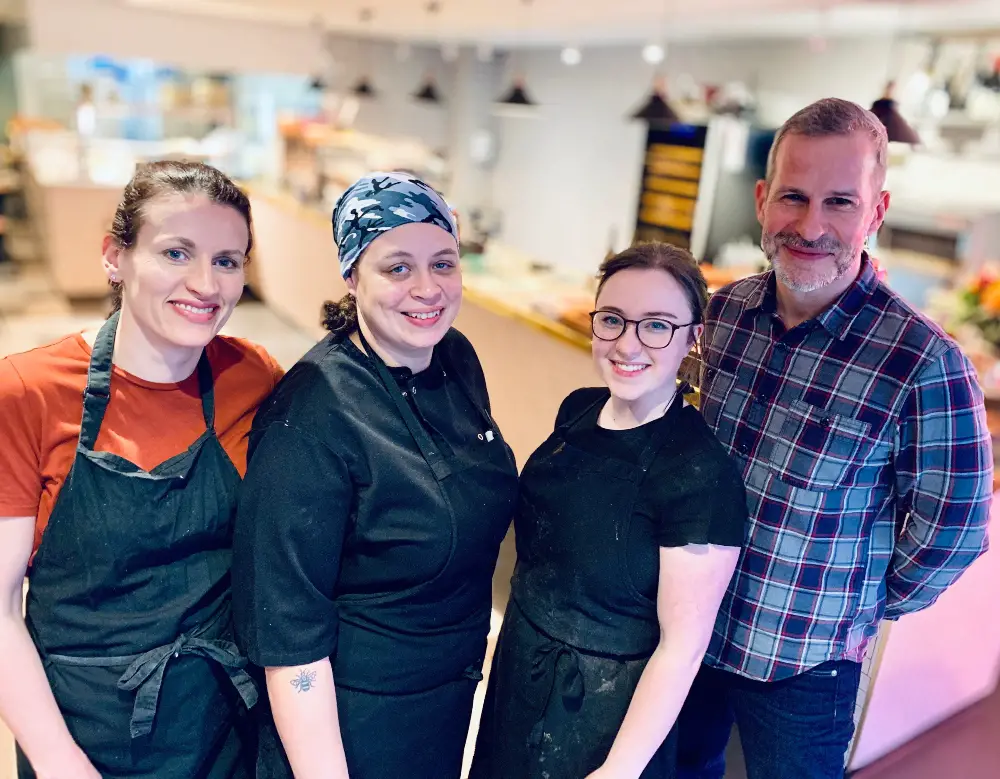 "The sandwich has evolved," added Phil. "We flirted with chicken thigh before you, our customers, told us you much preferred breast. This is logical as thigh excels in longer cooking and this is anything but. We did brine for a while, but found it overwhelming, preferring the cleaner results of an overnight marinate in spiced and flavoured buttermilk.
"If it's cheffy techniques that you are looking for, we'll see your brine and raise you fermentation, as we ferment our own sriracha using jalapenos (that's one of the ingredients right there)."
Competition Terms & Conditions
There are 24 ingredients to name and Blanchflower will not count anything twice if it re-occurs at different production stages. No cash exchange is allowed. The competition will run until Saturday January 30th 2021 and Blanchflower will announce the winners after lunch that day.
Comments