The team behind the Stamford Arms in Bowdon has revealed plans for a new "tropical garden" restaurant just yards from the pub.
A planning application has been submitted to Trafford Council for a new 4,800 sq ft restaurant, bar and social space, to be called Casa Koko.
It will be built on land currently occupied by dilapidated outbuildings and an adjoining car park, and will "complement rather than compete" with the pub.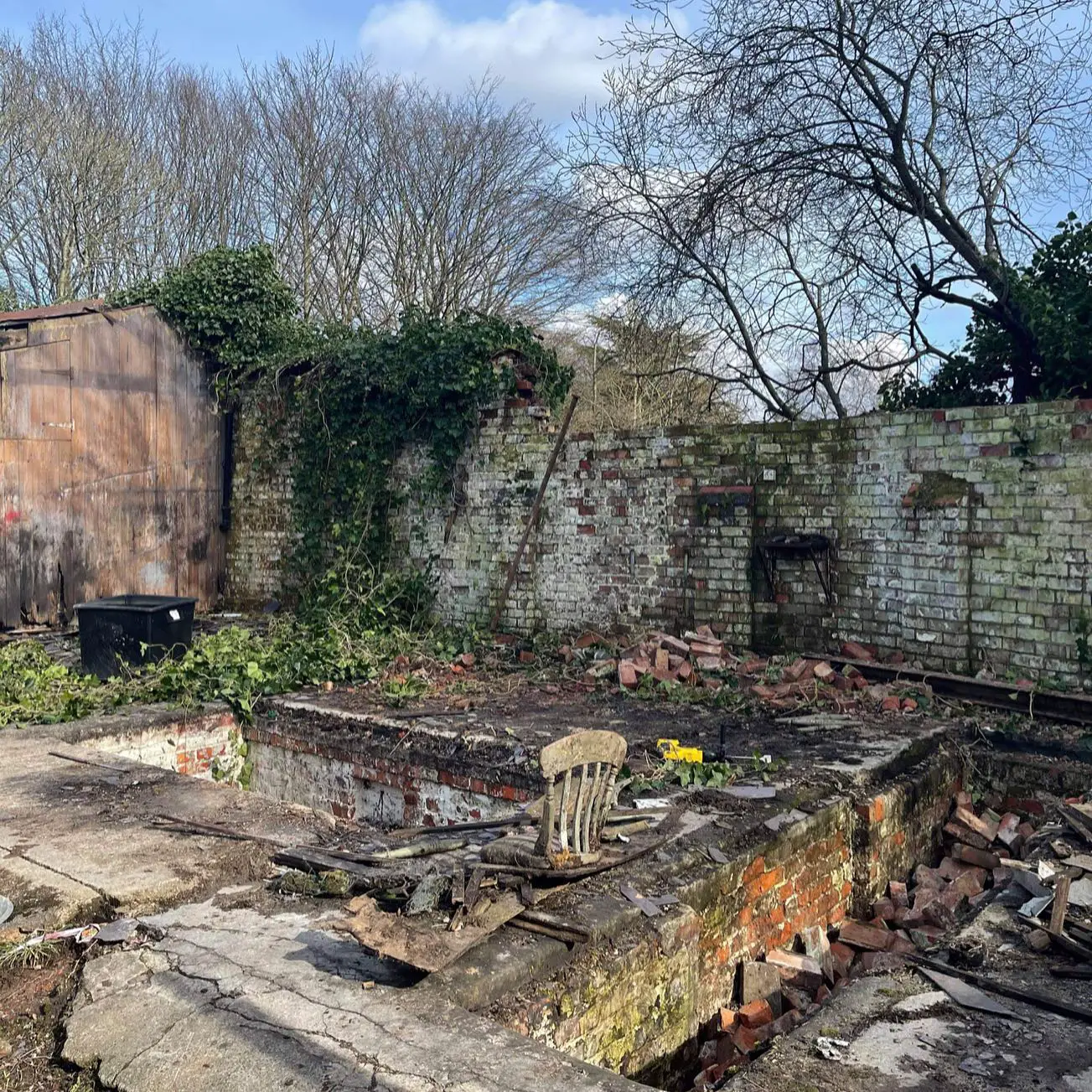 Announcing the news, director Nick Theaker said: "Our new space – Casa Koko – will be the tropical garden restaurant you never knew you needed in your life until now. Think Bali, crossed with Tulum matched with fab food, sundowner cocktails, grid-worthy interiors and slick service.
"Casa Koko is the place you fall in love with while on holiday in far away lands. The place you long to go back to. The place that stole your heart. Now on your doorstep, serving you from breakfast through to dinner."
Food would have an emphasis on a fresh seafood BBQ, small plates and "not quite Neapolitan pizzas", as well as breakfast and brunch. The restaurant will have 120 covers.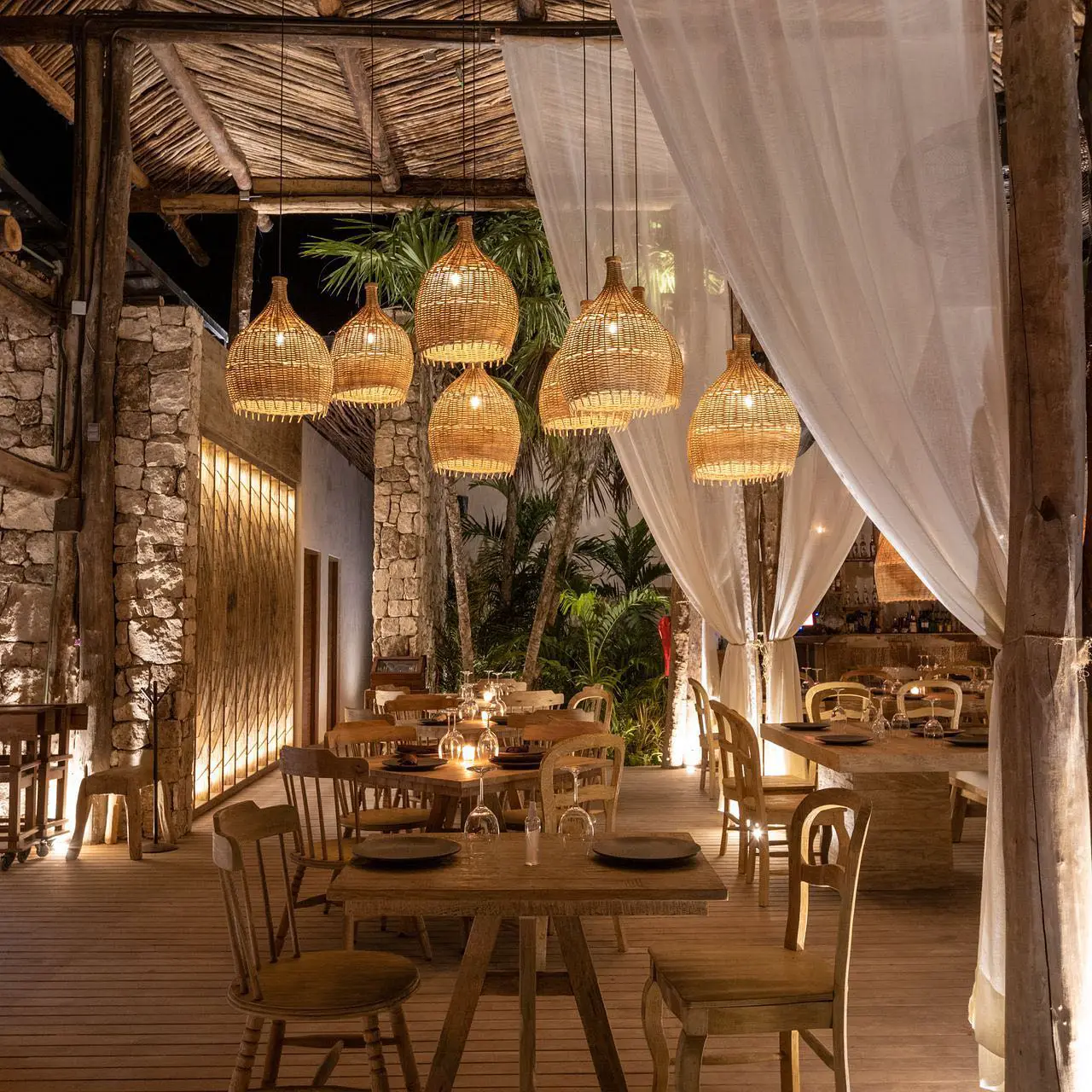 "We want this to be a space for all occasions whether it's a yoga breakfast, rosé retreat or intimate date night destination," Theaker added. "An escape from the daily grind where you can forget about your troubles and unwind your soul."
Casa Koko will certainly offer something new in the Altrincham area, with the decor set to be "jungle chic", with whitewashed timber, traditional Balinese wicker furniture and "just the right amount of bamboo".
It will also feature a retractable roof to ensure it is the "biggest sun trap in the land when the weather gods are kind".
Casa Koko is scheduled to open in spring 2022.
Comments