California Coffee & Wine is to launch a new Beverly Hills-themed cafe, restaurant and bar in Altrincham – in the unit currently occupied by Common Ground.
Justin and Diana Orozco have enjoyed great success since opening the original California Coffee & Wine on Oxford Road in 2018.
Now they have agreed a deal with Common Ground owner Carl Peters to take over the prestigious Shaw's Road space and open a second venue.
Continuing the Californian theme, the new launch will be called West Beverly and be themed on the Beverly Hills Hotel.
Common Ground's last trading day will be on Sunday 4th June, and West Beverly will open around a month later once a refurbishment has been carried out.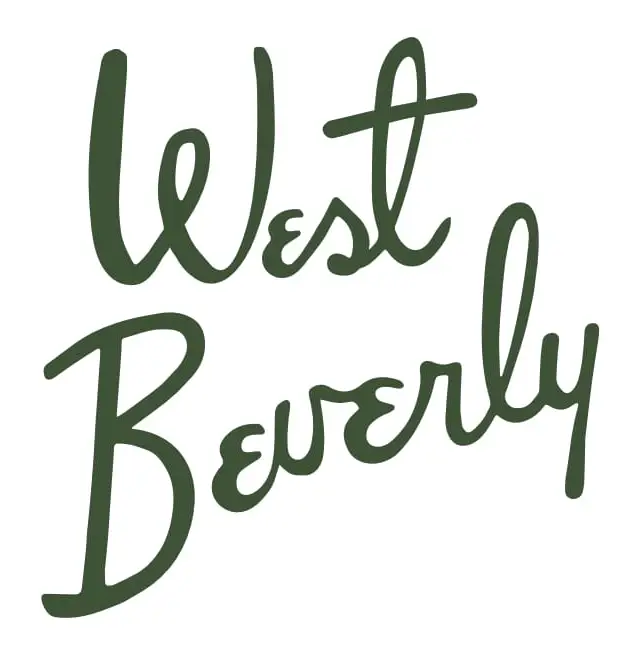 Announcing the sale with "mixed emotions", Carl said it had been an "absolute privilege and pleasure" to own Common Ground since June 2021.
He said his decision had been motivated by a desire to expand Alibi, the cocktail and karaoke bar he owns further down Shaw's Road, and he also has plans to develop Alibi's mobile bar and private event service and his corporate wine and cheese events business Decent Drop.
He told Altrincham Today it was a "good news story with both businesses being able to progress to the next level of their ambitions".
"Justin and Diana are friends of mine and have done an unbelievable job of making California Coffee & Wine such a popular staple on Altrincham's food scene.
"I'm really excited for them – I think this represents a great chance for them to bring their unique and well loved brand of hospitality to a fantastic location in Alty."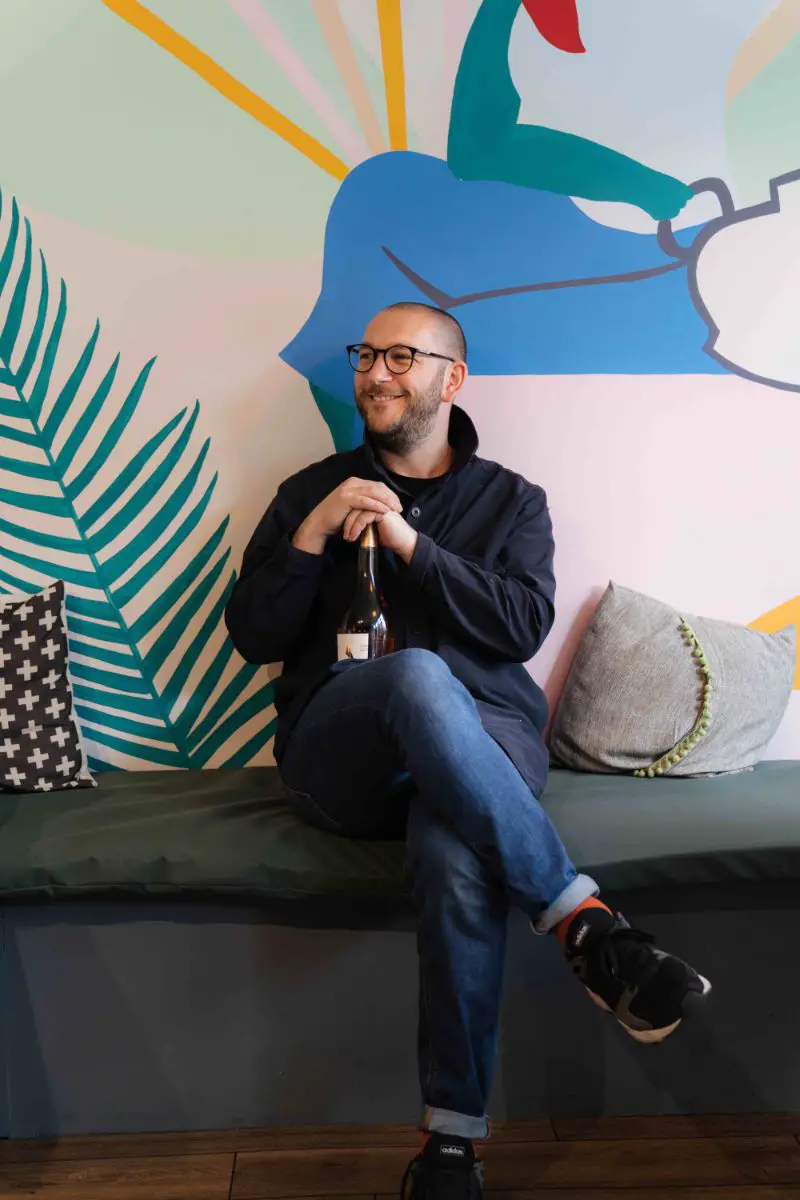 Hailing from Los Angeles and Ontario in Canada respectively, Justin and Diana met in the lobby of the Golden Nugget Hotel & Casino in Las Vegas in 2010 and were married a few weeks later. They moved to England in 2011 and began to dream of opening a coffee shop together.
After many years of research and saving, they moved to Manchester and opened California Coffee & Wine in the former No 3 Cocktail Bar unit on Oxford Road in November 2018.
Justin said they have been looking for a second site for the last three years and that it was "an honour and humbling" to be even considered to take over the Common Ground space.
"It's the most perfect position to be in town," he told Altrincham Today.
"If I'm not mistaken it was one of the first cafes to open after Altrincham Market. We loved the vibe and everything about it from the first day we walked into it, and Carl has really taken it on to another level."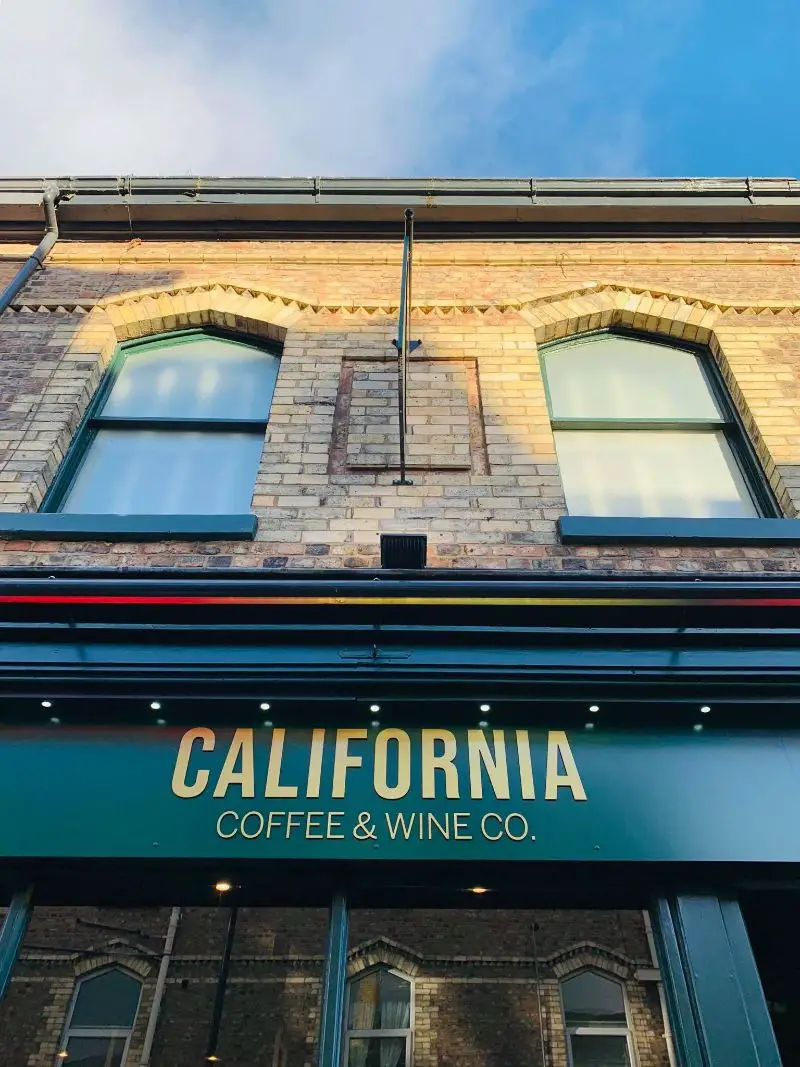 Explaining the concept behind West Beverly, Justin said it was going to be "totally different" from California Coffee & Wine.
"We're not going to do anything that's going to take away from the existing flagship store, like the breakfast burritos and certain wines we have," he said.
"It will be themed off the Beverly Hills Hotel, and we hope to represent it as closely as we can. We're going for that cool, relaxed vibe."
As well as the usual breakfast, brunch and lunch offer – and the same roasted coffee as California Coffee – West Beverly will be opening in the evenings from Wednesday through to Saturday.
Justin added: "There will still be that great customer service, or guest experience as I like to call it.
"We know the names of our guests, we know the names of their dogs and children, we know when they're going on holiday, we know where they work and drink. We've had such great support.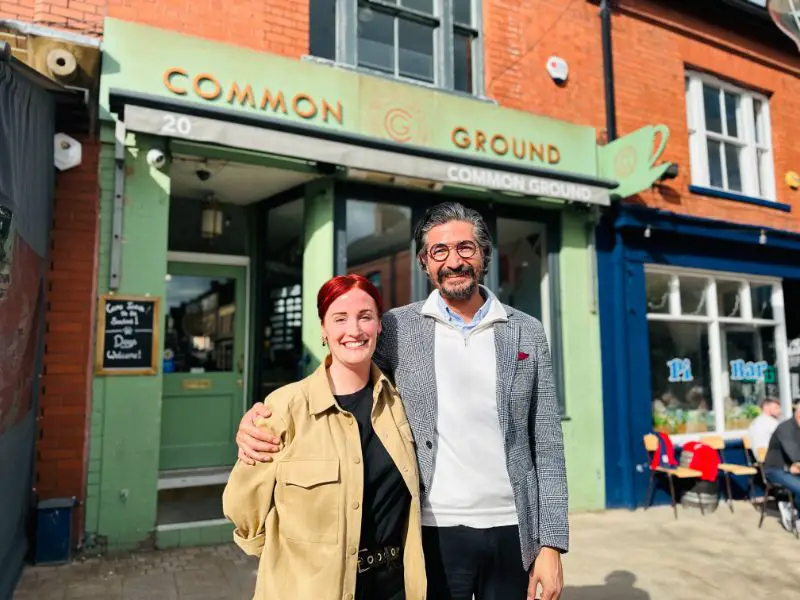 "We've massively excited but also massively scared! We're not trying to be perfect, Diana and I are just trying to do decent, humble, good quality food that's very consistent. That's what has made California Coffee & Wine, and word of mouth has really helped us to get where we are today.
"I'd like to say thank you to our community because without them, we wouldn't have this opportunity at all. They made us successful."
Justin and Diana will be keeping the same Common Ground staff for the new venture.
Carl paid tribute to the staff who had worked with him to this point.
"Being the owner of Common Ground, within the town I have made home, has been an absolute privilege and pleasure and I'm grateful for every single customer and staff member who have made this place such a solid part of Altrincham's community.
"Since I took over in July 2021, we've taken Common Ground to the next level, but now the time is right for a change."
Comments