The stage is set at Prana, an independent live music venue and cocktail bar which opens in Altrincham this weekend.
The new venue, which is located in the former Sardus and Bem Brasil unit on Ashley Road, has been given a spectacular makeover and opens with a special launch party this Saturday.
On the ground floor is a large bar area and the biggest performance stage in the town centre, with room for an audience of up to 250.
It'll play host to an array of entertainment, from live music and comedy nights to art exhibitions and community workshops such as wreath-making.
Upstairs is another bar and a restaurant space that will fully kick into action from February with a selection of small 'world' plates featuring a mix of international dishes.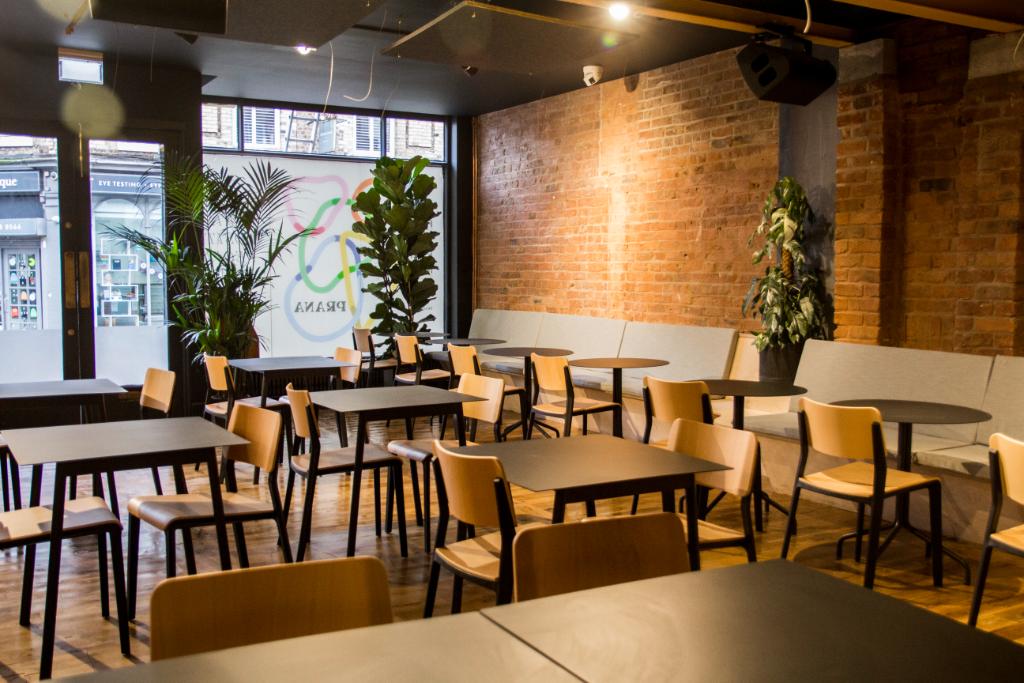 Tom Burns, general manager, said Prana - which translates from Sanskrit as "life force energy" - was much more than a simple bar.
"It's a creative arts space," he said, "an amalgamation of live music, events, and a high-end cocktail and wine space."
The company behind the new launch opened its first bar, Amp, in Stockport earlier this year.
"We'll have to find the right balance for providing everything during the week," said Burns.
"During the week I imagine it'll be more food and then it'll turn into more of a bar and live gigs at the weekend.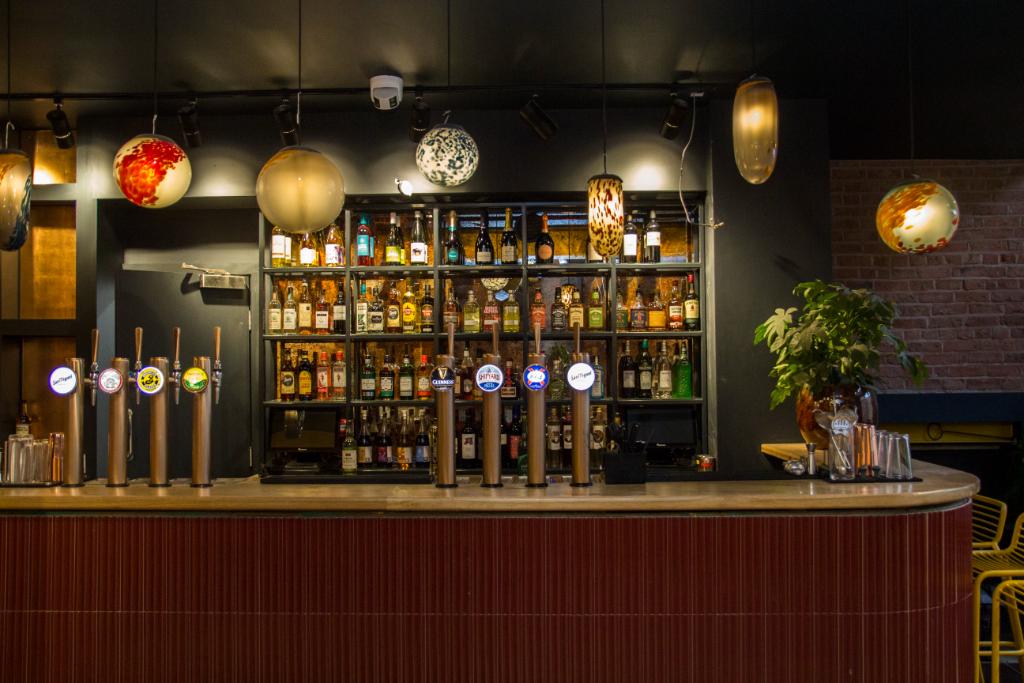 "We have a state-of-the-art sound system and I want to have themed nights at the weekend - Motown nights, Jazz Saturdays, a pianist on a Sunday, that kind of thing."
A musician by trade, Burns previously worked at The Con Club and has also had spells at The Bridge in Sale, Banyan and Manahatta.
He plays guitar in a band called The Perps and is hoping to put on a gig at Prana this Christmas.
For now, he's looking forward to getting Prana established in the community.
"We'll give people another reason to come down to this end of Altrincham, and people will also pass it as they're walking from Altrincham to Hale on a night out," he said.
"The main priority is to get some presence in the community and show people that very few can compete with us in terms of scale."
Burns has hired 10 staff for the new launch and Prana will be open from 11am to 11pm, Monday to Thursday, with doors closing at 12.30am on Fridays and Saturdays and 10pm on Sundays.
Prana, 14-16 Ashley Road, Altrincham WA14 2DW. Visit prana-life.co.uk and follow @lifeatprana on Facebook, Instagram, X and TikTok. A launch party on Saturday 18th November will feature live bands and DJs from 8.30pm and free canapes.
More pictures: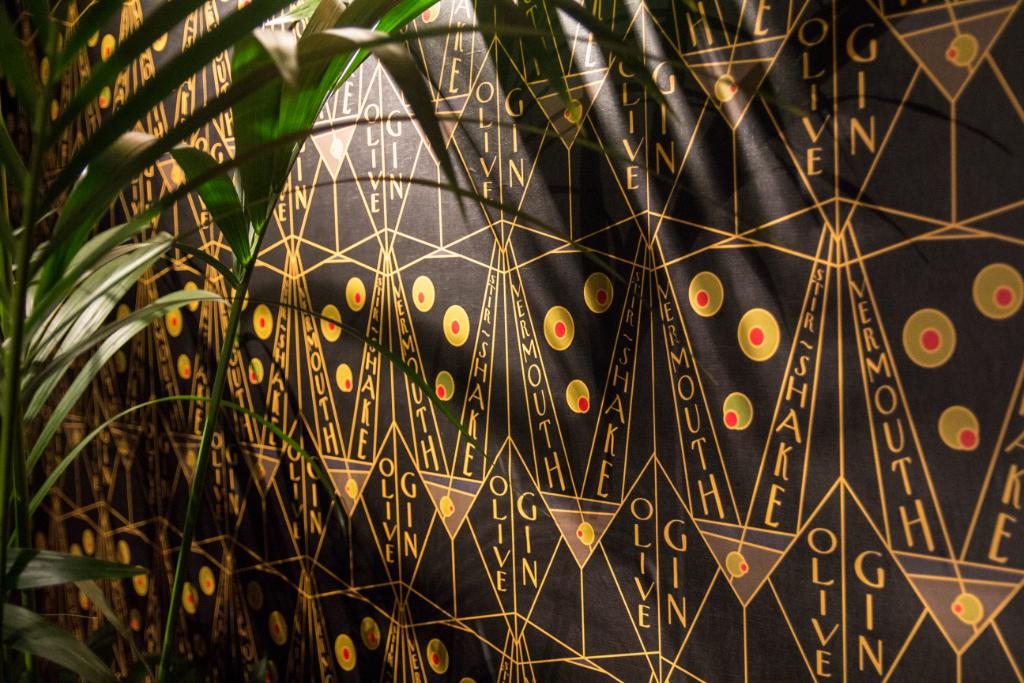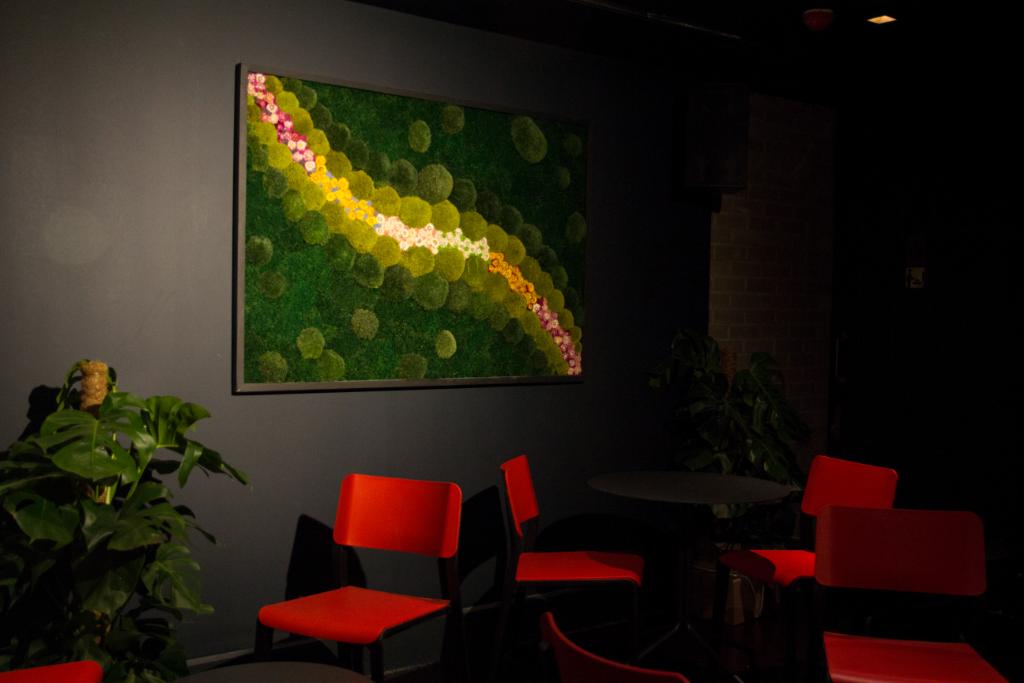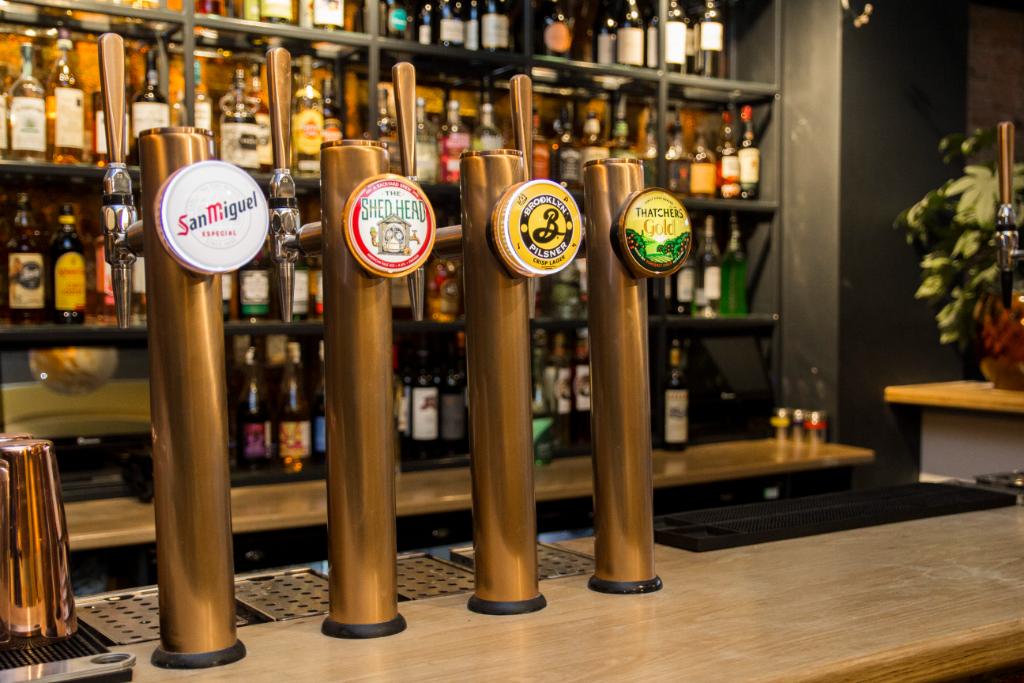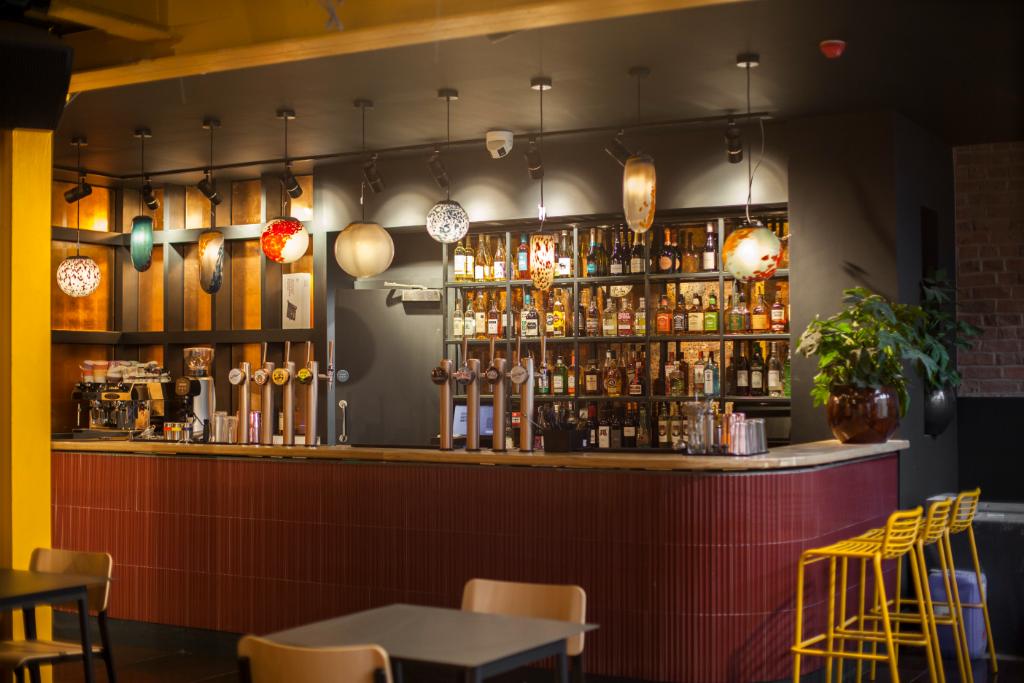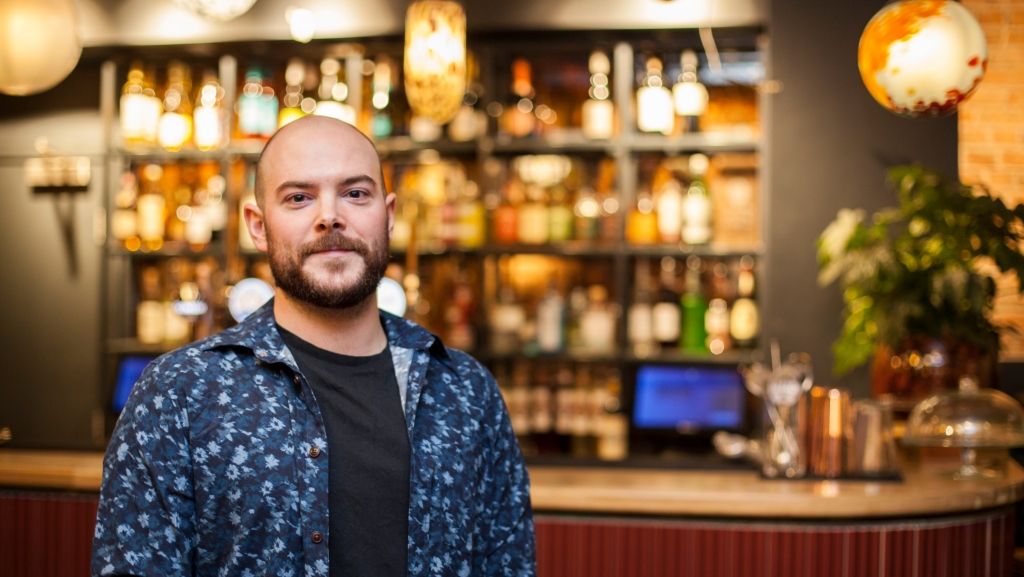 Comments