A breast surgeon from Altrincham has been found guilty of intentionally wounding patients by performing "completely unnecessary" operations.
Ian Paterson, 59, was convicted of 17 counts of wounding with intent and three counts of unlawful wounding by a jury at Nottingham Crown Court.
The Scottish-born surgeon, who lives on Castle Mill Lane, was described by one victim as behaving "like God", and who lied to patients and exaggerated, or invented, the risk of cancer to convince them to be operated on.
Paterson's seven-week trial heard harrowing evidence from 10 patients treated in the private sector between 1997 and 2011.
One of his victims, Frances Perks, was first referred to Paterson in 1994 when she was 35 after finding a lump in her breast.
Over subsequent years, Paterson encouraged Ms Perks to undergo 27 unnecessary biopsies before telling her she needed a mastectomy or risk "full blown cancer".
Another who suffered was Leanne Joseph, who agreed to have two "unnecessary operations" – leaving her unable to breastfeed – and was told it was "a small price to pay for her life".
Pamela Jain, from the Crown Prosecution Service, said: "Ian Paterson carried out procedures which no reasonable surgeon would have considered justified and he knew the operations were unnecessary.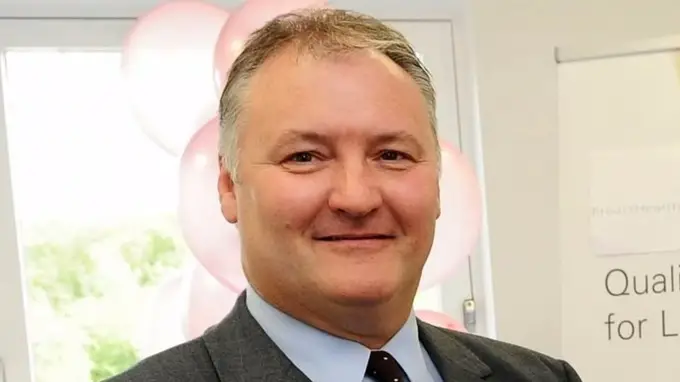 "The prosecution evidence showed how Paterson breached the trust of his victims by convincing them to undergo surgical procedures.
"I would like to pay tribute to the victims in this case who bravely came forward to give their evidence, which was of a very personal nature."
Paterson was suspended by the General Medical Council in 2012 after concerns were raised, leading to the recall of 700 patients.
Paterson sobbed as the foreman of the jury returned the guilty verdicts, as did his daughter Emily, who was also in court.
He is due to be sentenced later.
Comments